The week long 5 ways 5 days link up challenge from a couple weeks ago really encouraged me to try and remix my pieces more. Today, I decided to highlight my plaid shirt. When I think of traditional plaid, this is the color combo I picture - navy, red, green, and white. I bought this last fall, and it's easily become one of the most worn tops in my collection. This season especially, I've been viewing plaid as more of a neutral. I think that's why I've gotten so much use out of it. Plus, the fit of this particular shirt is great - it's a menswear looking shirt, but in a feminine cut - it's fitted and not frumpy at all.
Click on the caption below each photo for the outfit description.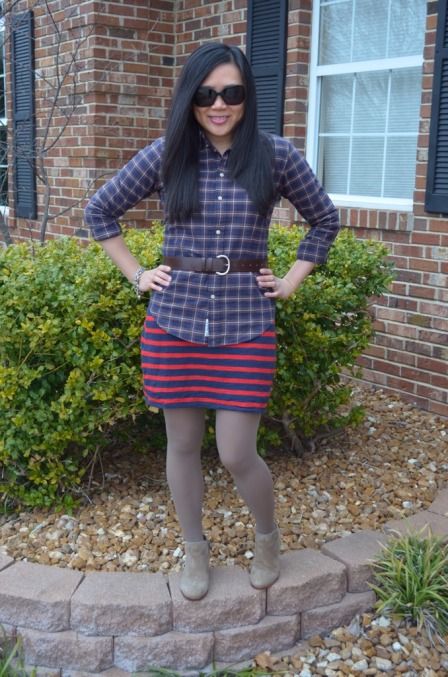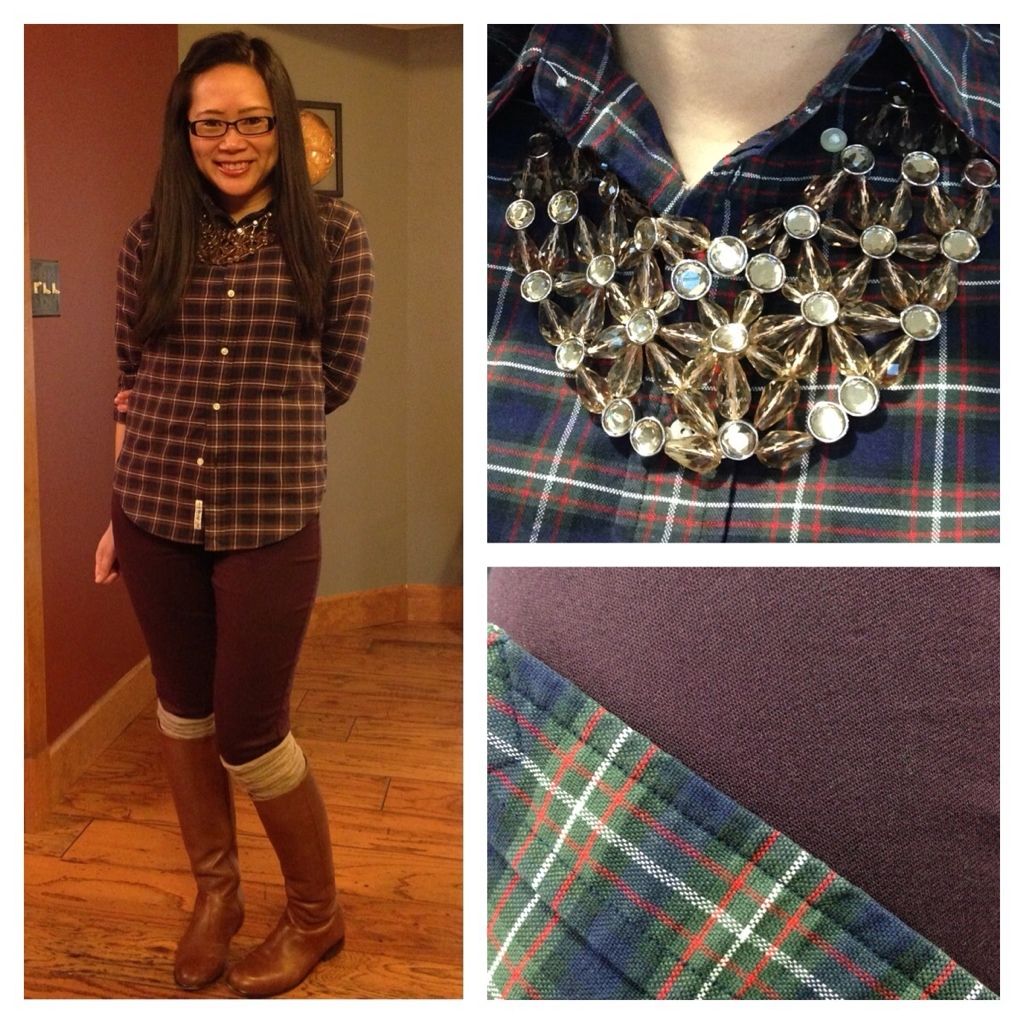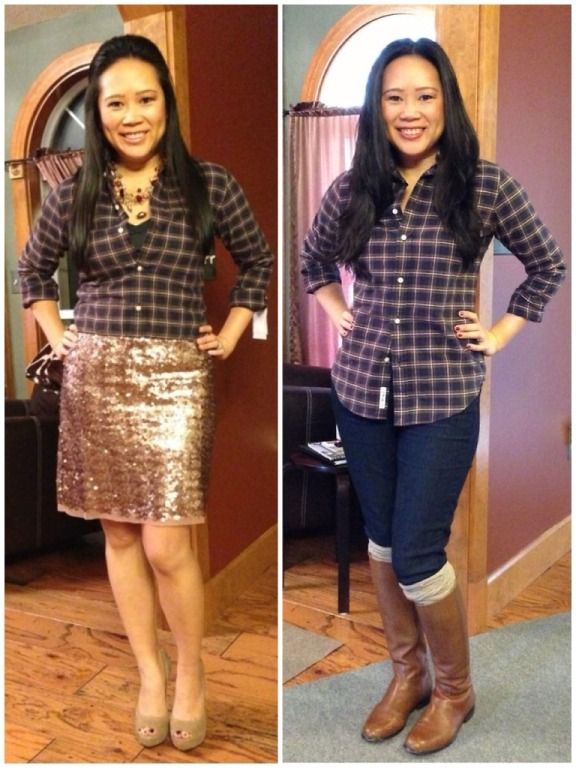 Vince Camuto nude suede peep toes (similar)
Which look is your favorite? Would love to hear how else would you style this!

Linking up for What I Wore Wednesday and Random Wednesday. Click below to check them out and link up, too!