Yeah so, remember that Boyfriend fragrance inspired post I did over the weekend? This one right here if you missed it. Welp, I was trying to figure out what to wear, and was at a loss. It was midnight, and I tried on a couple of different things, but nothing was working. I remembered the Boyfriend post, and was able to recreate it with pieces I already owned. Well shoot. It's like I was telling my own future by doing that Polyvore. Nice.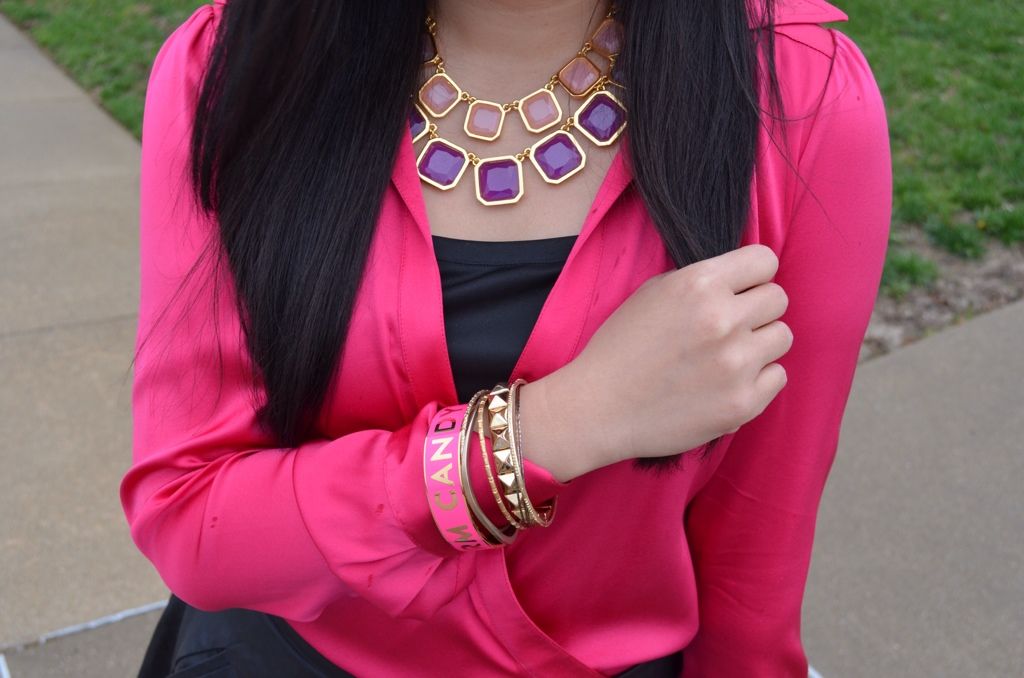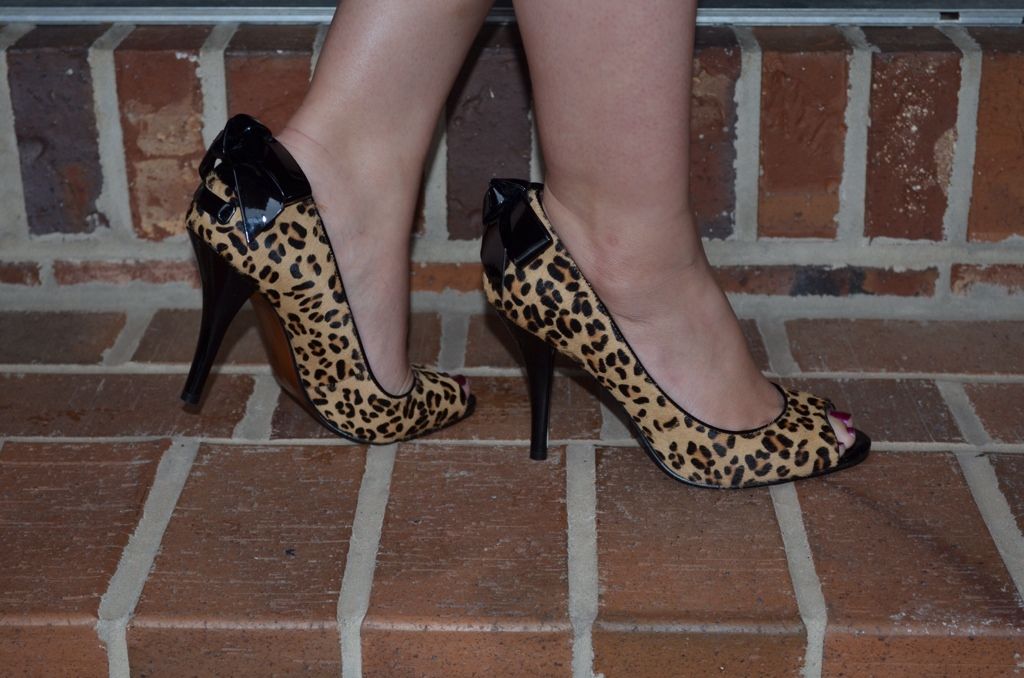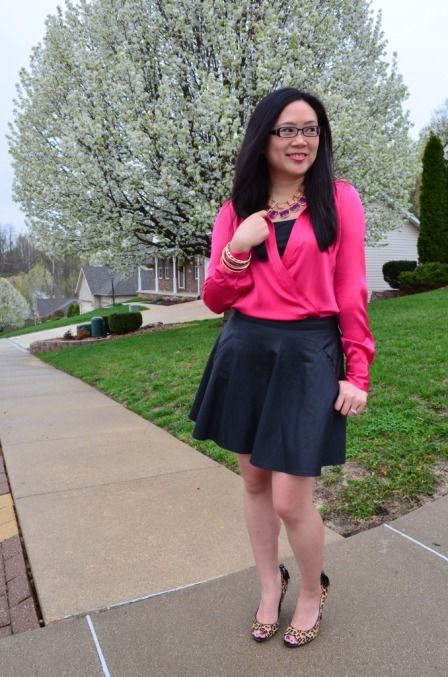 Cabernet slip w/ reversible neckline
Enzo Angiolini "Mistle" peep toes (simple closed toe option)
Misc bracelets from Forever 21, Express, and Kate Spade
Linking up for What I Wore Wednesday, Random Wednesday, and What I Wore to Work.
Click below to check them out and link up, too!