Today was the first work day after springing forward, which always makes me feel like it's a new beginning - longer days, warmer weather, vacations. I wanted to kickstart the season with a punch of color.
My Kate Spade Saturday dress and ring arrived, and I really couldn't wait on Mother Nature to provide spring weather to wear these.
The bright tomato was just what I needed this Monday morning.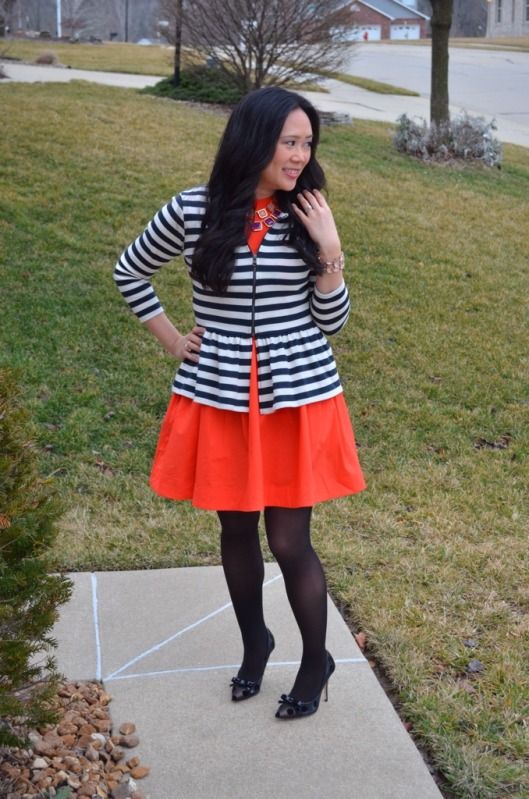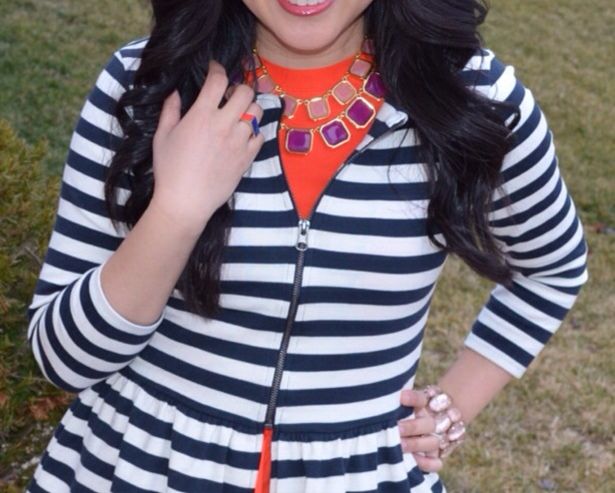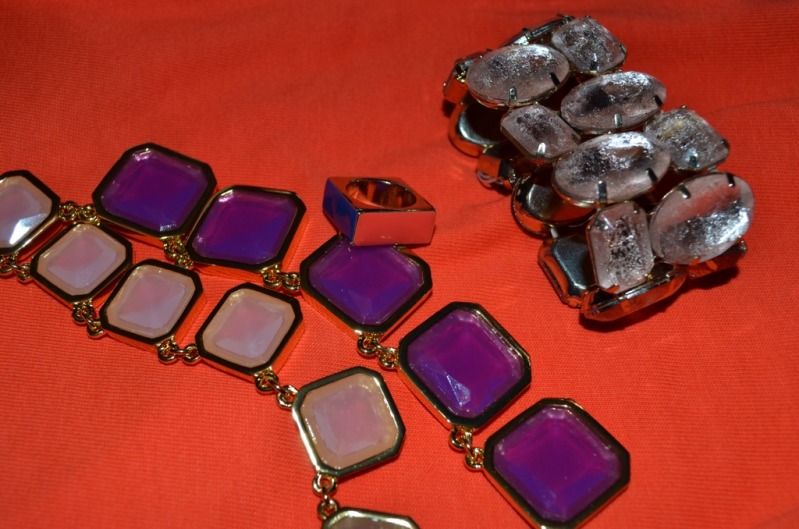 Kate Spade Saturday dress and ring
Zara jacket
Kate Spade necklace and shoes
DKNY Tights
Forever 21 bracelet
Linking up with Amy at Coffee Beans and Bobby Pins! Click below to check out her blog!