Life has been a bit hectic since we got back from vacation, hence my sporadic posting. I've still had blogging on the brain though and I've accumulated some outfit photos on my phone as a result. It's just that none of the photos alone seemed enough for a full post, so today's post is a massive dump of photos showing what I've been up to lately. Let's just get started!
What I've been up to lately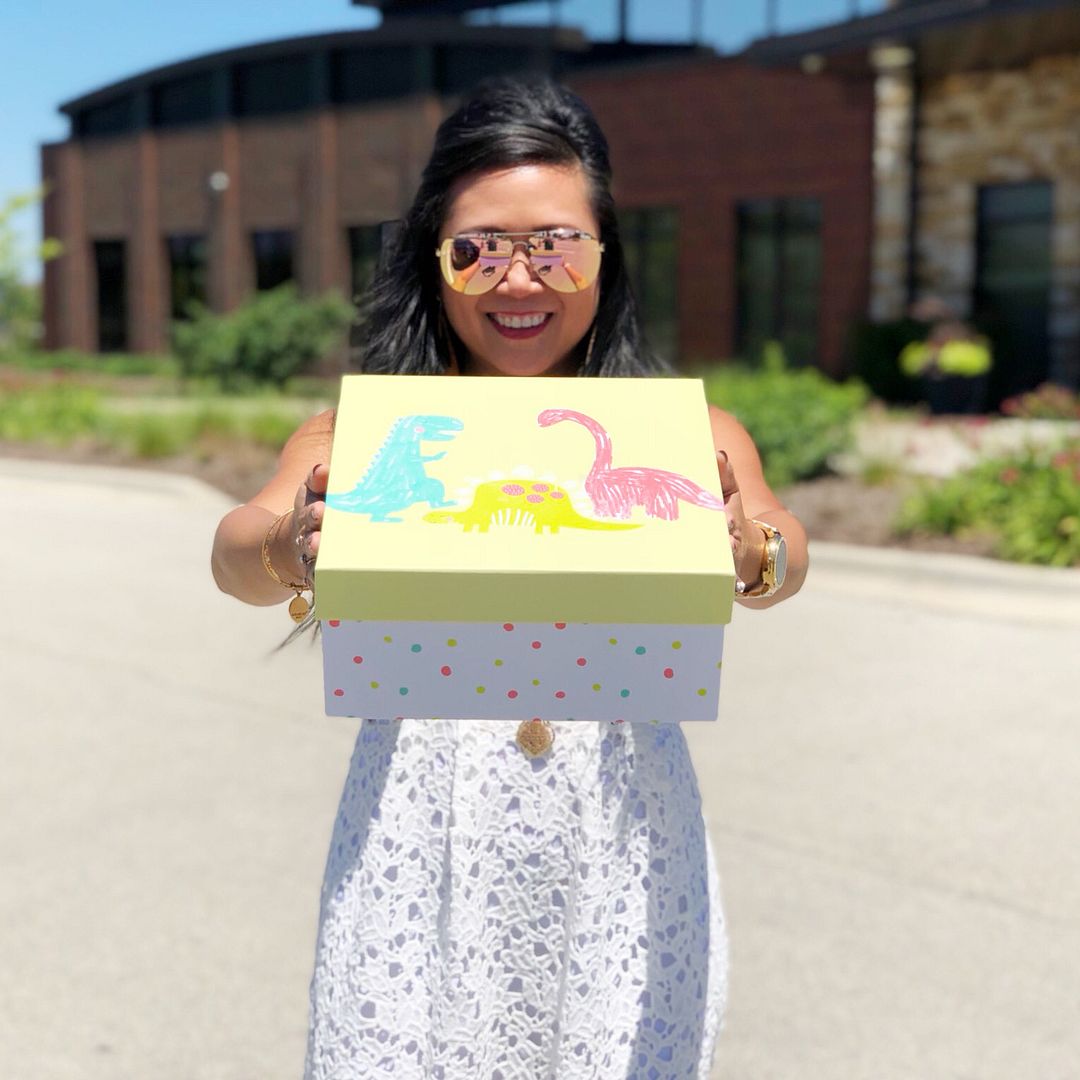 READ MORE... "Life lately"