You know that song, "
I left my heart in San Francisco
?" Well, I left my heart in San Diego. And by heart, I mean my phone. And my "left" I mean that I am 99% sure it was stolen. Needless to say, it's been a cluster$$ck without it, but life goes on and lessons have been learned. But, I tell you this now because I planned to do a full recap of my San Diego trip since I was there for 4 days including what I wore and where we went, but it's difficult to do when all your content is on your long lost phone. Thankfully, I was able to recover some things from my Instagram stories, and while they're not the best since they're screenshots, at least they are my own photos and not some random online photo. So. Basically, don't judge me and just mourn with me!!! 
Life does go on, so I'll make do with what I have! Let's get started!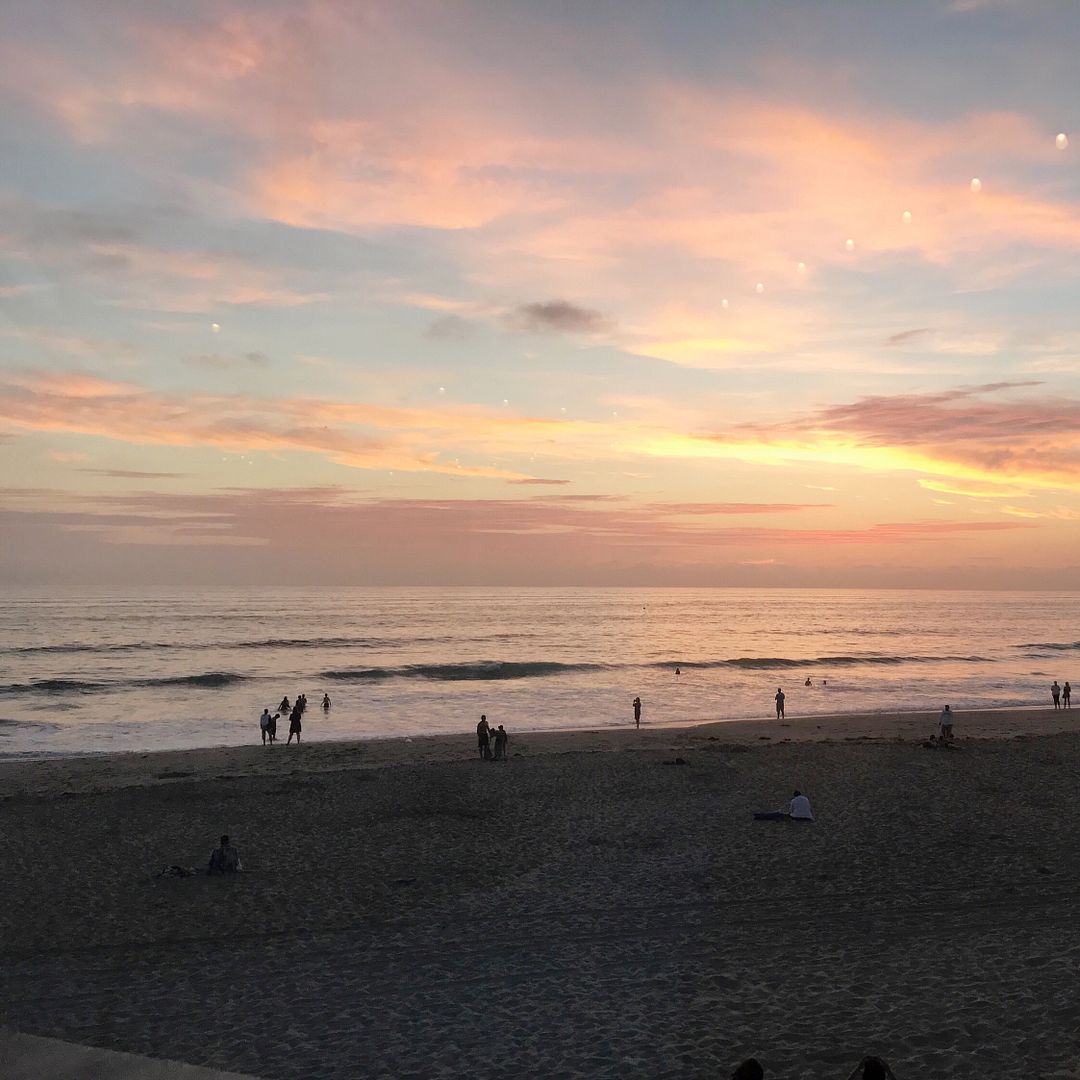 READ MORE... "Work week in San Diego"