Week 5 of the summer survival series is here! I can't believe the series has come and gone, which also means that August has come and gone equally as fast! To finish out the series, we are talking about end of summer BBQs and cookouts! We always have several family get togethers throughout the year, and there are some staples that keep us going! Let's get started!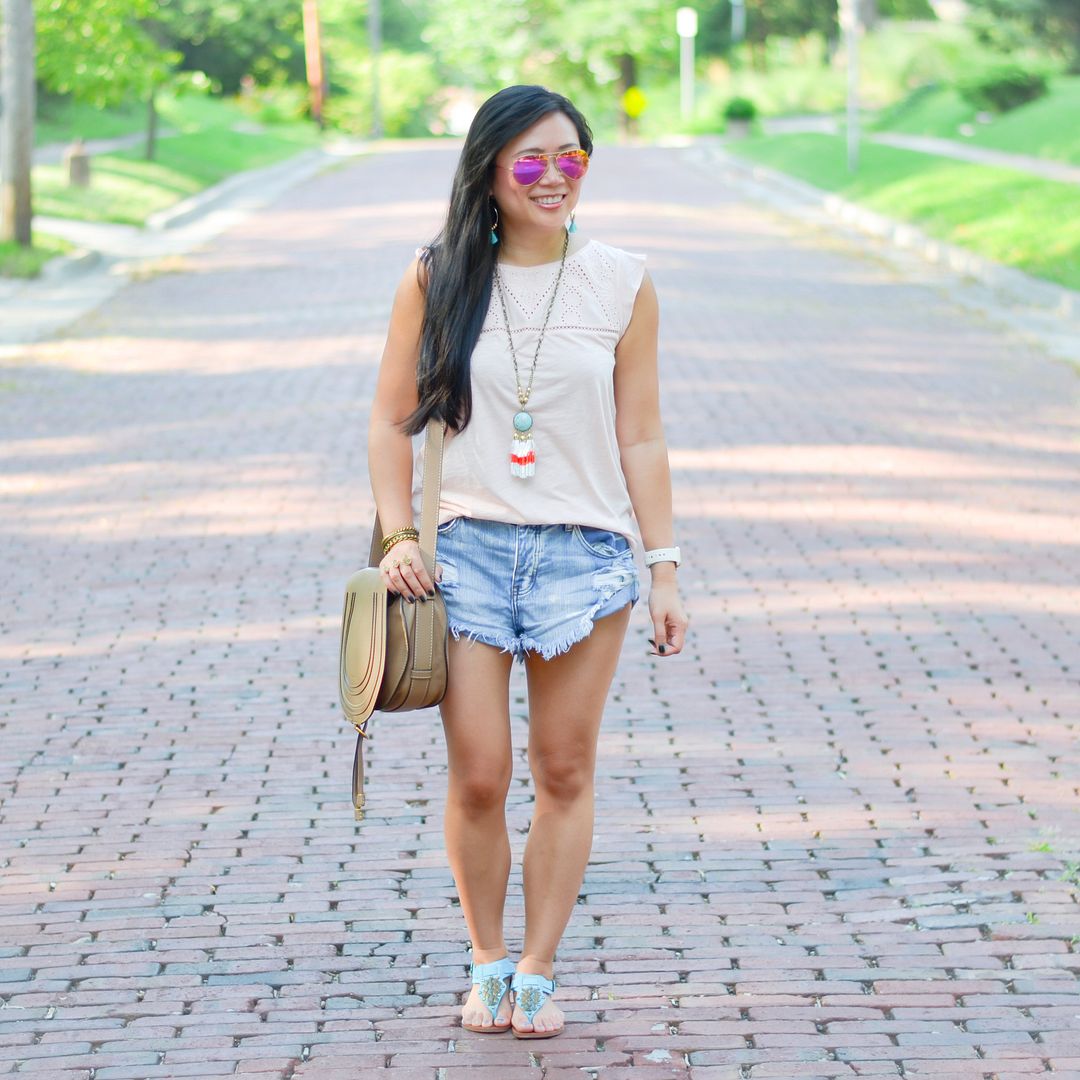 Outfit details: see original post here
READ MORE... "End of Summer BBQ/Cookout Survival"