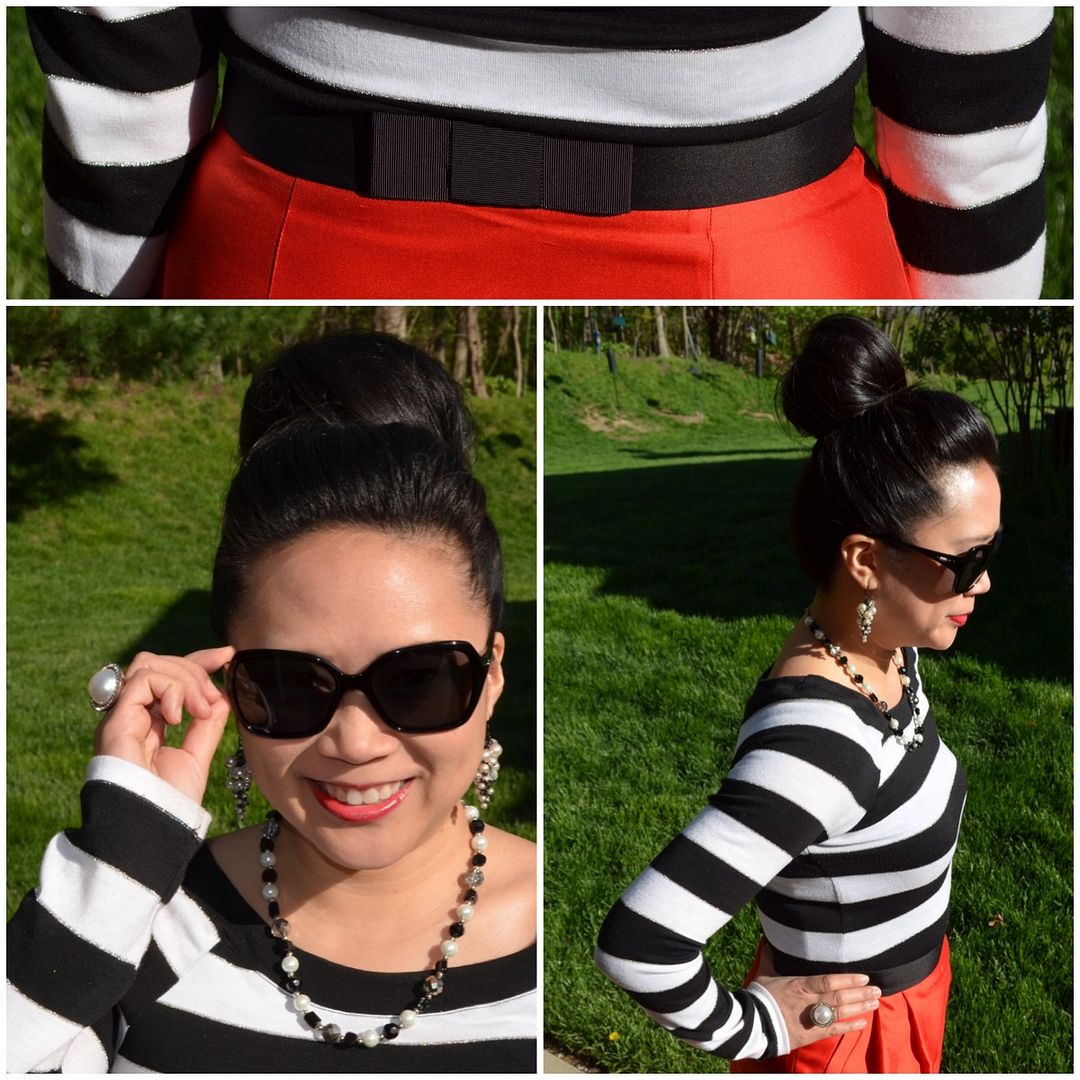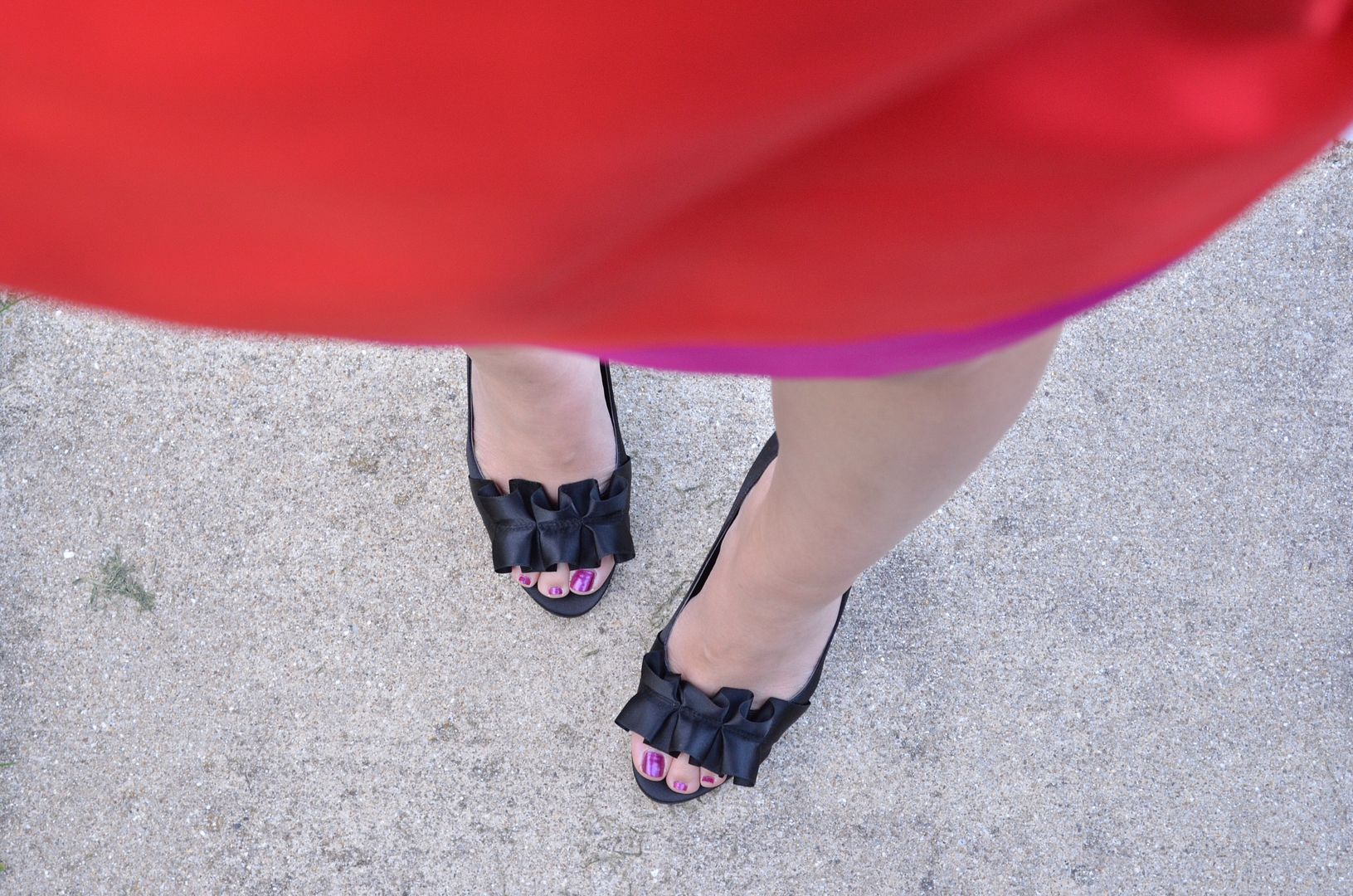 Express tunic worn as a shirt (similar)
Kate Spade "Dominick" skirt (similar)
Forever 21 cocktail ring (option)
Tahari pumps from Marshall's (similar)
Do you have those outfits that you automatically feel good in the second you put them on? That's how I felt about this one. From top to bottom, front to back, side to side, I loved the entire 360 view of the collective pieces, bun included.
We had all day meetings again today, starting at 8am. Given my 45 minute commute, this means I needed to be out the door by 7am to give myself some comfortable breathing room. This also means being in the shower by 6am, but honestly, even that is pushing it once you factor in picture time. So, I compromised on getting ready a bit by opting for the bun. In the end, I loved the bun with this outfit because you could appreciate things better like my earrings and my necklace, and the little bow at the back of the skirt. Plus, the fitted top/fuller bottom silhouette is really perfect for the structured up do. Everything about this look made me feel like a lady. I'd say that's a success.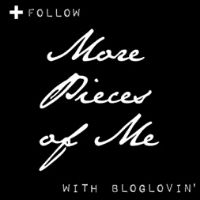 Linking up with Amy and Amber for Friday Five and Tara for What I Wore to Work!
And, in case you missed it, Ada was sweet enough to mention me in her Sunday feature! Check it out, here.