Sooo, remember when I told you about my striped dress obsession that one time and then again here? Well, Express got me again. Oops.
These dresses are just great for lazy getting-dressed days such as today. It's like putting on your favorite tee shirt but not having to wear any pants. (Haha) And for just under $30... for an entire outfit, how can you say no to this?
Short and sweet post today, much like this outfit. I've been crazily trying to get my closet room back in order. Almost there...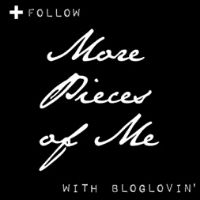 Linking up with Amy, Amber, and Christina.
Christina at Simple Easy Style is featuring me today in her post - check it out and peep out her cute blog while you're there!