Kate Spade bow hinged bracelet (option)
I'll keep this post short and sweet, much like this this dress. I love it - it's actually pretty lacy - you'd be able to see my bare waist if I hadn't been wearing a slip under. As always, I struggled with shoes until my eyes landed upon these and realized they were made to be paired with this dress. They're so fun (and ridiculously comfy) - I found them on crazy sale through one of the SAs at the Shoe In in Vegas. I decided to keep my bling to a minimum since there was a ton going on with the dress anyway - lace, floral, full skirt. And that's all I have to say about that!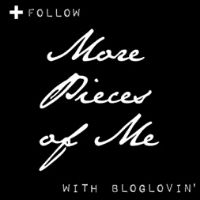 Linking up with Tori.