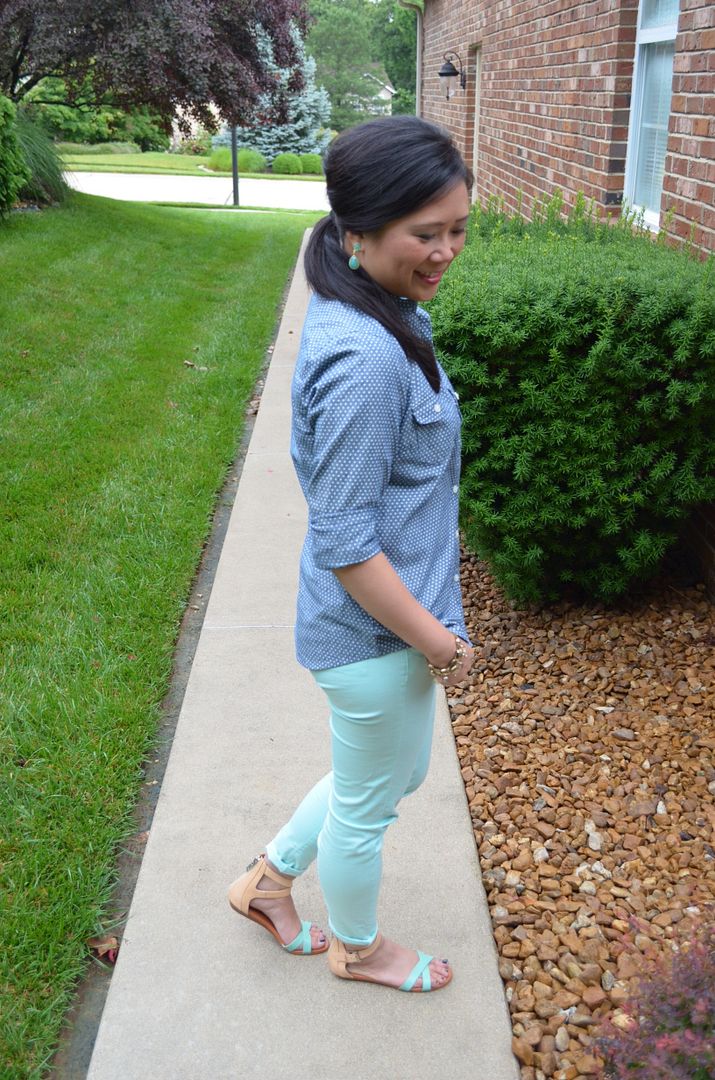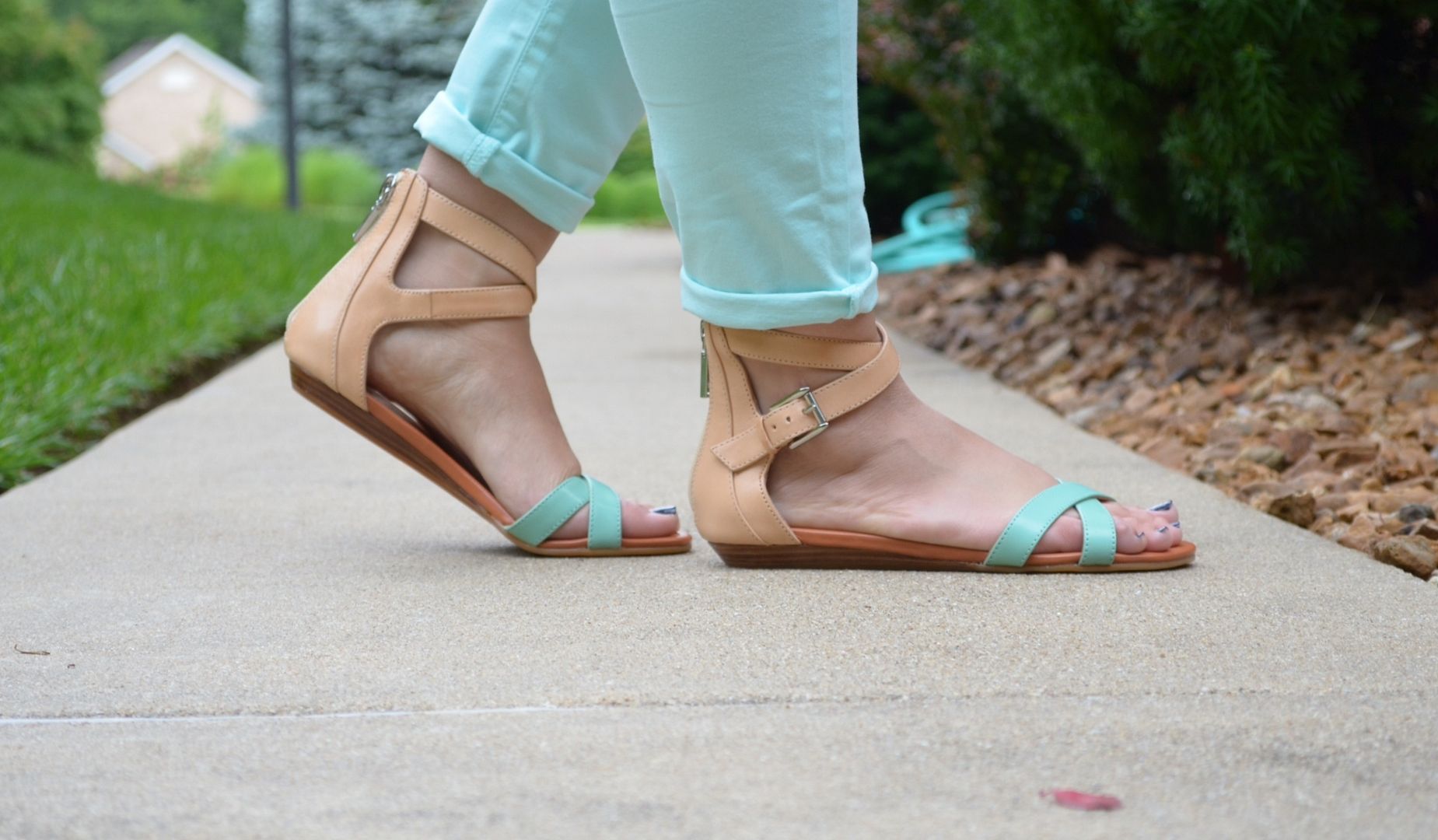 When it rains, it pours, and I'm on a crazy kind of mint kick right now, so I apologize for showing up all mintified again! But I just bought these new sandals and I truly couldn't resist wearing them today. I'm so so happy I got them. I've been wanting a pair of flat sandals that had a touch of turquoise/mint to them (for seriously about 2 years now), and these are perfect. I love the nude and mint combo in these shoes. Gosh. The chambray came as an afterthought to this outfit, as I was scrambling trying to pull this all together, but I've come to find out, that you basically cannot go wrong with a chambray.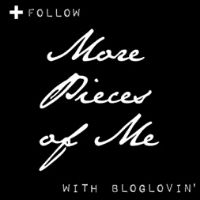 Linking up with Tori, Erin, and Laura.
Also, thanks to Ada for featuring a couple of my outfits in her "Week's Best Dressed" recap!