Express, Topshop, and Target bracelets
This dress is at least 4 years old, and I look forward to wearing it every summer. It has a tiered chiffon outer layer so the movement when I walk always makes me feel super girly - I love it! And for Forever 21, it's great quality - fully lined and also a little padding in the bra top. Gosh. I just really love it. I almost didn't wear it today because it was cloudy and rainy again when I woke up - I expected to wake up to sunny skies. Alas, I wore it anyway. It's already August 1st, so I need to maximize my summer wardrobe before I'm back in cardigans and boots!!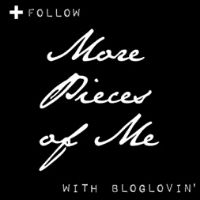 Linking up with Elle and Jacqueline, Bethany and Meghan.