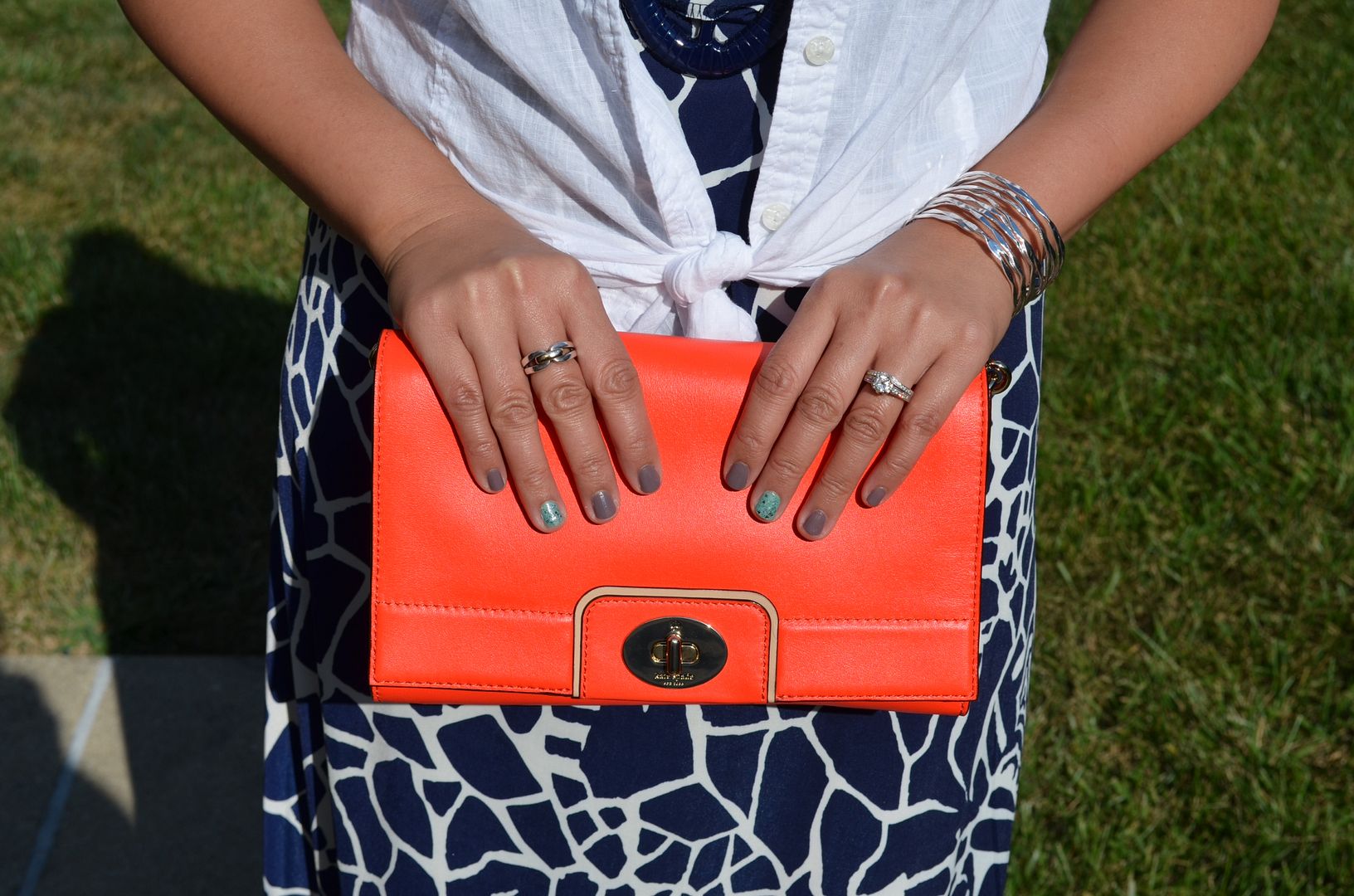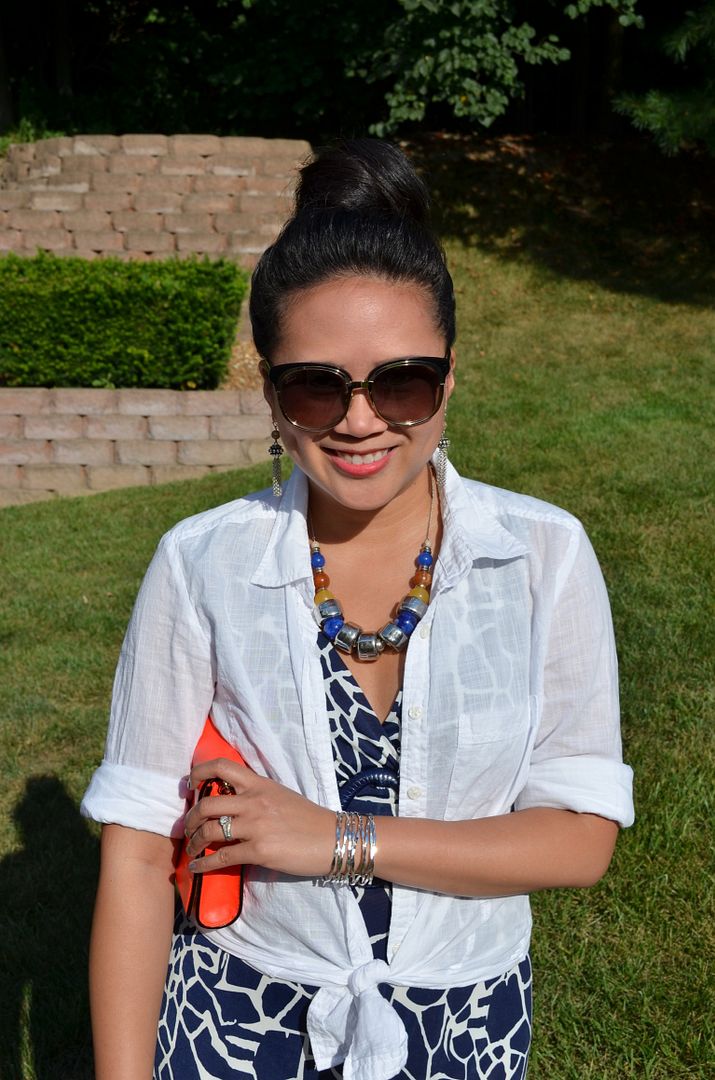 Animal inspired print maxi from Marshall's (option)
Kenneth Cole Reaction sequin sandals (option)
These pictures reminded me of a story I've been meaning to tell you guys. You see, I've been trying to do a better job at keeping my nails painted. (My toes are almost always painted, but not my fingers.) There's a great nail place by my house, but I stopped going there about six months ago because I always seem to wait until Sunday to get my nails did, and they changed their hours and closed Sundays. Well, the most recent time I was heading to the salon, I decided to do a drive by to see if maybe it was a winter thing and they were open on Sundays again; at least til the end of summer. Sure enough, they were open.
I walked in and it looked totally different. It had a vestibule, which definitely wasn't there before. The cash wrap was on the opposite side of the room, along with all of the chairs. Hmm. Guess they were under new ownership, but what the heck, I'll give it a try. I texted the husband and told them that my nail place apparently got remodeled. Weird.
She was trying to make small talk with me while she was giving me a pedicure, but as always, I was entertaining myself on my phone - surfing the web, checking in with all my social media accounts. When it came down for her to do my fingers.... well, I can't exactly use my phone without any hands. I figured I'd go ahead and be chatty with her.
Me: So how long have you been open?
Me: Yeah, I stopped coming here for awhile since US Nails starting closing on Sundays. Today, I decided to drive by just for the heck of it to see if you were open, and I didn't realize you all took this over and remodeled!
Her: Yeah, I guess we've been open about 3... years.
I look out the window across the street and don't see the Subway that's usually there. Wait a minute. I'm in a completely whole other different strip center!! Gosh I'm dumb sometimes and I can't even imagine what kind of thoughts were going through this lady's head. It's funny though because both nail salons are situated second from the right in the building. However, the buildings look completely different. And this is why I have the reputation of being the worst looker ever.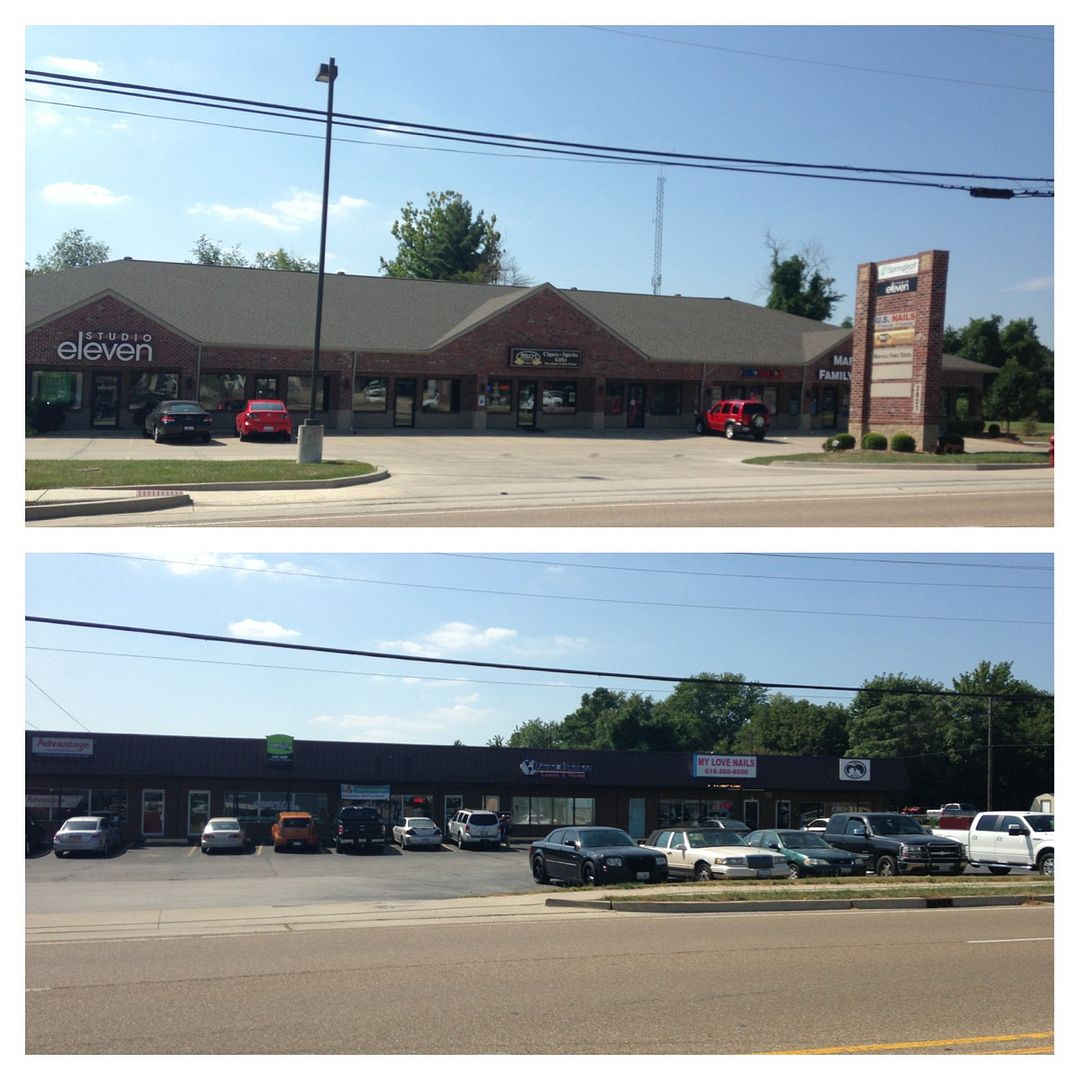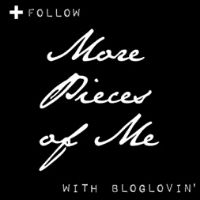 Linking up with Christina, and Lauren.
Christina is featuring one of my looks on her blog today, so check it out!