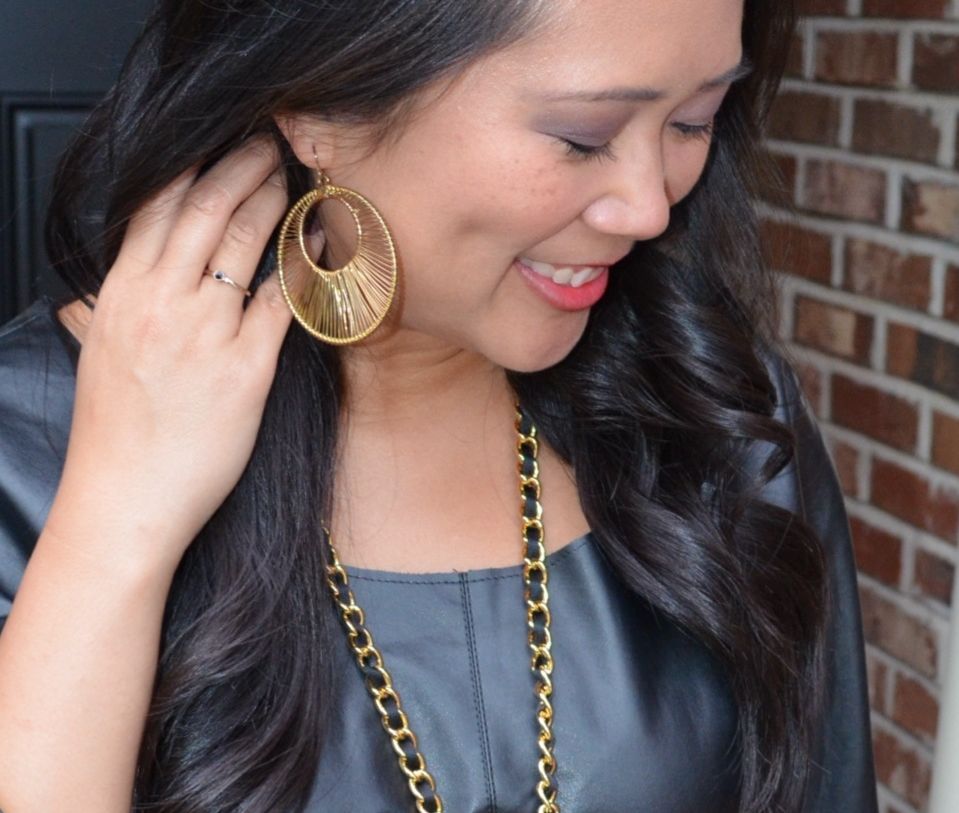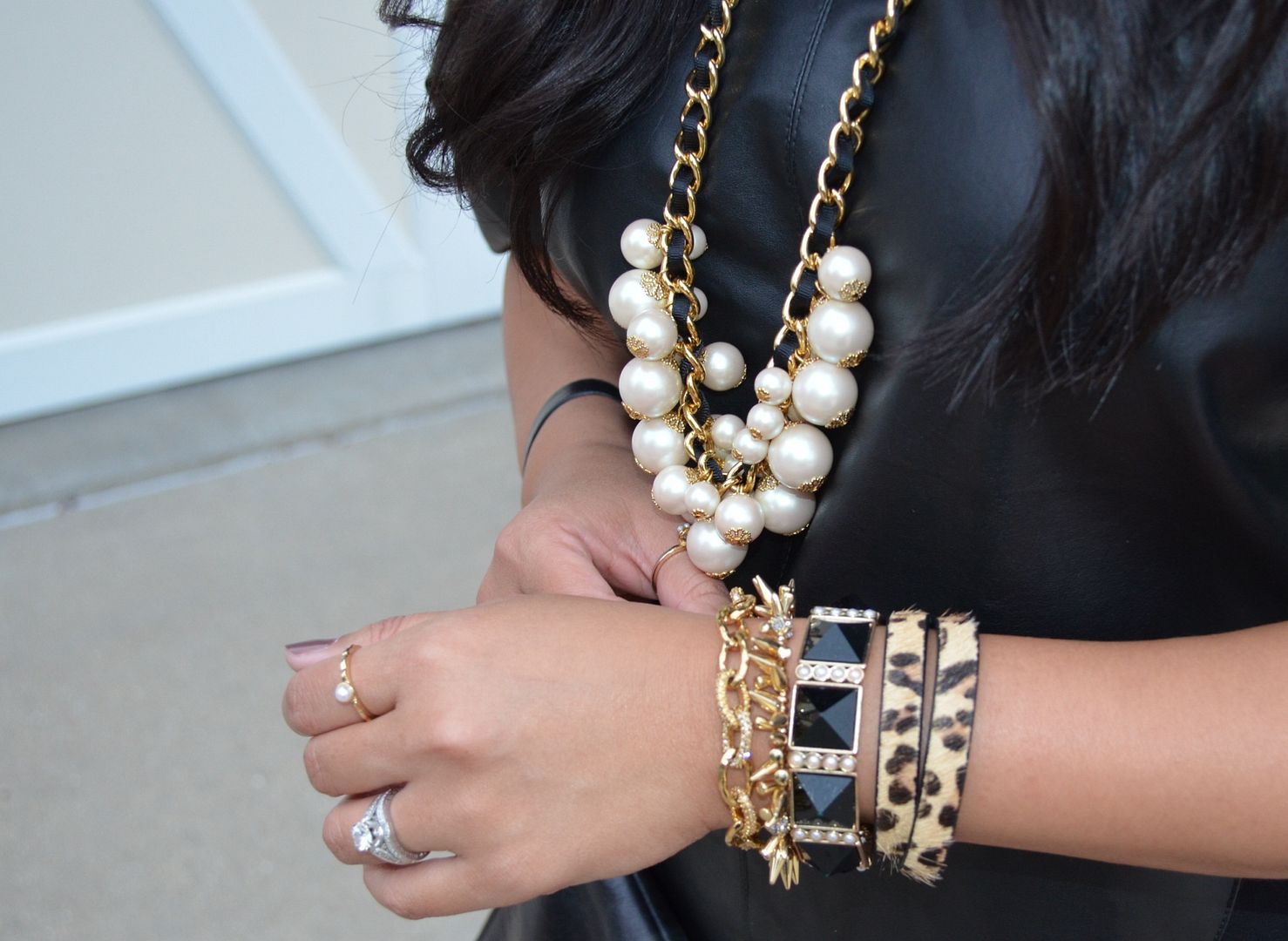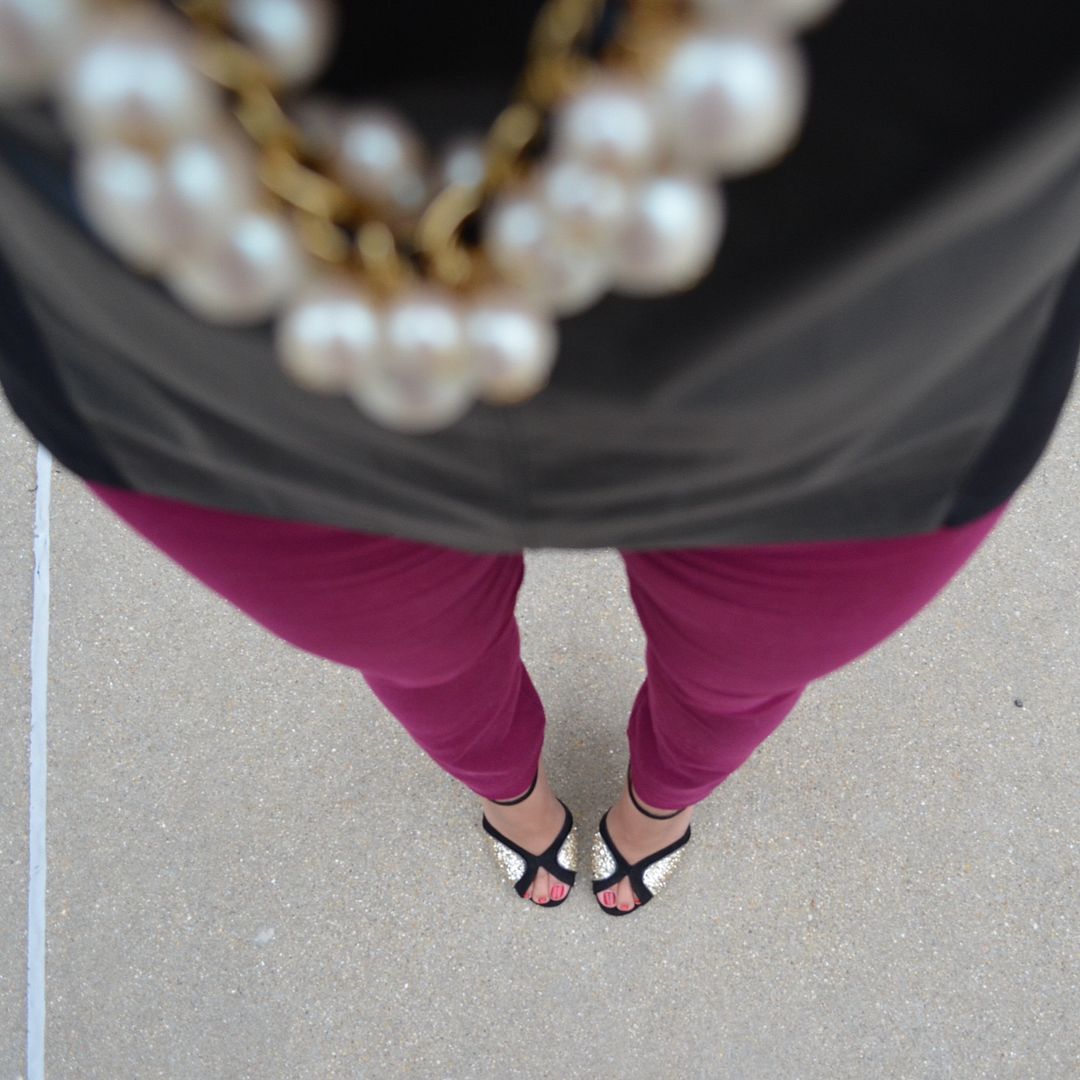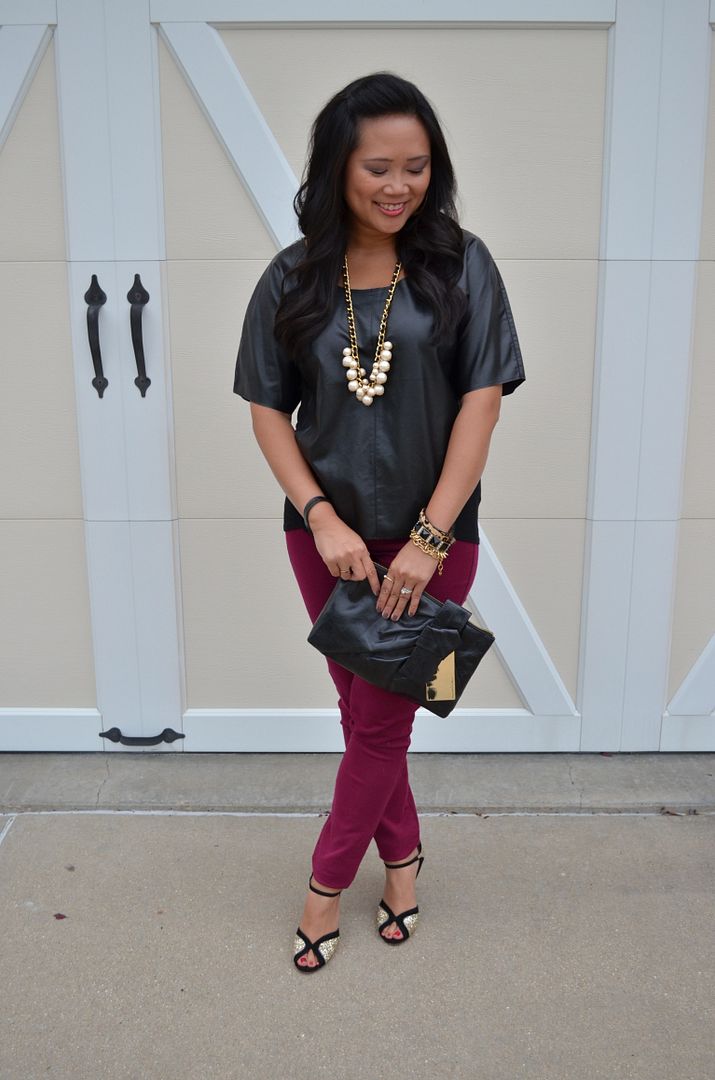 This weekend, one of our good friends had a CD release party. I had trouble picking out my outfit - I felt like it had to have a bit of funk and flare, I needed manageable heels in case I was on my feet the whole time, I wanted to be in pants vs a dress because I was picturing a bar type venue.
I started with this top because it's been hanging unworn in my closet and if I can't wear faux leather to a CD release party, then frankly there's no hope for it ever. I didn't want to do leggings because I am firmly against having your butt and crotch visible in leggings. I tried it on with my cobalt skinny pants at first, but something was off, so I reached for my trusty wine skinnies. And then I added lots of bling. Big earrings, chunky necklace, arm party, glitter shoes.
I felt great in this, and these shoes are surprisingly and amazingly comfy. I was probably a little on the dressy side to be honest, but I always would rather feel too dressy than too casual. Always.
If you want to check out our friend's CD - the band is called Spectacles and you can preview/buy their cd here!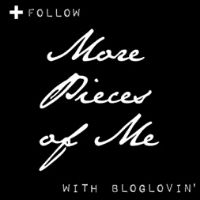 Linking up with Kayla.