Nickel and Suede is no stranger to this blog! I got my very first pair back in 2013 after stumbling across Kilee's blog. I had the pleasure of meeting Kilee last year at the rewardStyle Conference, and she is just as sweet and as down-to-earth as you would expect her to be. She's one of my favorite Instagrammers to watch via IG stories, and it amazes me how she is able to keep her sh!t together with 5 boys - one of which is a newborn! Knowing how awesome she is in real life makes it easy to support her, and the fact that I loved her products before I even got to meet her is just an added bonus!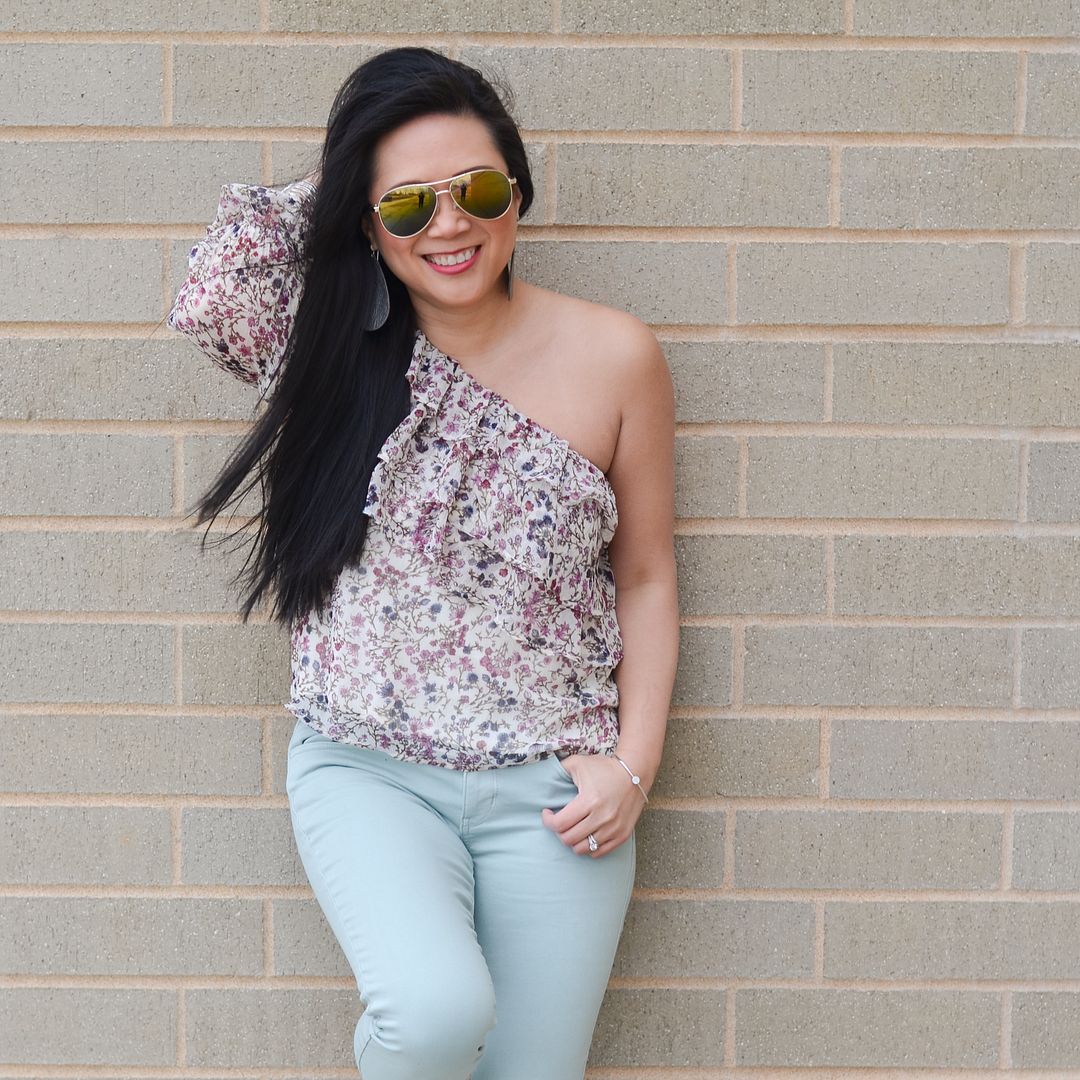 These earrings really are life-changing. They're extremely lightweight and you don't even feel like you're wearing anything. Although I do own all 3 sizes, I clearly favor the large size as you will see in the rest of these photos. On Instagram today, I will show you a side by side comparison of all 3 sizes and how they look on me. With the amount of hair I have, the large steal my heart.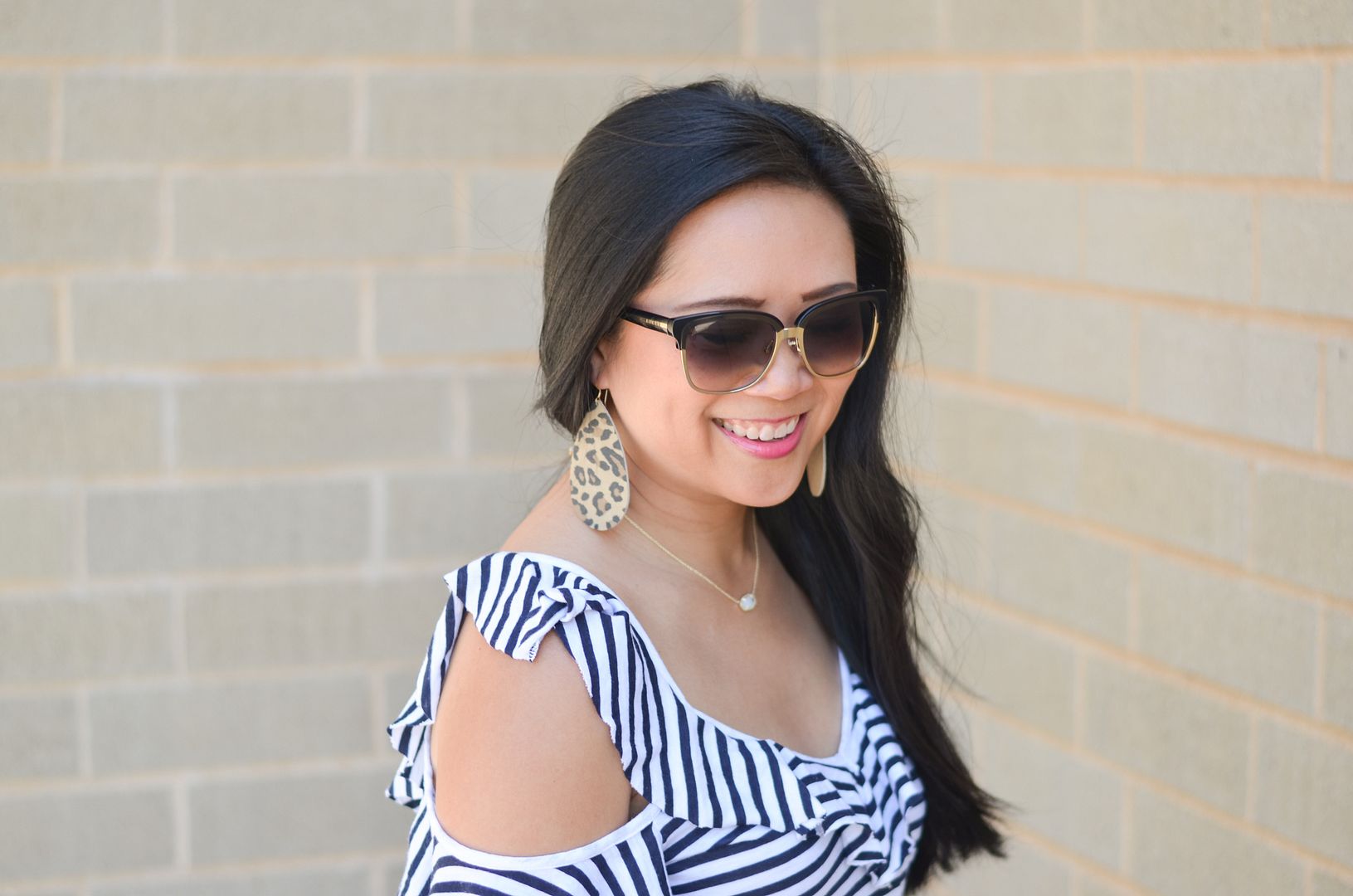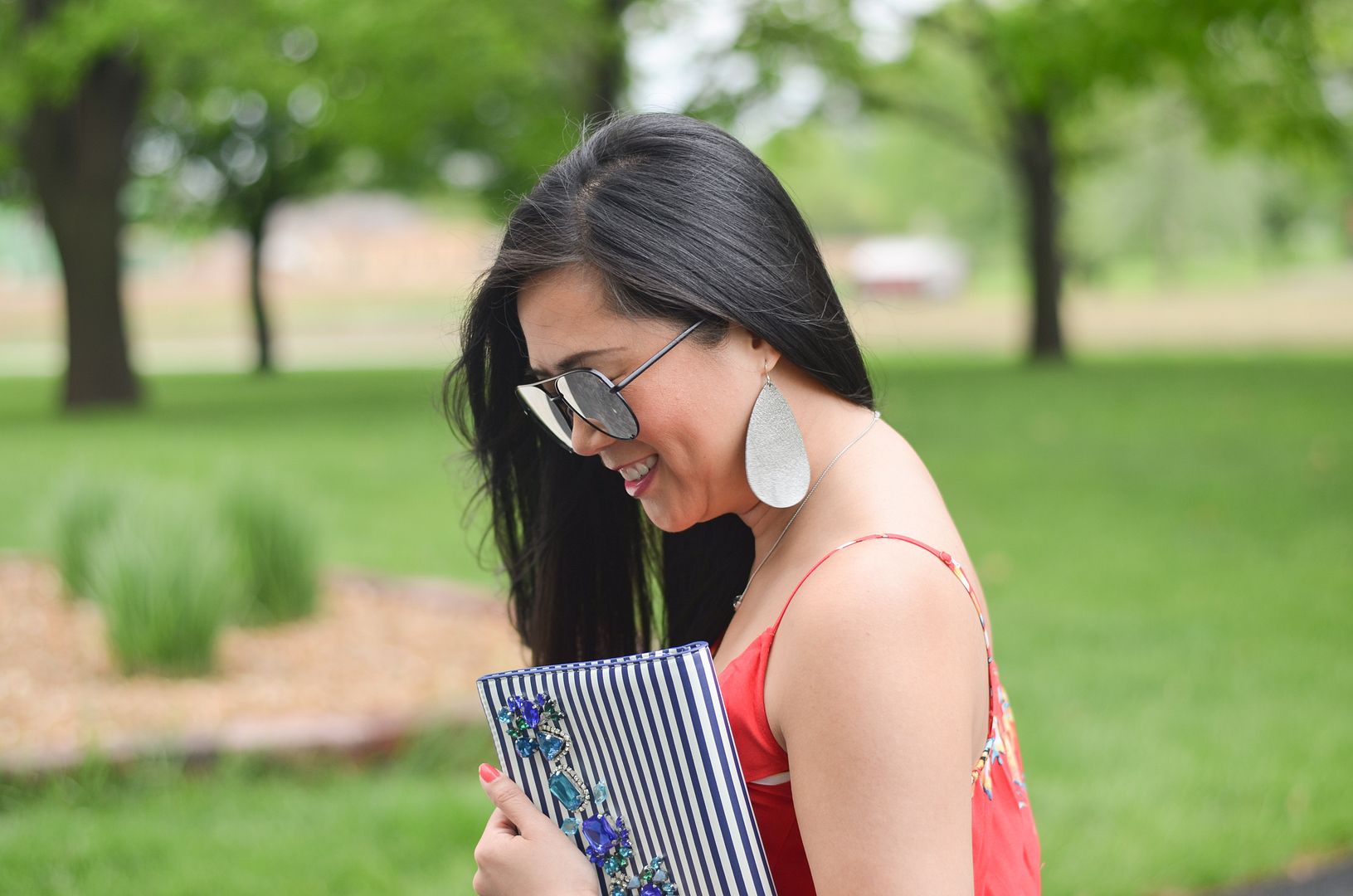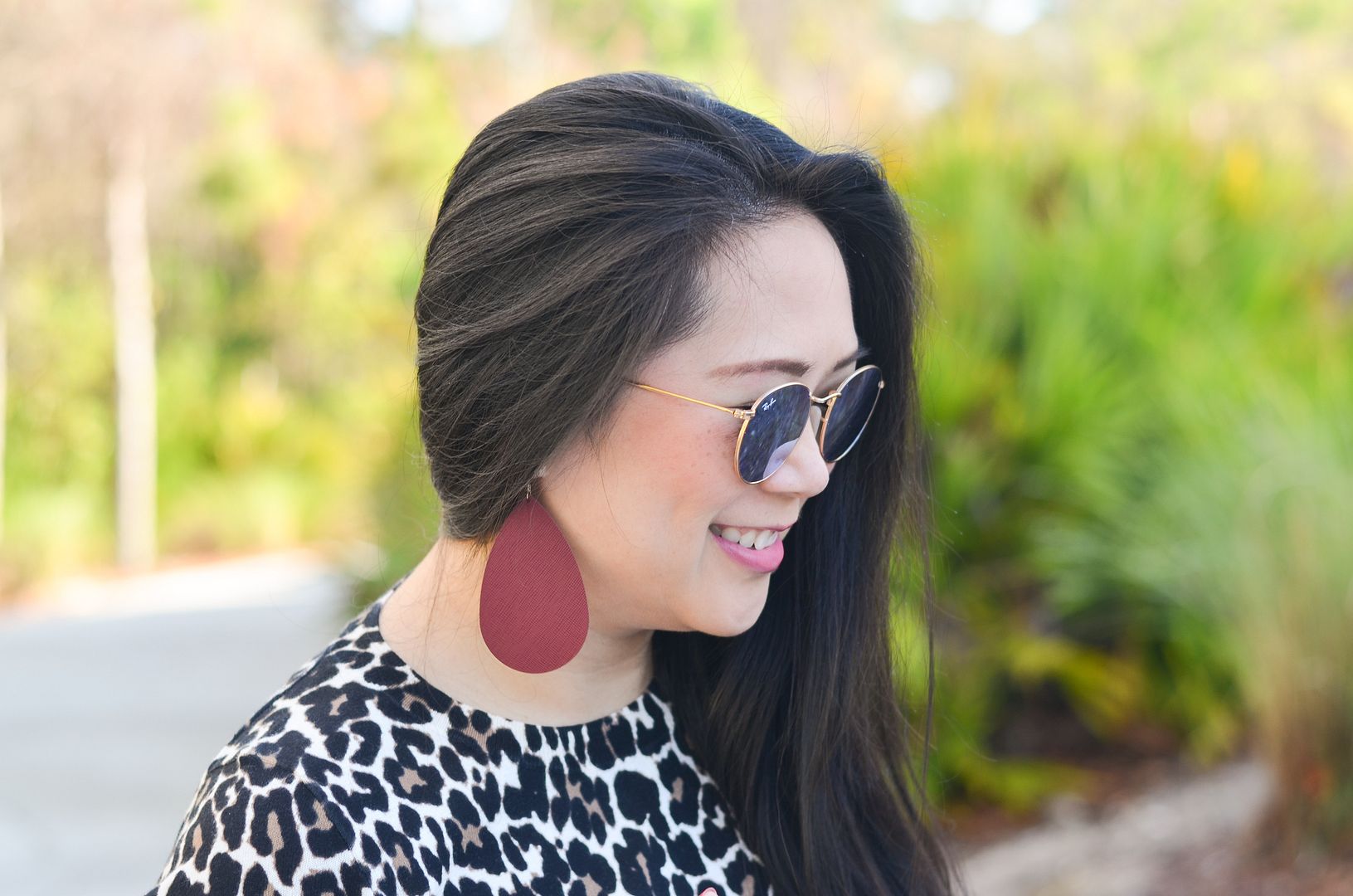 Nickel and Suede
has been generous enough to gift me several pairs over the last year, but I've definitely spent my own money there as well. If you're hesitant because of the price, be sure you keep a look out for their "color of the month." They choose one color every month and sell them at a discounted price for an entire month. I scored these merlot earrings for $18 (regular $25) in February. This month's color is an army green!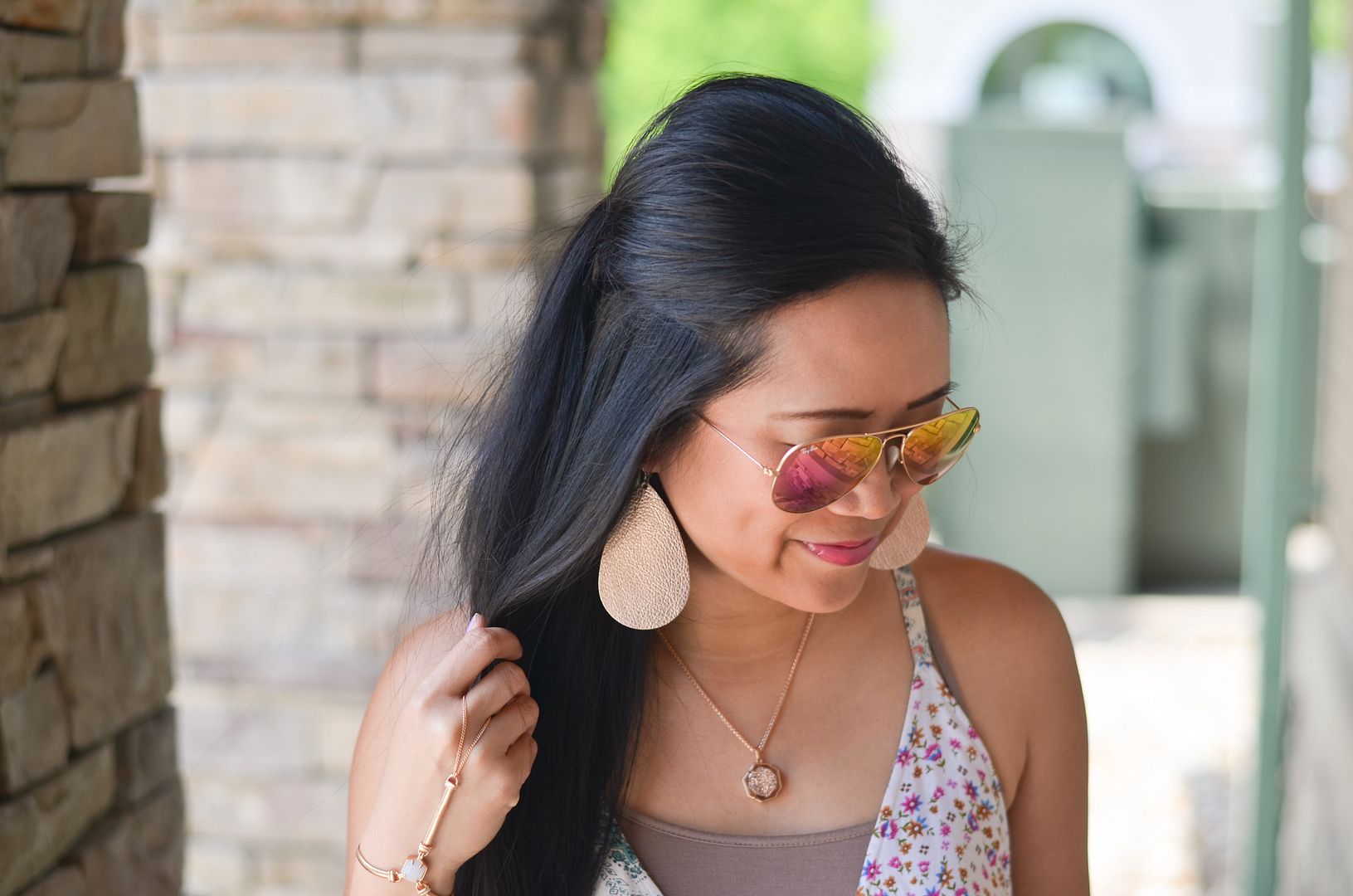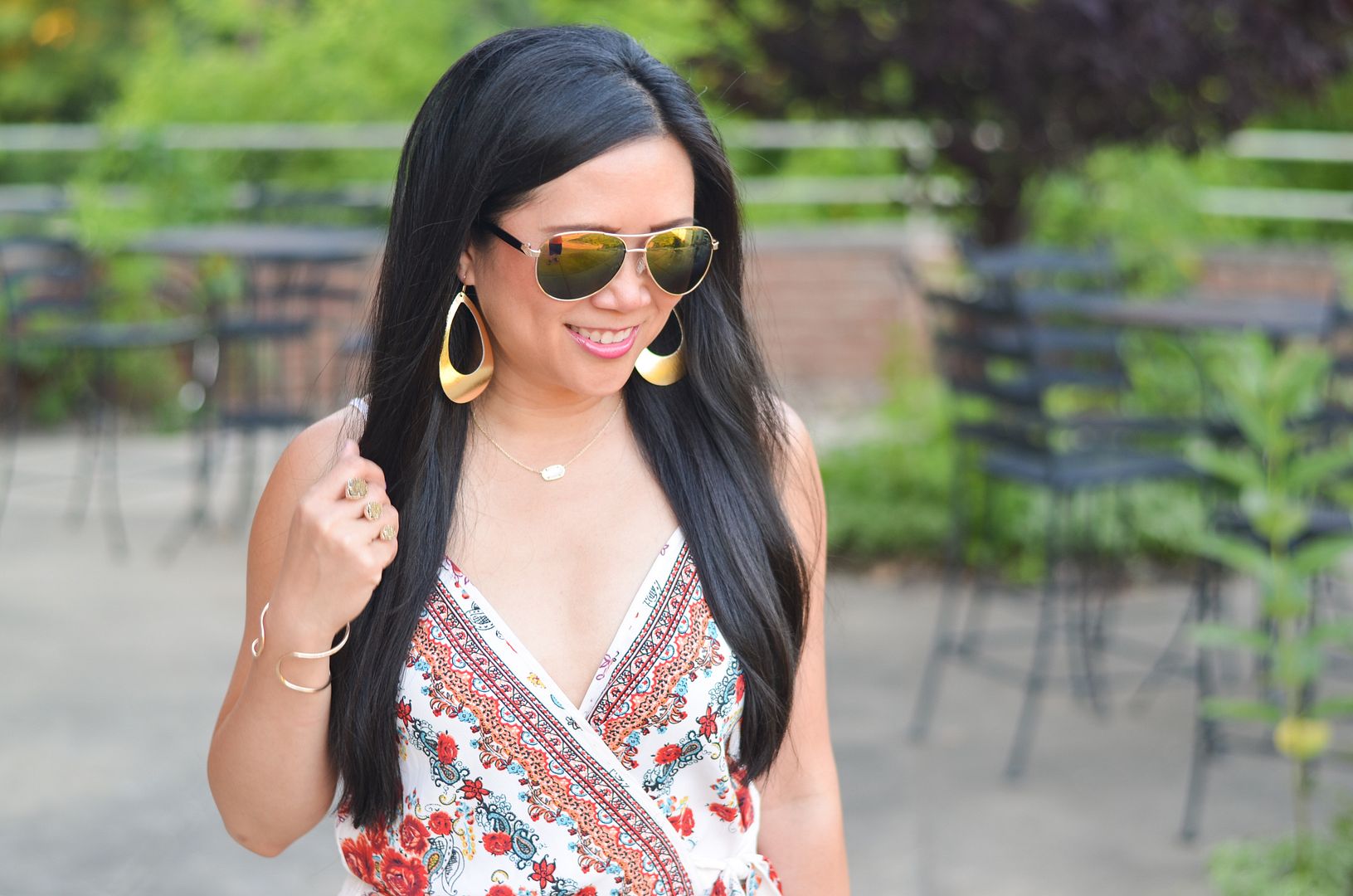 To help promote their new releases coming out on March 27th,
Nickel and Suede
is gifting one of my readers $150 in store credit. That's a lot of earrings! The giveaway will run from now through Sunday the 25th at 11:59pm central time. Be sure to visit my Instagram post HERE to enter. Good luck!