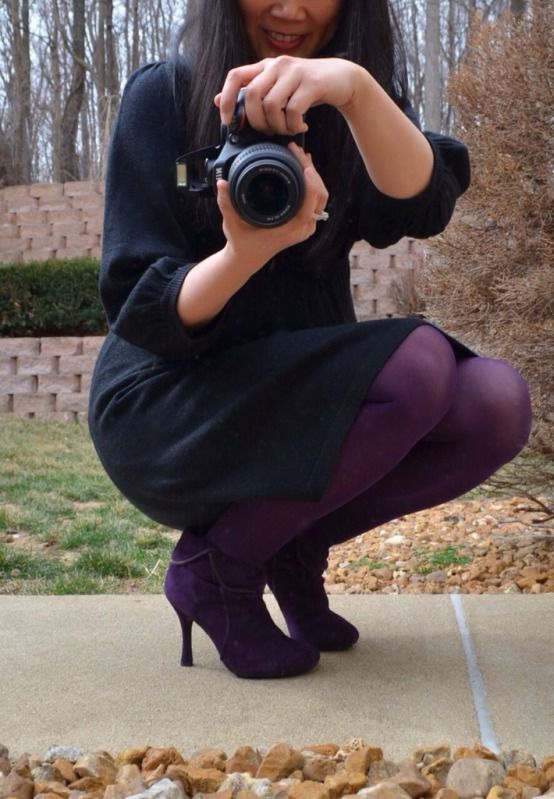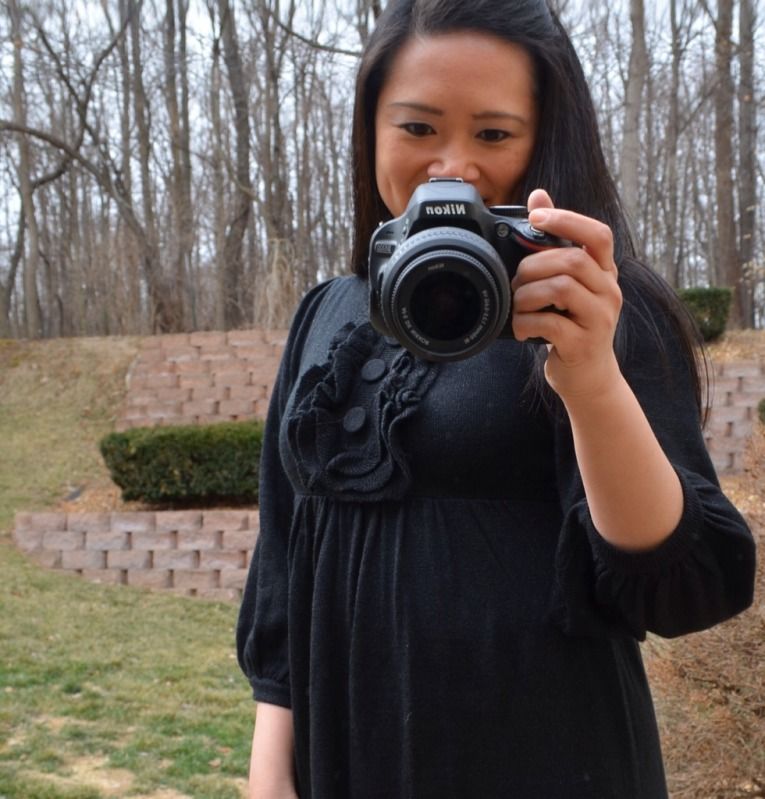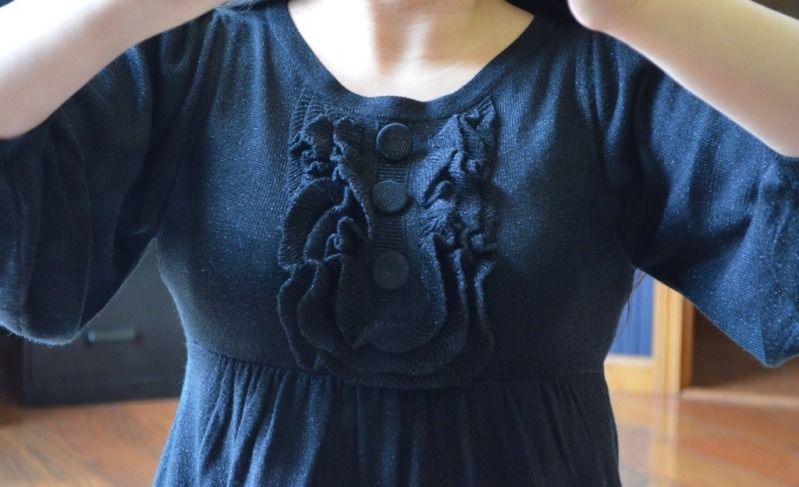 H&M Dress (from 2007)
DKNY tights
Me Too Boots
It's the last week of February and we're supposed to get our biggest snow of the season tomorrow. I'm kind of over the cold to be honest with you! Well, I'm still ok with working my boots in my shoe rotation still, but I'm yearning for a beach vacation. So anyway, don't let my photos fool you, I was freezing my butt off outside without a coat. This sweater dress is one of my first ever purchases from H&M, but I still love it. And it was perfect for a travel day. Hope you guys are staying warm wherever you are!!
Remember - you can always see what I'm wearing by clicking on the "Outfits of the Day" tab up top!