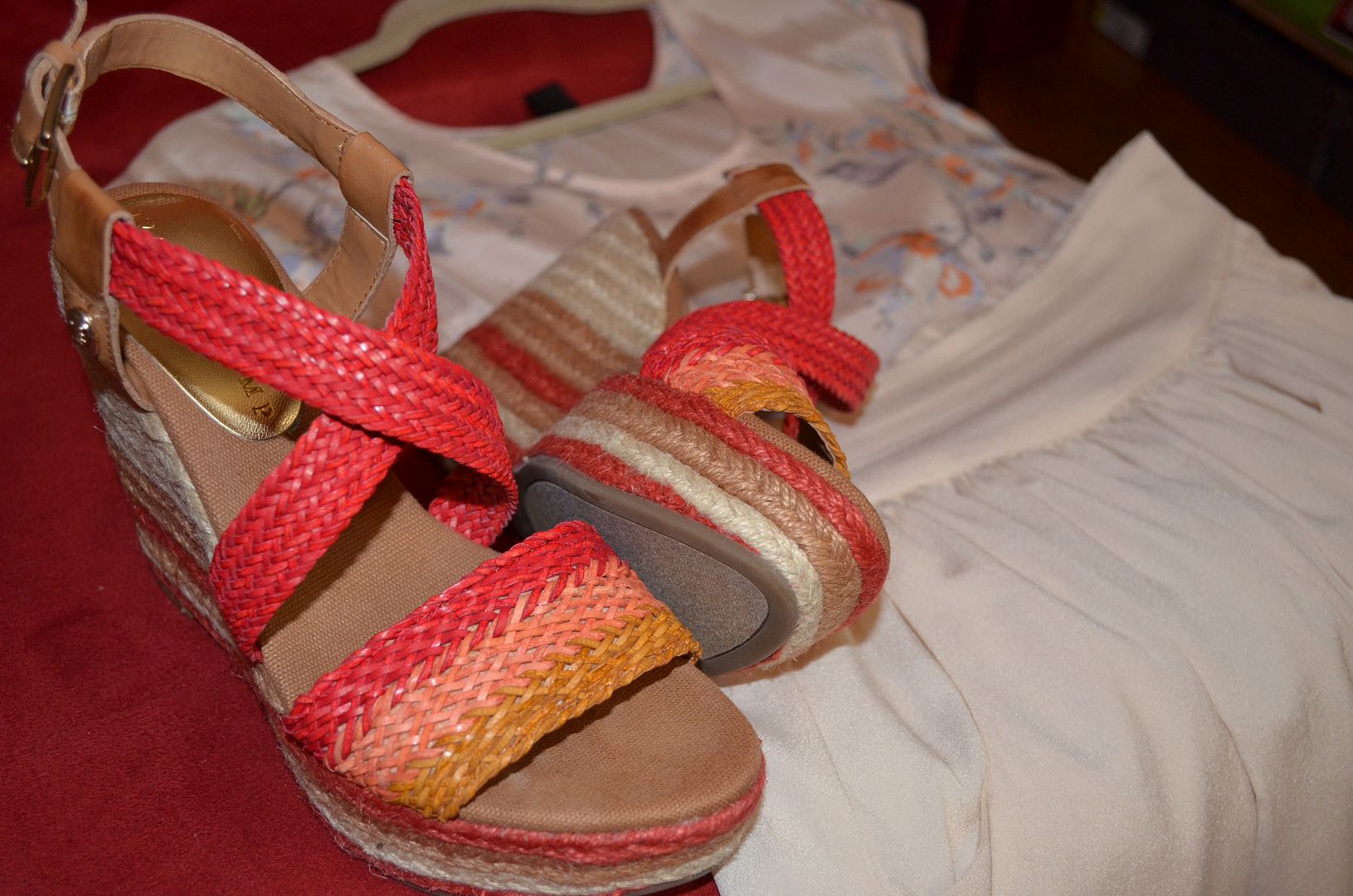 Hope everyone had a fantastic holiday weekend! It goes without saying that I am grateful for everyone past, present, future who has served in the military. And this includes all the spouses and families who also sacrifice everything for the benefit of this country and our freedom. Memorial Day is not only a time to reflect and pay respects to those that fight for us, but it's also known to be the kick-off to summer. Hopefully the warm weather is truly here to stay, and we can look forward to more daylight, sun kissed skin, and vacations!
With all this in mind, I scoured my shoe collection to find a pair that screamed summer. I wanted something fun, colorful, and definitely open-toed!!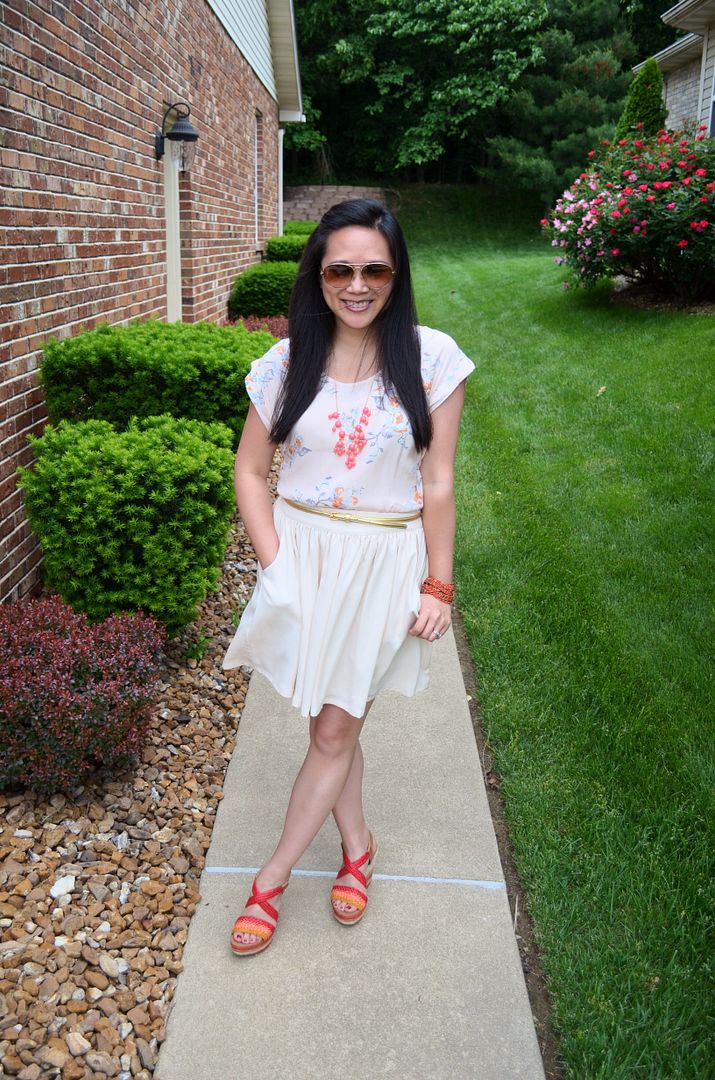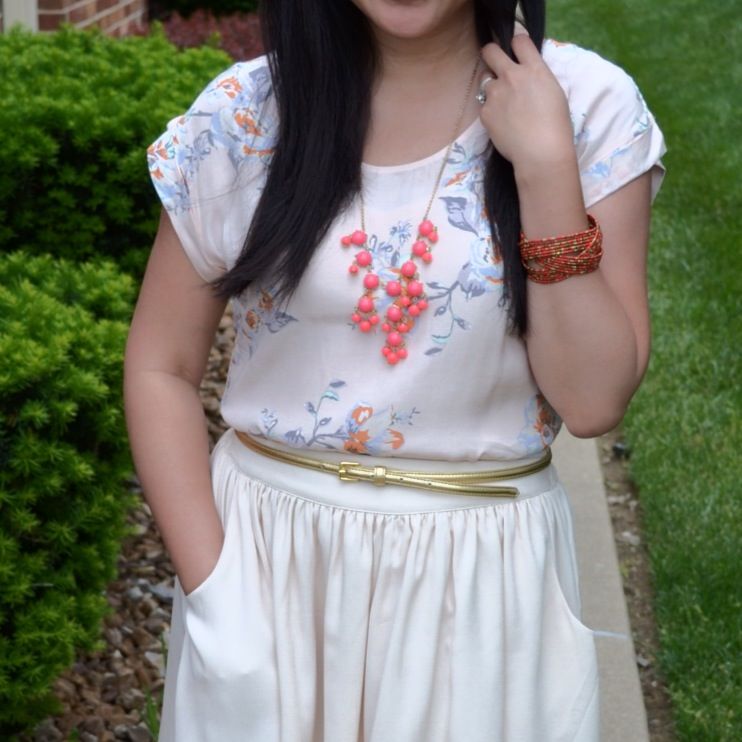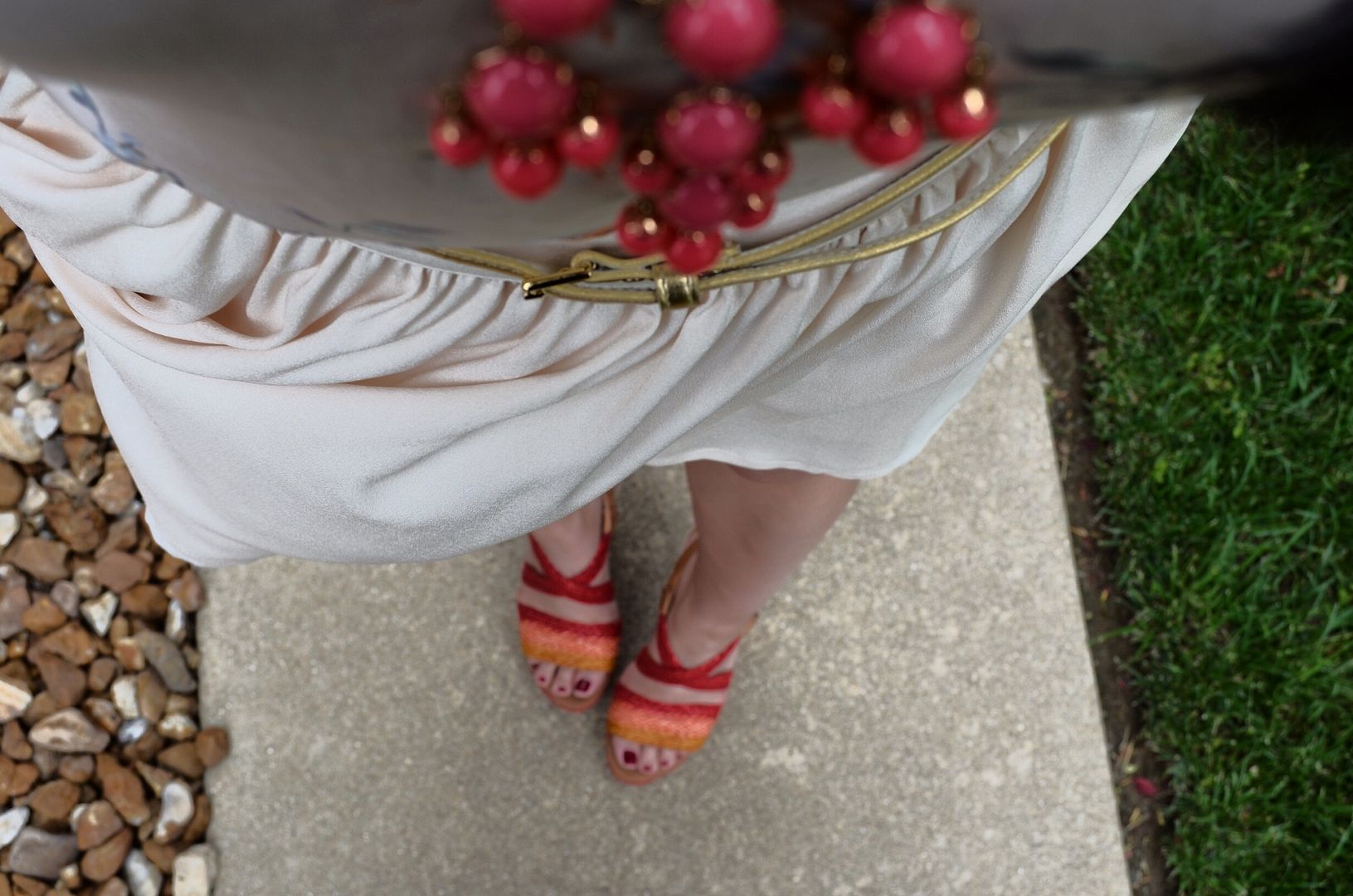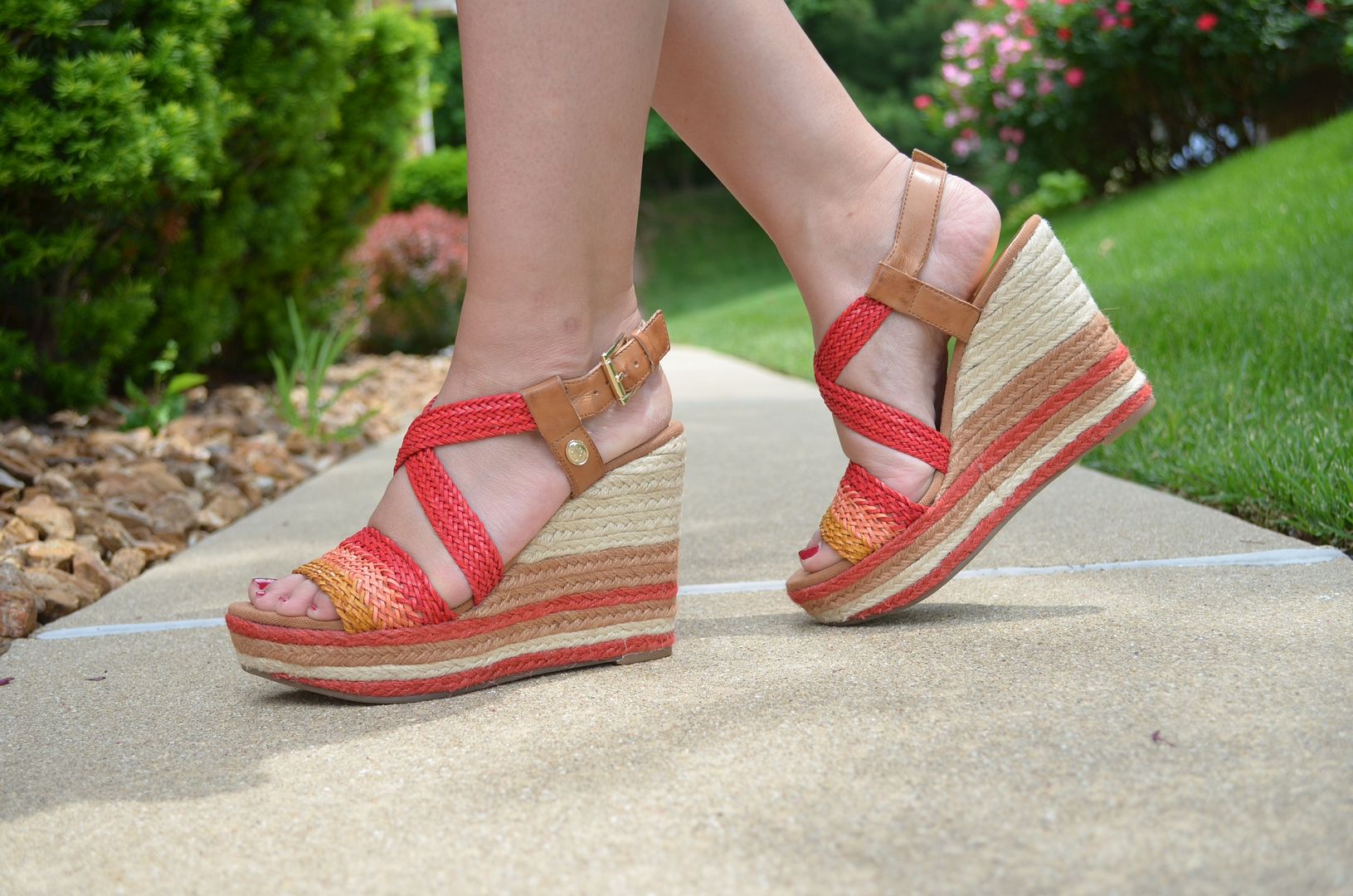 Groopdealz bubble necklace (option)
Bebe skinny gold belt (option)
I went through a phase where I only owned a couple of pairs of espadrilles/ wedges, and then got rid of them because I didn't like the way they looked. Then last year, something hit me, and I fell in love with them all over again. So much so that they multiplied in my collection. I actually love them most with skinny pants or shorts. Looking back at this outfit, I kinda wish I hadn't worn the skirt, but, these wedges are wonderful regardless!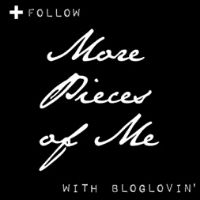 Linking up with Tori for the Tuesday Blog Hop!