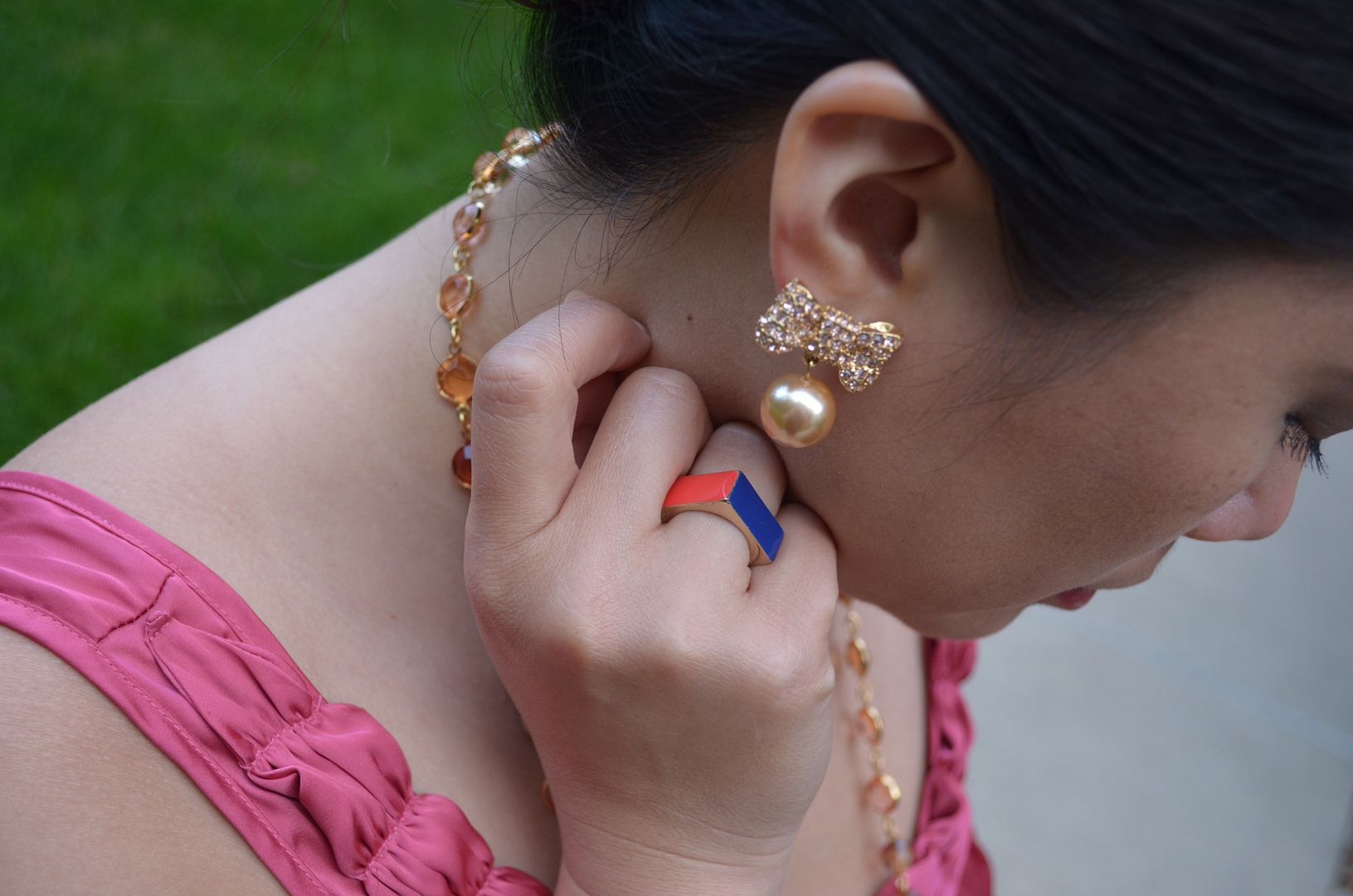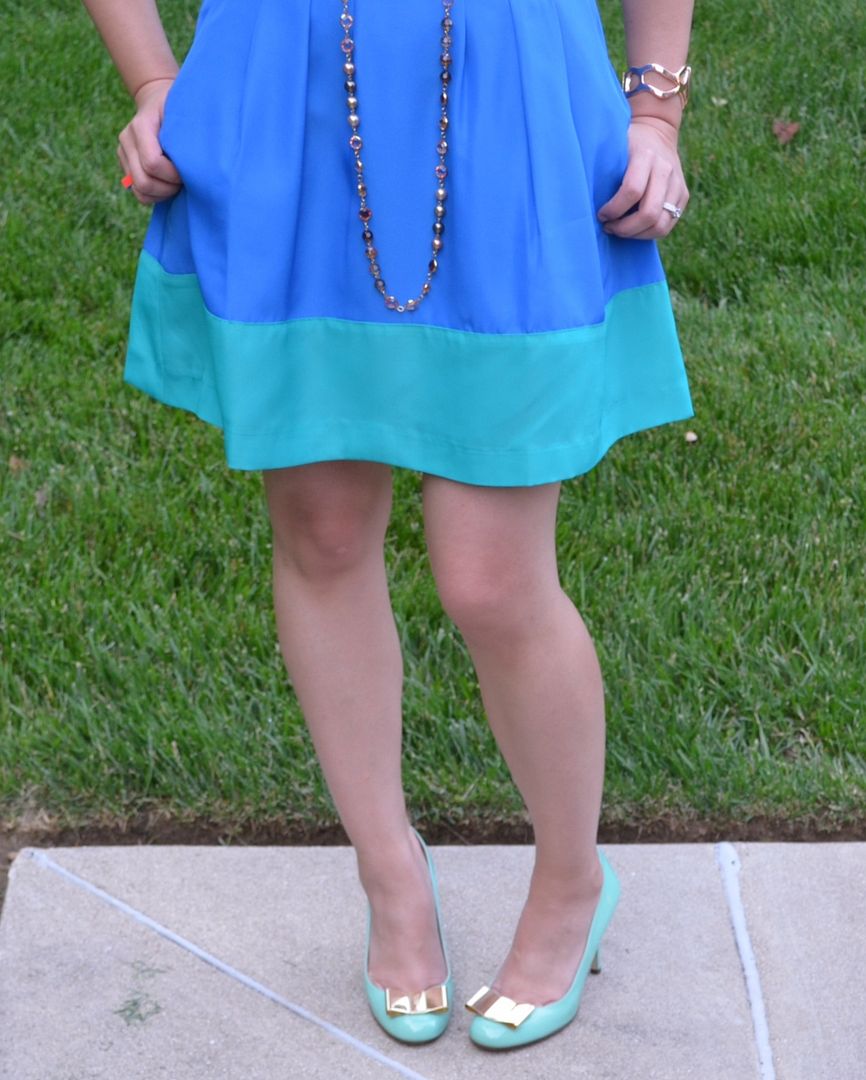 Satin top from Marshall's (old) (option)
Premiere Jewelry necklace (option)
Kate Spade bow earrings (option)
JCrew Factory colorblock skirt
Kate Spade "Karolina" bow pumps (in black and nude here)
(Mint pumps without bows here)
There are so many lovely things about this outfit that make me happy - bows, mint, colorblocking, patent, satin, pockets in my skirt, ruffle/pleat details at my neckline, Kate Spade... I will just let this outfit speak for itself.
Oh, and my hair is a modified version of the chignon tutorial I posted about before. I just nixed the side part and centered the chignon in the back vs. doing it offset. Such an easy updo, but you'd never know. I love how haphazard it looks.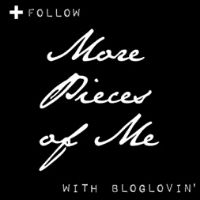 Linking up with Jenny for Sunday Style.