We had a pretty great 4th, if I do say so myself. I was a little jealous about all the posts I was reading about people heading to the beach. Frankly, we really didn't have any plans at all as of this morning when we woke up. But, we decided to go downtown to the Arch grounds for Fair St. Louis. We got there just in time to catch the majority of the air show. Pretty amazing.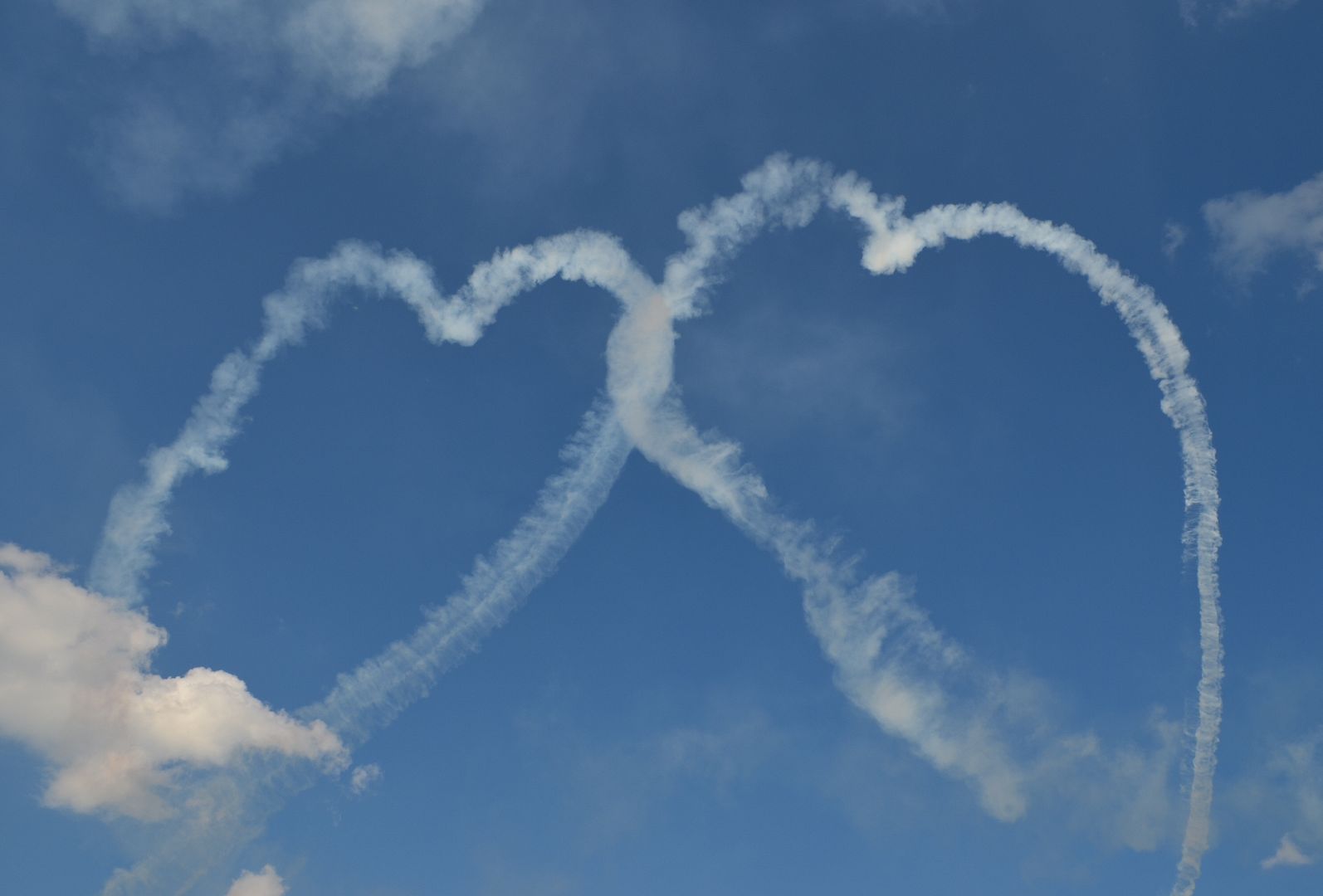 So, these types of events are the times when bloggers don't look like crazies. We blend in with all the other picture taking folk! I figured I'd use this opportunity to take pics with my backdrop being something other than my backyard, front door, or office. I'm really glad I chose what I did to wear for today's outing - these shorts are extra comfy, I was able to get some sun, the sandals were walking friendly, and I was still able to show some patriotism. The weather was pretty perfect in the high 70s, low 80s. Don't let these pictures fool you, there were people EVERYwhere. We just managed to find some holes in the crowds to take these photos.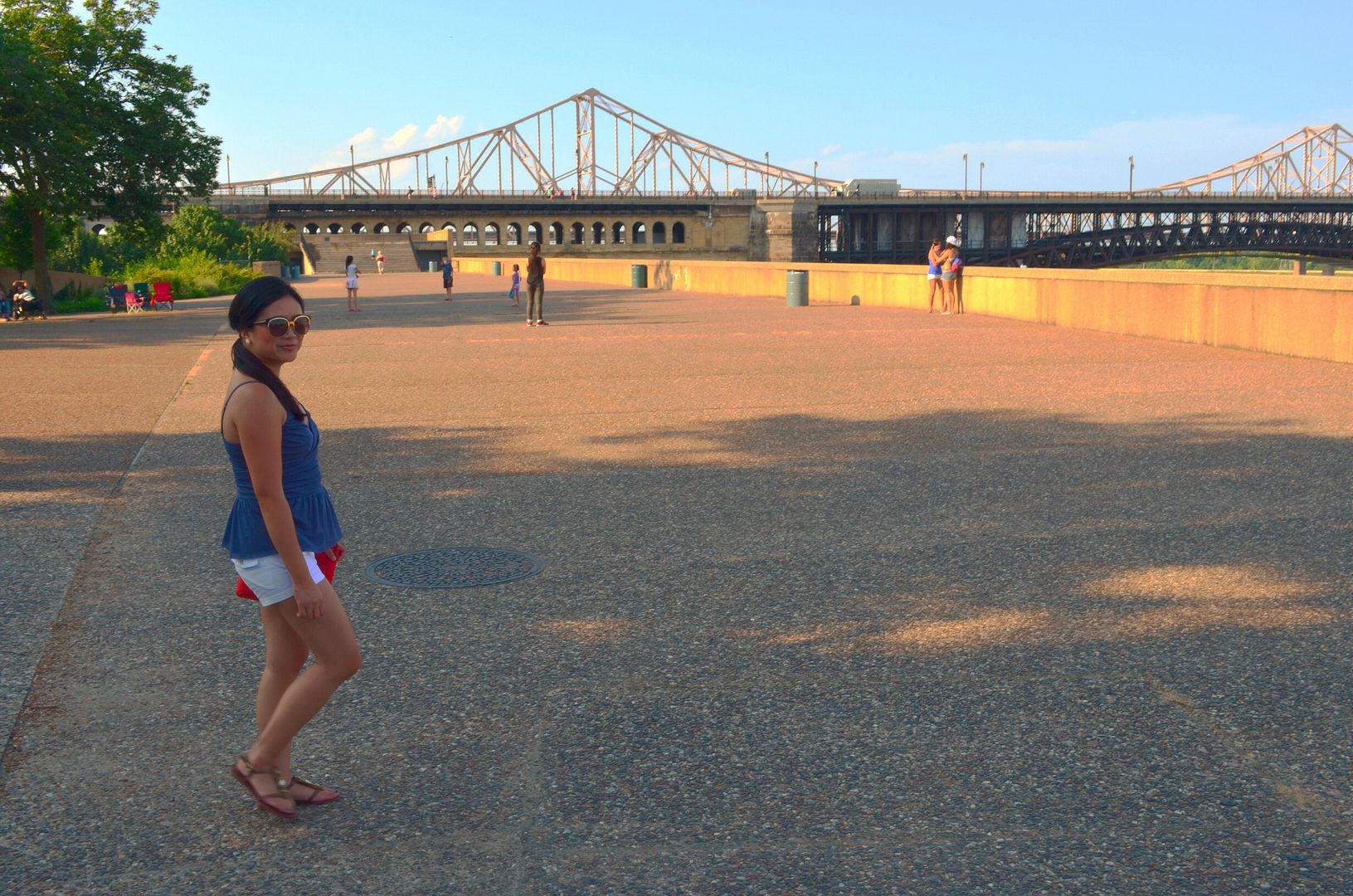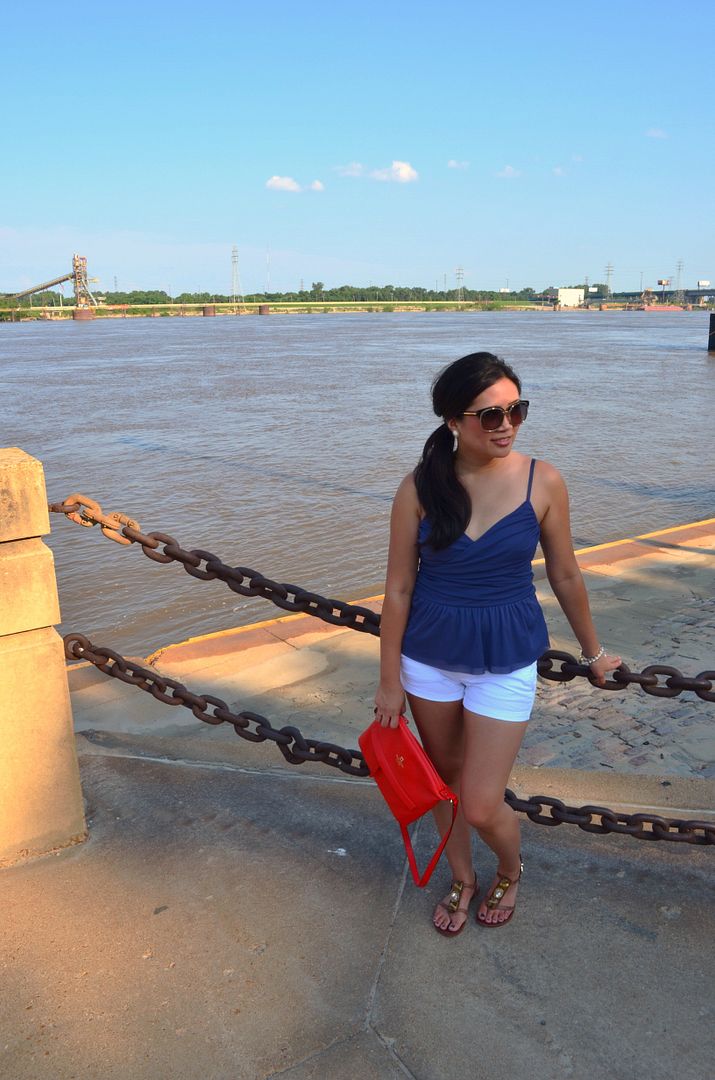 Kate Spade "Grant Park Starla" crossbody
Antonio Melani (Dillards) sandals
After the air show finished, we grabbed some lemonade and jumbo corndogs and tried to think of how we were going to pass the next 3 hours before the fireworks started. There is one of those dine-in movie theaters downtown, which was perfect. We ended up watching The Heat with Melissa McCarthy and Sandra Bullock, which I liked a lot! Lots of awesome one-liners. I may have to purchase that one when it's out on DVD. We had just enough time after the movie to walk back to our car and set up our chairs for the fireworks.
This is one of the bridges connecting Missouri and Illinois. Pretty awesome because they close this off to vehicular traffic so people can not only watch the air show here, but also the fireworks at night. It was a pretty long walk from our car to carry our chairs here, so we did not park it here for the day, but I just had to use this as a photo op. How often do I get to be a pedestrian on this bridge?
The fireworks were definitely worth the wait. There's something about them that are so peaceful to watch. I've seen these 4th of July fireworks on TV before, but it was great to see them live. I can't remember the last time I watched a fireworks show this big.
Hope you all had a great holiday! Jealous of all of you taking a 4-day weekend. But, it never truly feels like summer to me until we hit the fourth of July, so that alone makes me happy. Yay for summer! I'll end this post with some song lyrics.
Fun fact about me - every time I hear "God Bless the USA," I cry. Ever since I was a little girl, it always touches me, gives me goosebumps, and makes me cry. Simple lyrics with a big impact.
I'm proud to be an American where at least I know I'm free.
And I won't forget the men who died, who gave that right to me.
And I gladly stand up next to you and defend her still today.
'Cause there ain't no doubt I love this land. God bless the USA!
-Lee Greenwood "God Bless the USA"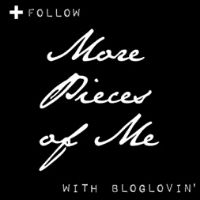 Linking up with Amy and Amber.
Linking up with Christina, too! She's featuring one of my looks today, so be sure you pop on over there and check it out!