View from the McCormick Center on the day we got our race bibs
This has been a weird posting schedule for me. I should have probably just planned ahead and written posts ahead of time, but alas, you are getting these live time. Ok, so that being said, you remember this post about me all excited about signing up for the half marathon? Well, my training turned into much of the same as last time, and I didn't feel quite prepared. However, one of my friends is training for the full marathon in October, and she was happy to be my pacer and get me over that finish line. And I am staying with my cousin-in-law here in Chicago, who was an awesome cheerleader for me. Case in point #1 - she made me my pre-race dinner.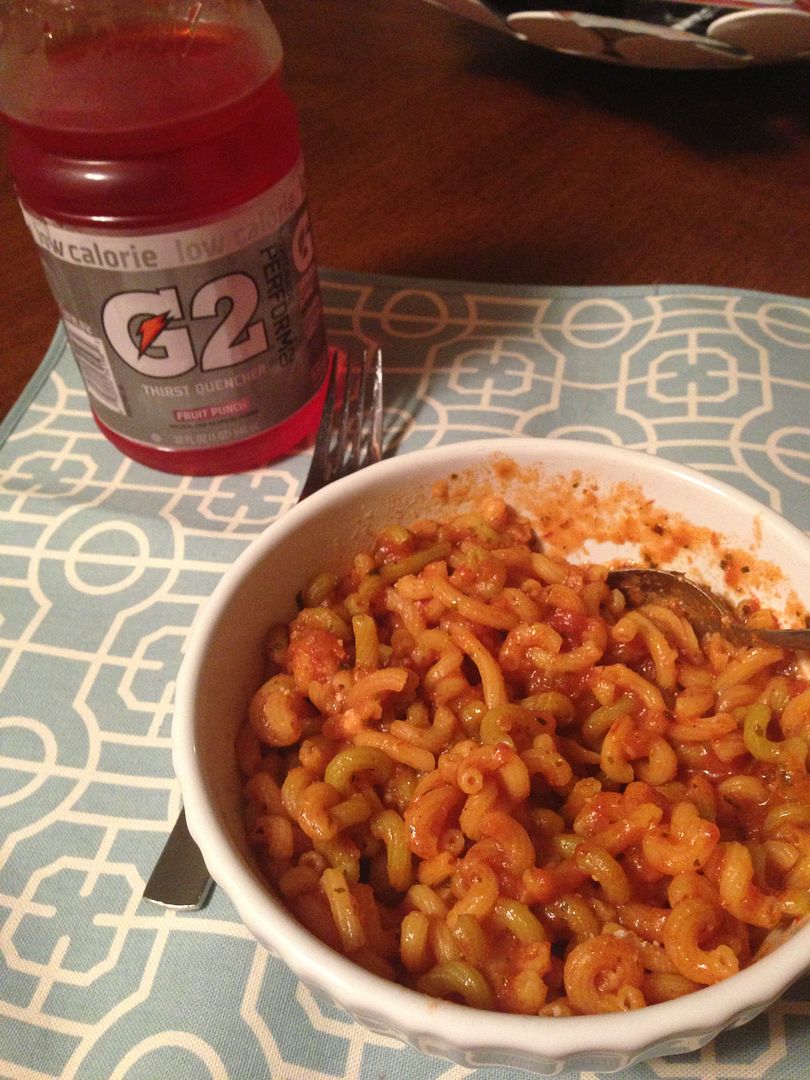 The night before, we met some friends for cocktails and snacks around happy hour, which was torture not to drink the entire pitcher of margaritas because it was so delicious. We called it an early night, and I ate my last minute power dinner pictured above before bed. Race morning came pretty early. We planned to be out the door by around 5am.
The weather ended up being perfect. There was a storm that blew through Saturday night, which cooled things off for the morning. It was barely 70 degrees by the time we were ready to start.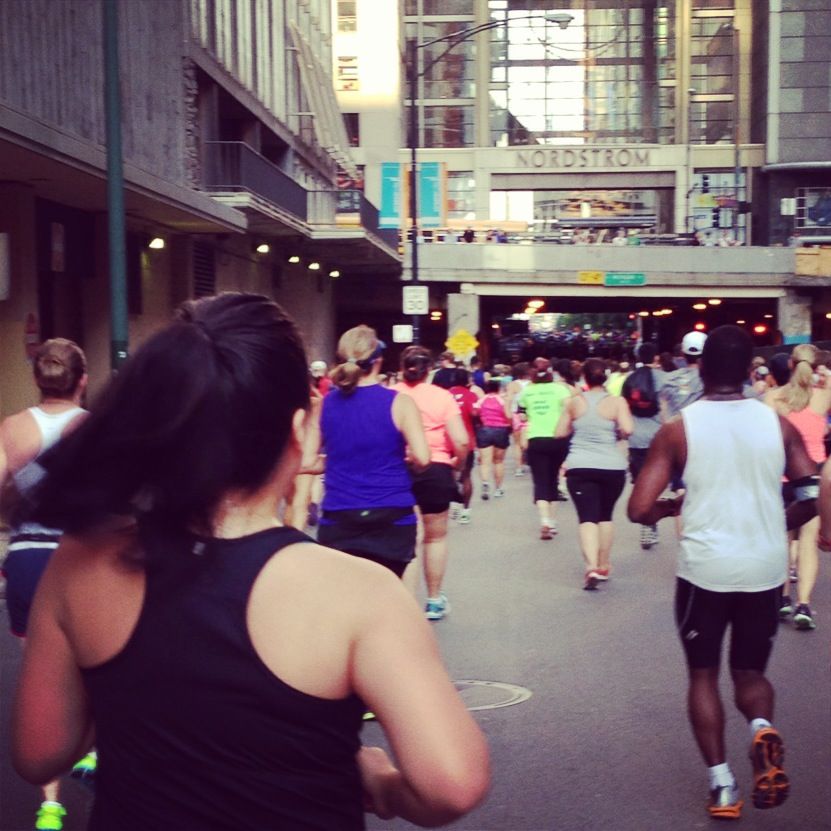 My friend took this pic of me running towards Nordstrom, which I thought was great motivation for me. haha! I made it to the 5 mile mark before the first time I had to walk, which seriously, if you understood my training (or rather, lack thereof) was a good thing for me. I was still able to run pretty steadily up to around mile 8, but after that, it was very difficult to run much more than a quarter mile at a time. We were trying to run a quarter and walk a quarter at that point.
Post and pre-race photos, and the medal
I made it though, and after about an hour or two, I went from feeling like death to feeling accomplished and proud of myself. I finished, and I finished without injury - those were my two goals. As far as my time - it was a bit weird because her GPS (and everyone around us) was way off the race mile markers. Really off - ours said we ran 14.55 miles vs the 13.1. According to her GPS, I beat my last time by 13 minutes. According to the race clock, I was 8 minutes slower. Regardless, I have to remind myself that I finished, and didn't quit, although I seriously considered dropping out of the race many times. While I certainly don't recommend or condone running a half marathon without adequate training, I've proven that it can be done. Especially when you have a good support group.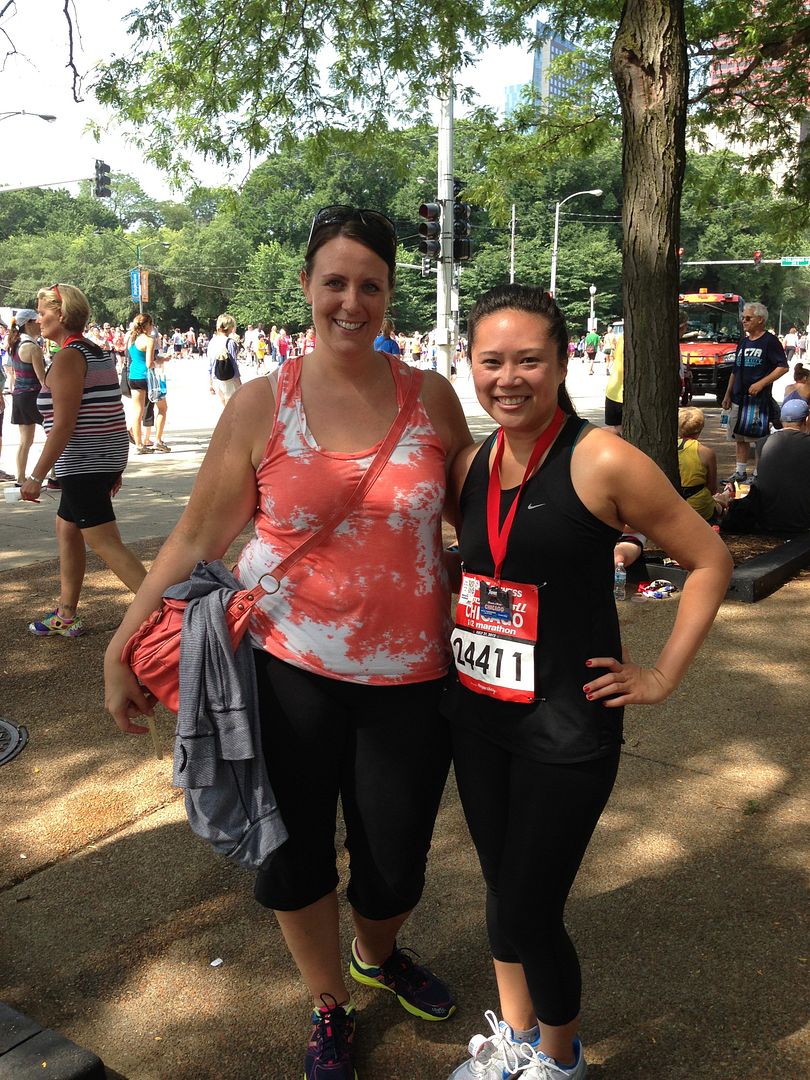 The two most rewarding parts about running the marathon were 1) seeing how many steps I accumulated on my FitBit and 2) getting to divulge in a ridiculous amount of calories and not feel bad about it.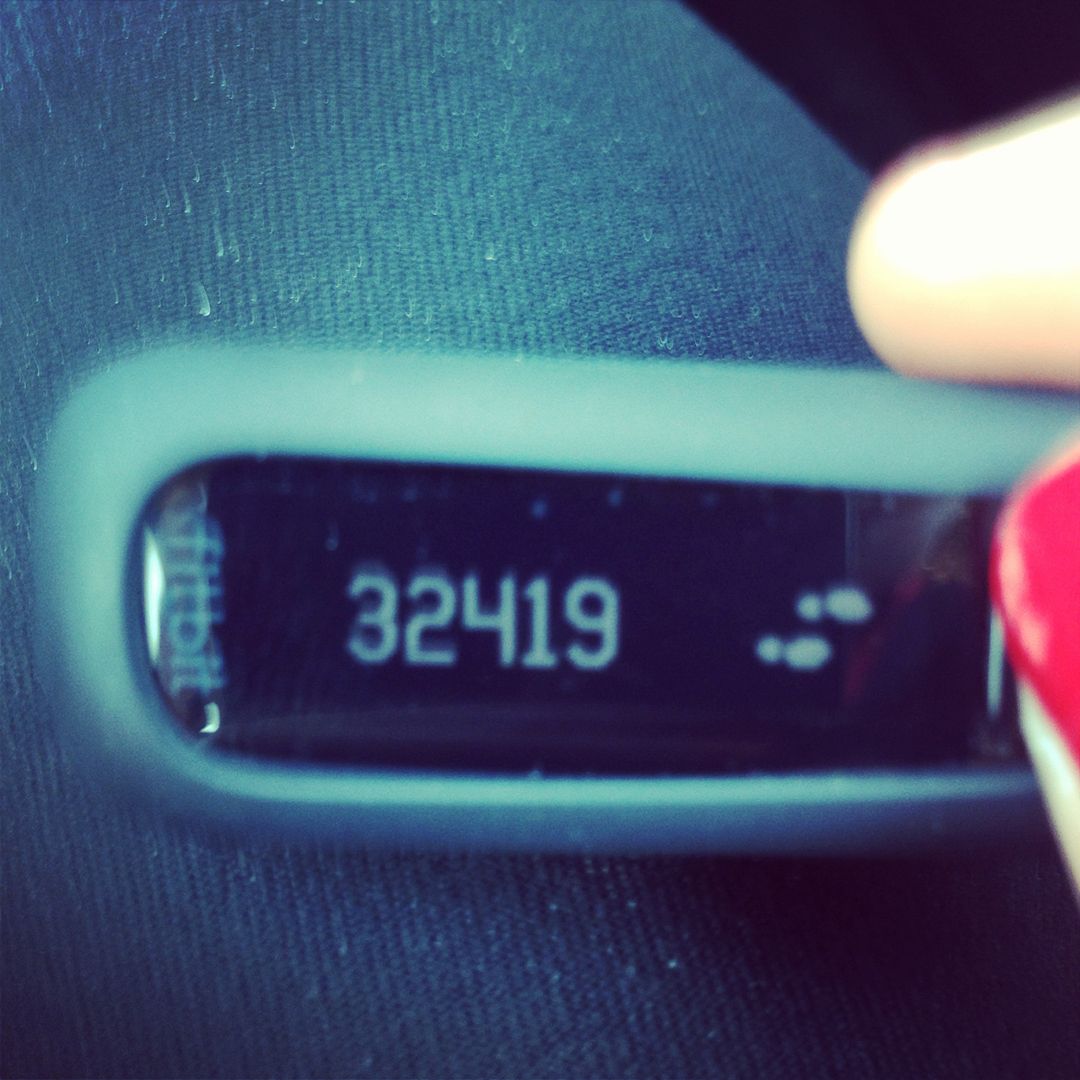 Chicken fried chicken with cream gravy (I also ordered an extra bowl of it),
with cheesy mashed potatoes and cole slaw
Oh and also - there were tons of spectators and supporters. I recreated my two favorite signs.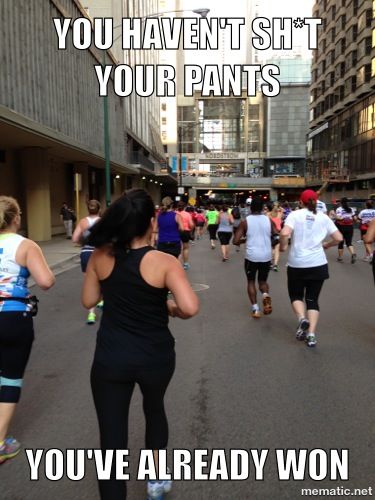 Hope everyone has a great week! I have one more day of vacation left and I'm back in the office tomorrow afternoon. Hurts to think about it (physically and mentally.)