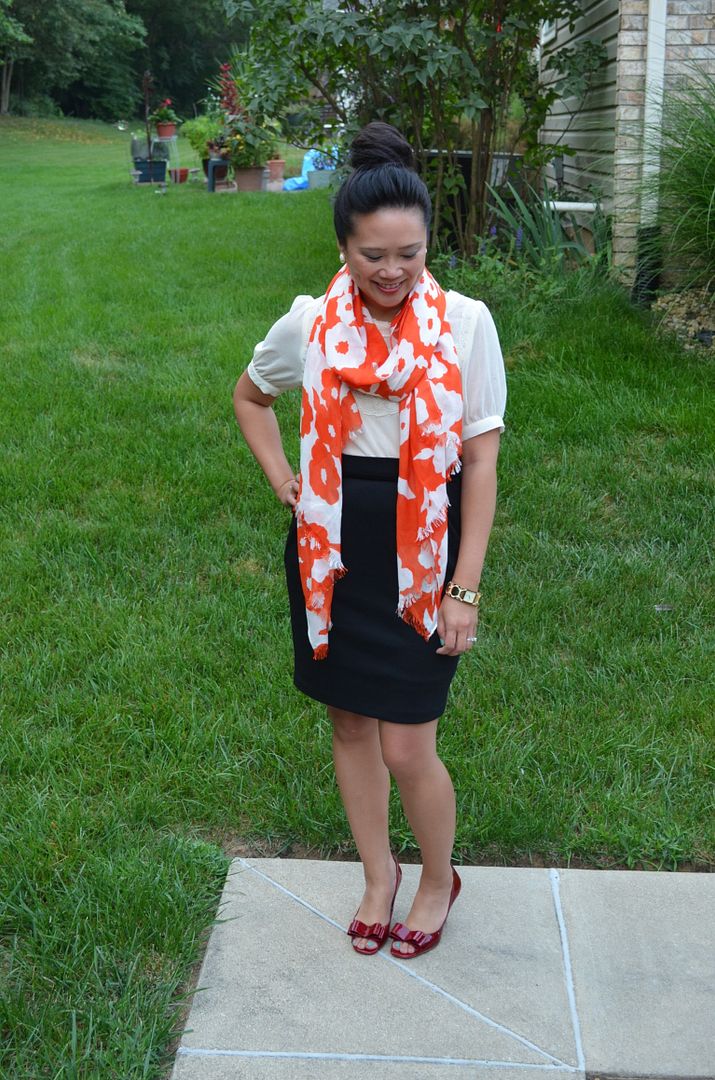 Jessica Simpson pumps (option)
Guys!!! I can't even think right now. I'm still on an NSYNC high!!! I'm seriously dying! When I got wind of a possible reunion, it was Monday and I was driving to work. I honestly and truly screamed in my car by myself and immediately started researching this rumor. It all appeared to be true, but I just held my breath until I finally saw all of them again on stage together.
Justin's always been my favorite, I'm not going to lie. So yes, I've been enjoying his solo career for 11 years now, but all 5 guys hold a special place in my heart, and there is just something about them being on stage together again. The last time I saw them on stage together was when they performed a Bee Gees tribute at the Grammys:
So very amazing to see them on stage!! Bye Bye Bye is such a teeny bop song, but whatever! I still love them for it! And I love that they did a similar mix of the song from a previous VMA performance:
Is it sad that I remember that? Is it sad that as the camera was panning around I said - oooh hey that's his mom! And that's Johnny Wright (manager)! And oh hey that's Marty (dancer/choreographer, who also choreographed Girlfriend)! I literally sat THISCLOSE to the television with my arms in the air, dancing, and scream singing as if I was at a real concert. The beagle was terrified! And I may have cried a little. Yep, I'm that fan. And I'm probably oversharing right now, but I can't help it!!!!
Ok, so let's talk about this outfit.
I had a very long couple of days last week. We had a lot of people in out of town, which meant cocktails and late dinners and early mornings. I may have been a little bit too social one night and I was dragging myself the next morning. I threw my hair up in my foolproof bun, grabbed some basics, and then decided to tie it all together with a new scarf. It was ironic because one of my coworkers said I looked more beautiful than usual, and then one of my consultants also said the words "You look very beautiful today." So, thank you, Kate Spade, for making this magical scarf that tricks people into thinking that I've got my sh*t together!
Ok so back to NSYNC. Did you watch the VMAs or what??? Spill it!!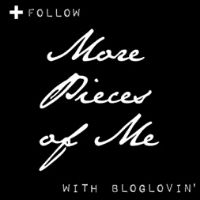 Linking up with Kayla.