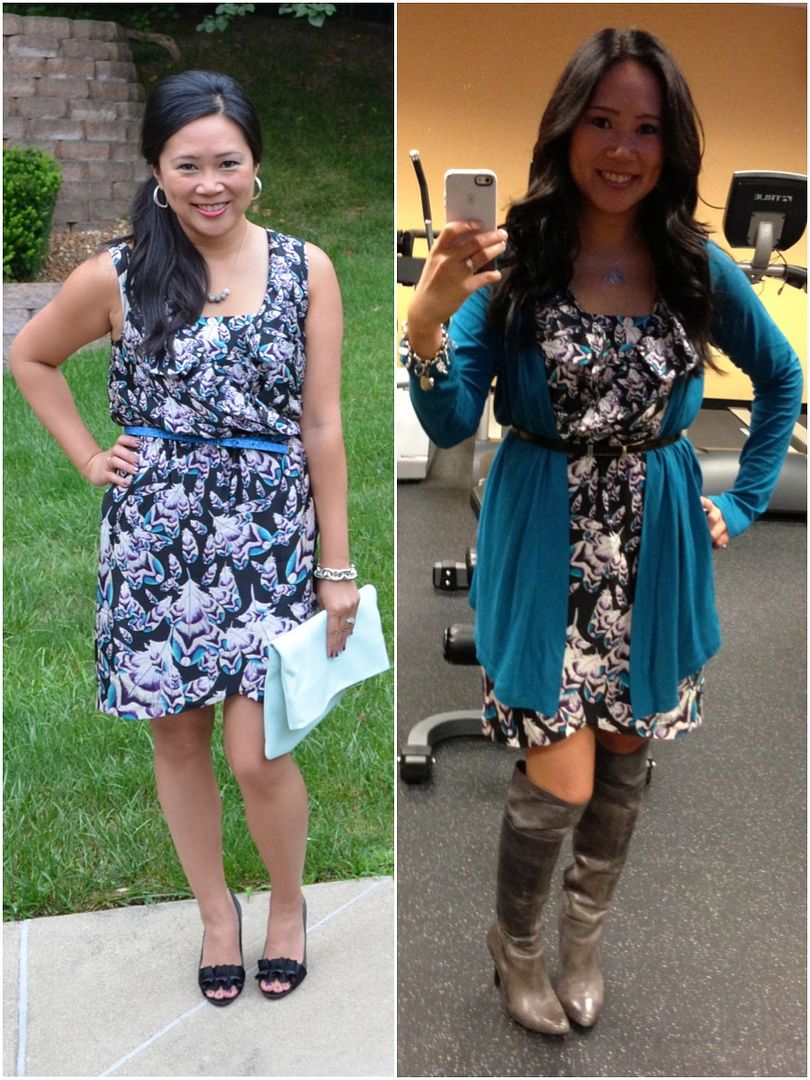 Now:
Premier Jewelry earrings, NY&Co necklace (option), Leifsdottir dress (option, option),
Gifted belt (
option
),
Tasha "Status" link
bracelet
,
Kate Spade Saturday foldover
bag
and
ring
,
Tahari ruffle heels
Later:
Before I go any farther here, I'm sure those of you who haven't seen my outfit posts from the beginning are thinking, "Why is she in a gym?" Well, this whole blogging thing originally started because I was casually sharing my outfit of the day photos on a shopping forum. The lighting in our house is awful for taking iPhone photos in front of mirrors, and the small gym we have at the office was great for photos because of the lighting and full length mirrors. Unfortunately the background left a lot to be desired, but I never really intended for the photos to go anywhere but on the forum with my internet friends. But after awhile, that just ended up being the gateway drug to blogging because then I graduated up to using an iPhone tripod along with a photo timer app, and then finally, I took the plunge and started taking real photos with a real camera. So, there you go! A little "about me" blurb for this fine Friday.
Now let's get back to this dress. I absolutely live in dresses in the colder months. Sweaters and pants are great, don't get me wrong, but it's nice to break up the monotony of the cold weather. Especially when you start feeling antsy around February or so. There's not too much to do layering-wise with dresses in the summer, for the mere fact of not wanting to sweat to death, but I love seeing these two pics next to each other because in one look, the dress acts as the accessory, vs. today's look where the dress is the statement. In both looks, I coincidentally decided to play up the teal color in the dress.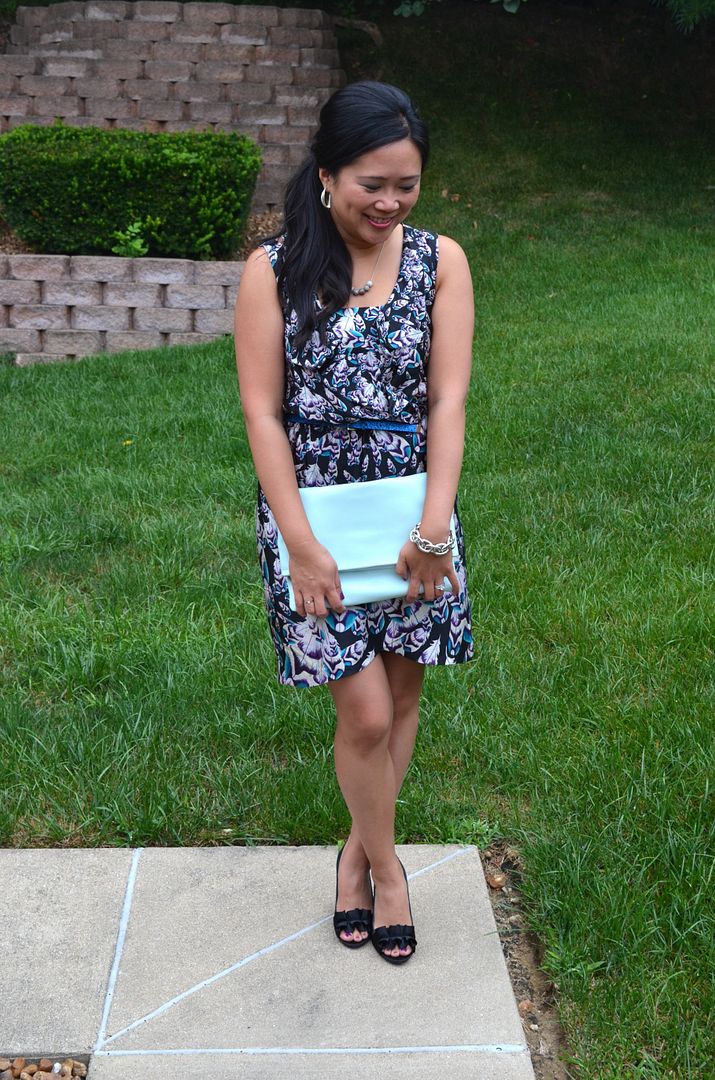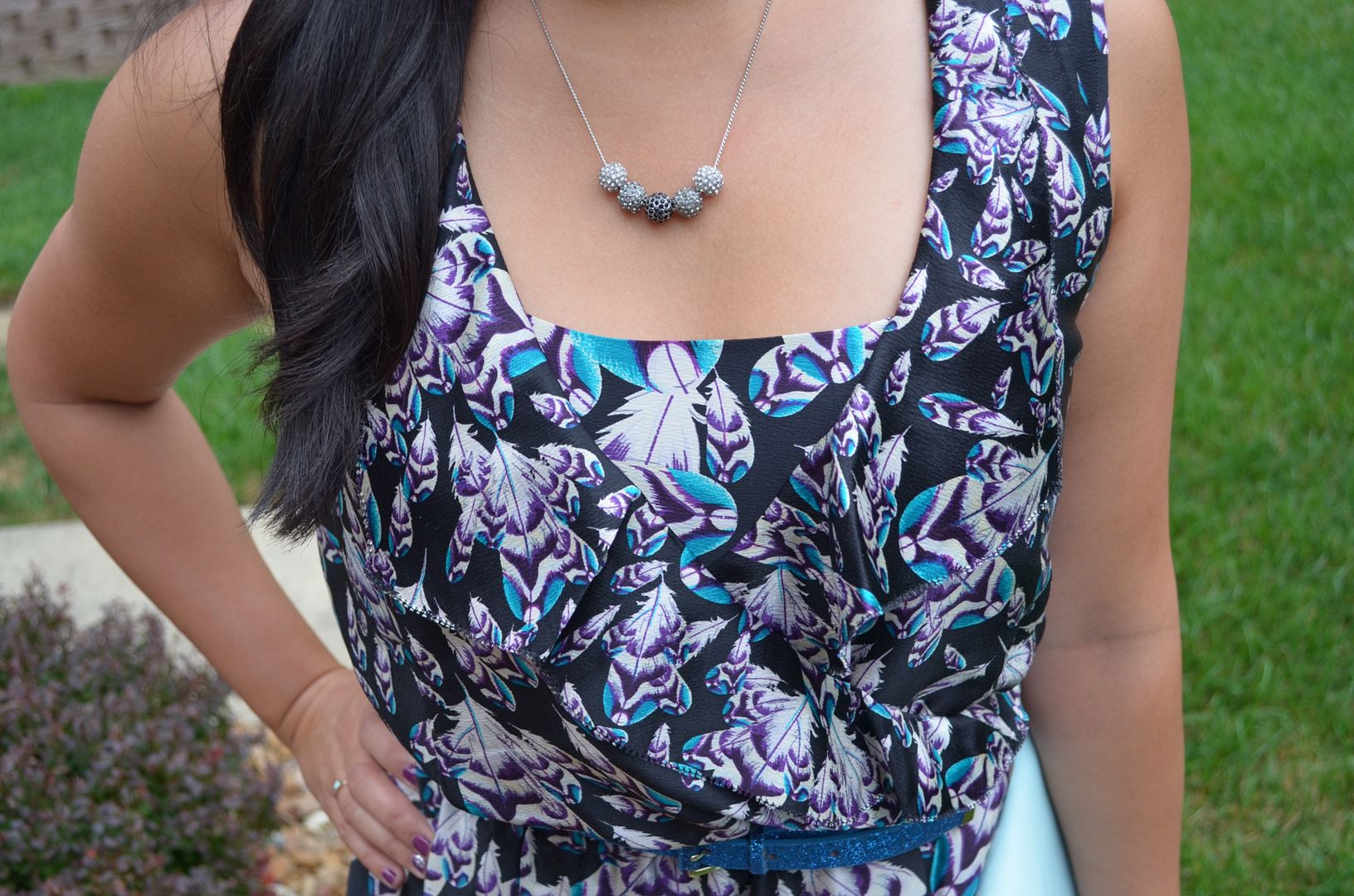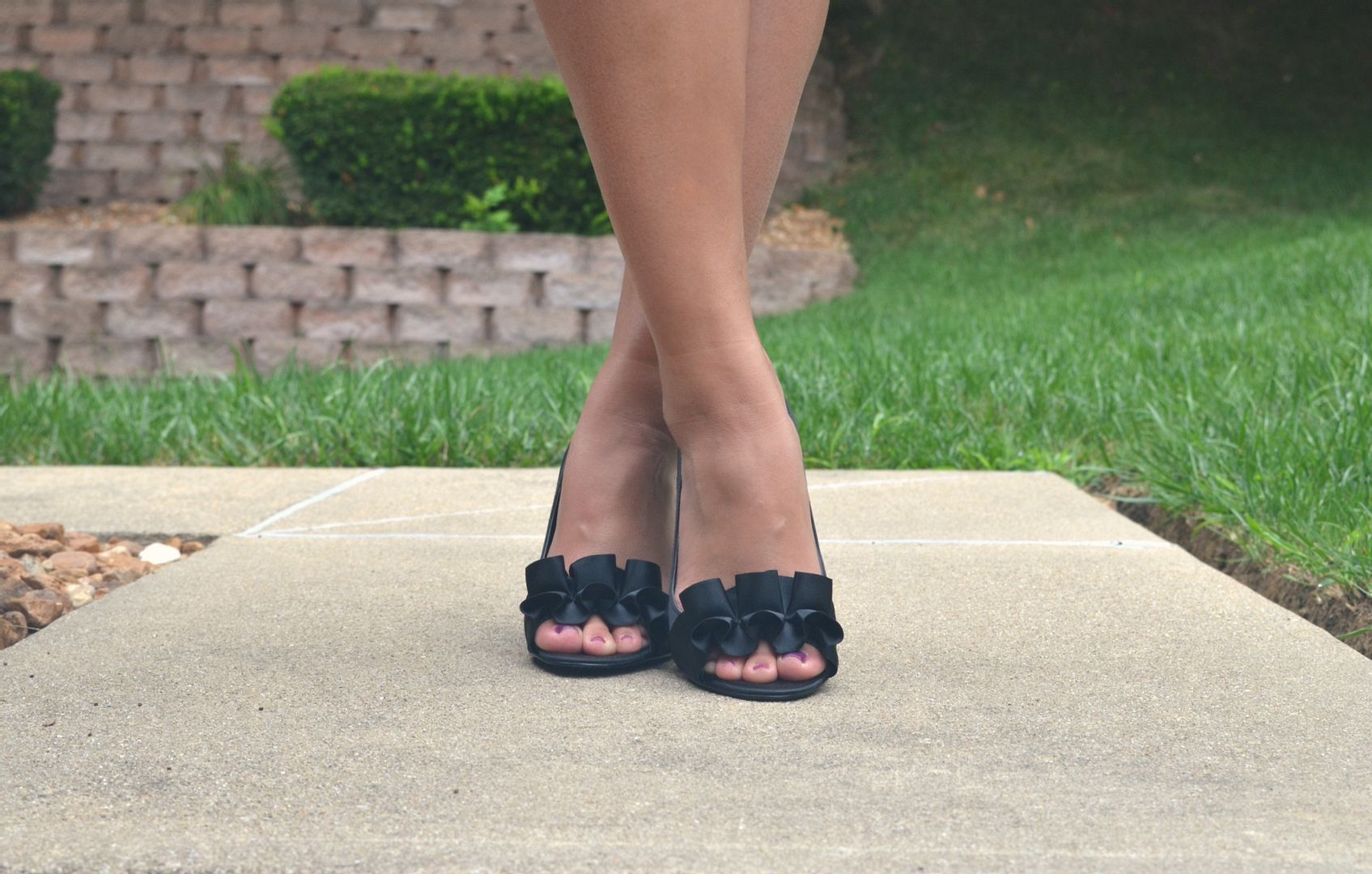 Christina is featuring me on her blog, too, so be sure to check it out!