You guys are getting a gym photo of today's outfit because it's just been that kind of day. However, rather than bore you with my whining and ranting, let's focus on the positive, shall we? Here's my Friday Five:
1. Awesome baseball week!! One day I will have to tell you guys how I fell in love with baseball, literally overnight, because I haven't always been a super fan. But anyway, the redbirds won two very important games this week in extra innings, and it was fabulous.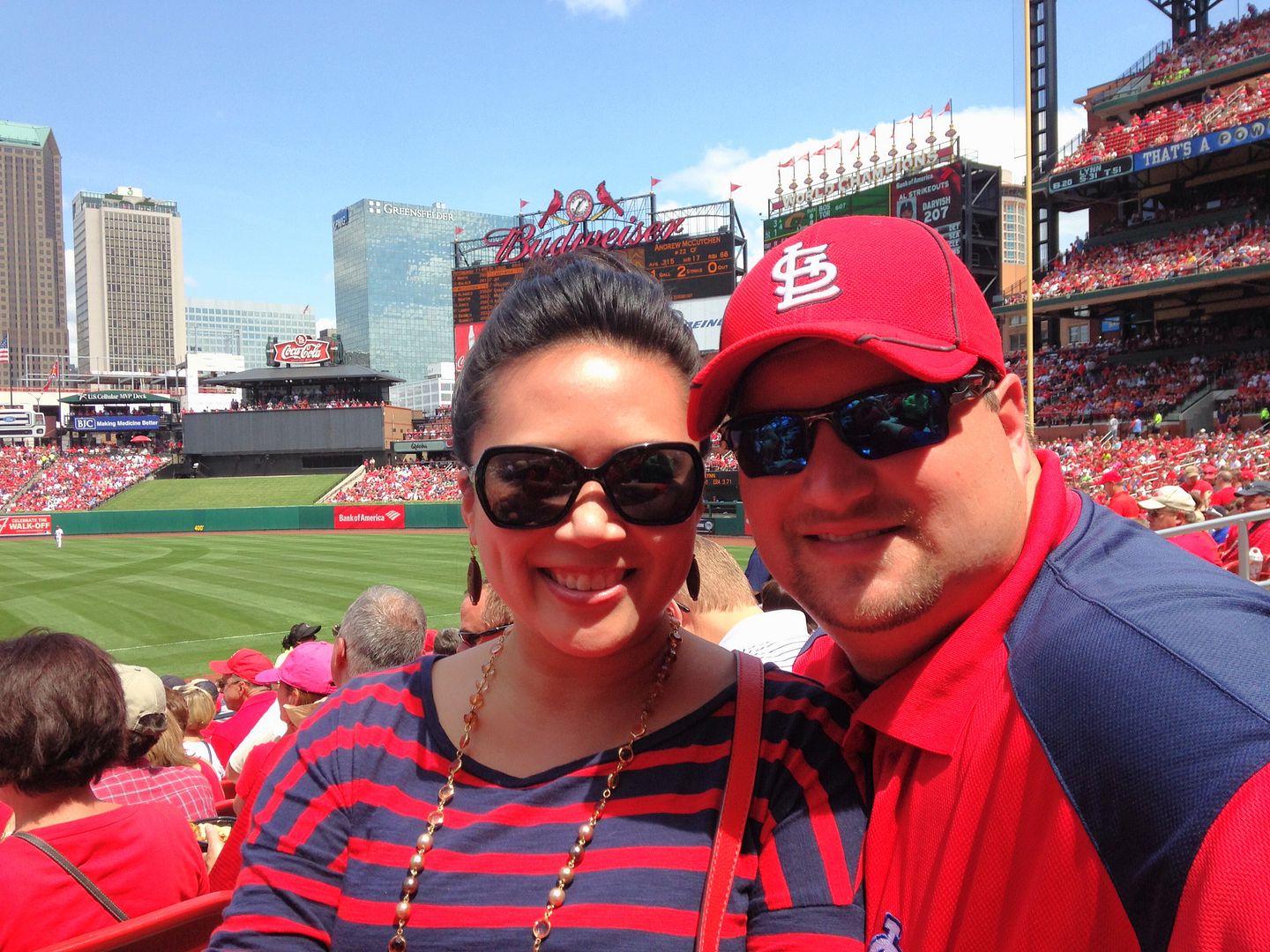 2. Unexpected gift from a good friend. I mean look at it, how could this not make my top 5?
3. The weather has been absolutely amazing. The beagle and I got to go on two great walks this week. Wish it could have been every day, but I will take two!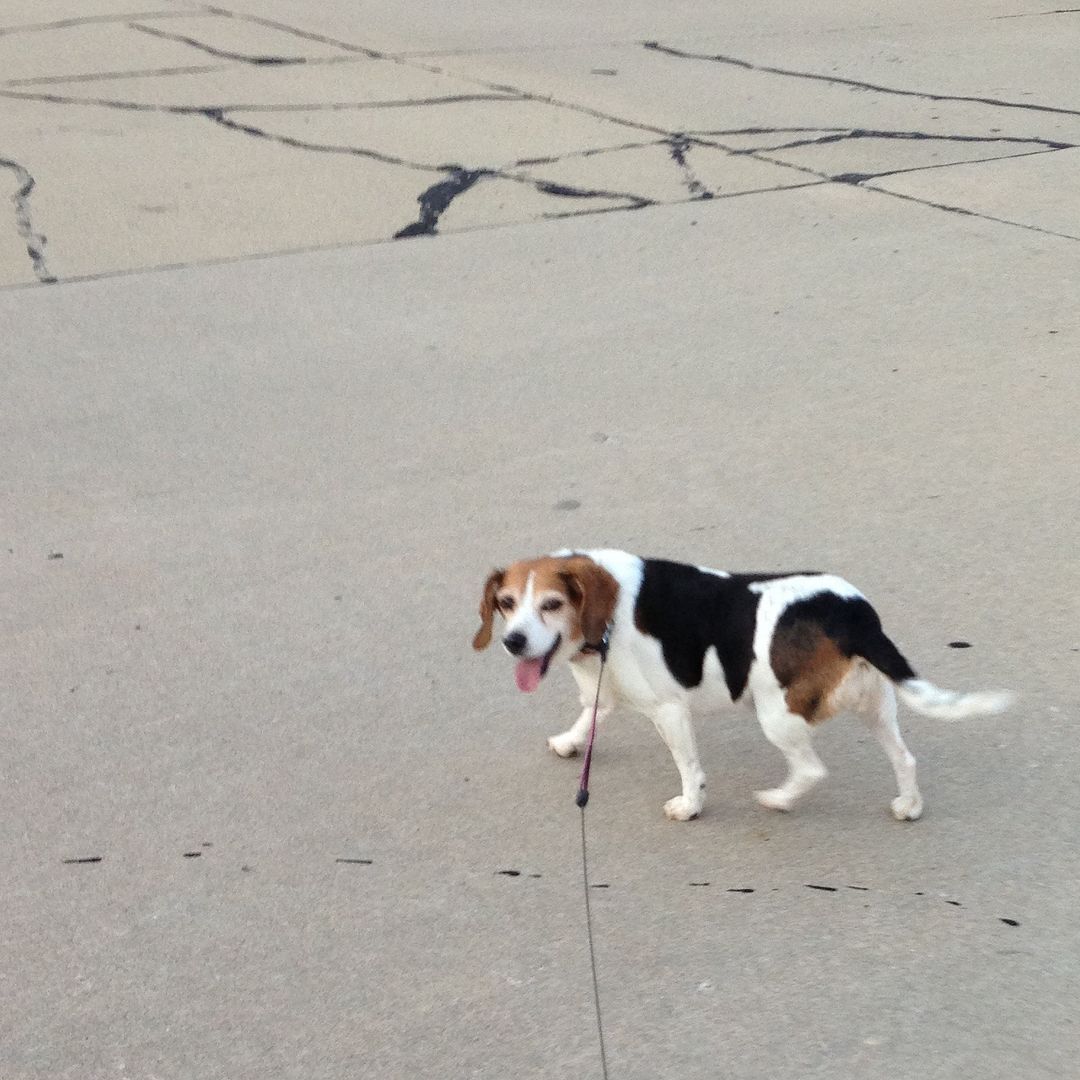 4. A couple little somethings to make me feel closer to home.
5. I'm in love with this outfit from this week. Probably one of my favorite outfits I've worn on this blog. Ever. And it's so easy, but just makes me happy to look at.
Bonus: Christina over at Simple Easy Style is featuring one of my looks on her blog today. She's adorable, and you need to check her out right now. And then after that - just make sure you have yourself an awesome Friday!!