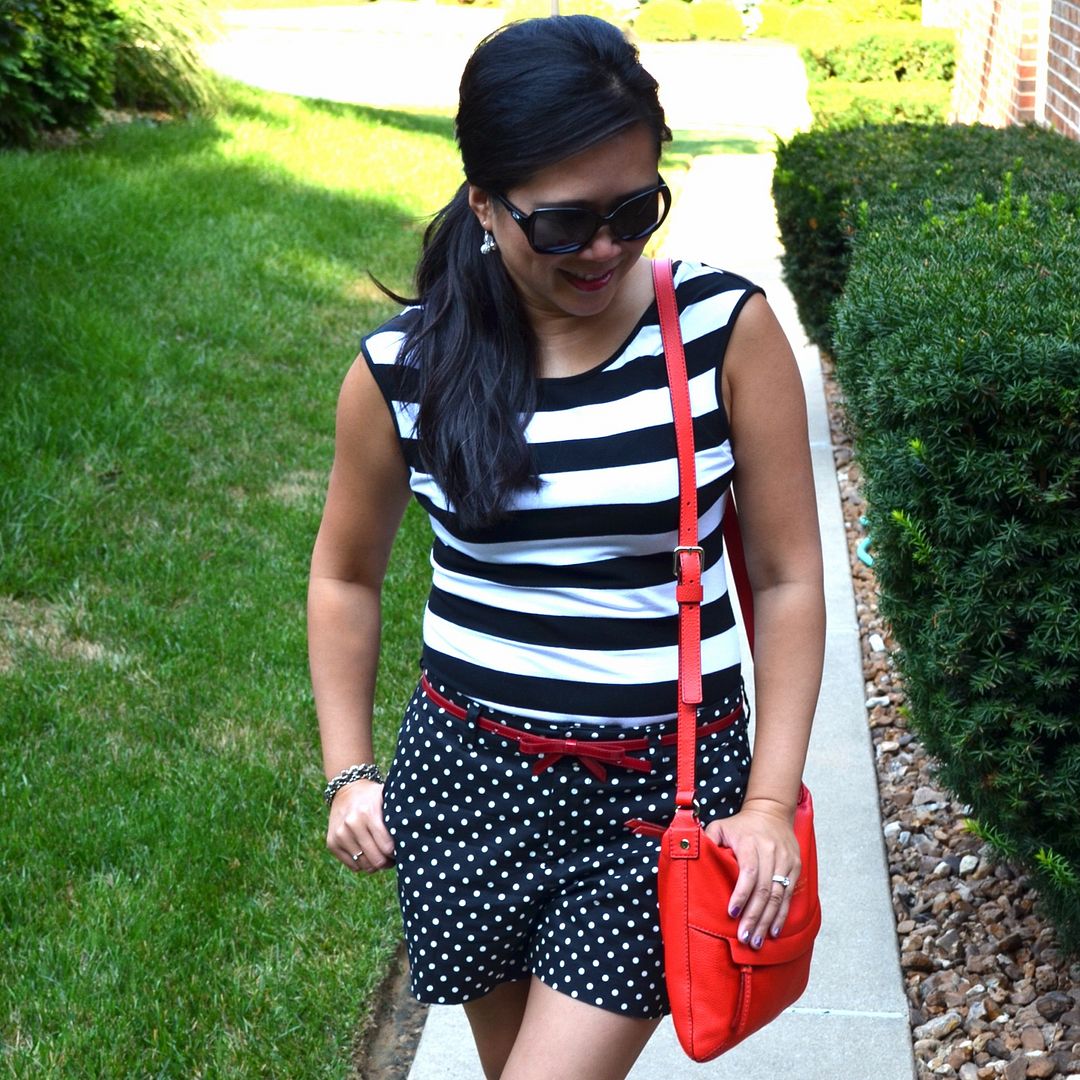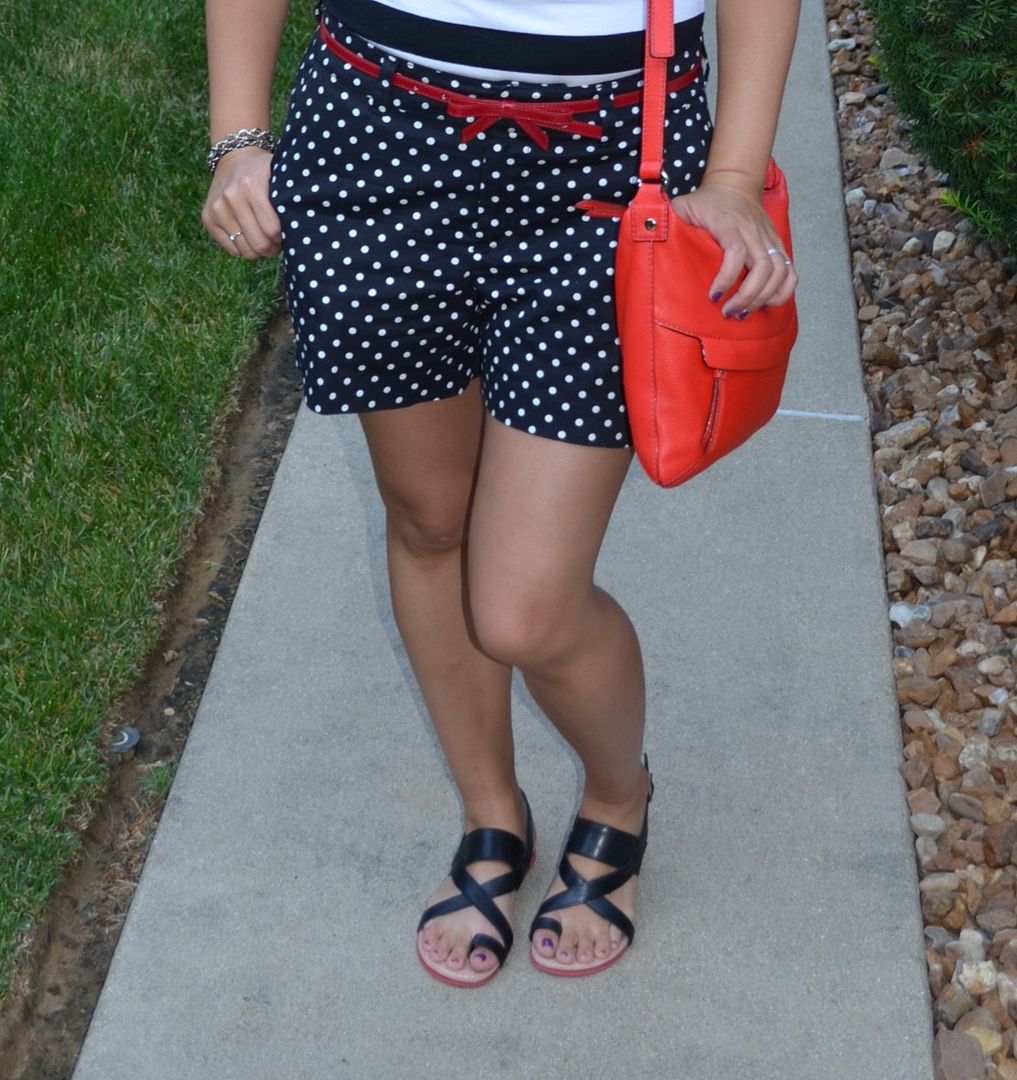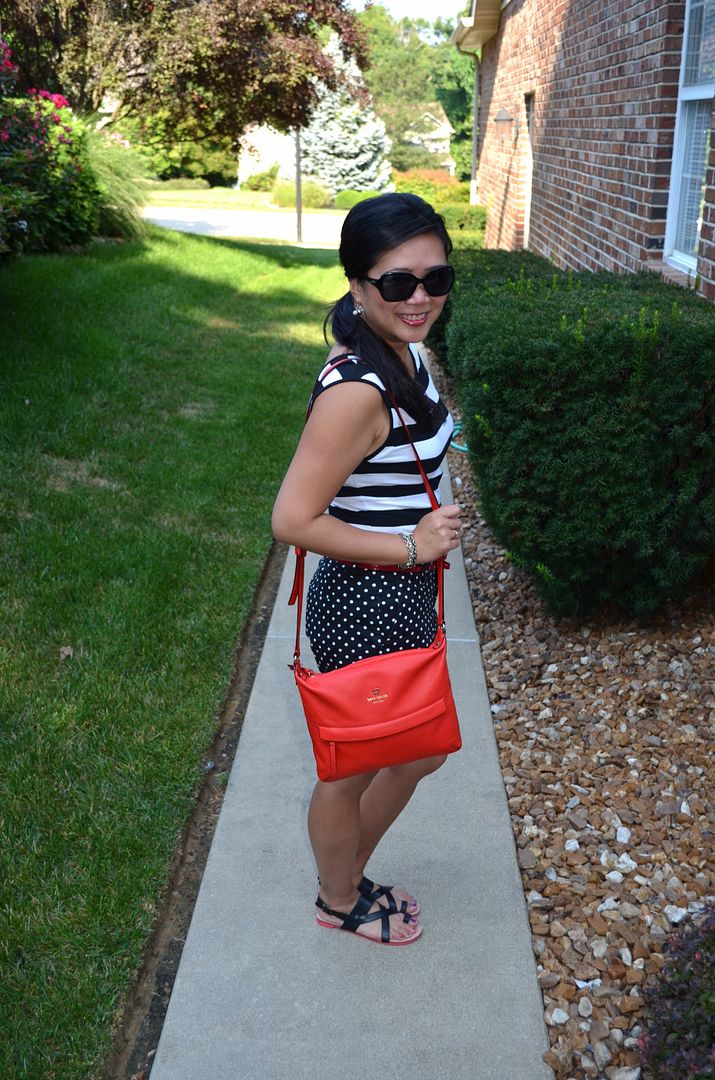 JCrew cluster earrings (option)
It's a little bitter sweet because exactly one month to the day, I will be on my way to Riviera Maya Mexico. I'm ridiculously excited for that, but at the same time, that vacation means the official end of summer. It only gets colder from there. With fall quickly approaching, I'm trying to maximize use of my shorts. You've seen these shorts already this season, but I had to bust them out again - they're pretty foolproof for the weekend. St. Louis *finally* got an outlet mall, which I decided to brave with a friend this weekend. It's actually one of two outlet malls that are opening right next to each other. (The one with the kate spade outlet opens near the end of the month!!!) This was the perfect outlet mall shopping outfit - comfy sandals for walking, breathable fabrics to beat the heat, and a top with a big enough neck opening so I could get it over my head without messing up my hair. (I'm always thinking.) Later that night, I went to a game to cheer on my Cardinals, so I made a couple of tweaks so I could sport my red.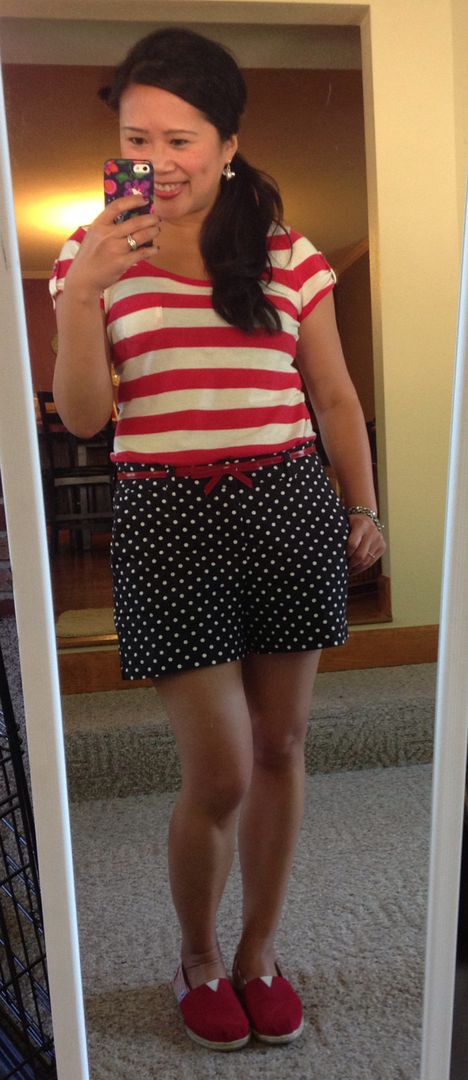 Express top (limited sizes left)
Hope your weekends were just as fun and eventful! I'm looking forward to trying to catch up at work this week. We shall see how that goes!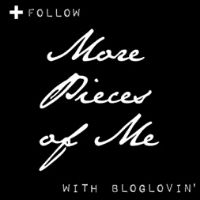 Linking up with Kayla.