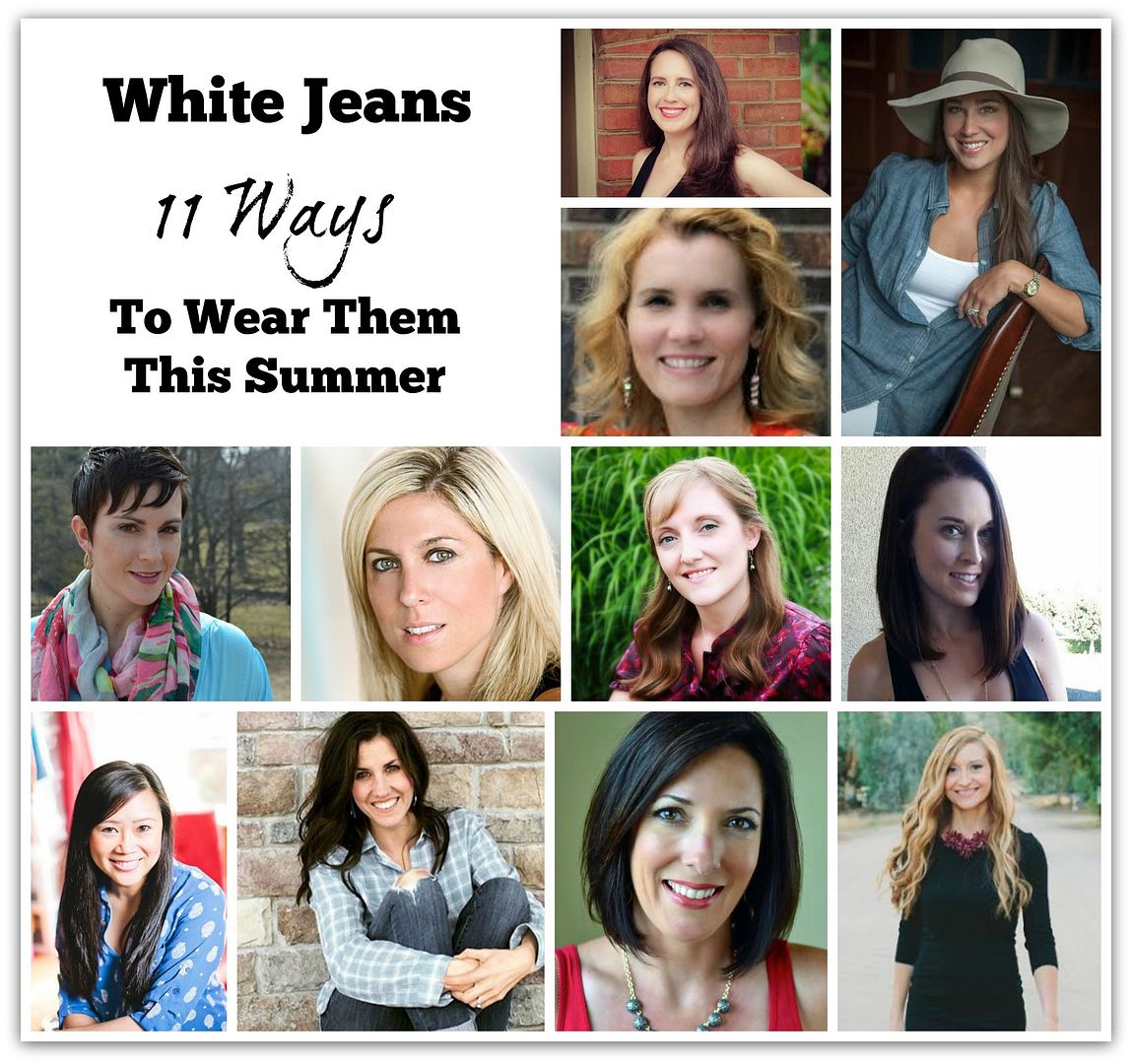 Today I'm collaborating with the nicest group of bloggers to bring you some white pant inspiration. I think you're technically "allowed" to wear white bottoms and white shoes from Memorial Day to Labor Day, which I personally think is crap! I could not live without a pair of white skinnies year round! If you look through my RemixFix2015 recap, you'll find several ways I styled them in the winter. I've already worn them a few times for the warmer months, but wanted to bring you something new! And nothing says 'spring' better than mint and coral.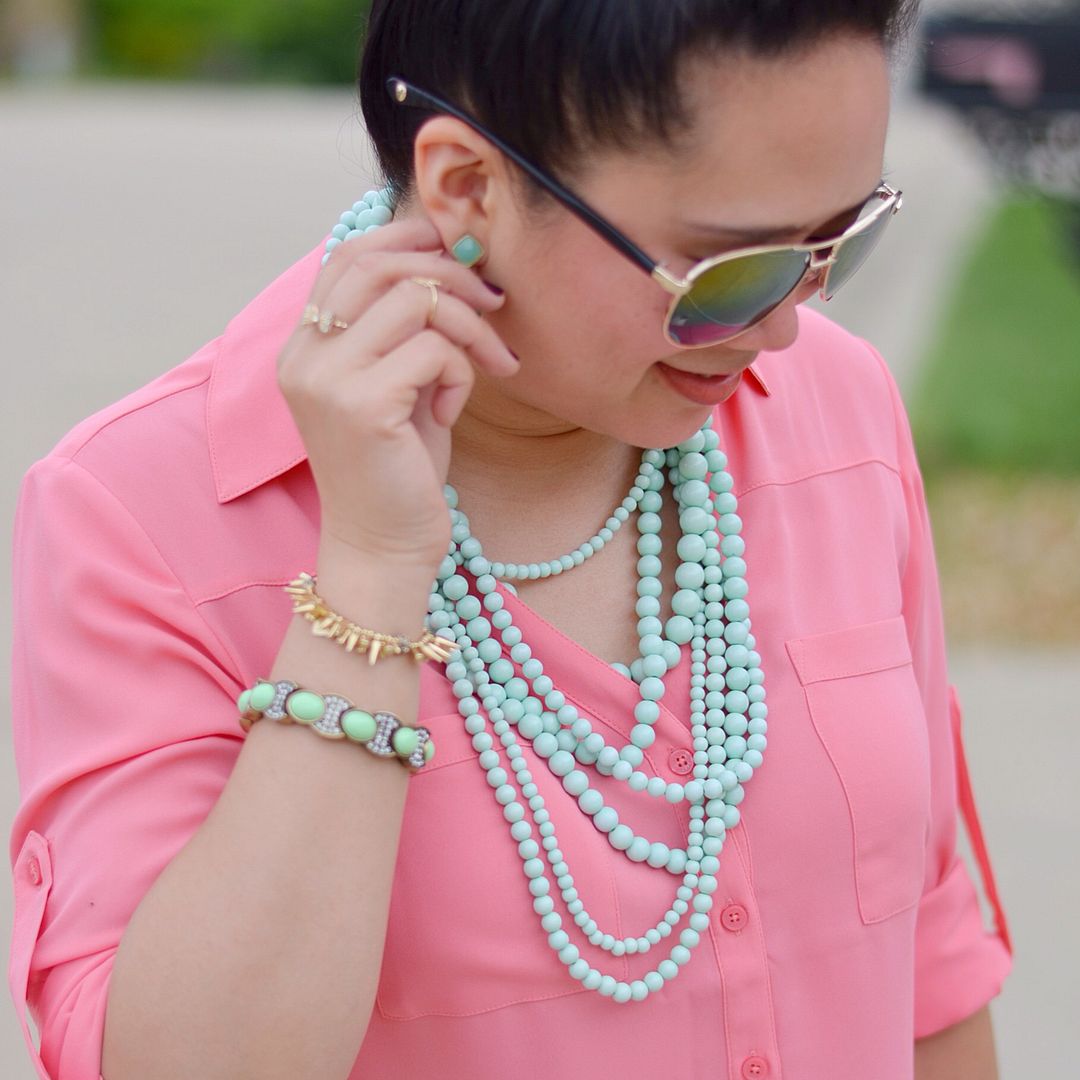 Honestly, it's hard to come up with anything that couldn't possibly pair well with white bottoms. I know the challenge can be finding a pair that isn't see through. My go to pairs are from Express and
American Eagle
. And yes, that is "pairs" (multiple) since one pair just isn't enough! They get a ton of wear.
Shoes can also trip you up a little bit because everything can seem like they would be too harsh right next to the large field of white. But as long as you can balance out the color with whatever you are wearing on top, you should be fine. I say that though, but I also love pairing a contrasting color of shoes with my white bottoms to make more of a statement. The possibilities are endless, I tell ya!

SHOP THE LOOK: