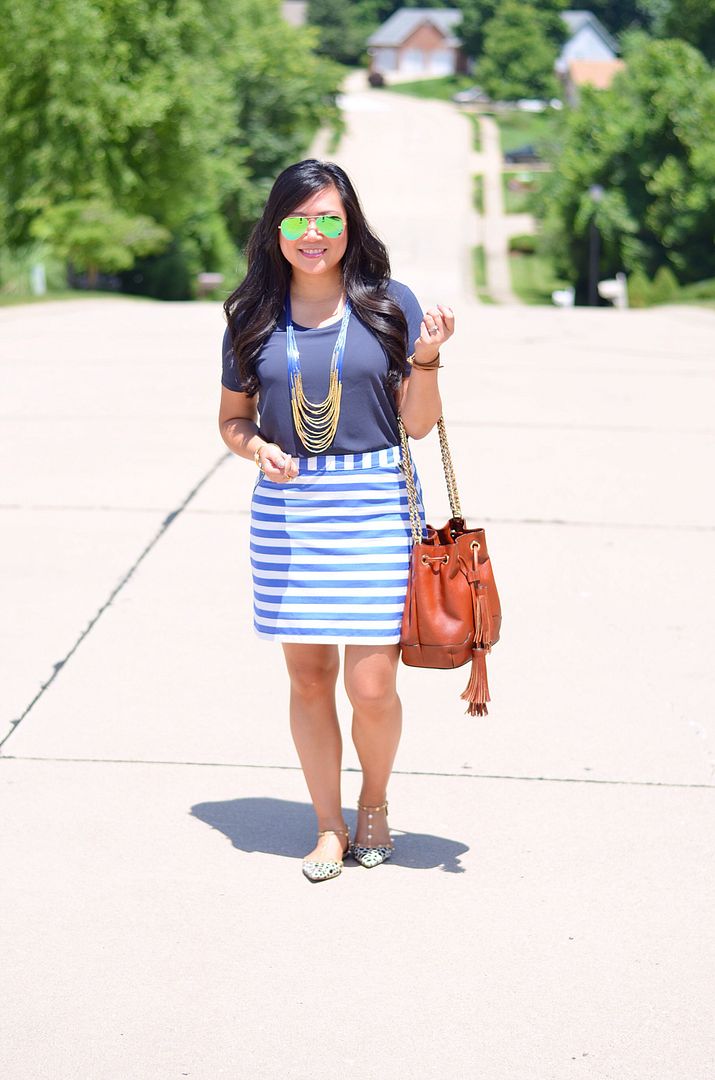 Hope everyone had a great weekend! Ours was pretty low key - no real plans except for Saturday night so I felt pretty productive and was able to catch up on stuff I've been wanting to get done. I'm not sure why life seems exceptionally busy at the moment, but it was nice to not have many commitments this weekend and just go at our own pace.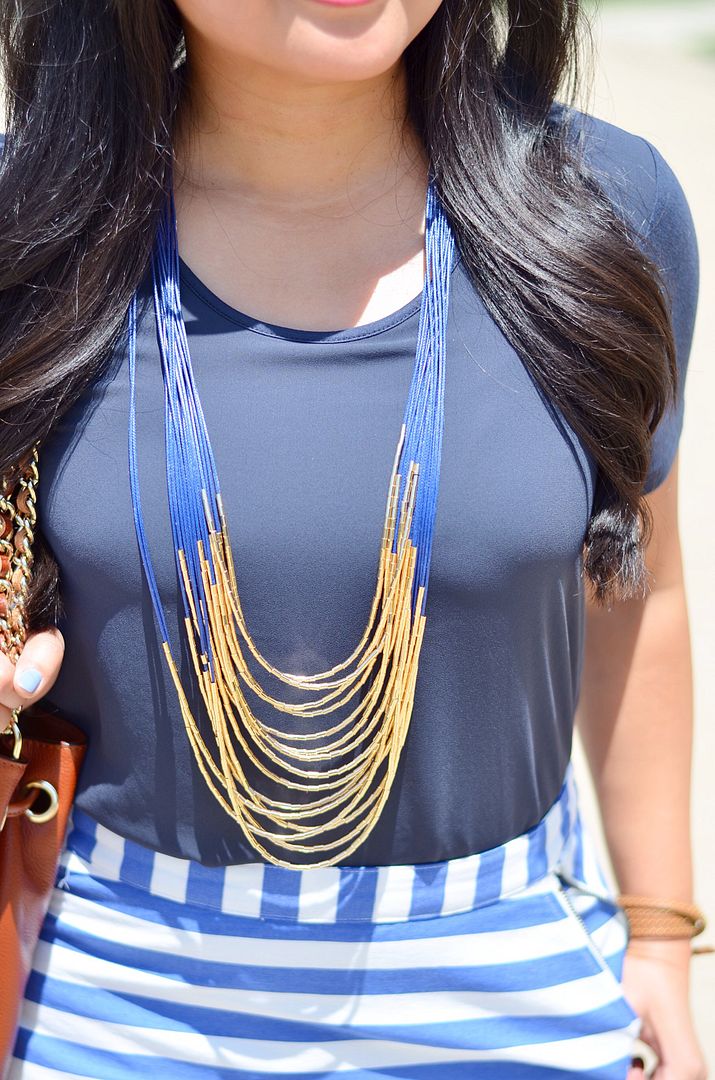 Not going to lie, I'm still on a little high from the Nordstrom Anniversary sale. If you missed it, I did my full recap in my post here. I just love all of my purchases and have not hesitated wearing everything immediately! These flats just may be my favorite of all my purchases. That's a pretty big statement, I know, but I just cannot believe how much I love them. I've weeded out all of my flats from my wardrobe because they just tear up my feet. I've tried many pairs over the years, different types, different brands, and I consistently get blisters - they're more painful than any of my heels. I've tried using heel strips and friction strips, but nothing seems to work. On top of that, I find it hard to style flats with anything but pants because I feel like they make my legs look stumpy.
And that's why I feel like these
Halogen
flats are perfect. I wore them all day on Friday, walking laps around the office, in the parking lot, and even for dinner, and my feet were perfectly comfortable. The fact that they're nice to look at just makes them even more magical. I always struggle with what closed toed shoes to wear on my work trips - it's easy in the winter because I can wear flat boots or flat booties, but in the warmer months, I got nothing! These will definitely be my go to flats from now on!
You know I always love showing you different ways to style pieces. And you also know I'm not afraid of a good pattern mix. I see great things for these flats, and I apologize in advance for wearing them incessantly!
If you're interested, I bought these in my normal size. Since they looked narrow, I would have normally gone up half a size, but these are a pretty generous size 6, and unless you have a wide foot, you may want to size down if you're in between sizes.
That's all of the tempting I will do for you today! Have a great week!

SHOP THE LOOK: