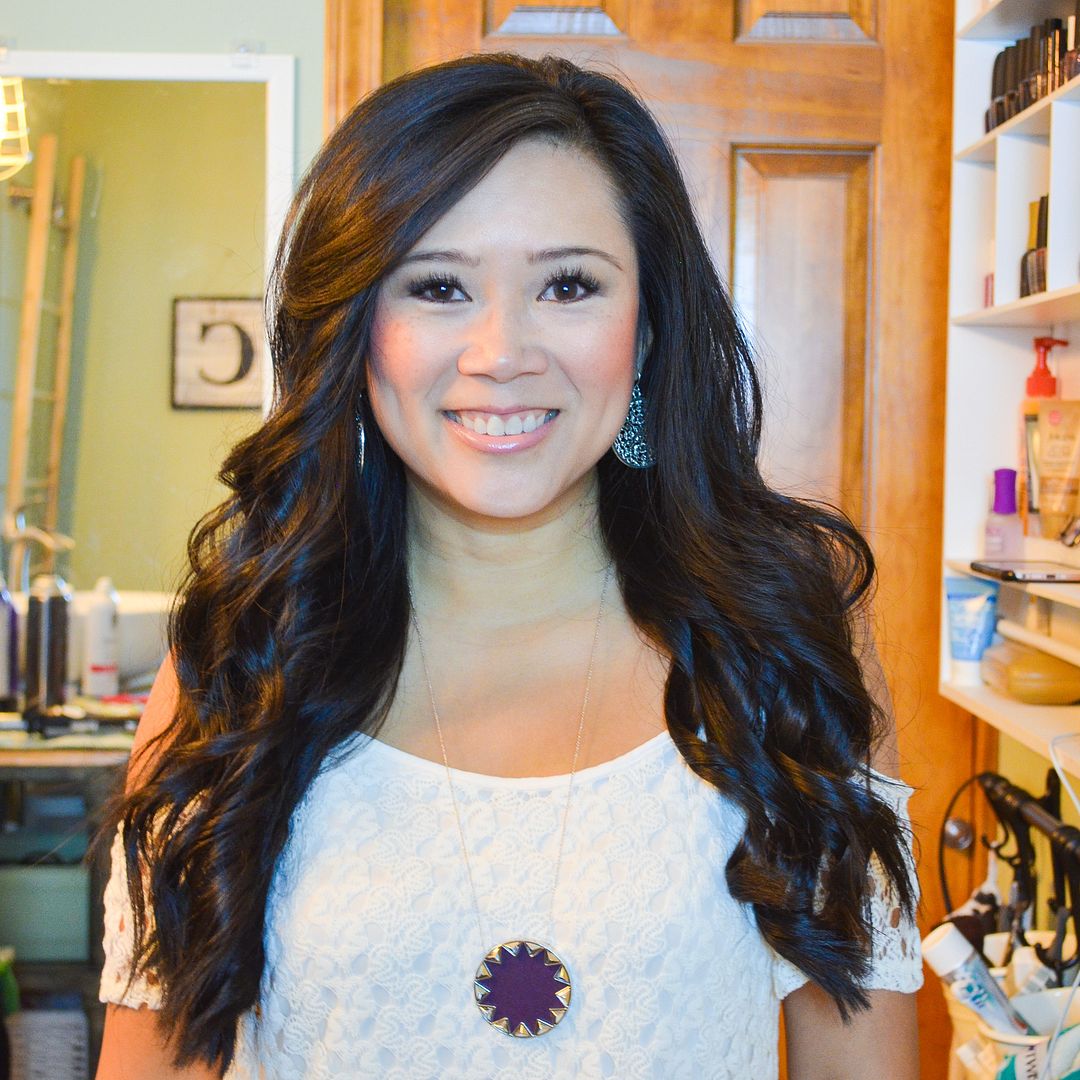 I first mentioned the Beachwaver in my post about the Maplewood Beauty Bar. Amanda used it on my hair for my blow out and I was convinced I needed one of my own! Can anyone really have too many curling irons? This one is special though.
It's a hybrid of a traditional curling iron and a wand. But the best part is that it has an automatic spinning barrel. Yep. I can see how it would appeal to stylists because I can't imagine what their wrists feel like at the end of the day. This does the spinning for you, and it's nice because I feel like it evenly heats your hair in the process.
This is a quick video showing how to use it. I also break down all of its buttons for you so you know what to expect. Enjoy!

SHOP THE POST: