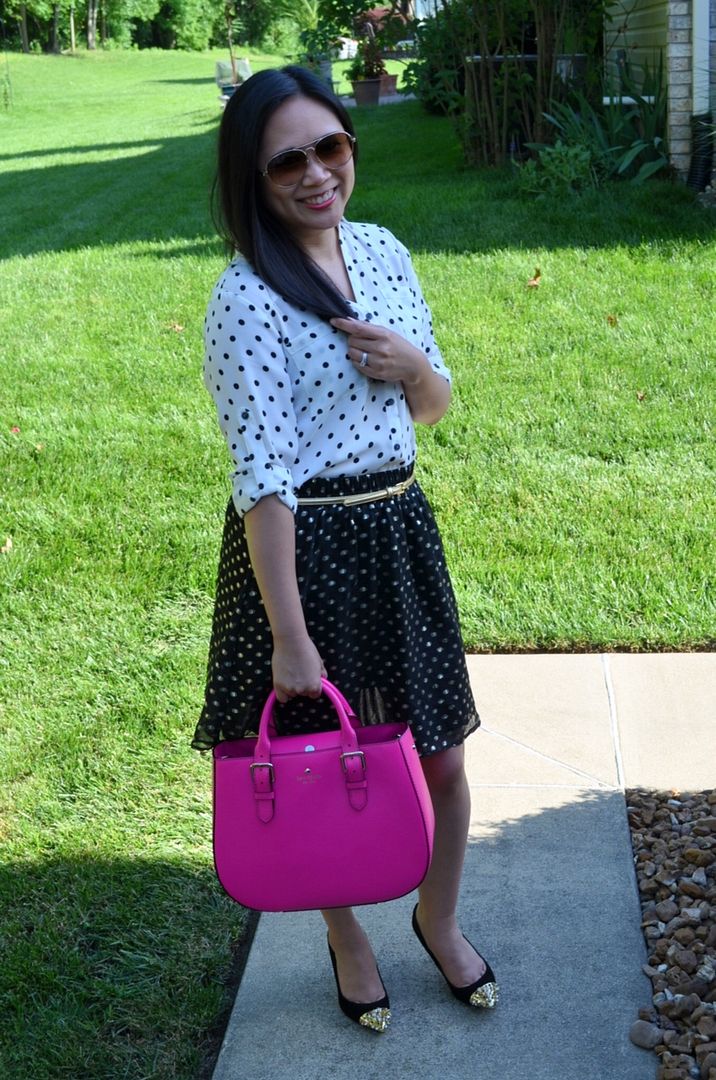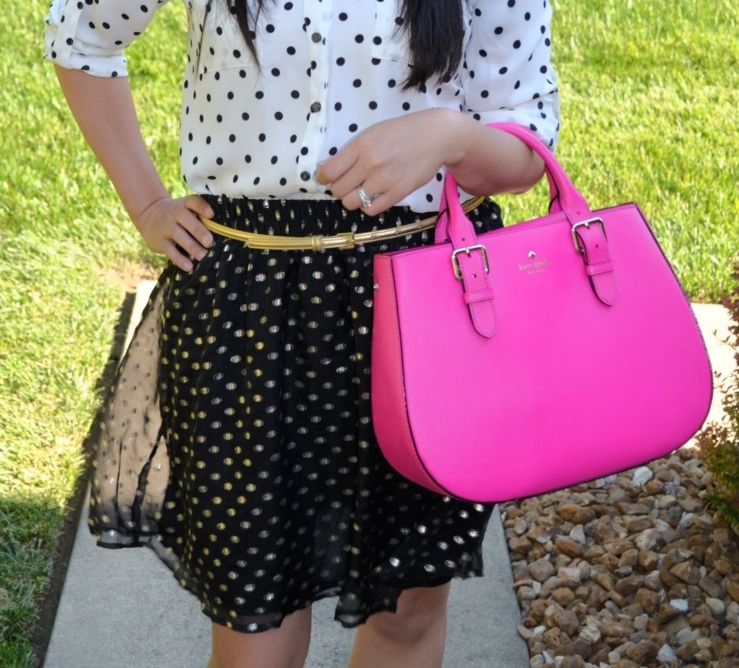 It kills me that my belt is crooked/ loose, but of course this was the only closeup I got of this view. #bloggerproblems
Bebe belt (love this one)
Kate Spade "Charlotte Street Sylvie" satchel (option)
I have found that I get ready in the morning so much faster when I already have my outfit finalized by the time I wake up in the morning. The problem is, I truly need to do this the night before, meaning, have the outfit physically tried on the night before to ensure it works, and make any necessary tweaks before morning. But, I'm not always that disciplined.
Sometimes I lay in bed at night trying to put an outfit together in my head right before I go to sleep. I mentally scan my closet, build an outfit together, and hope when I wake up it looks just as good on me as it did daydreaming about it. A lot of times it does not work out and I waste a half hour in the morning agonizing over what to wear. This, however, was one of those outfits that I was pleasantly surprised actually worked in real life. It's pretty foolproof, yes, but I was mainly unsure of how the different sets of dots would look with each other. I was THISCLOSE to wearing polka dot pumps as well, but I really wanted to take these studded cap toe pumps out for a spin again, and they matched perfect with the outfit colors anyway. The bag was a Kate Spade surprise sale purchase, and I have been anxious to use it! I love how roomy it is! It's the perfect work bag.
How about you? Are you a planner? Are you disciplined in your outfit selections or do you over complicate things like I probably do?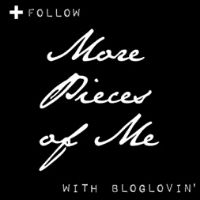 Linking up with Adrienne, Victoria, Christina, Amy and Amber.