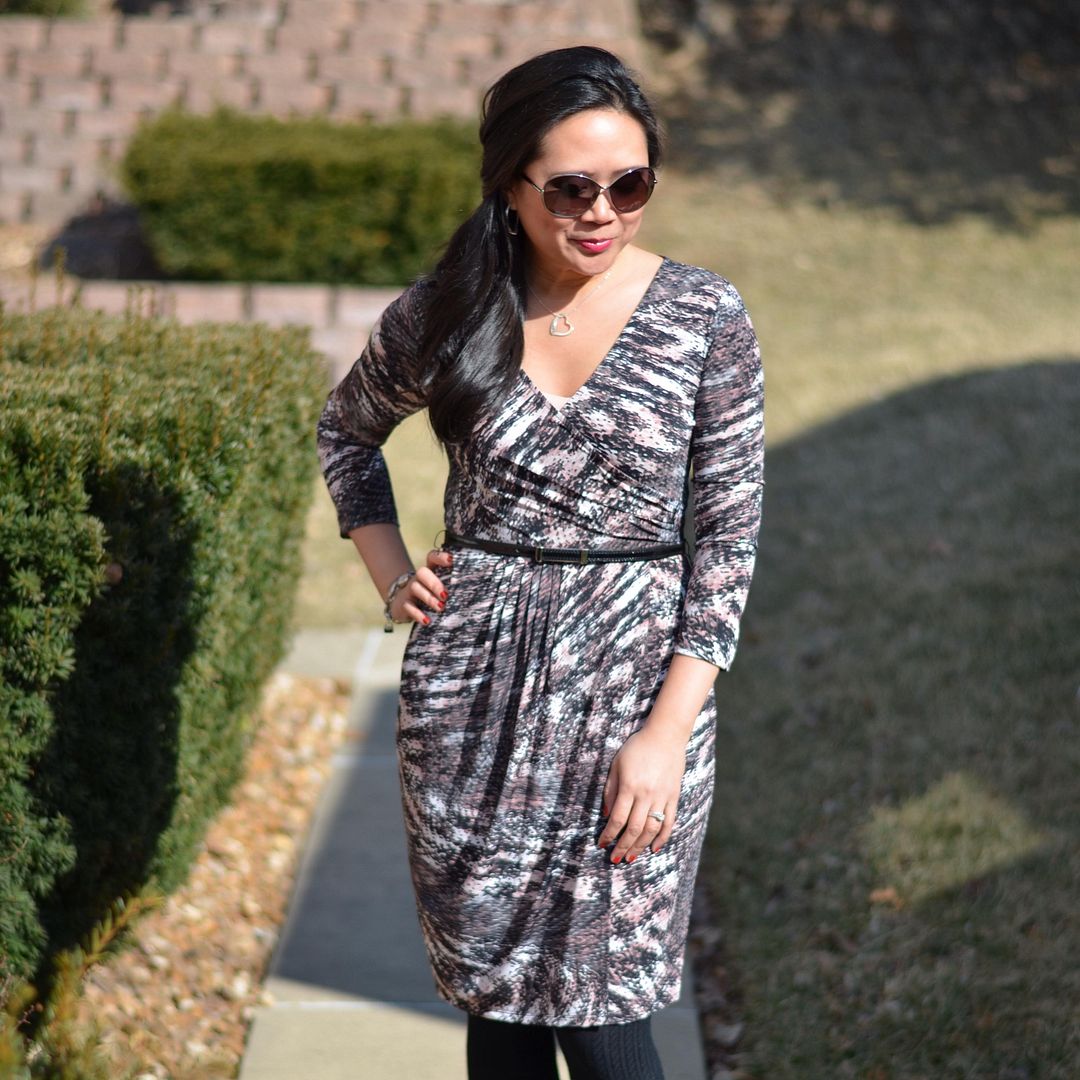 Yesterday, I started a list of some of my business casual work basics. These are the pieces that can act as the core to your office wardrobe, and then you can build upon them with color, print, and accessories. I'll finish this list with just a couple more pieces and suggestions that hopefully inspire you!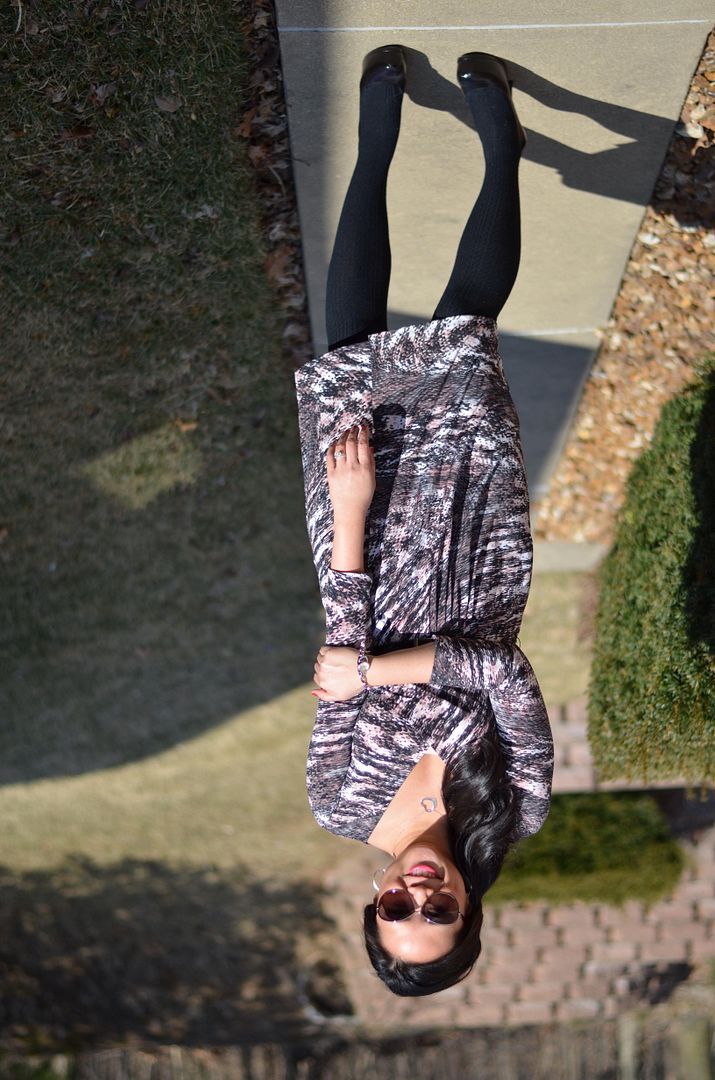 1. The jersey dress
- bonus points for being a wrap dress. I love me a good jersey dress. They're so low maintenance - no wrinkles, easy fit, not constricting. Definitely a work staple. I've seen many people struggle with weight gain or loss and not knowing how to dress. The wrap dress is pretty perfect for this scenario because it can loosen or tighten as your weight fluctuates. BCBG is great for jersey dresses, and you can always find them on sale for under $100, if not well below that. If you want to splurge one day, then try a
DVF wrap dress
. They're luxurious and figure flattering.
SHOP JERSEY/ WRAP DRESSES:
2. The perfect pump - I changed into more of a conservative heel for my meeting, but I couldn't help but reach for these YSL pumps just for fun. My idea of the perfect work pump is about 2.5" to 3" heel, almond toe (not too pointy, not too round), neutral color. Kenneth Cole Reaction is awesome because of the rubber sole (read: easier to walk.) But even if they aren't 100% comfortable right out of the box, don't forget to refer back to my old post here about how to make your shoes walkable!
SHOP PUMPS:
3. The pant - I will admit that pants are the most difficult thing for me to shop for. And not only that, but it gets even more complicated when you talk about hem length. I am only 5'-2" so when I buy pants in "short" or "petite" length, that normally means I can only wear them with flats. And that's fine if I need pants for travel or for when I know I'll be doing a lot of walking. Otherwise, I'll just buy pants hemmed at the "regular" length - barefooted, they drag on the floor, but with my heels on, they end up falling just where I like it - barely grazing the floor. Pant hemming should really be dedicated to a post by itself, but I will just say that for me - the skinnier the pant leg, the more shoe I feel is acceptable to be seen. Skinny jeans - completely fine to see your entire shoe/heel. Straight leg pants should touch the top of your foot, so the majority of the bottom half of your shoes can be seen. Bootcut or wide leg pants - I should only see your shoes peeking out of the bottom. I'm generally in agreement with these images here. So, that's my advice to you - I've given some suggestions on reputable pants below, but please just keep the hem in mind when you're buying and wearing!
SHOP PANTS:
That's all I have for you right now! If there's ever a topic you'd like me to touch on - please let me know! Likewise, if you have a piece you are not sure how to style, I would be happy to help, so feel free to email me or simply comment below and I'll see what I can do!