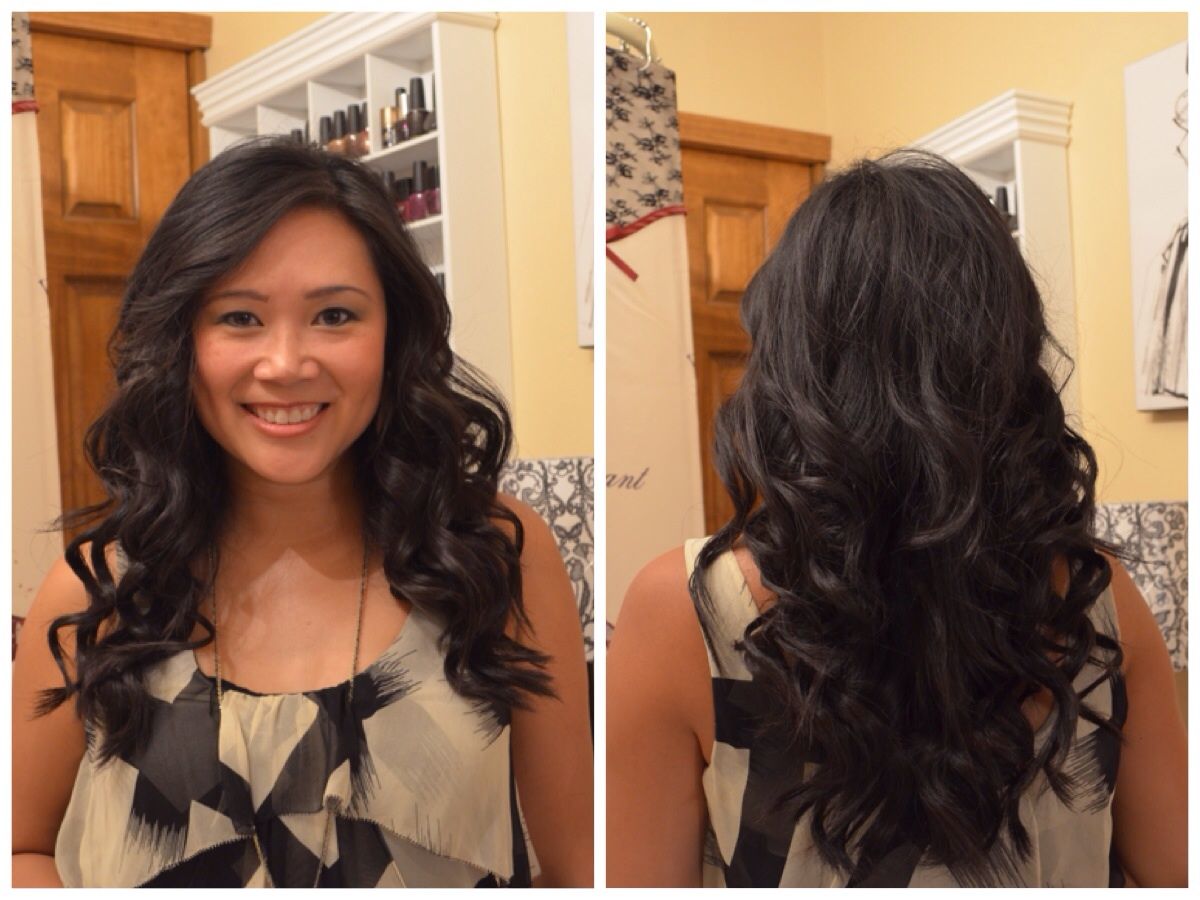 I really don't know why I'm even bothering with an outfit today, I feel like you all are going to skip to the end anyway! But you know I can't NOT post what I'm wearing :) Plus I figure I still need to entertain those of you who have already mastered the curling wand, or just have no interest in it one way or the other! Regardless of why you are still reading this - thank you, and happy Manic Monday!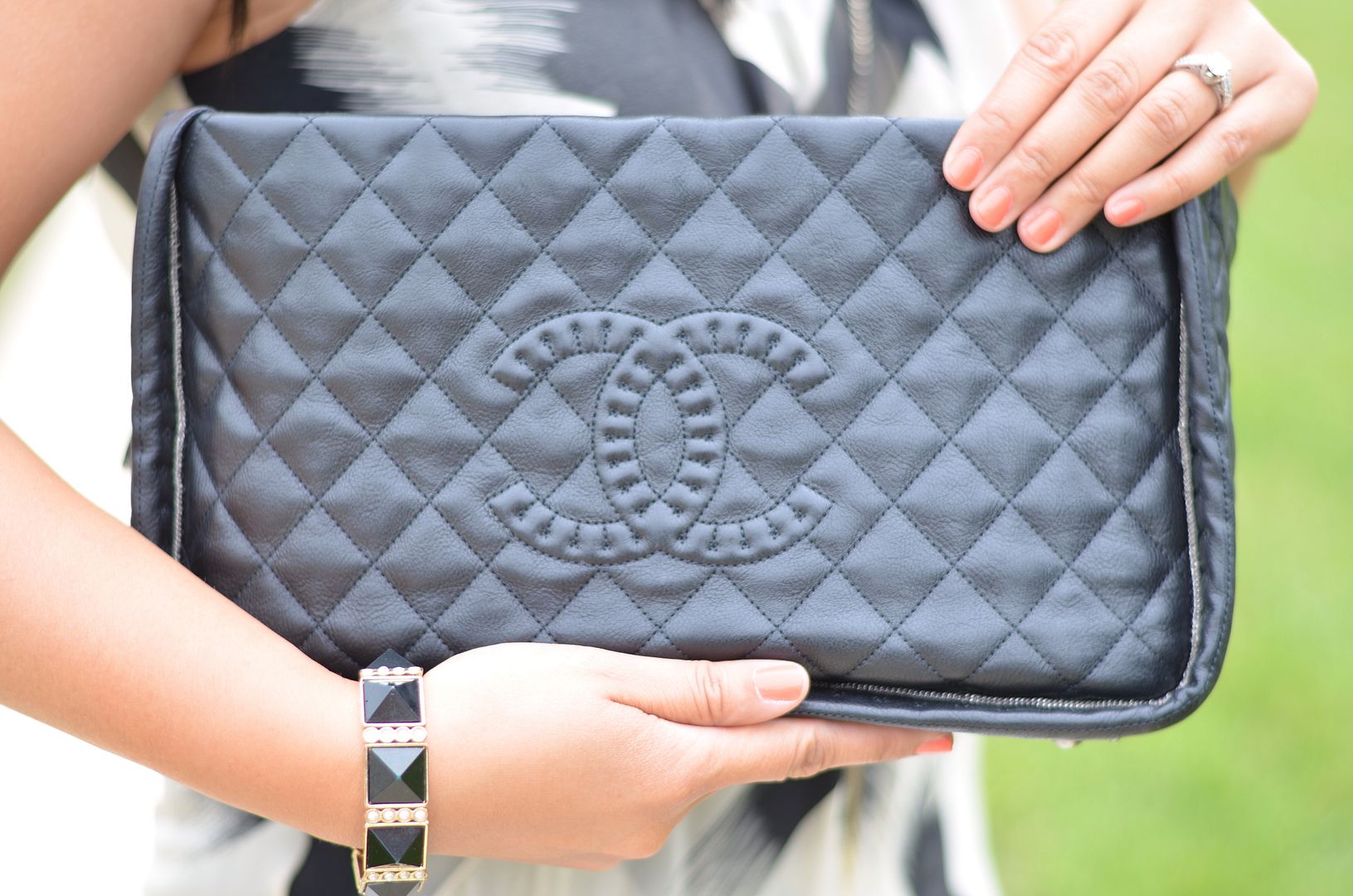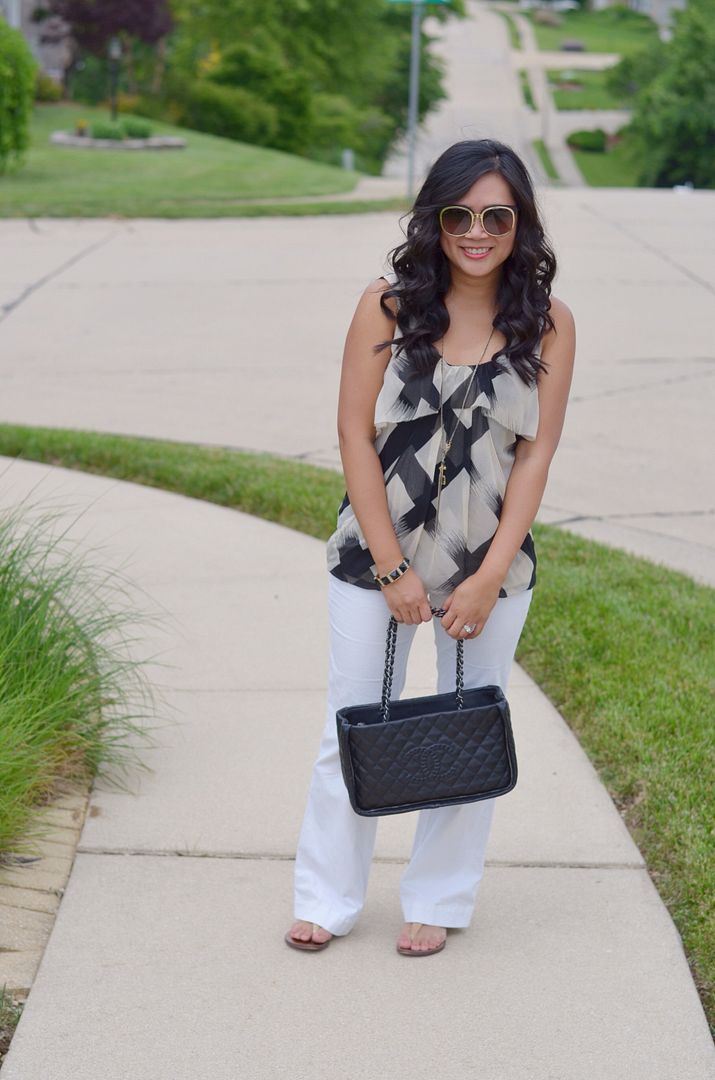 I love my skinnies, all 2389723 pairs of them, but nothing says summer to me like a pair of super soft, wide leg chinos, a flowy top, and flat sandals. This is totally a resort outfit, and everything about it makes me happy. American Eagle has always been my go to for chino pants, which is ridiculously random, but I'm telling you, they fit me, and the comfort is unbeatable. If you ever see a pair, I urge you to try them!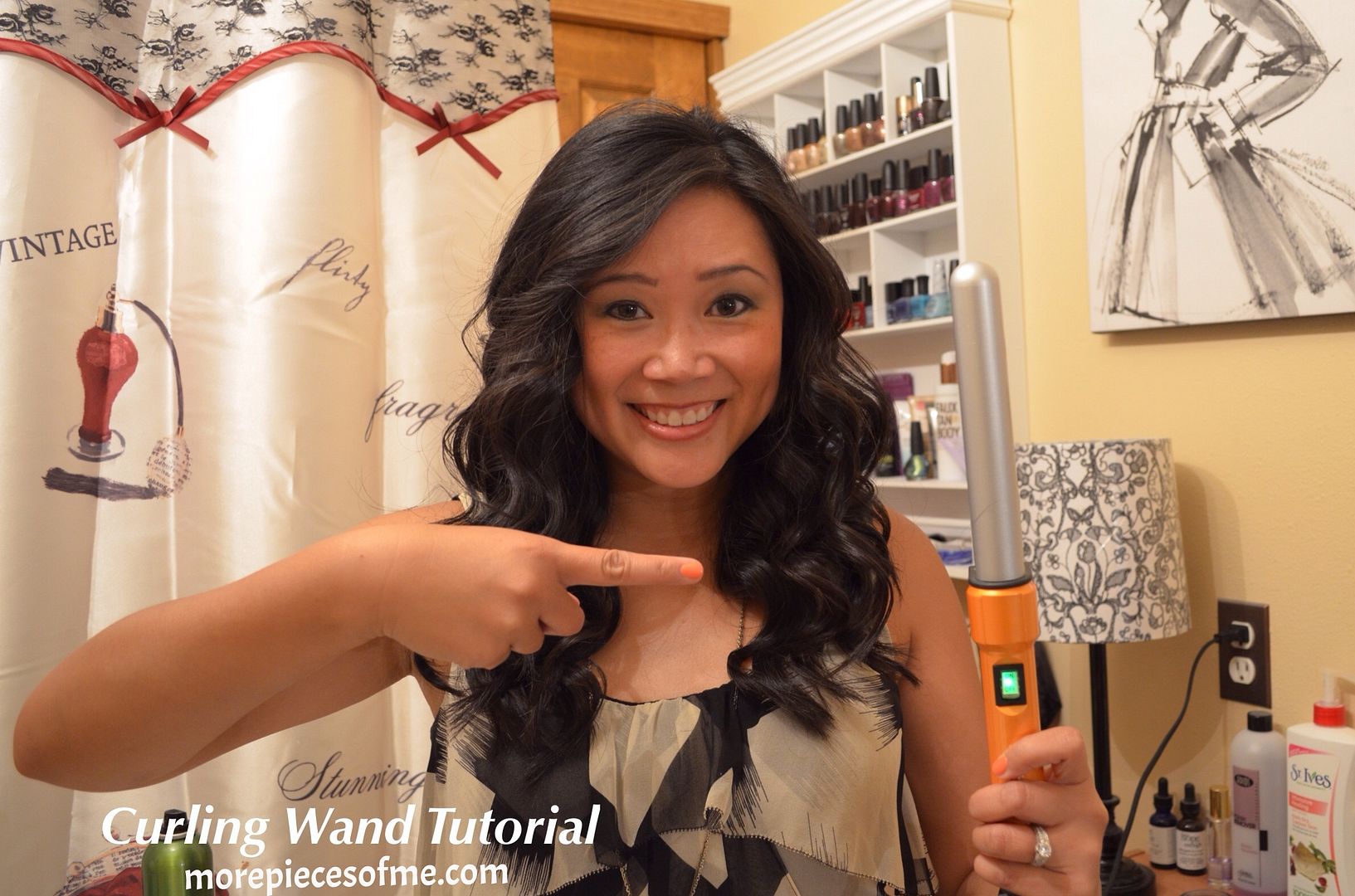 Ok, ok, now for the real stuff. I haven't even had this curling wand for one full month yet, but I've been getting numerous requests on my blog and
Facebook
and
Instagram
to do a hair tutorial. I was trying to hold out as long as possible, because I honestly feel a bit silly doing one. My sister in law, for example, is a pro at this. She has the best hair, and it's her hair that convinced me that I needed a wand of my own. I bought her this wand for Christmas this past year, and she's been happy with it, so after Jamaica, I ordered one for myself.
The video is almost 13 minutes long, and if you're not in a place where you can indulge in it right at this very moment, I will summarize my top "learnings" for you now.
1. Hold the wand upside down. It took me a couple tries to figure this out. I am right handed, and with a traditional curling iron, I hold it in my right hand. However, with the curling wand, I found it easier to hold in my left hand and then use my right hand to wrap my hair around the barrel.
2. I start by splitting my hair in two big sections on either side of my face, and then 3 sections on each side - bottom, middle, top. I curl each section of hair the same direction - away from my face.
3. My hair is long and heavy, so it tends to flatten up top. After I'm done curling my hair, I tease the crown of my head for a little lift and more of a rounded shape to the style.
(Thanks, YouTube for such a flattering thumbnail)
And lastly, you know that I did my own searches on YouTube when I was trying to learn. The one video that I found the most helpful was this one here. This video here is a good option if you need to use the glove. Hope you find some good info in any or all of this! Good luck, and please come back and share your success stories with me!! (Or horror stories... but hopefully they're more successful then horrific!)

SHOP THE LOOK: