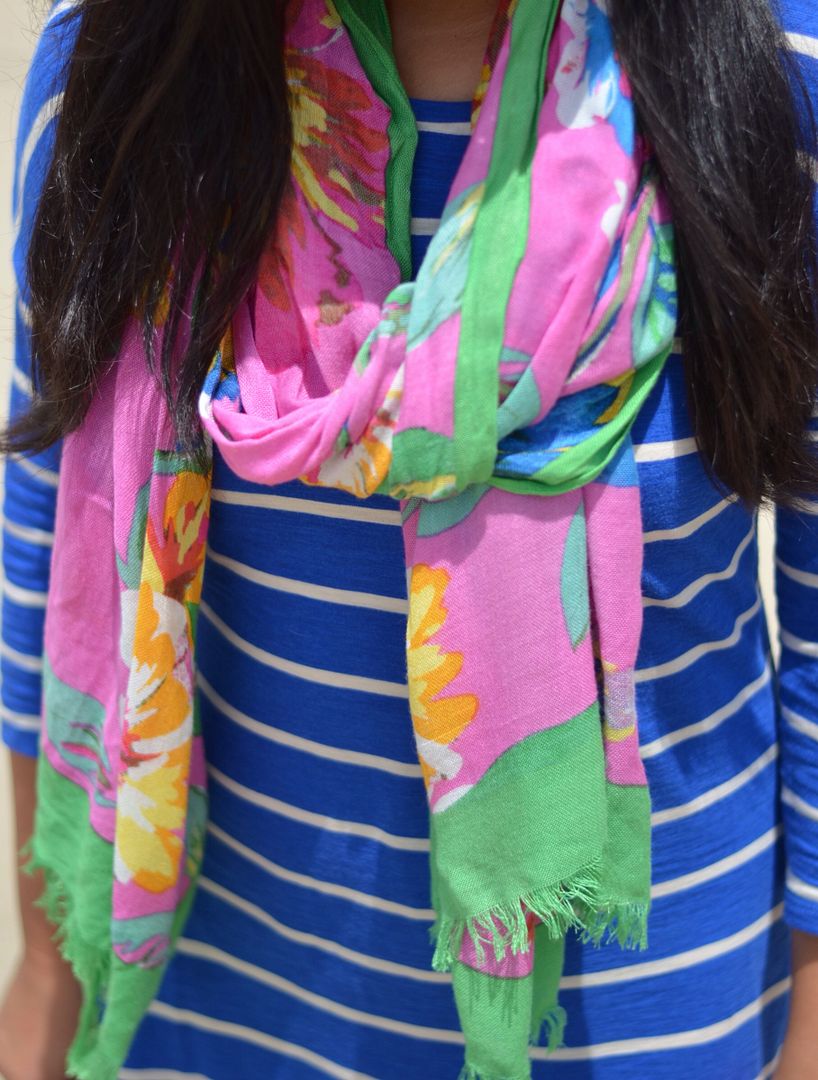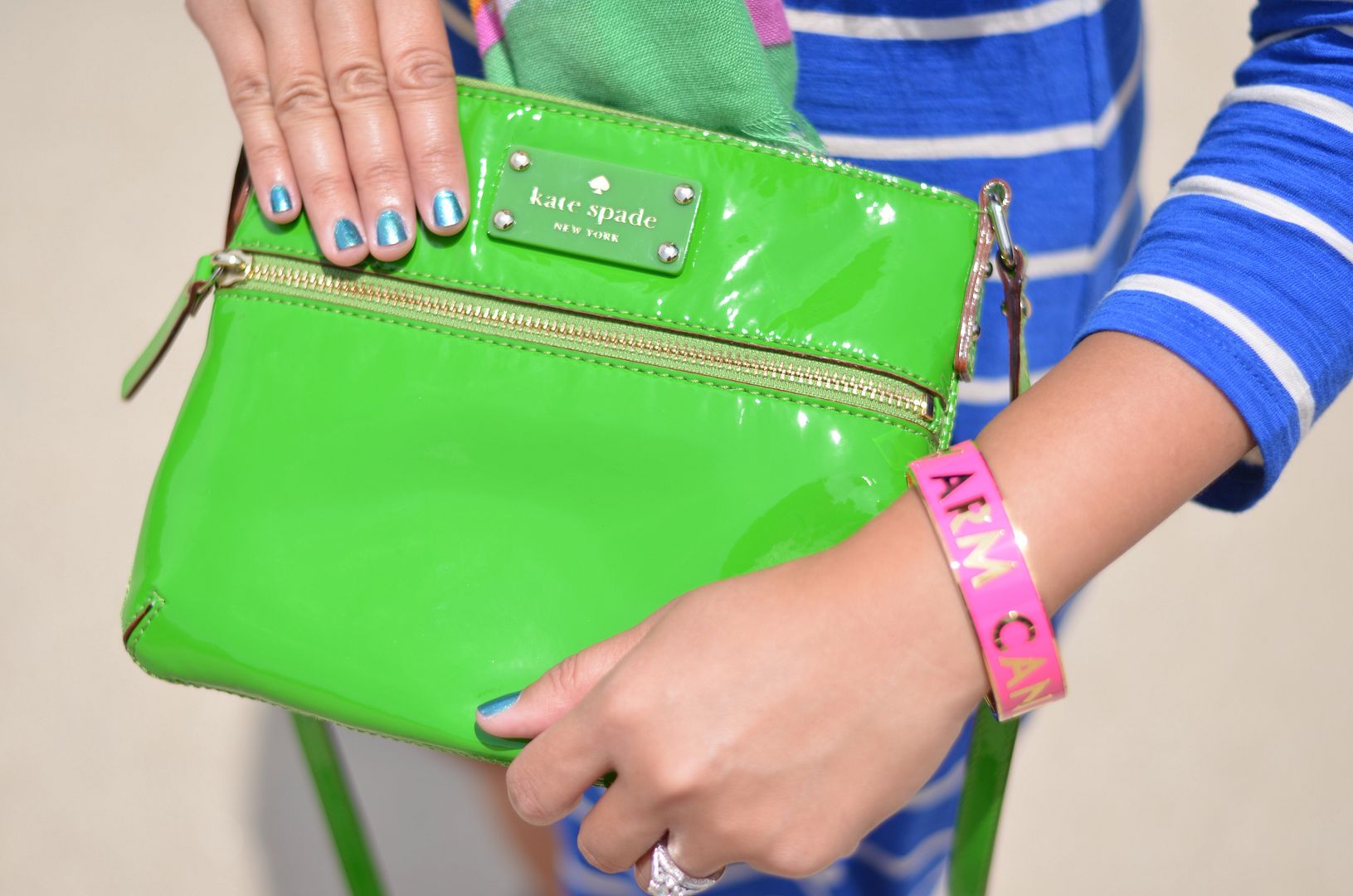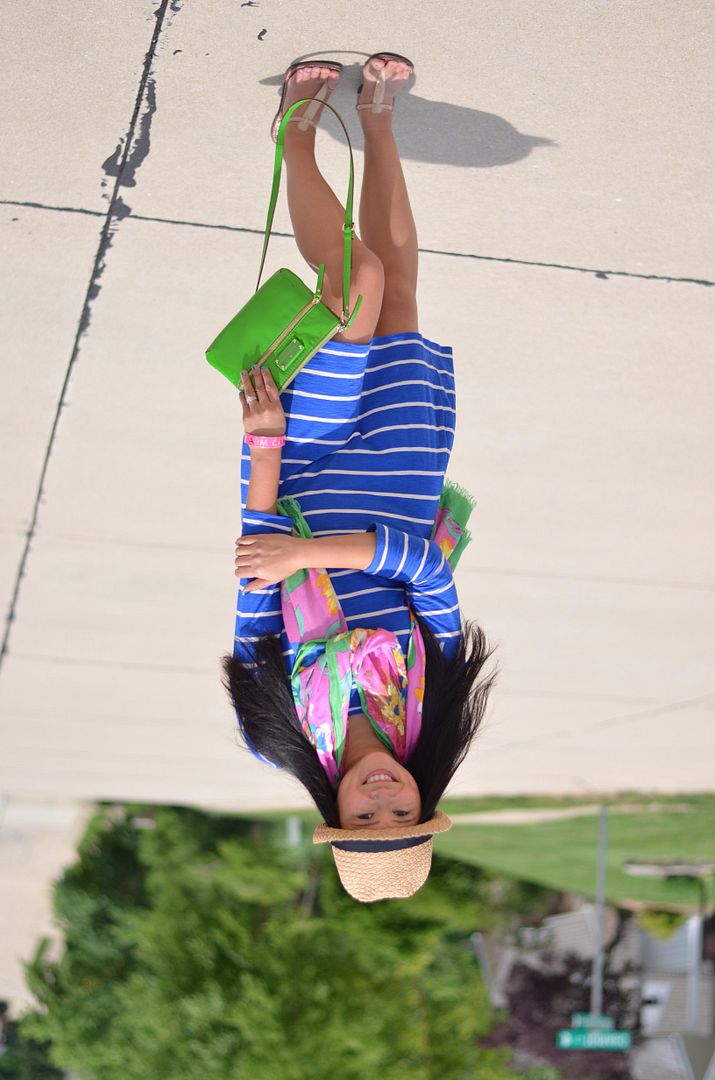 Lately, I've been obsessed with hats. When I was in Jamaica, I had a floppy sun hat that I was using while we were by the pool, and while it was great, it was quite difficult to see while wearing it - it limited my peripheral vision (first world problems, I know.) Baseball caps and fedoras are perfect alternatives to sun hats, and they look pretty neat, too. I already have a handful of baseball caps, so, I was on the hunt for the perfect straw fedora. Katie had a great one here, which, of course, by the time I was ready to pull the trigger on it, wasn't available anymore. I also really loved Jacqueline's here.
I was hesitant to order one online because I feel like hats are the kind of thing you have to try on in person because they can go wrong really quickly. But after a few failed attempts to find one at a brick and mortar store, I finally decided to just order one from Forever 21, especially for that price point.
Well, for whatever reason, the husband HATES any fedoras. Every time I talked about them, he would make some kind of smart remark about how awful they are. But, I loved it despite his input, and I couldn't help but dedicate a blog post to this!
Reason #1878317 why I love blogging - support from fellow bloggers when your significant other doesn't agree with your life choices. I'm so glad that Gina was here to help me through this difficult time!

SHOP THE LOOK: