I mentioned last week that Jenna and I were hosting a couple of blogger events this weekend. Unfortunately, the Madewell event was canceled. I say "unfortunately" but I have to admit that a part of me was a little relieved - the part of me that had to pick my outfits for both events! Madewell and Kendra Scott have two totally different vibes. I wanted casual layers for Madewell but something more feminine and springy for Kendra Scott, and I really didn't feel like changing in between the events. With Madewell's cancelation, I wish I could say outfit planning was simplified, but I was still at a complete loss.
I knew I wanted to wear jewelry pieces from the spring collection and that I was taking my camera bag, but those were really my only two criteria. My eyes scanned my closet for newer items that might be spring appropriate, but I had nothing! And I didn't really have time to wear a dress (meaning, no time to exfoliate, shave, lotion up, etc.) So, I decided to just reach from some old faithfuls and pull this outfit together. Truth be told, I wore this outfit two years ago. See! Who said I never repeat outfits?!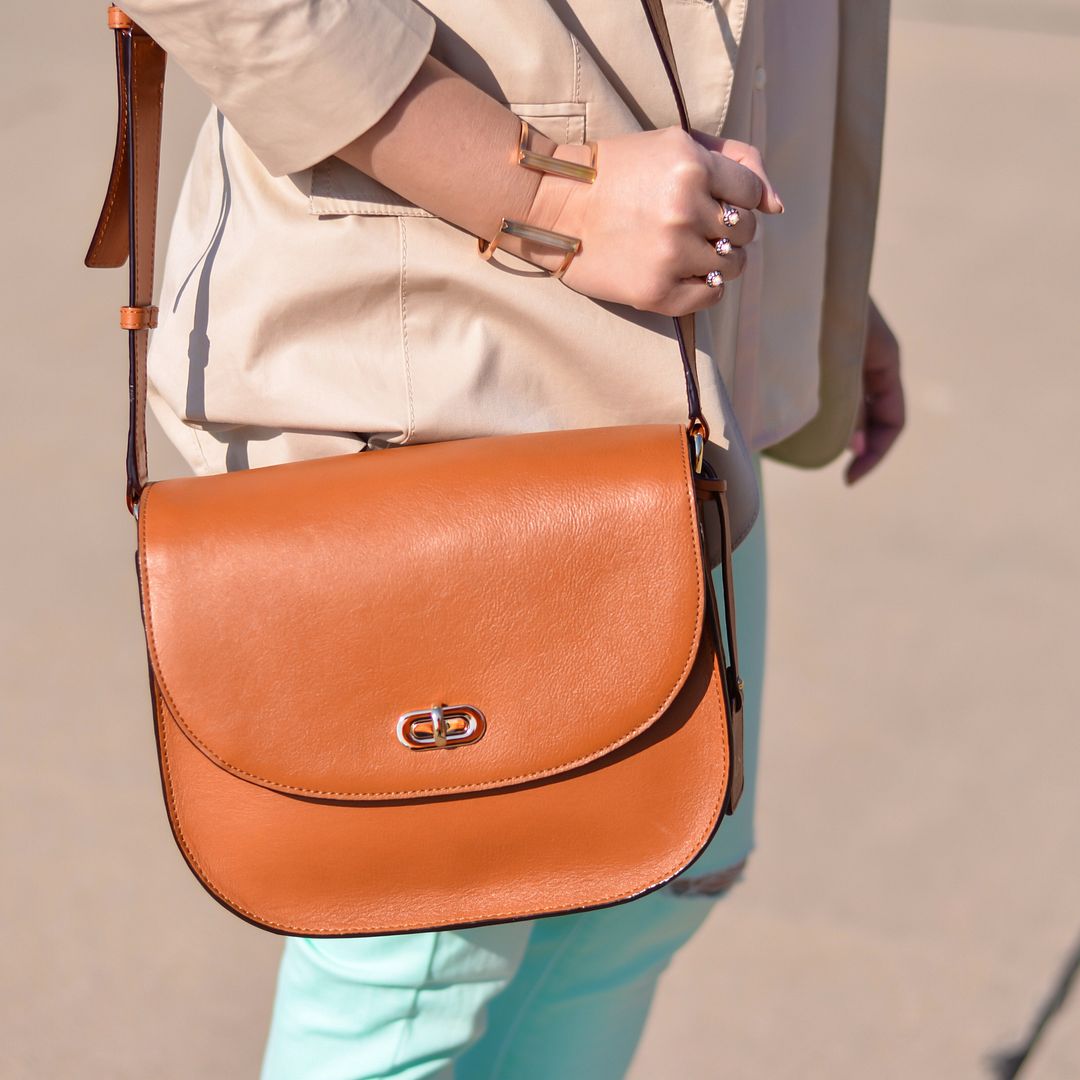 My Valentinos are a bit more comfy for extended wear over my nude Loubies, and I believe I retired the pair of mint skinnies from my previous post for this pair. Otherwise, it's basically the the same outfit, but it felt pretty appropriate for the occasion! I felt good in this!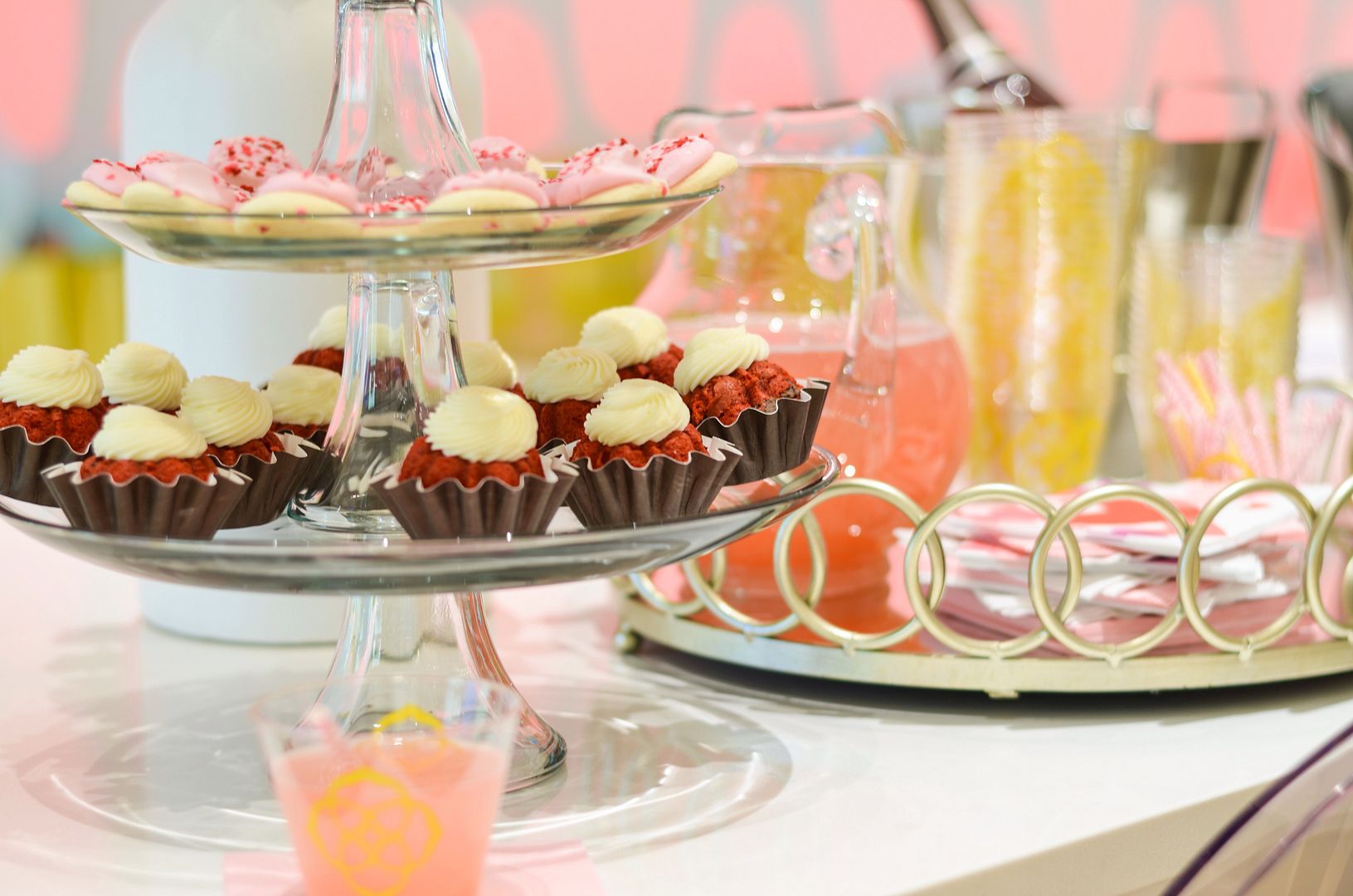 All of the Kendra Scott events are always so bright and fun with adorable details. This was no exception. I ended up treated myself to three more pieces from this collection - if you're lucky you caught those items on Snapchat. If you missed it, I'll be wearing them on the blog later this week!
Hope you had a great weekend! Thanks for linking up!

SHOP THE LOOK: