A couple of weekends ago, the husband and I went to lunch straight from the gym. We ended up in the same shopping center as an Old Navy, so I asked him if we could do some window shopping since I hadn't been inside an Old Navy for awhile. I ended up wandering around the athletic clothing section and had 2-3 things picked out. Everything was full price though, and I was having second thoughts about spending the money. The husband said, "You should try Fabletics." And I thought, "Hmm. I think I will!"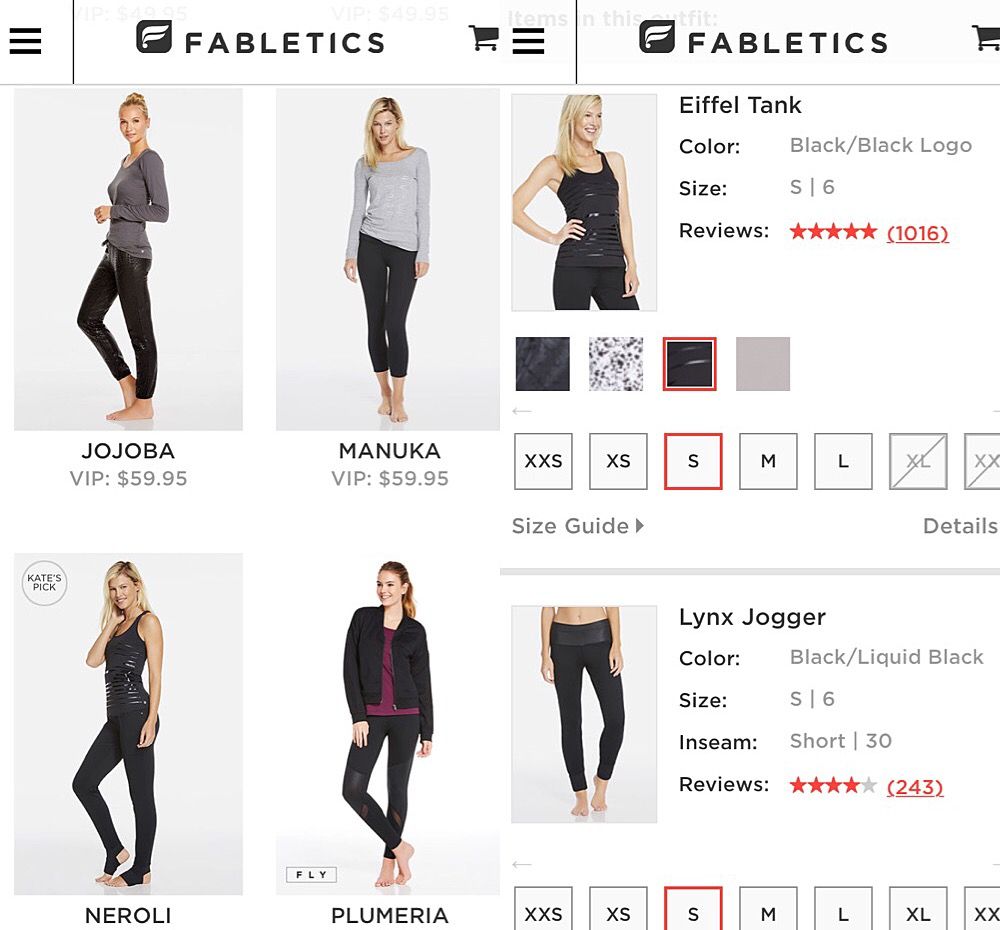 When you first go to their website, they will ask you to take a short little survey so they can get to know your workout habits a bit better. Basically trying to figure out if you're a runner, if you workout at the gym, or spend your time in a yoga studio. They also ask questions around your color and print preferences.
Once you complete the survey, you're then prompted to pick out your first outfit for $25. They select outfits based on your survey results, however, if you don't like any of their picks, you can simply select "view all outfits" to see what else they have to offer. I ended up going with the "Neroli" outfit. What's nice is that even though the outfit is modeled in all black, if it comes in other colors or prints, you have the option of selecting one of those instead. I could have also purchased more items above and beyond this outfit if I wanted to, but the $25 deal only applied to this one outfit as pictured.
I ended up ordering both the top and bottoms in a size small and was really happy with the fit. The bottoms are called "joggers" and while they're not as super skin tight as my other workout leggings, they clearly aren't as loose as joggers typically are to me. It makes me wonder if they called them joggers because of the thick bottom hem, which can slip over your heel as I have them. LOVE that detail.
I am really happy with both the quality and the fit. Based on some video reviews I watched, I was afraid that the bottoms would be too small for me, but they worked out just fine. No muffin top action! I will continue to order smalls in the future. My current workout clothes are from Target, Old Navy, Express, and Gap. I do have a few pairs of Zella leggings as well. The quality is just as good, if not better than all of the above.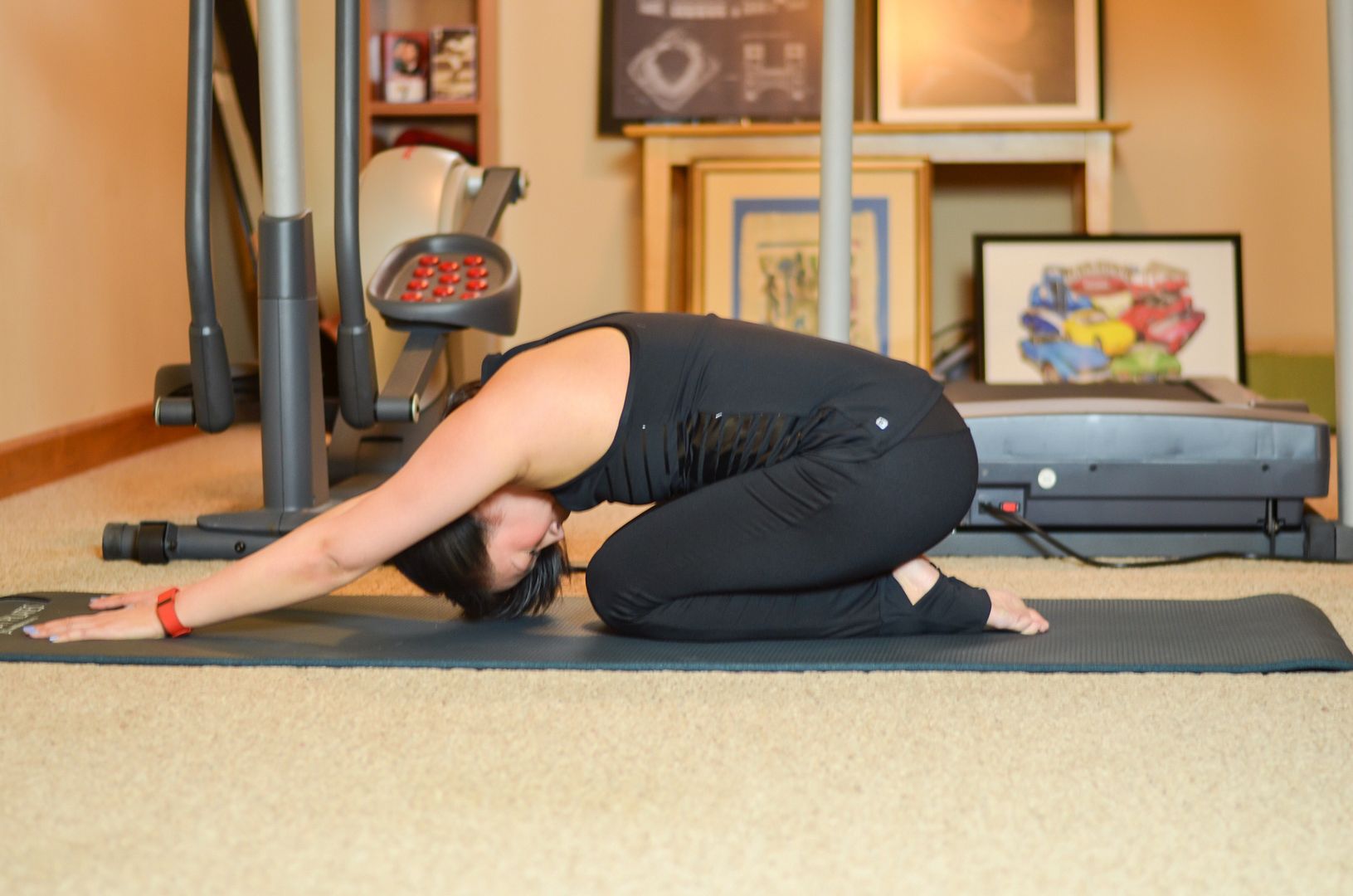 So, how does this all work? Well, new styles are released on the 1st of every month. I simply log into my account on the 1st and see which outfits they've selected for me. Similar to how I picked out this first outfit, if I do not like any they've chosen, I can view "all outfits" and pick out something on my own. The difference is that each subsequent outfit is $49.95 instead of the initial $25 I paid for this first outfit. If I see nothing that I like, I can choose to "skip" that month and pay nothing. I have to take action (either buy something or choose to skip the month) by the 5th of the month. If I do nothing, then they will charge me $49.95, which ends up getting banked as store credit for future purchases. There's no contract and I can cancel at any time.
I'm really excited about this subscription! Now that I'm working out 5-7 times a week, I definitely spend a lot of time in workout clothes. Having something cute to wear is motivation to get my butt to the gym or Pilates studio. Seriously. I'm really happy that February was such a short month, which means March 1st comes even faster and I can get more clothes!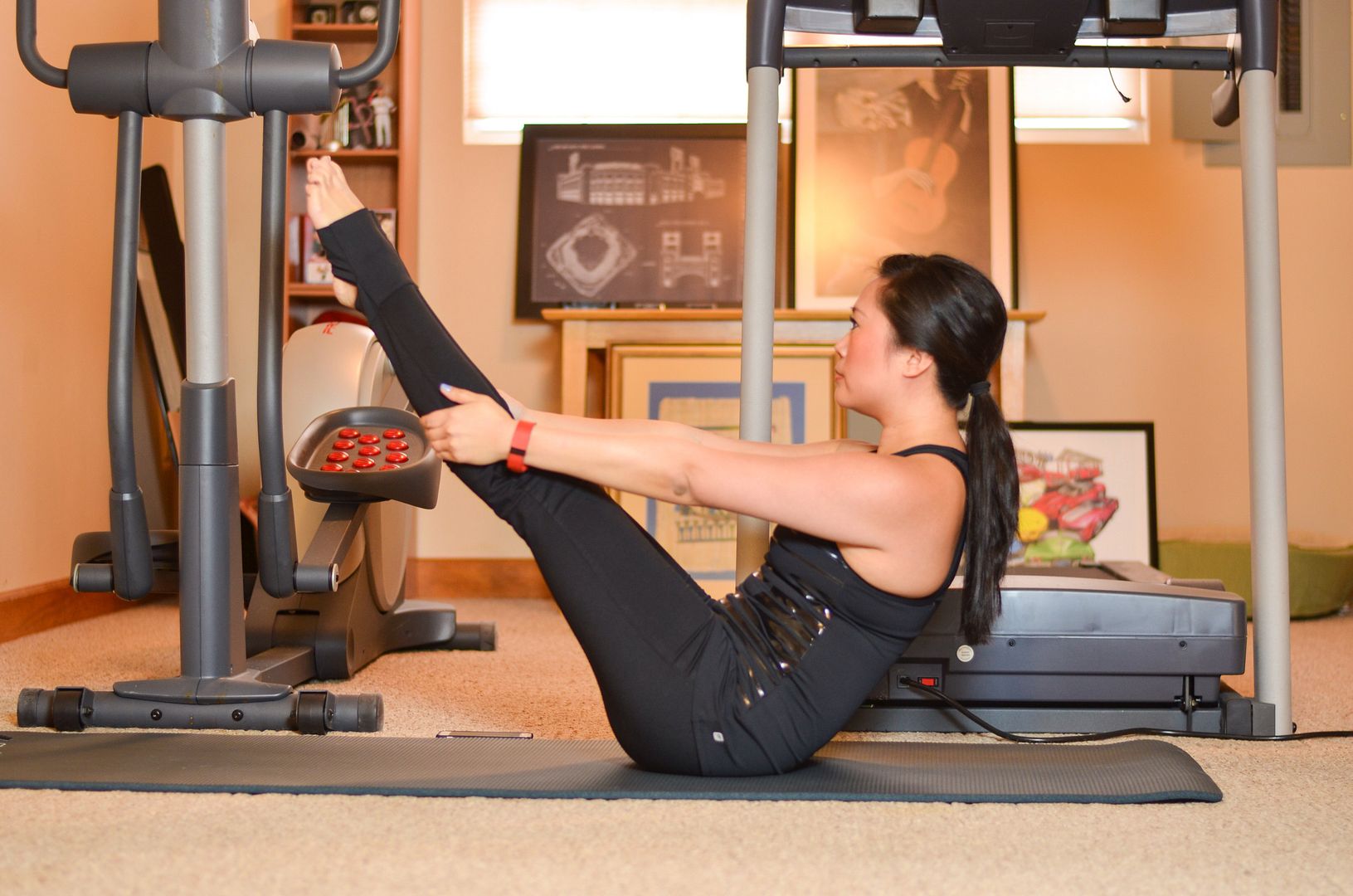 I've never gotten sweaty for blog photos before - well, at least not from working out, the summer heat is another story.... And of course, I had to do the plank 8378237686 times because the husband couldn't get the lighting quite right. I personally think he was just trying to torture me! Oh, and by the way, this post is not at all sponsored by Fabletics, I tried this all on my own, though if Kate Hudson wants to be my BFF and send me free stuff, who am I to argue?