I always look forward to the first of the month because that means I get another new outfit from Fabletics! Ok, so granted, I could technically shop the website any time I want, but the fact that I get the discount at the first of the month certainly helps me contain my urge to shop. Though, I've definitely been guilty of buying things later in the month just because… I haven't shared my picks lately, so here is what I selected for September!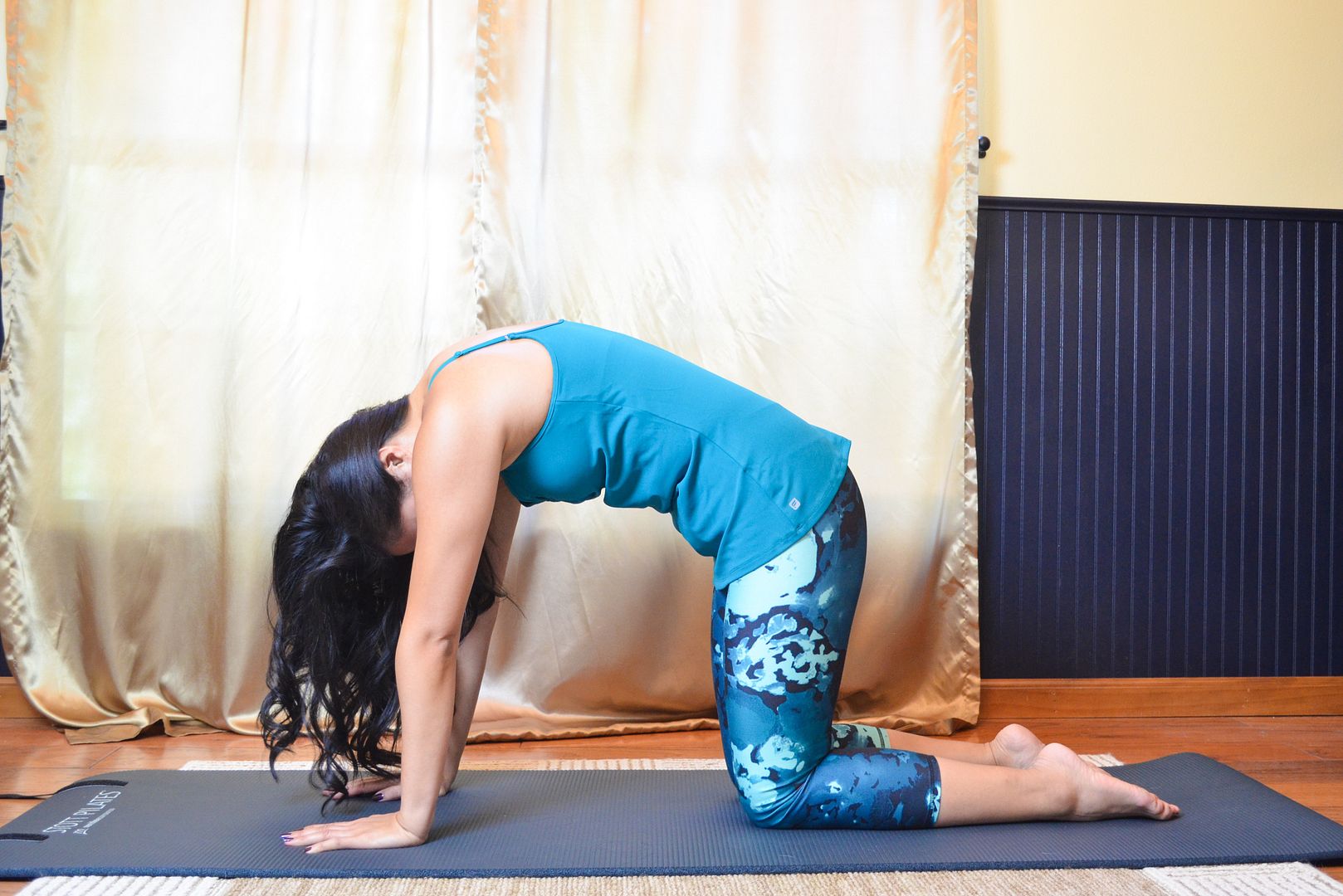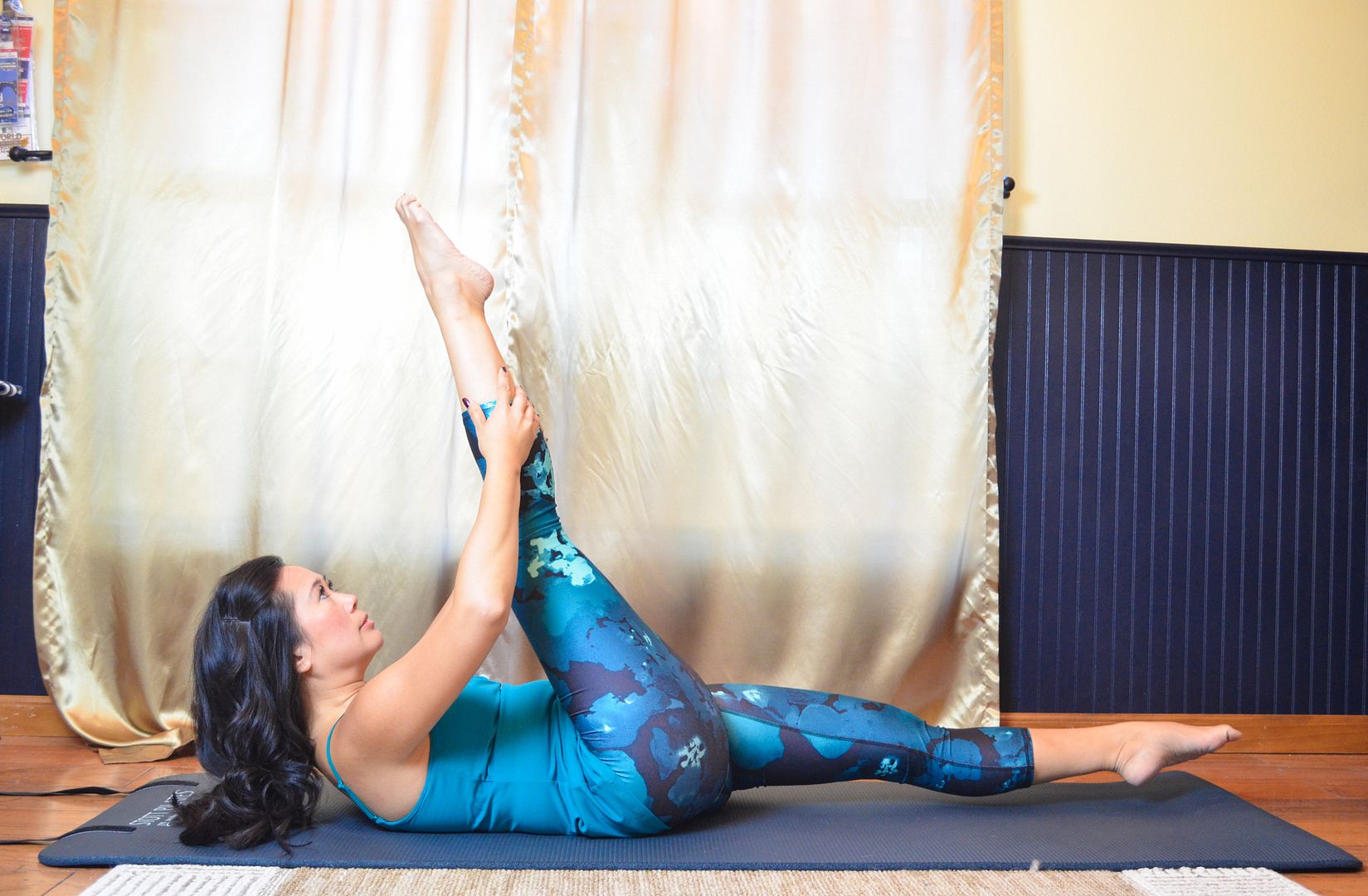 I don't normally buy teals and greens for my workout wear. I'm not sure why, I just don't think to I guess! But that's the exact reason I decided to pick this color for this month's outfit. I really don't have anything in this color, and the floral is such a beautiful print.
I have the Salar capris in another color and really loved the fit a lot! I was happy to add a second color to my collection!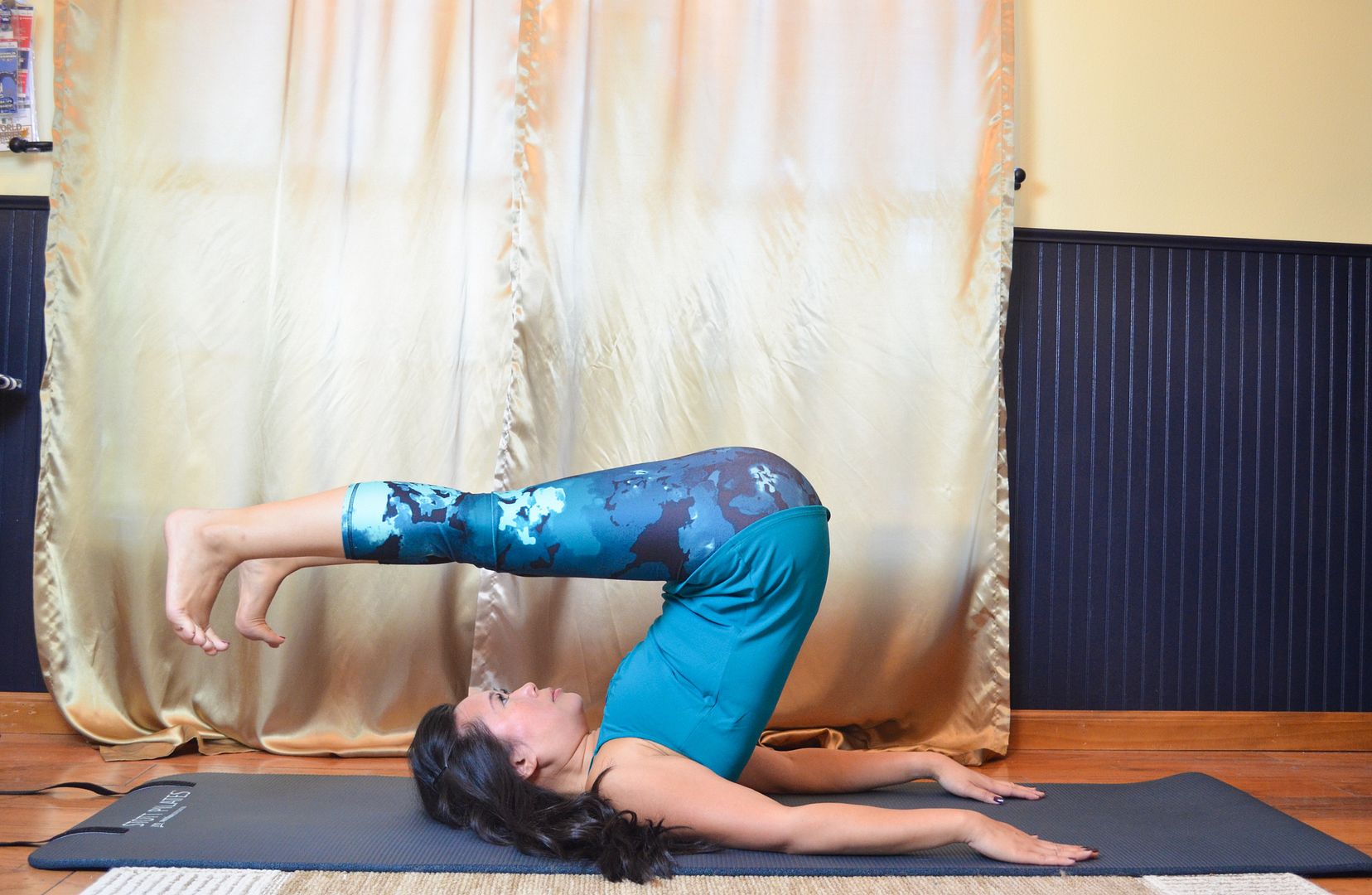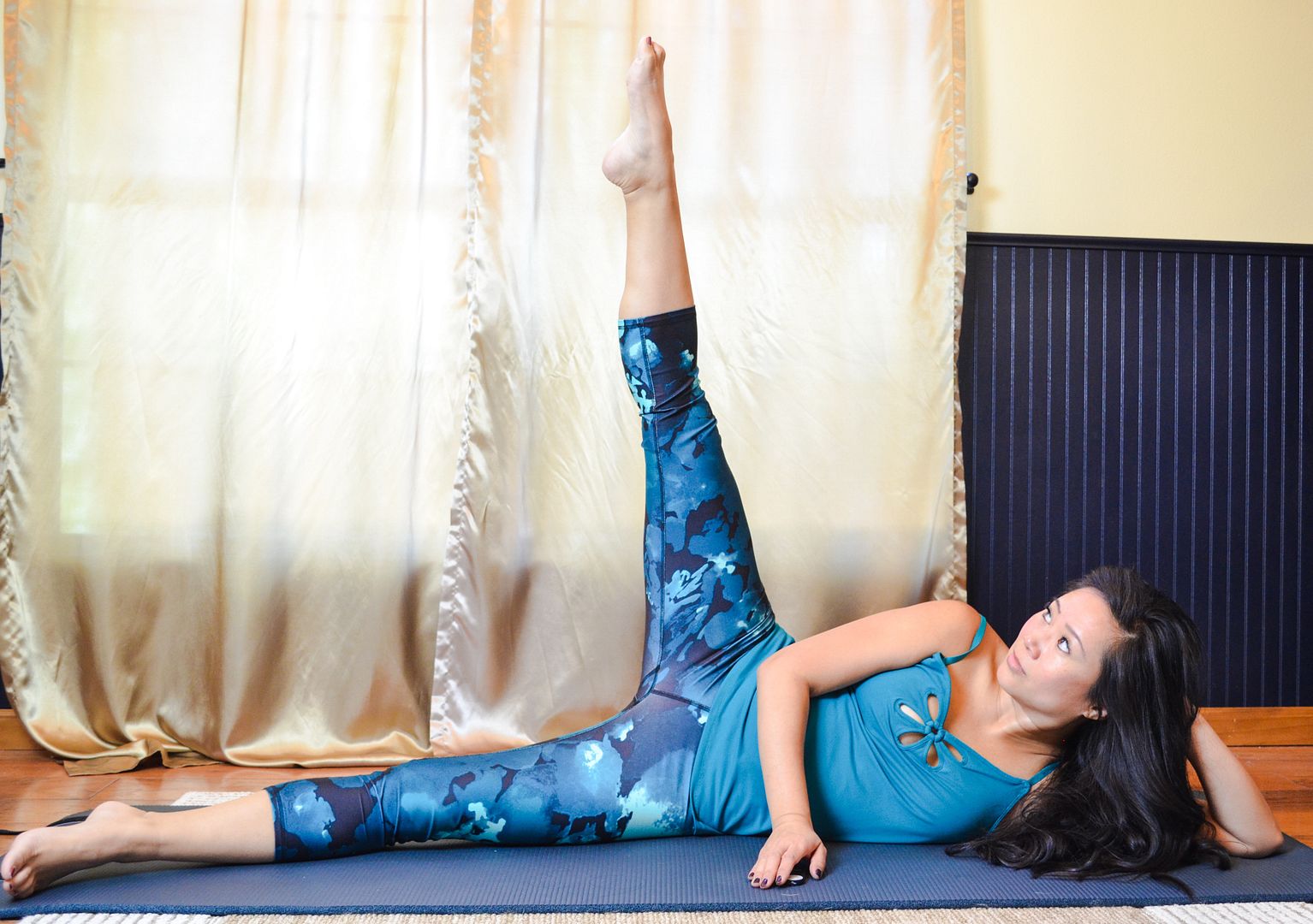 I love that the top is fitted, but it's not super form fitting (i.e. I can still breathe and don't have to suck my belly in with all my brute strength.) I am wearing a small in both the tank and the capris. It's nice to be comfortable when you work out and still feel cute. This outfit fulfills both of those requirements for me easily! So far, I have had a 100% success rate with my Fabletics choices. Am I too easy to please or are they just that awesome? I will go with the latter.