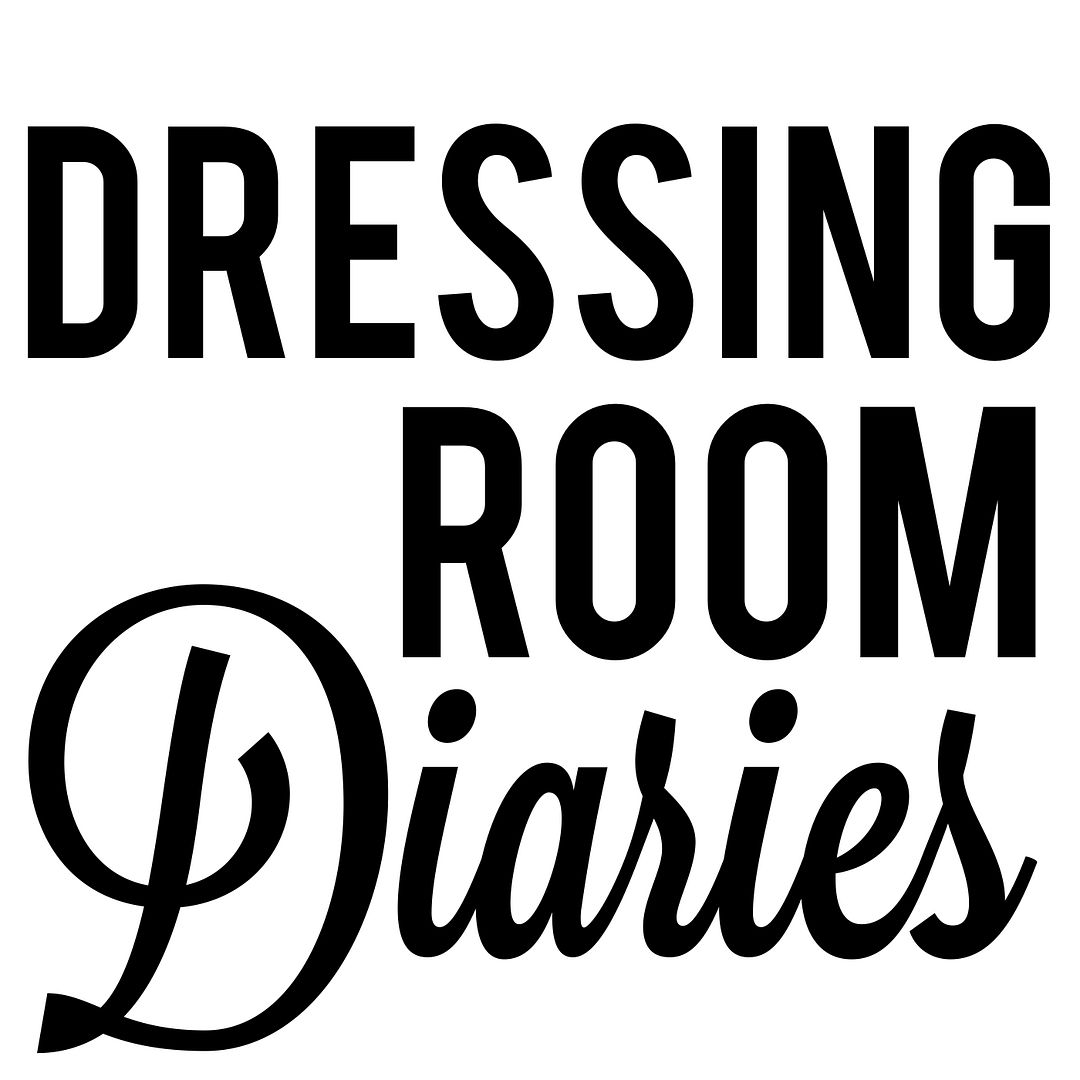 I mentioned on Monday that I hadn't been shopping in awhile. That's probably how I justify shopping over the weekend. The husband wanted to go shoe shopping for himself, and I had been wanting to run to Nordstrom to pick up some tinted lip balm that I just ran out of. I made a pit stop in the clothing section before making it downstairs to cosmetics. I thought I would share some of the things I tried on! If you want details of the outfit I wore while shopping, you can look back at this post here. Let's get started!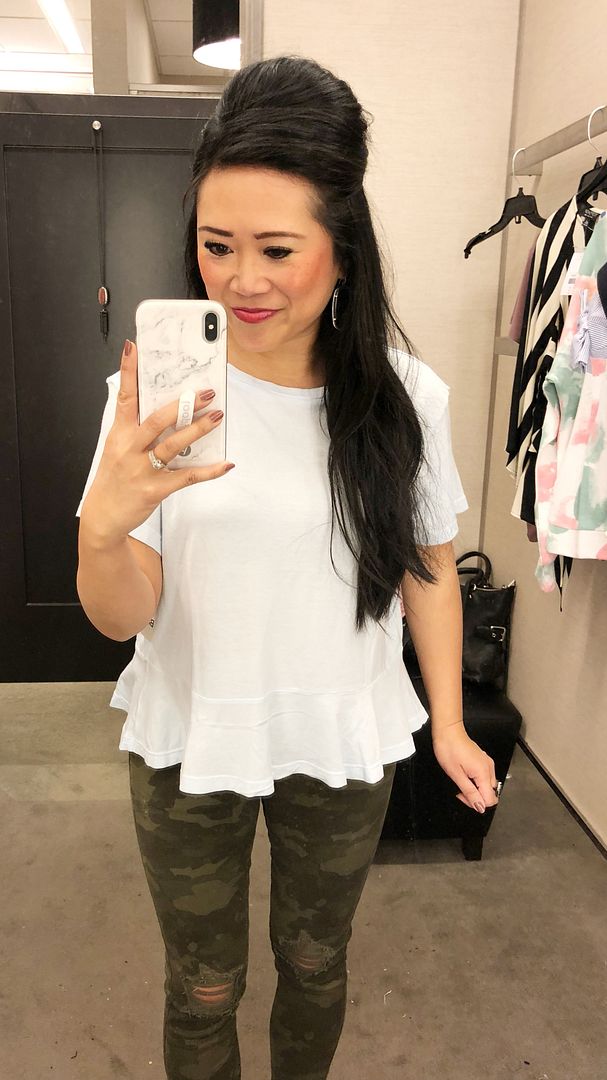 This is a simple peplum tee by BP. Coloring in the photo is awful, but I'm wearing the blue drift color. It was terribly boxy. I think I've tried this exact style on before and I keep wanting it to work for me, but it's just not flattering. I could have sized down but I wouldn't want it to get any shorter than this size is. So I passed.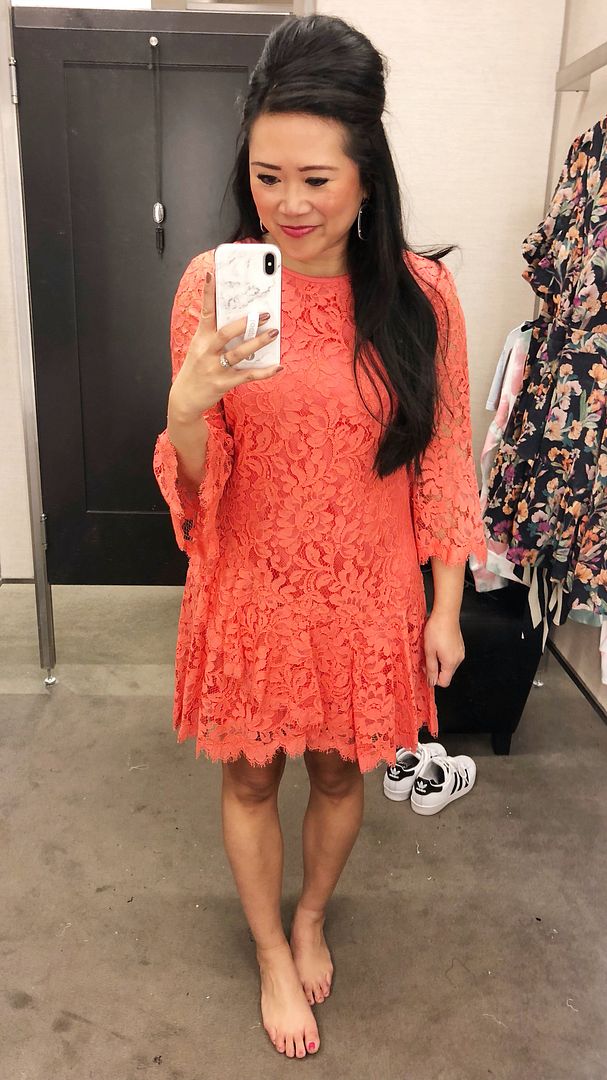 I have at least two weddings to go to this year, maybe three, plus a couple of other special occasions, so I figure it doesn't hurt to stock up on dresses. That's one part of my wardrobe that I feel lacks. I loved the drop waist of this dress, the irregular hem, the sleeves, the color. Petite sizes are always really weird on me, and I do usually have to size up in both petites and special occasion dresses, so I took this in a 6 and it fit great.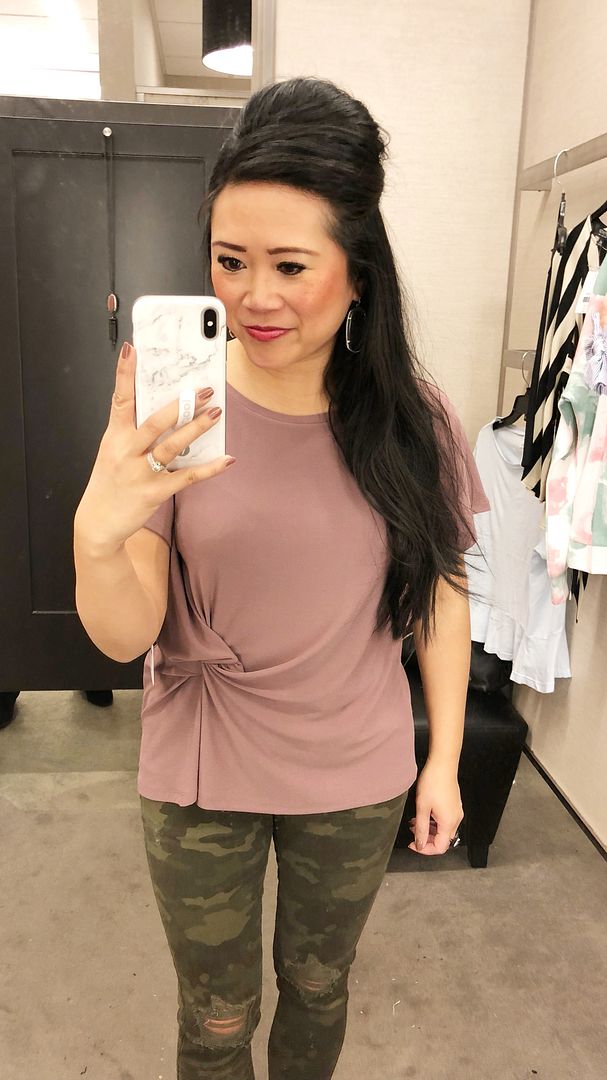 This top is super easy to throw on! It is mainly polyester, so it has that polyester feel with a bit of stretch to it. It does feel a little clingy even though it is not at all fitted. While I did really like it, I ended up not getting it only because I feel I've been overloading myself with all things blush and mauve lately. I would recommend trying this though! The knot and the flirty sleeve make this basic more interesting.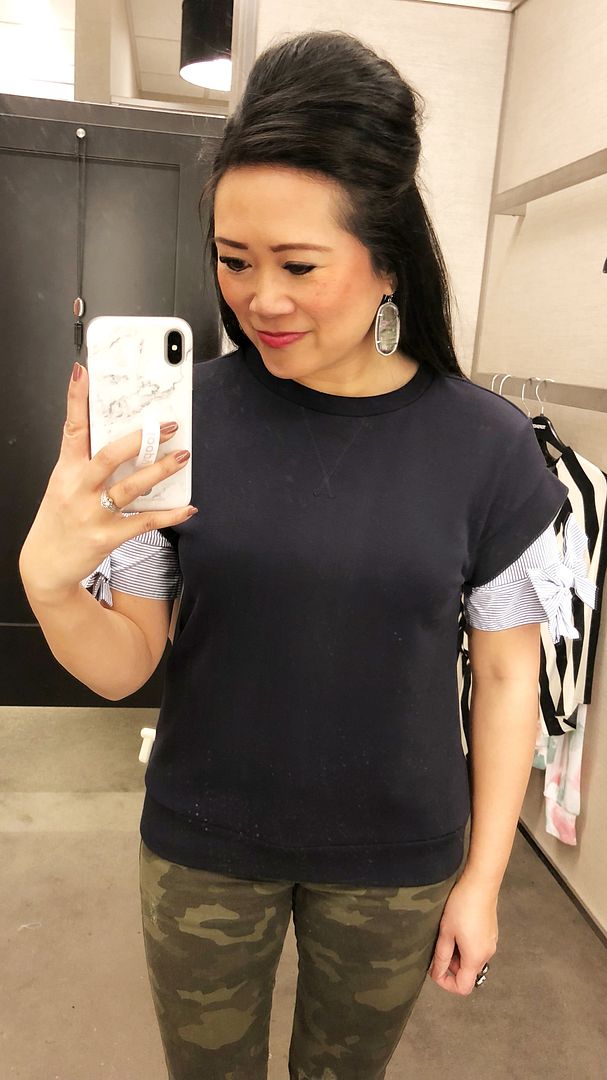 Bow sleeve sweatshirt - size small
The photo of this doesn't do it justice. It's darling. You guys know I travel a lot for work, and this is the perfect top to throw on without thinking. The bow sleeve detail makes me happy. I can picture it with cropped dress pants and girly pumps. It's sweatshirt material, which obviously can go pretty casual, but the poplin sleeve detail will make it easy to dress up, too. This one came home with me.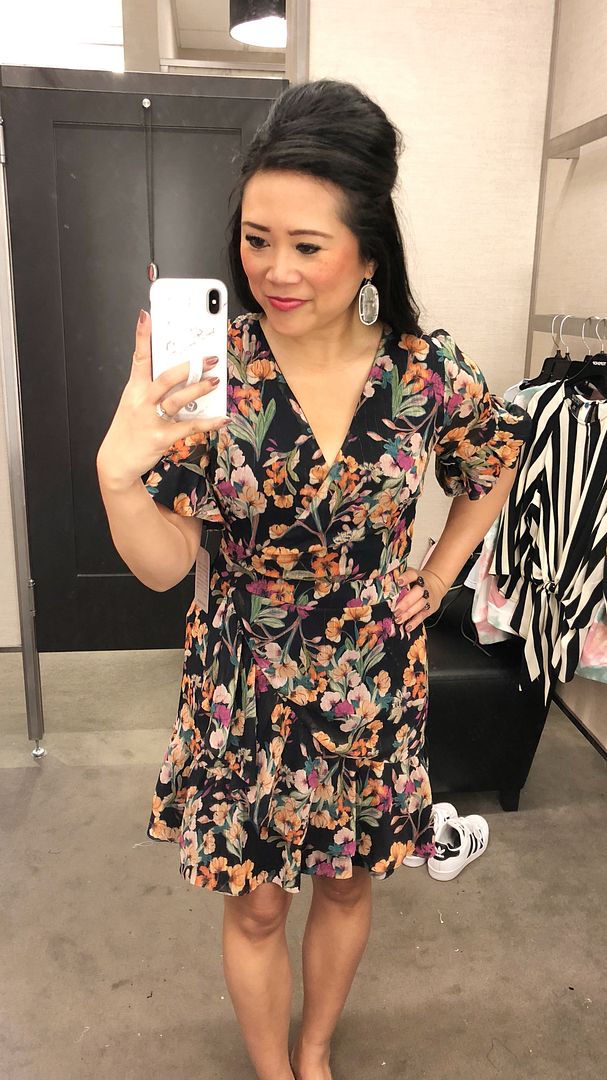 Floral ruffle dress - size small
I thought this dress was petite because I found it in the petite section, but looking at the label, it's just normal sizing. It fit me like a glove. I was worried it was a little too tight in the midsection, but when I sized up to a medium, it lost it's flare and came up too high on my chest. This came home with me as well!
So that's all I have for you! I'm posting some videos of this try-on session in my Instagram stories today, too, so if you prefer seeing movement - check me out there. Thanks for reading!

SHOP THE POST: