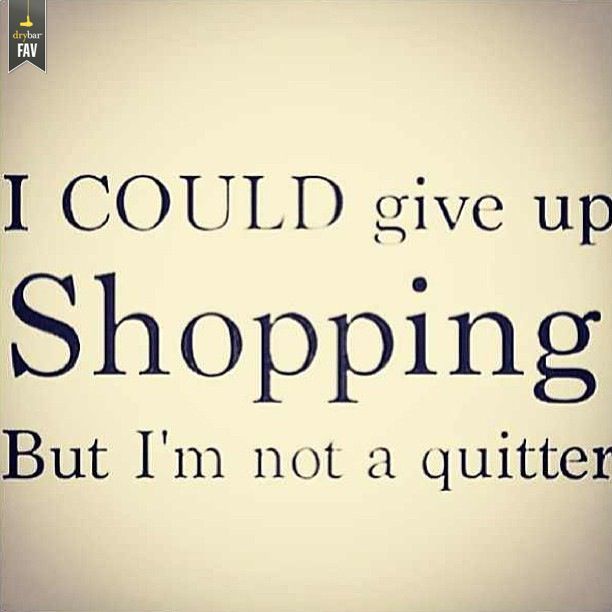 Happy Sunday, everyone! The new year brings fresh starts and new beginnings. I'm always on the lookout for new link-ups where I can interact with different audiences. I stumbled upon Sunday Social over at Ashley Lately and thought it sounded fun, and a good way for me to share other sides of me that don't always come out in my outfit posts. Some of this stuff I've posted about before, but for the sake of new readers, I'm hashing out the info now, too! Hope you like!
1. What is the name of your blog? How long have you been blogging?
More Pieces of Me. I explain the reasoning behind this in my About Me section, but to save you a couple clicks - I originally created a Tumblr account called Pieces of Me where I post my OOTD photos. My outfits are, literally, pieces of me. (So, no, it wasn't named after Ashlee Simpson's song; although it's hard not to sing it in my head…) I decided to start this blog almost one year ago, and aptly named it More Pieces of Me, just because it was similar to what I was already doing on my Tumblr, just with more stories, info, and details!
2. Why do you blog?
It all comes down to the fact that I'm a shopaholic. I love shopping and sharing what I buy with others who also love to shop. I also loved having a photo diary of my outfits. This blog is just another outlet for me to write about the things I love the most. The more I got into blogging, the more awesome people I got to meet, which gives me the motivation to keep at it. And also, the blogosphere gives me more inspiration to evolve my style.
3. What is the first blog you ever followed?
Like legit followed and read on the regular? Definitely Jenny at Crazy Style Love. It's crazy because as much as I love to shop and dress up, I never ever followed any blogs until I started my own. Jenny's was an anomaly - I simply had her bookmarked and would check back for inspiration. I've participated in a few shopping/style and beauty forums along the way, so I think that filled the blogging void and was my way of getting "real life" inspiration on the internet.
4. What is your favorite post you wrote in 2013?
Gosh, this is a hard one. I will have to say my birthday post. I just re-read it and I had a cheesy smile on my face remembering all of this greatness.
5. What are your blogging goals for 2014?
Definitely to meet more people and connect with new bloggers. I'm really excited that On the Daily Express and I are hosting Manic Monday starting this Monday the 13th!! Really hoping it helps drive new traffic to not only us, but all our participants!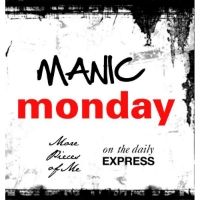 6. Top 3 favorite blogs to follow?
Crazy Style Love would make this cut, but I'll pick 3 different ones. In no particular order:
a. Emily at The Freckled Fox: She has the best hair, seriously. And I love her style.
b. Rachel at La Mariposa: I feel like she is a great "real life" blogger. Her style is awesome and attainable and her clothes look like she truly wears them in real life, not just for her blog.
c. Wendy at Wendy's Lookbook: She's my fantasy blogger with my dream wardrobe. I love everything about her blog - her photos, her personality, her outfits. And her videos are great, too!
And that's it! Hope you learned some new things about me! It's always fun sharing! Enjoy the rest of your weekend, and seriously, come back Monday and link-up with us!!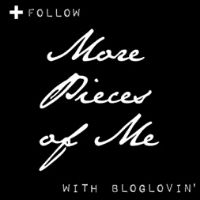 Linking up for Sunday Social.