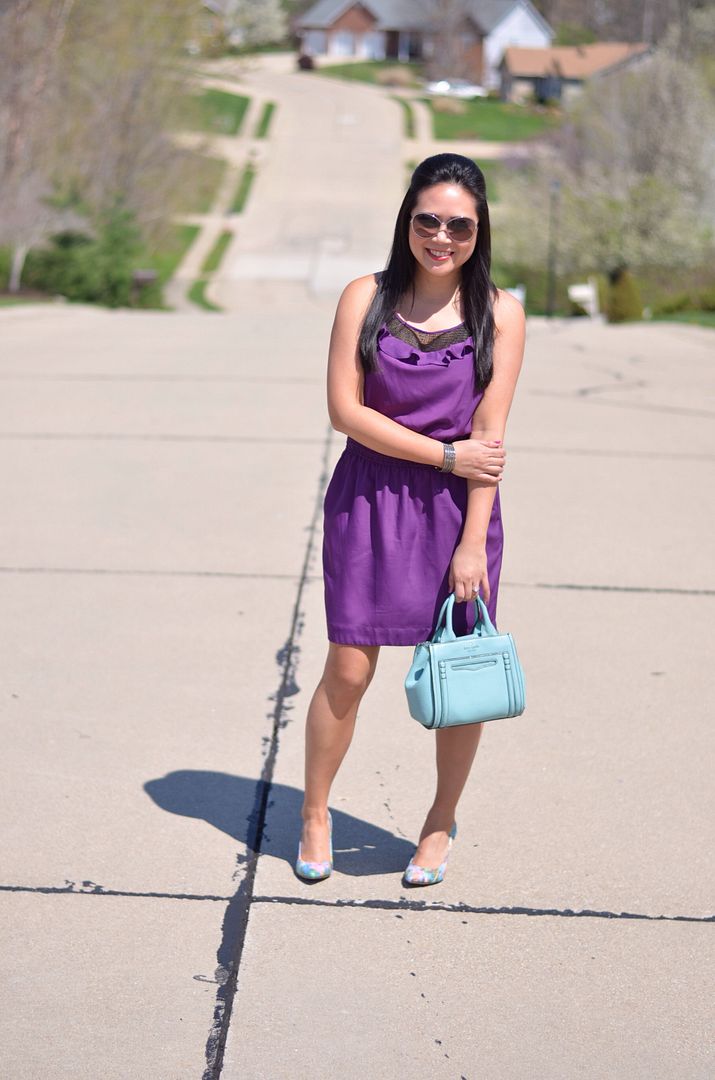 You guys. I own about 2398723872 dresses. True story. And honestly, I miss wearing them - I used to wear them all the time, which is why they consume so much of my closet real estate. I've noticed though that since I've started blogging, I don't reach for dresses as much - especially in the summer when I can't dress them up with layers. I guess I just feel like they're too easy, not creative, and definitely hard to find similar items to link to when I my exact dress isn't available.
That kind of makes me sad though because I was always a dress and heels kind of person and I don't want to lose that side of me just because I know my outfits will be photographed and shared with you! So, here's a promise to wear more dresses on this blog!
I wore this dress in Jamaica-- just switched the heels for these Sam Edelman flat sandals. Perfect to beat the heat and humidity on the island! If you want to see some other Jamaica outfits, you can catch them on my Instagram.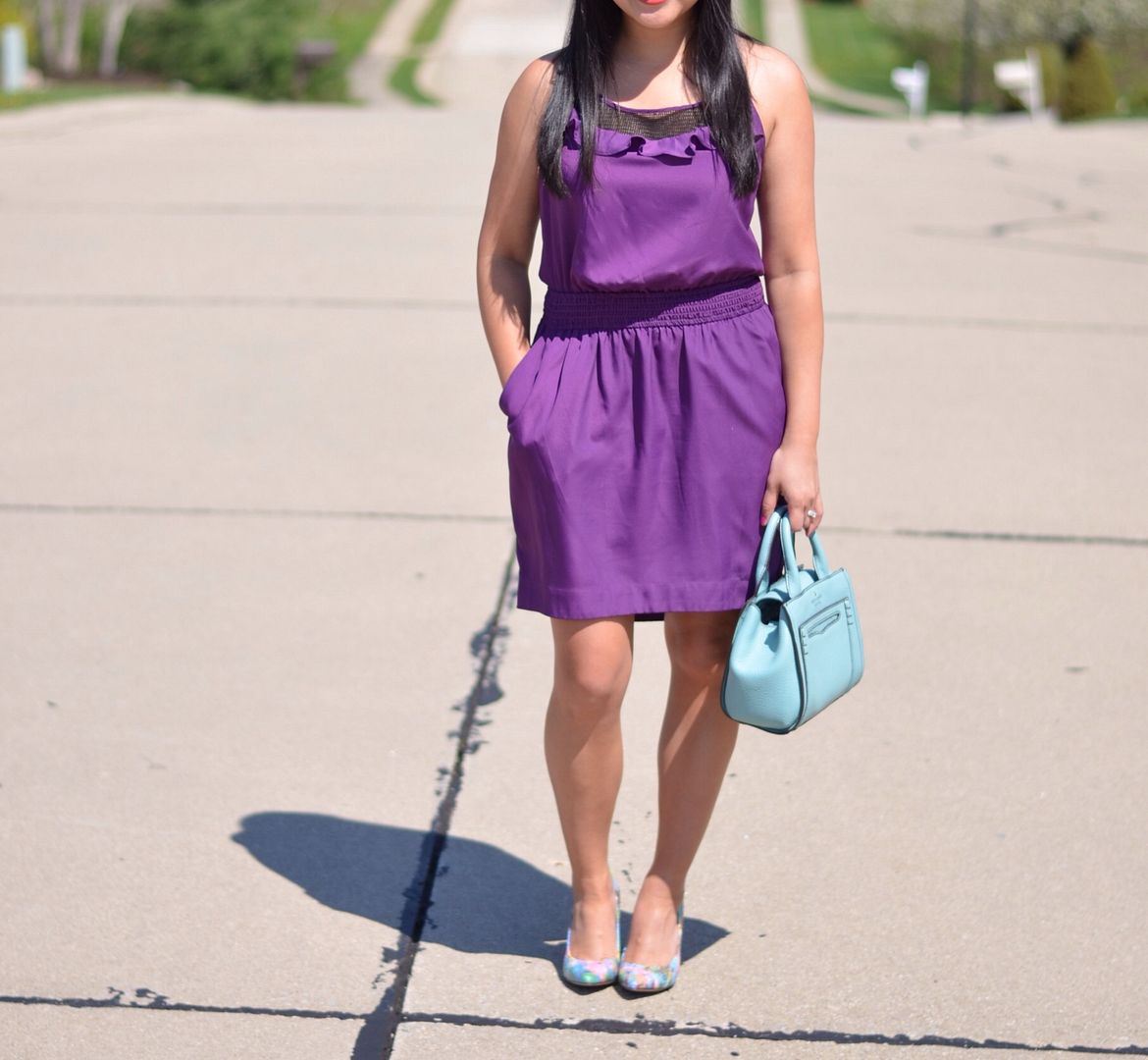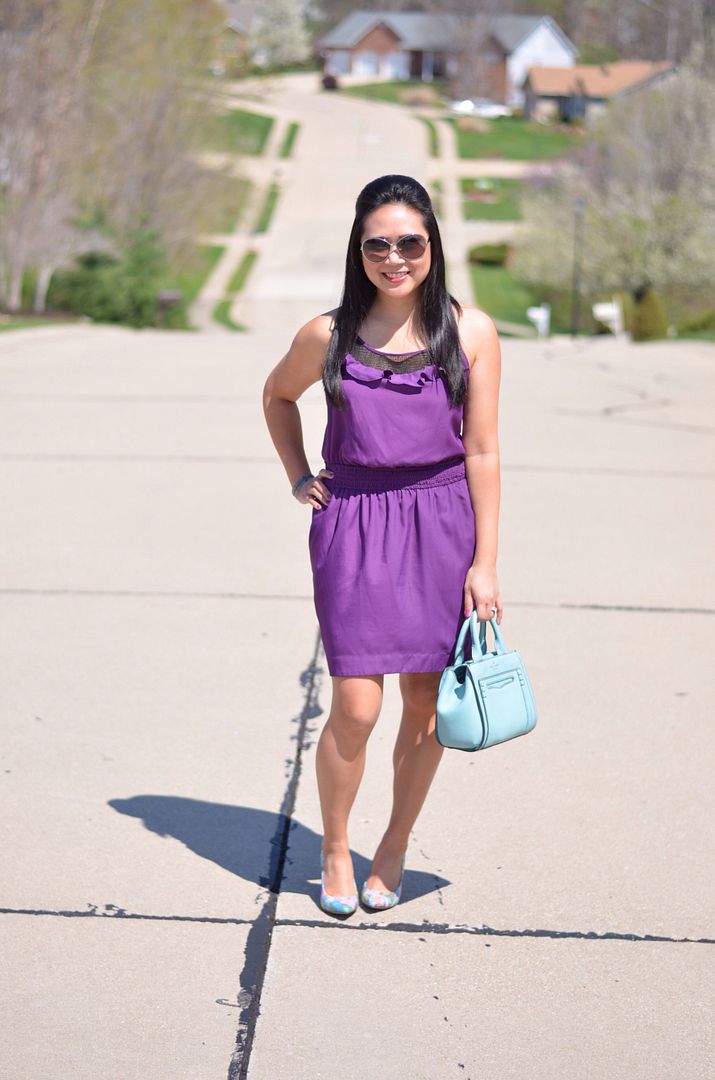 Sunnies: Tom Ford | Dress: BGBGeneration | Bag: Kate Spade (super cheap dupe here, adorable option here) | Heels: Vince Camuto
BCBGeneration is one of my favorite brands to shop for casual dresses. It's affordable (way cheaper price point than the BCBG mother ship), decent quality, and fun shapes, colors, and patterns. And since I feel like this brand is geared more towards juniors - the dresses are shorter, which makes it easier on me and my short self - minis fit me like normal length dresses.
Usually I scour the BCBGeneration section at
Dillard's
- for whatever reason, I have the best luck there
.

SHOP BCBGENERATION DRESSES: