This weekend we were celebrating good things. I wore this Saturday night to dinner celebrating five years --- five years ago we got married on a beach in Riviera Maya Mexico. Sigh. We went to a local Italian restaurant for dinner, and then we may or may not have smashed some Cold Stone Creamery afterwards. I chose this outfit because I felt the dress was perfectly romantic feeling for the occasion. I was really excited to feel the temps drop about 20 degrees since Friday, so this blazer was a perfect cover up!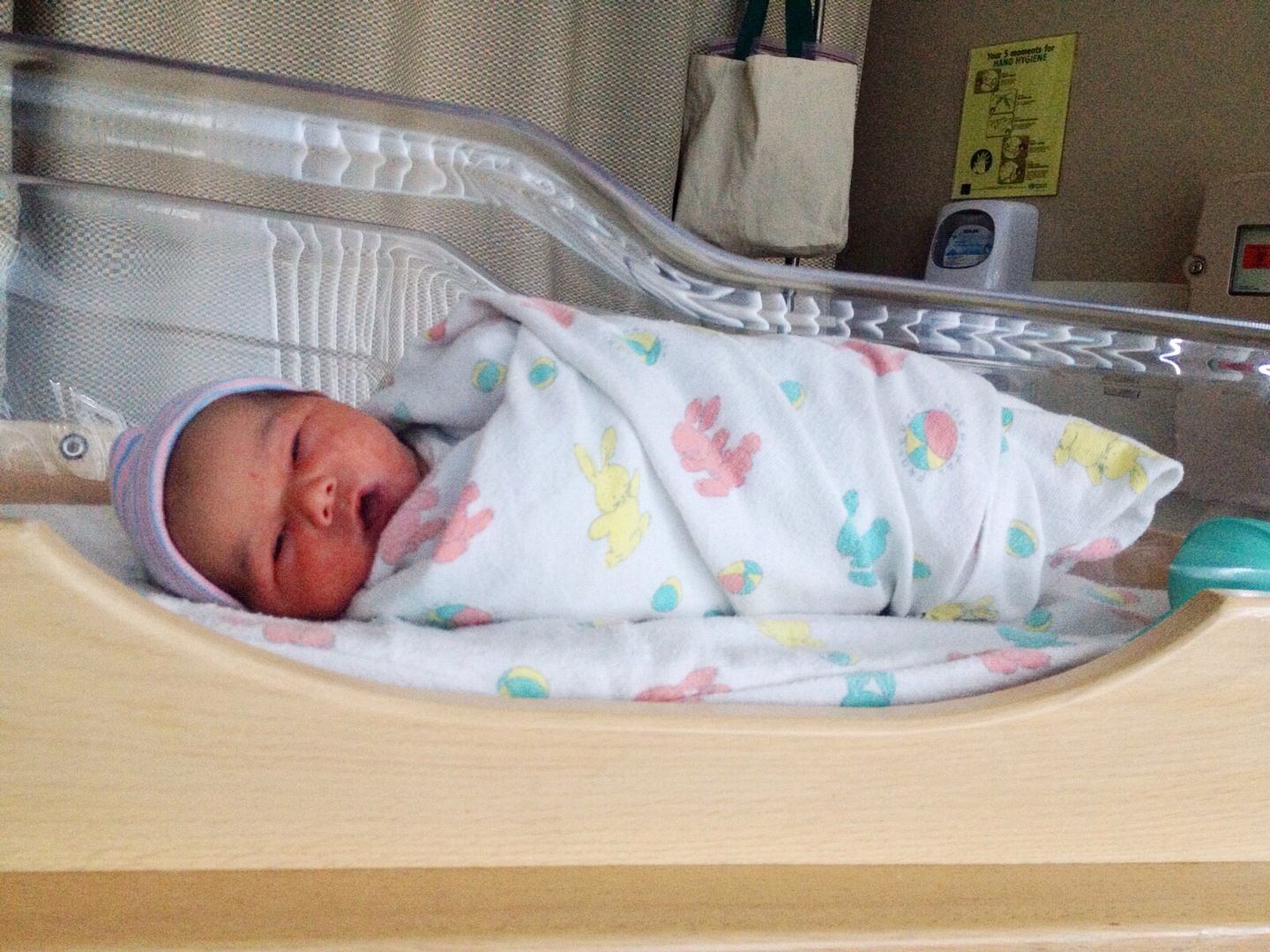 In other news - my sister had the baby this weekend! Meet Jonathan James, born Saturday, September 6 at 2:52pm pacific time, 8lbs 2oz and 20" long. She was admitted Friday night and IV induced. So basically, I was checking my phone late Friday night up until he was born Saturday afternoon. I love technology because my mom was in the room with her and my brother in law the whole time texting me and my brother with updates along the way. And I was able to send my sister a sappy "wish I was there" video before the real work began. So excited! I get to meet him in person later this month!!
Hope you all had a great first weekend in September also! Just a reminder about my St. Louis Fashion Blog award nomination! Thank you to everyone that has voted and continues to vote! You can vote once a day per email here (category #6). If I win, you guys have to pick something I should do for you as a thank you for the support!

SHOP THE LOOK: