I did some shopping this weekend, I know, not really a surprise. Except that I actually ventured into a brick and mortar store verses shopping online. I swear lately, I do 99% of my shopping online, although it certainly makes shopping in person more exciting - like it's more of a treat. And what place did I decide to venture to? Old Navy. The only other time I have been to Old Navy this year was to shop for workout stuff. It tends to be hit or miss for me. The basics are great. The workout wear is great. But the real life clothes tend to be spotty, and it's
definitely the kind of store that I have to shop in person to feel the quality and the fabrics.
I came across this dress, and I fell in love. I know, I know. I already have 23828378 striped dresses, but I loved this one because it reminds me of my tee and tank that go with absolutely everything. I feel like this dress is great on its own, but will also be a great layering piece for the cooler months. A perfect transitional piece.
As much as I love summer, I am truly excited for fall. I love layers! La-la-love layers! And it's so much fun to remix items when the weather is cool enough to simply add more layers. Last year I did a post about how to build your wardrobe for the fall - if you missed it, check it out here. I built 30 outfits out of 30 pieces. I truly think if you stock your closet with some basics and always keep remixing in mind - your closet will go a longer way, not only through this season, but for seasons to come. Even though that post is a year old, I think the individual pieces are still relevant for today's fashion. I think this dress that I'm wearing today is one of those versatile, timeless pieces. Don't believe me?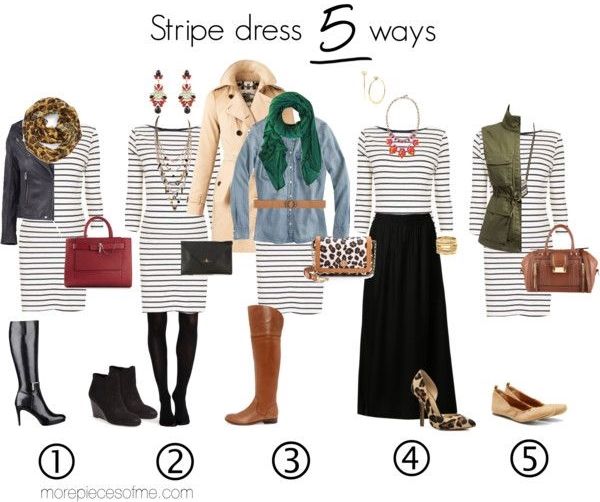 To get you even more pumped for fall - I've teamed up with a great group of bloggers for a Fall Fashion Giveaway - a $450 gift card to the clothing company of your choice (company must offer gift cards) and it *is* open to international winners! Enter to win by simply using the Rafflecopter below and GOOD LUCK!
Hope everyone is enjoying their long weekend! It's been great so far, and I'm excited to still have today to do absolutely NOTHING! I truly cannot believe it's already September. I feel like we *just* started this Manic Monday thing, and here we are, nine whole months later. So cliche, but time really does fly.
FALL FASHION GIVEAWAY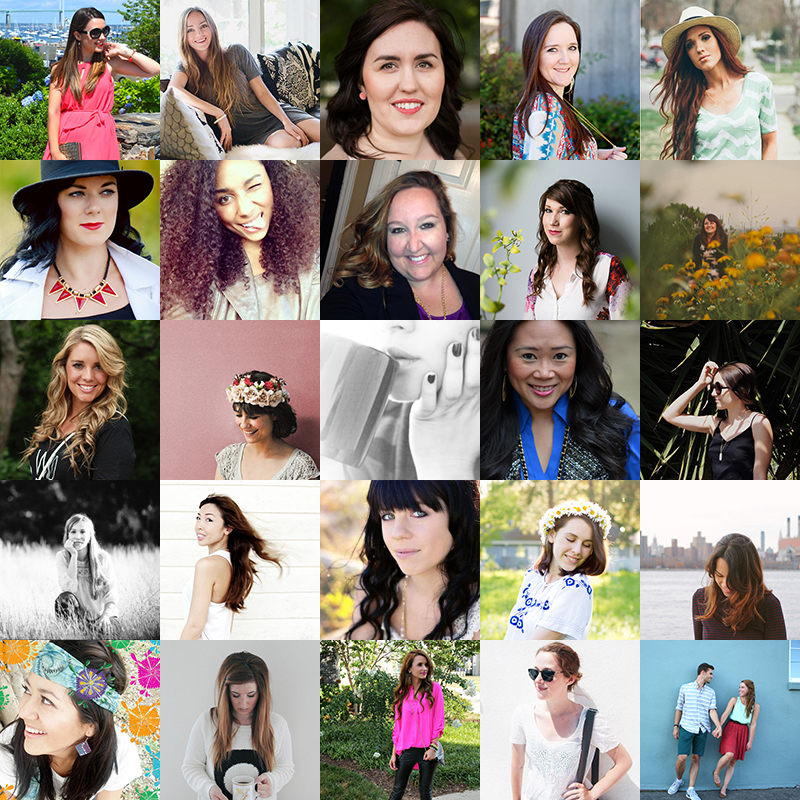 SHOP THE LOOK: