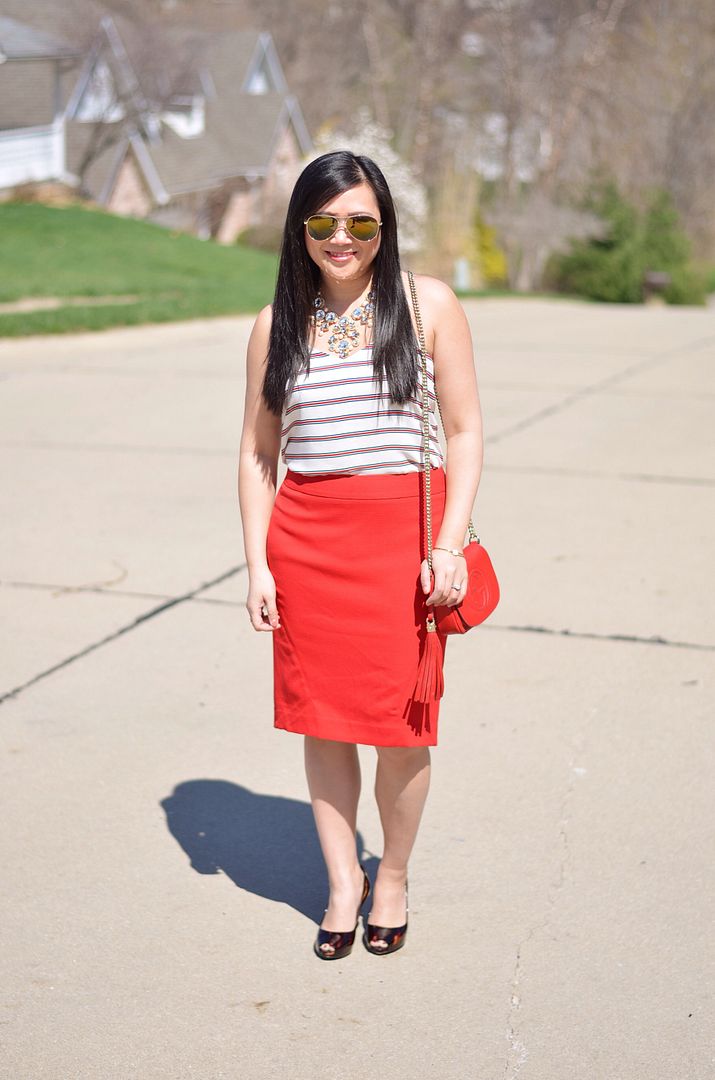 Kellie and I had been texting a couple of months back and I happened to tell her about these amazing tortoise pumps I had. They were my very first pair of designer shoes I ever bought, and they fit amazingly out of the box! They are still breathtaking to me even though it's been 5+ years since I've gotten them.
But I don't give them as much attention as they deserve! After I sent Kellie a pic of these, she demanded that I wear them, and I promised they would make an appearance on the blog stat.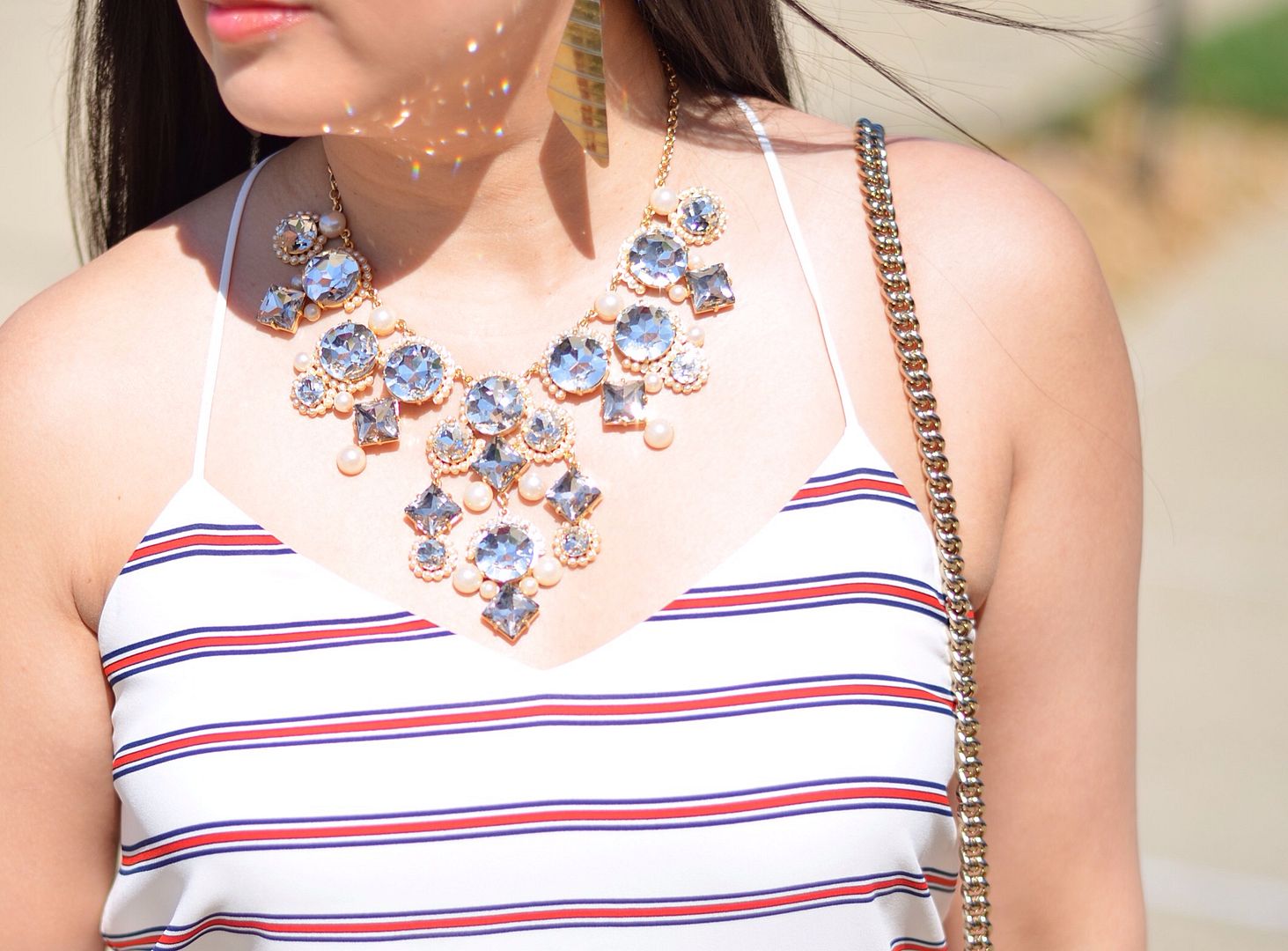 Well, when I saw her in Denver, she reminded me that she STILL hadn't seen me wear these beauties on the blog. Now that the weather has warmed up, I have no excuses. Not that I need an excuse to wear these, they're truly gorgeous and despite the fact that I may not wear them to death, I have no plans to get rid of them.
When I walked outside to take photos of this outfit, the husband said, "Awwwww." Because he loved these shoes when I first bought them also and was actively part of the decision making process. If you'd like to take a trip down memory lane, you can read all about these babies here.

SHOP THE LOOK: