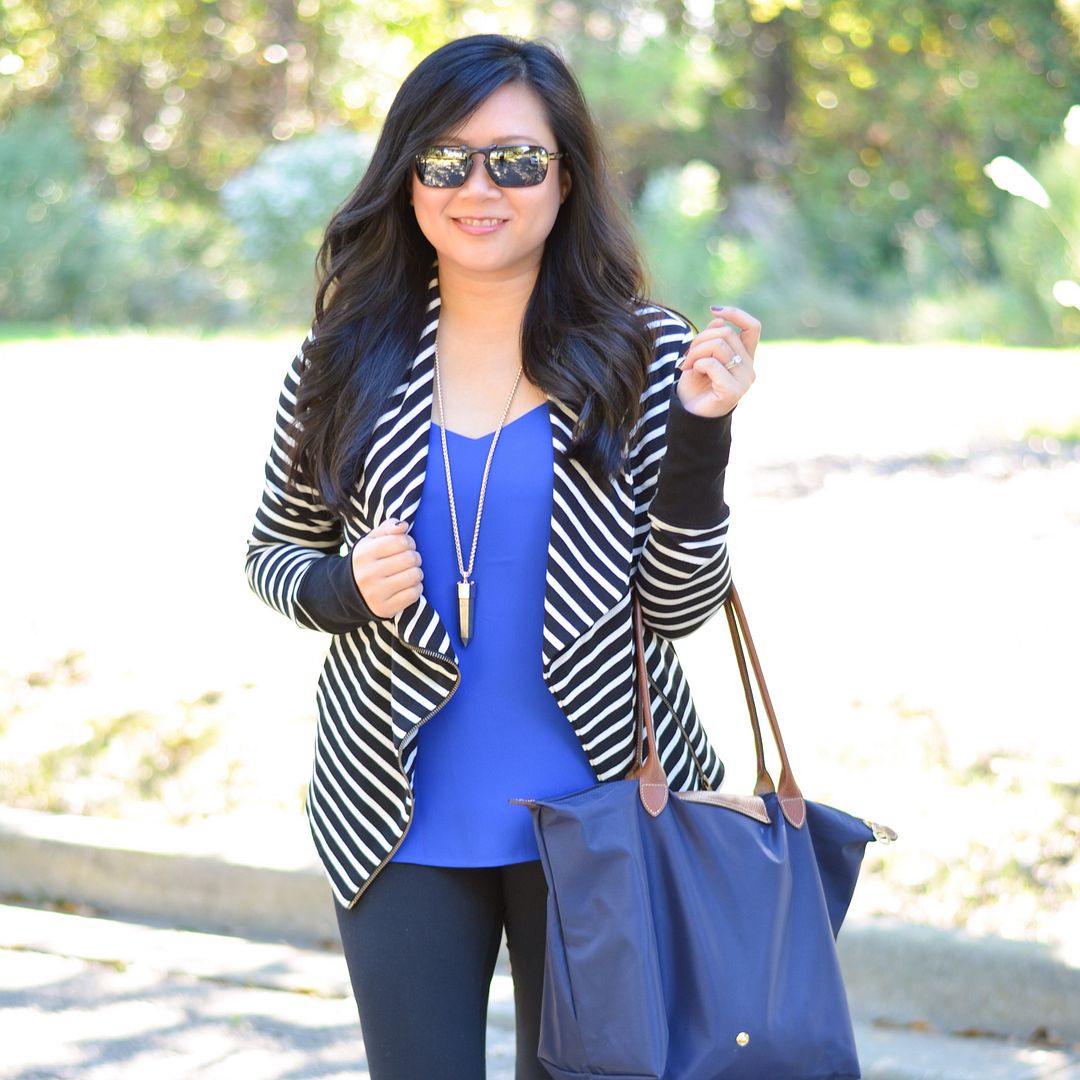 I'm writing this from Myrtle Beach! If I had a quarter for every city I've blogged from! I wouldn't normally choose to blog on vacation, but I realized I wouldn't be home until after 11pm last night, and I knew if I didn't blog now, it certainly wouldn't happen any later! Not that I'm complaining because I honestly love sharing with you guys anyway! It's been a whirlwind of a weekend!!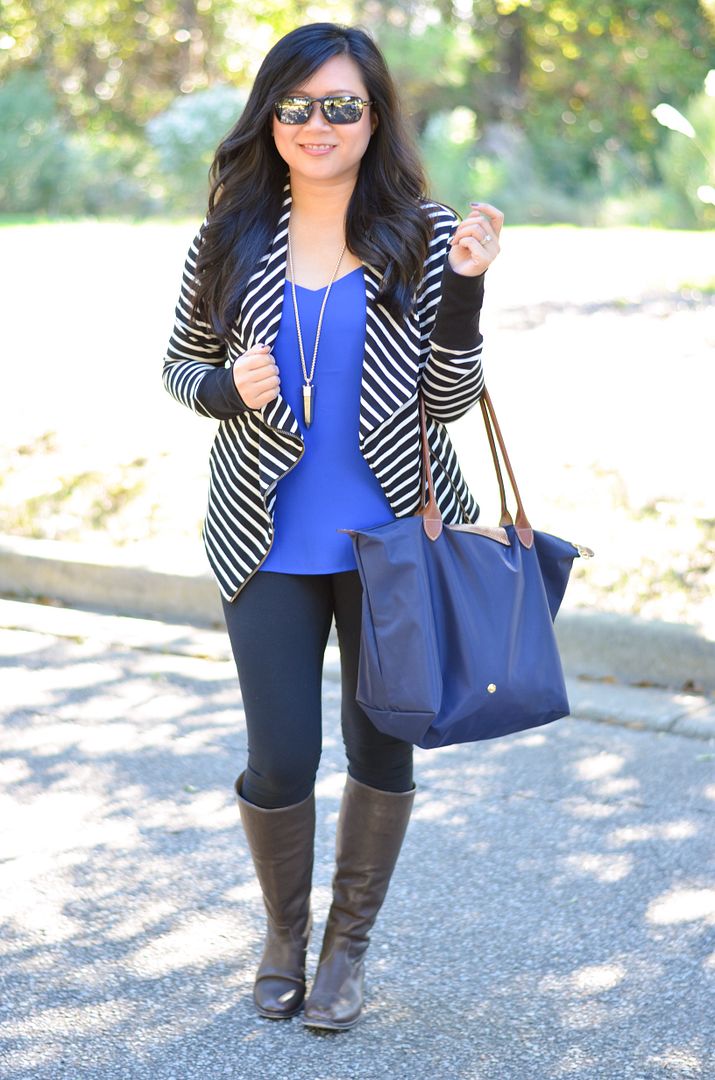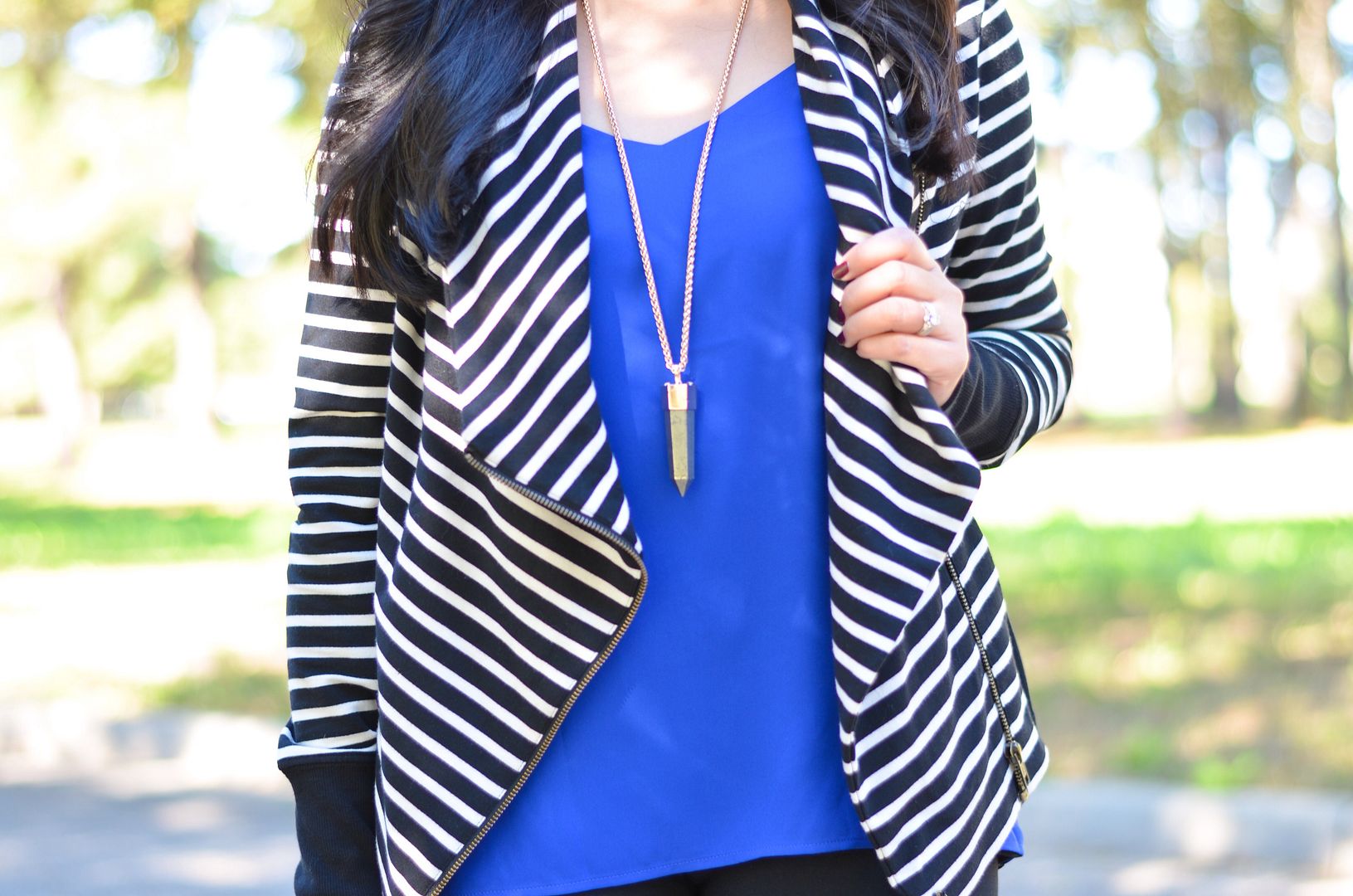 We were supposed to leave at 10am last Thursday morning, but when I woke up at 5am, I had a text message from Southwest saying our flight was delayed until 2pm. My initial thoughts were 1) yesssss I can go back to sleep and 2) yesssss I have daylight to do some flat lays before we leave for the weekend. (You can see where my priorities are.) The husband woke up a few minutes after I did, and he was the responsible and more logical one lecturing me about how we needed to figure out how we would actually get to Myrtle Beach since we would be missing our connection.
Turns out, our options were to take a 7pm flight out, which would land us in either Charlotte or Atlanta at about 12:45 in the morning. Then we'd have to drive 3-4 hours to get to Myrtle Beach from there. Or, we could simply wait and fly out around the same time the next morning instead. Needless to say, we chose the latter. And that was the best life choice ever! I can't think of the last weekday where we both had off with absolutely no obligations. It was amazing. We slept in, had a super late breakfast, wandered around Best Buy, and I got a proper pedicure for the first time in about two months.
We were super well rested to fly out the next morning on Friday and have been enjoying our long weekend since! I'll fill you in on the details of our actual trip later, but for now, this is the outfit I wore on Saturday doing touristy things, checking out time shares, and eating LOTS of food!

SHOP THE LOOK: