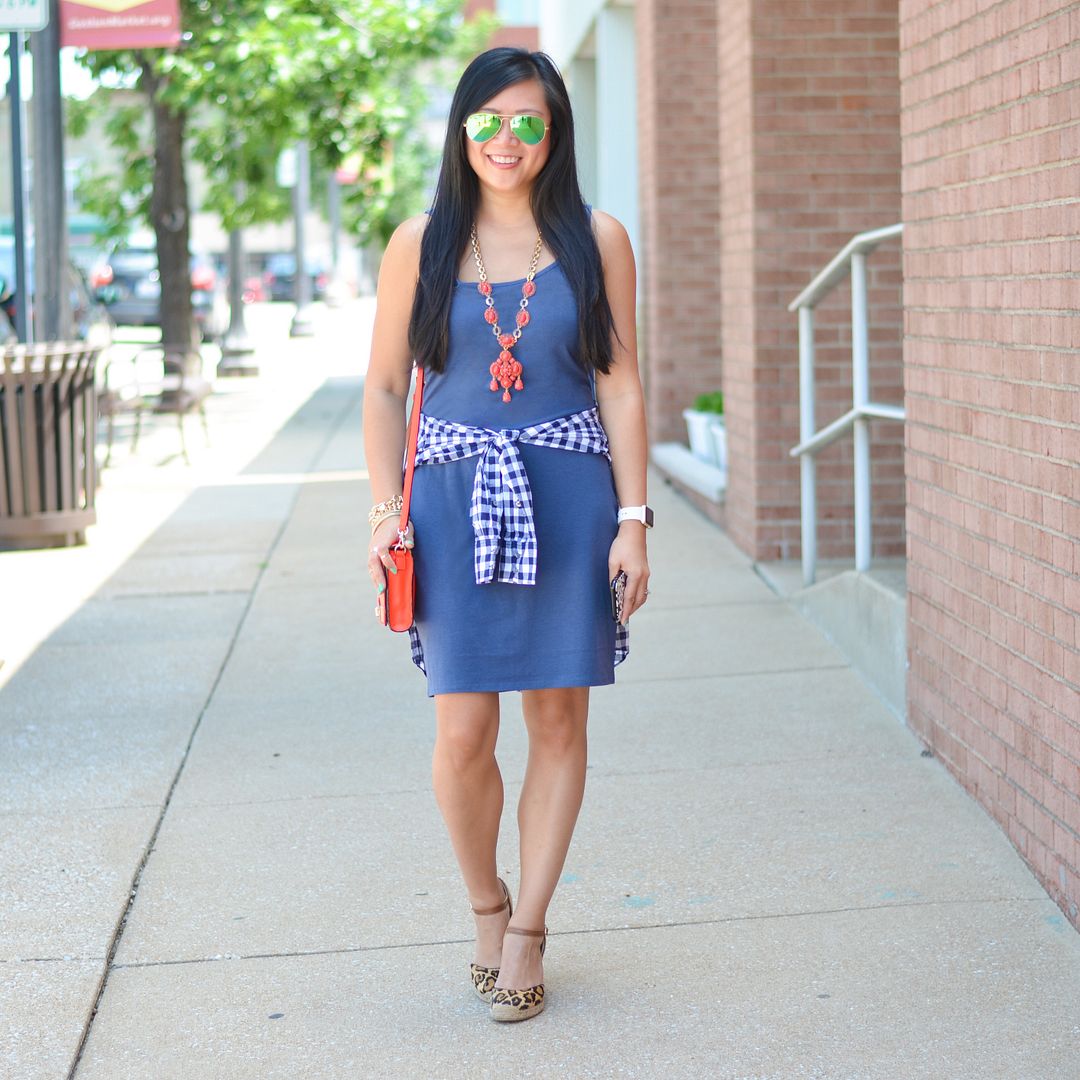 The title of this post certainly is not code for anything! This outfit is what I wore to do exactly that - have brunch and see a movie. Though, admittedly, we didn't see the movie until that evening when my feet are naturally feeling swollen, so I wore these flat leopard sandals instead. But, I kept the integrity of the outfit the same: gingham and leopard with a pop of color!
There aren't too many brunch places in our little suburb, but the ones that we do have are quite delish. The restaurant we went to this weekend is called the 1818 CHOPHOUSE. The husband got their chicken and biscuits which is seriously, hands down amazing. The husband doesn't even usually like chicken on a bone (too much work), but he thinks this is the best chicken on a bone he's had in his life. Quite the statement! The only reason why I didn't get that also was because I had been eating not-so-health-conscious meals since Friday, so I was trying to exercise restraint. And save my calories for popcorn, to which I *knew* I could not say no. I ordered the smoked salmon blini. If you're like me, you have no idea what a blini is. But let me describe you the dish in layman's terms. It was a layered dish served in a small skillet. The bottom layer was amazing creamed corn. The next layer was a blini, which is thicker than a crepe but thinner than a pancake. It was topped with shredded smoked salmon and a chive cream sauce. Yes, it was SO good. While I was envious of his chicken and biscuits, I certainly had no complaints on my end!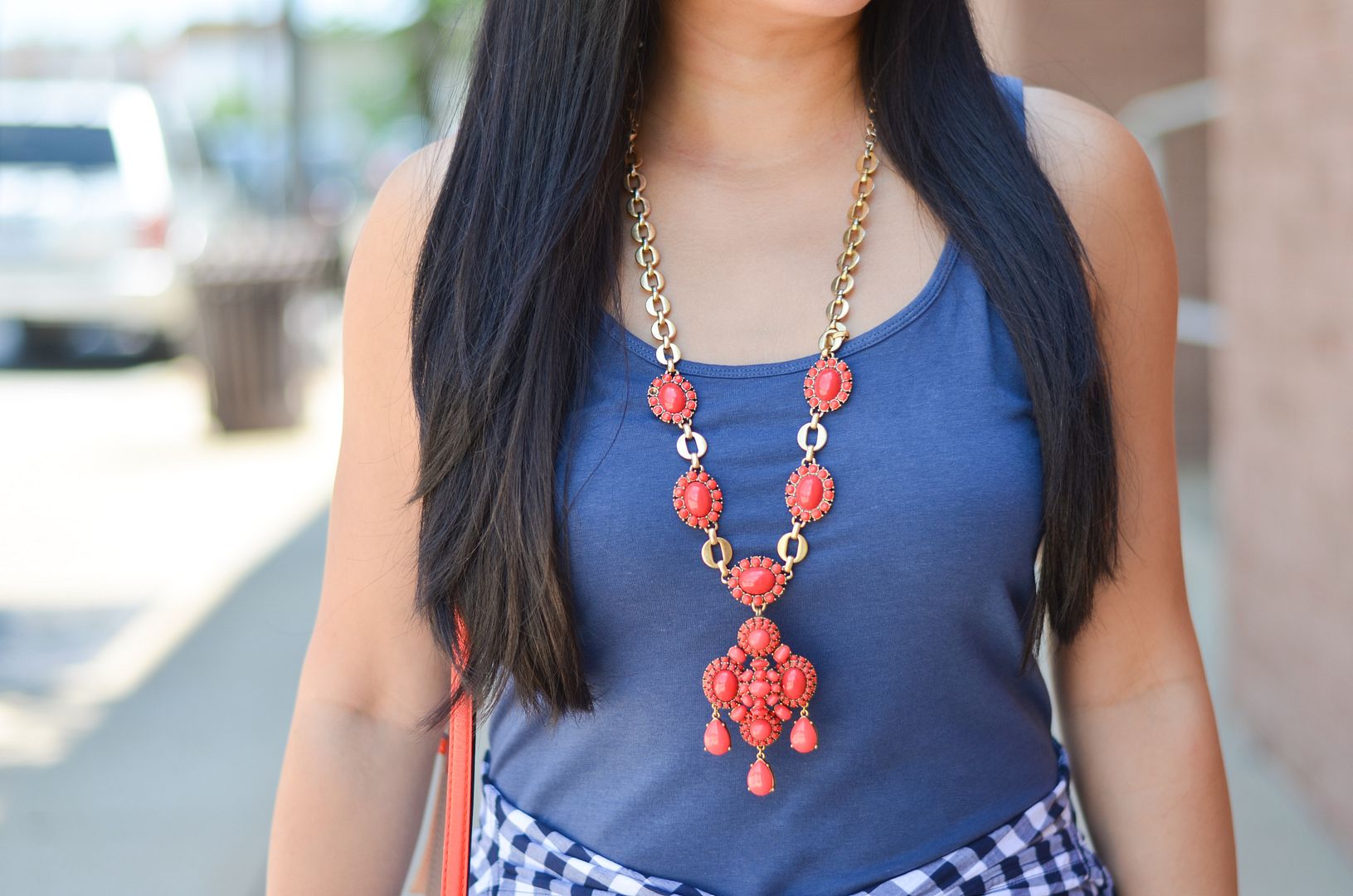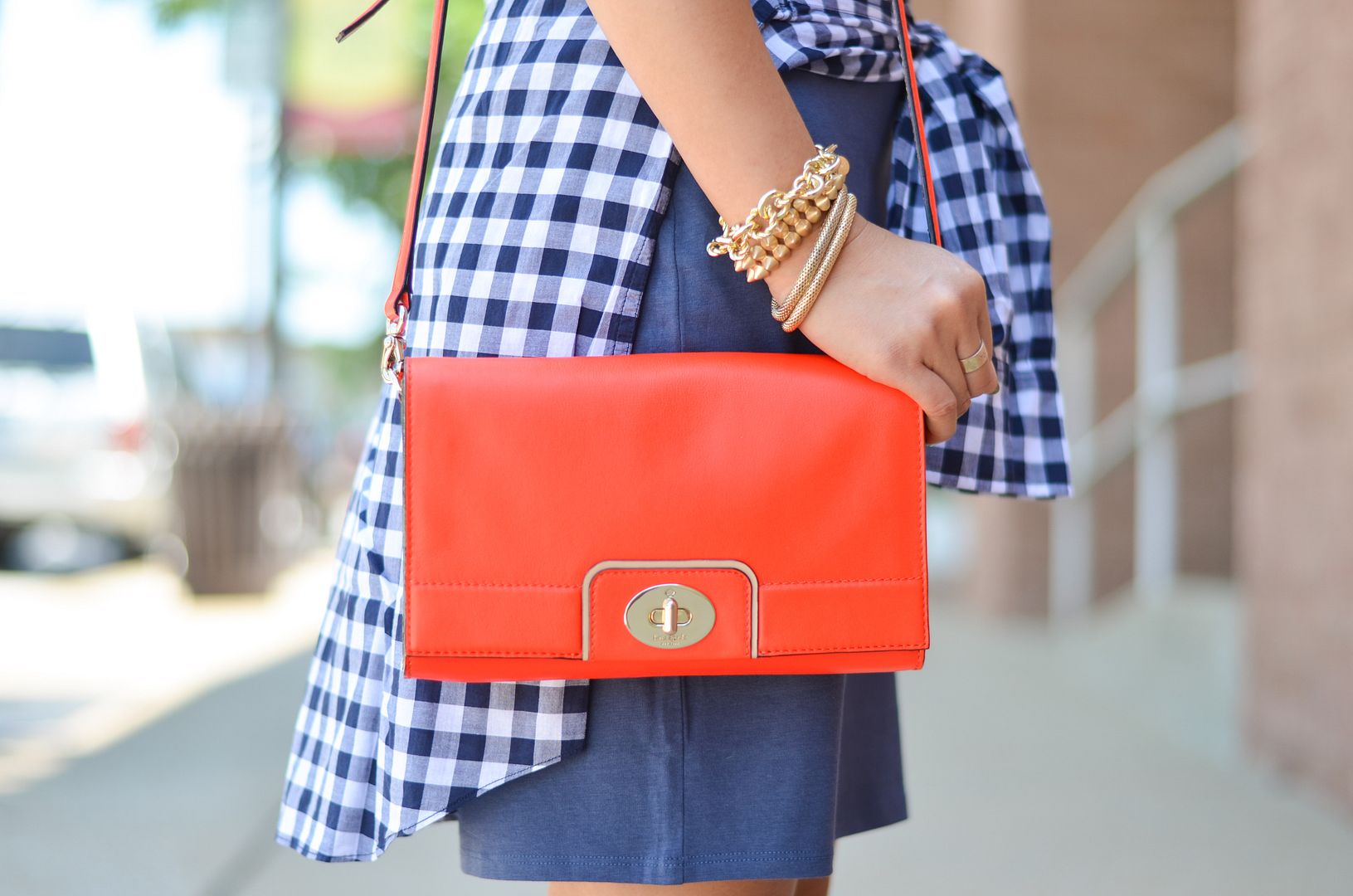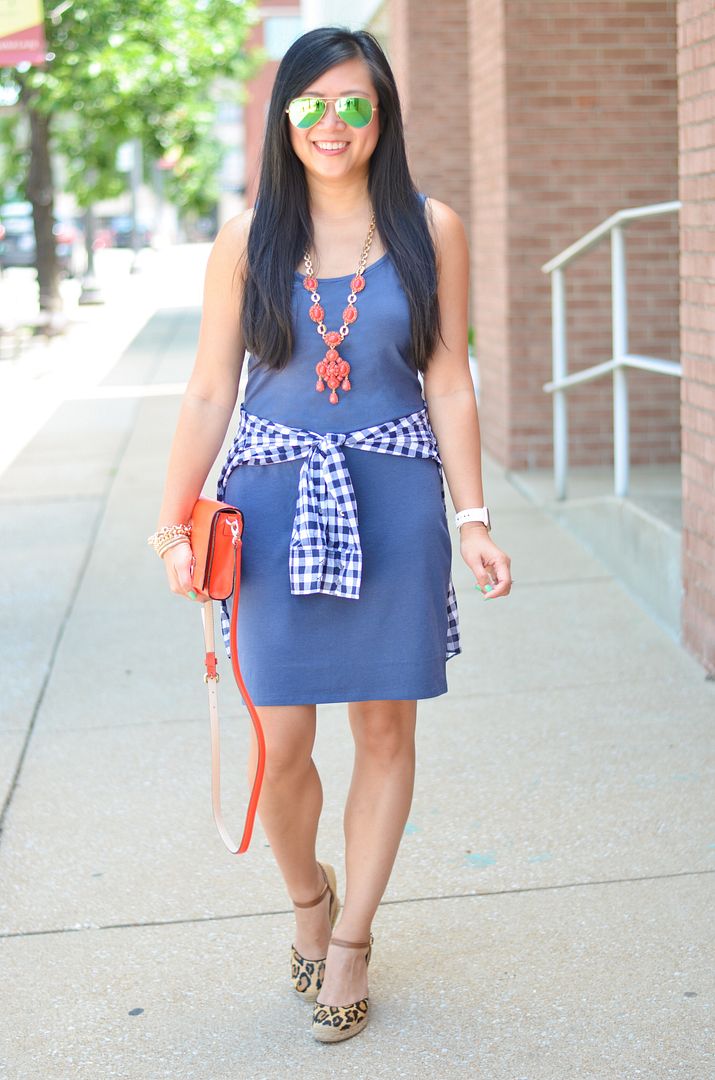 For the movie, I'm a huge Anna Kendrick fan so we watched Mike and Dave Need Wedding Dates. The movie was certainly entertaining! It can't compete with the awesomeness of Pitch Perfect, but really, what can? I would probably venture to say that it's more of a guy's movie than it is a chick flick because of the crude humor. Not that girls can't appreciate crude humor… but, yeah. I said on Snapchat that I wouldn't recommend you watch it with your parents or that parents watch it with their kids. #awkward
We then finished the day with some Mexican food and blog stuff! This was one of the most productive weekends I've had in quite some time. Productive mixed with fun stuff is always good!

SHOP THE LOOK: