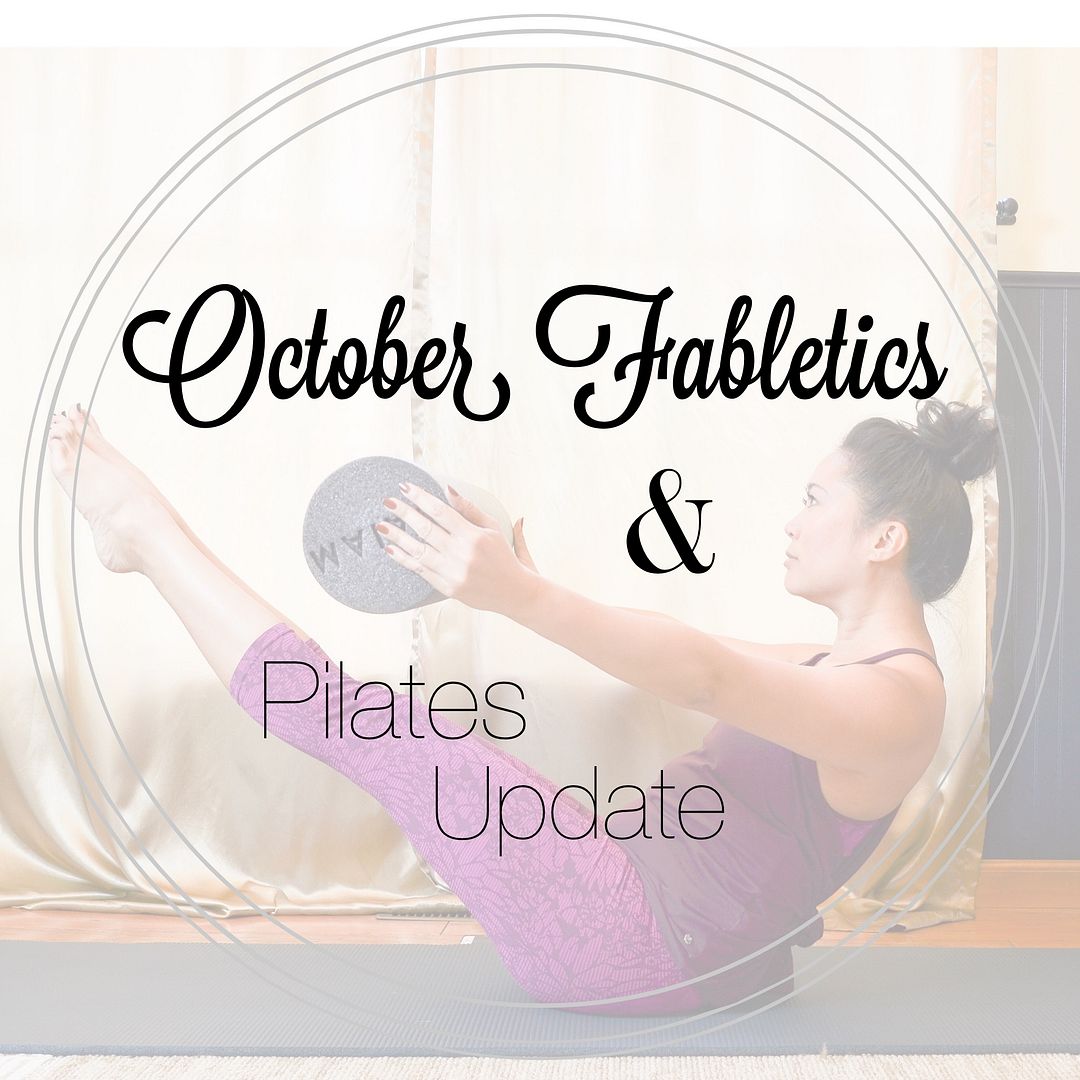 It's a new month which means that I got to pick out a new Fabletics outfit! Woohoo! If you're unfamiliar with Fabletics, it's Kate Hudson's activewear line. It's free to join, and every month they release new styles that you can shop at discounted prices. What I love about it most is that you can pick your own outfit, unlike other subscription services where you may give general parameters of your style and preferences and someone picks stuff out for you. They do have "suggested" looks for you, but you can always choose to select your own outfits or "skip" a month if you see nothing you like at no charge. I went into more detail about it in my first review post here. If you're interested, you can sign up for free here!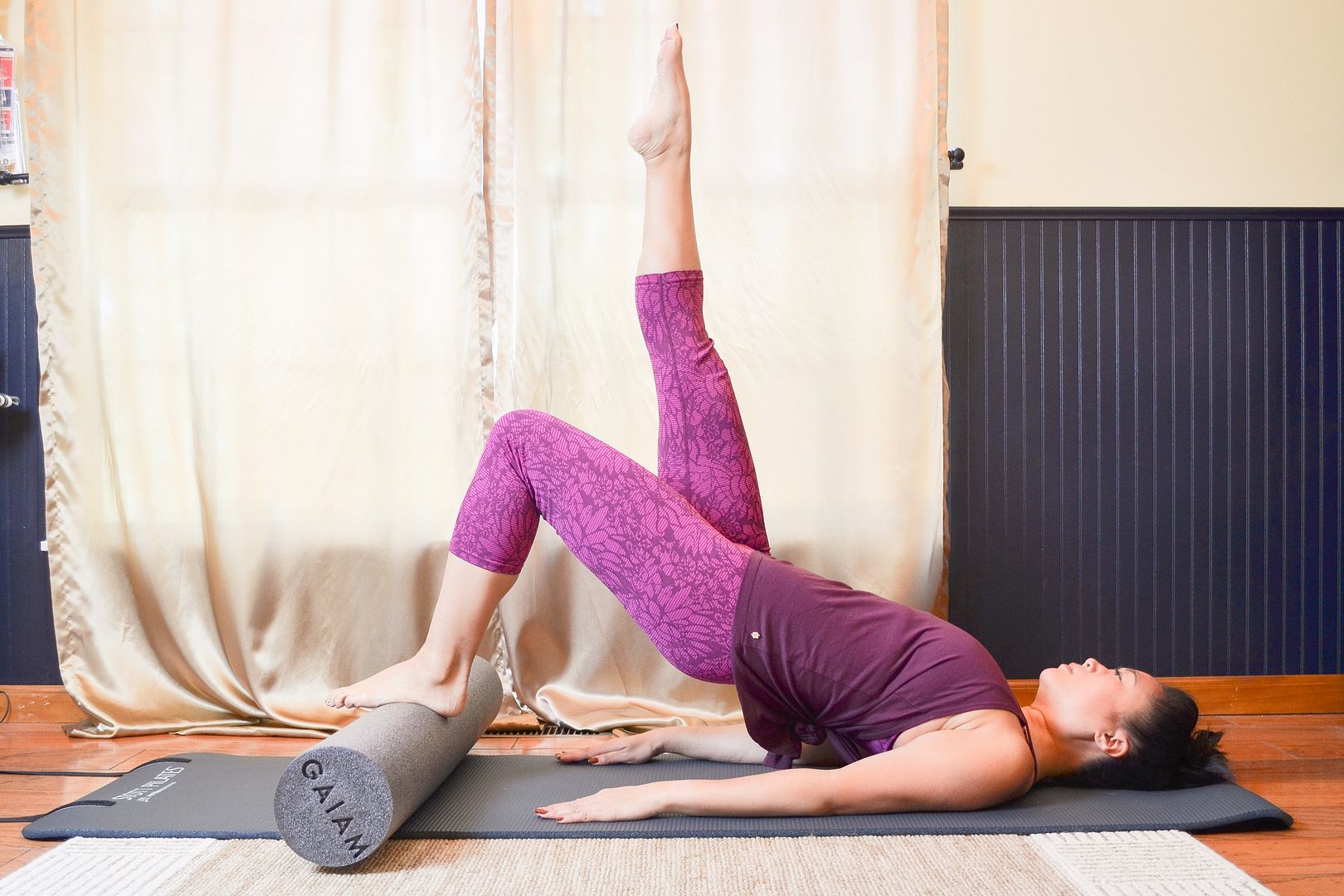 I was extra happy this month because I got my email with an offer to order this outfit prior to the 1st of the month as a VIP member since it was a special edition outfit. Proceeds from this outfit benefit the Council of Fashion Designers of America and their initiative called "Fashion Targets Breast Cancer." I always love being able to contribute to a charity, and it was great that though this outfit is pink, it is still very much fall hued.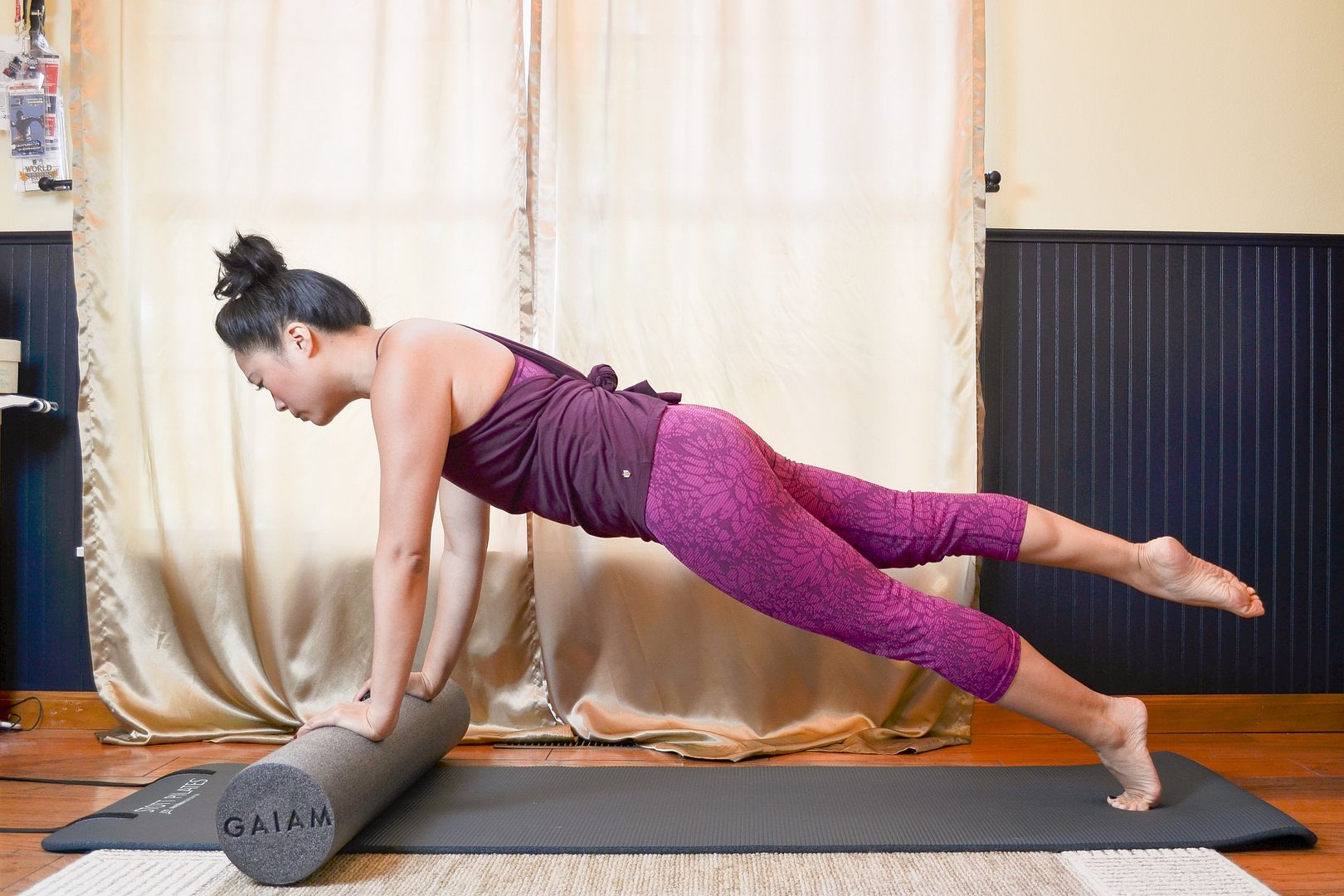 I didn't pay close enough attention to the design of the tank top though. While I love the color, it has a trapeze shape to it, so it is very, very loose. It's adorable, but it's not the best to wear for Pilates because a) it will fall all up in your face if you're inverted and b) your instructor won't be able to see your form as well. I cheated the system though by pulling it so it was fitted in the front and then knotting it in the back. I always knot my workout tops either in front or the back if I want a more snug fit, so it wasn't a huge deal that I had to do that for this tank.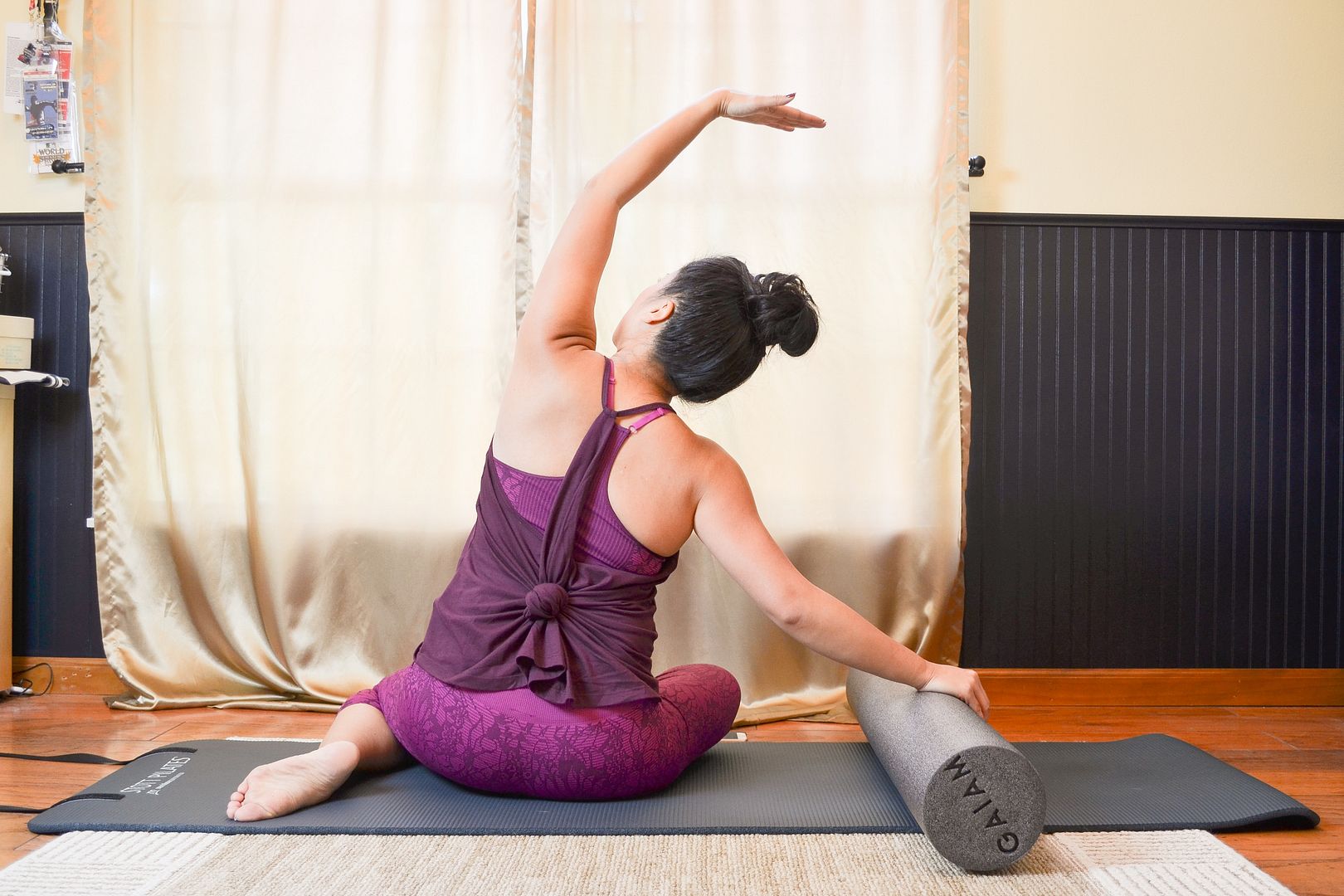 The leggings and the bra top are definitely as seamless as their names imply. I really love these leggings a lot. I think they may be my favorite pair I've gotten so far! They have a little bit of a higher rise, but you can fold over the waist if that bothers you.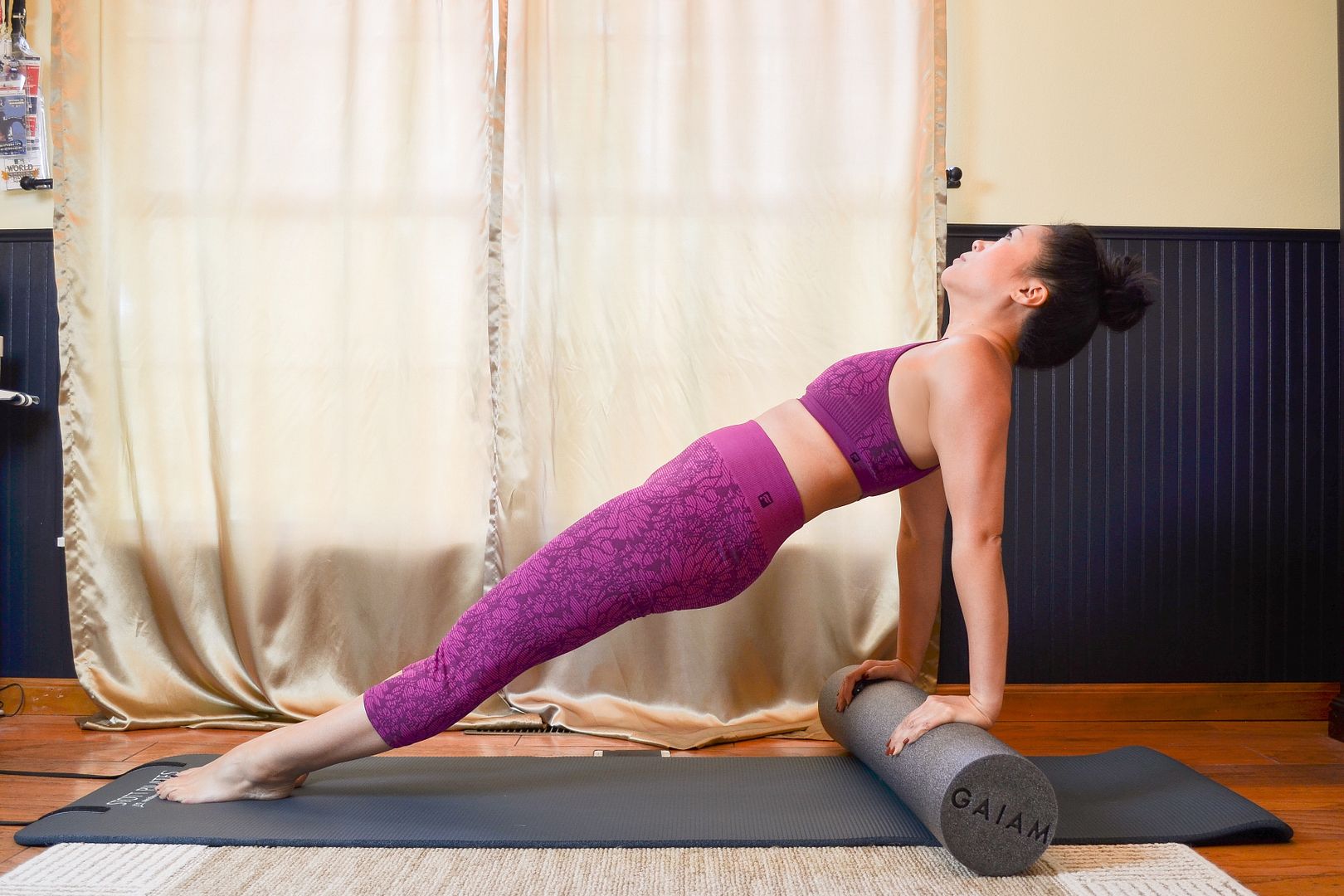 As for my Pilates certification update, well, there's not much new to talk about just yet. I did officially apply and receive my acceptance email, so that was super exciting! The application was pretty easy and straightforward to fill out. I also had to pay my application and enrollment fees, which I was able to do via PayPal. When they sent me my acceptance email, they listed out a few more pieces of paperwork to complete and indicated that my orientation would be my next step. I also had to submit proof of liability insurance as part of the application process. I just worked with our cousin who is an insurance agent to get this all squared away. The annual premium is pretty minimal, which I was relieved to learn!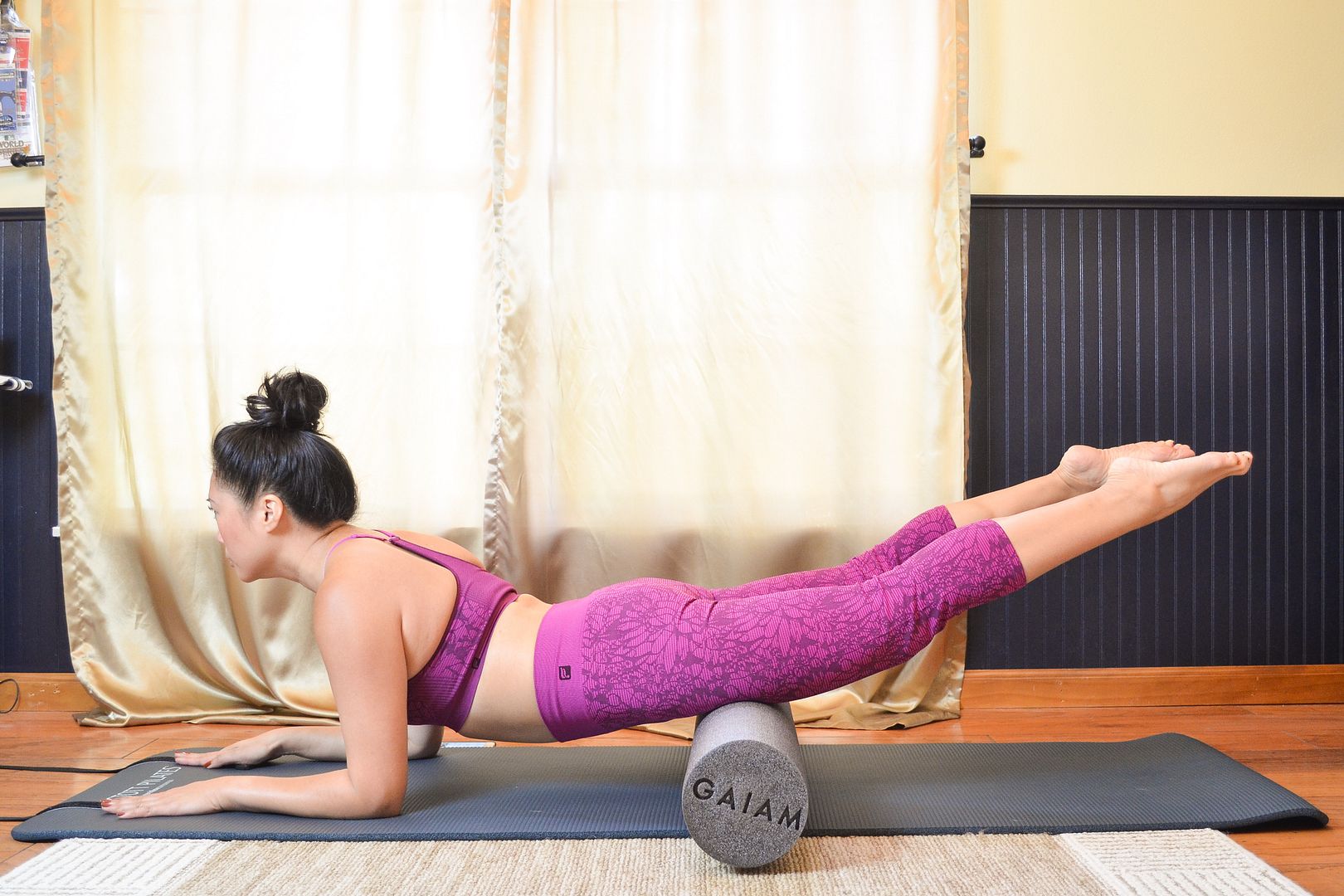 My official kick off of the program happens next Friday on the 21st, which is when our orientation is scheduled with our program instructor. From now until then I just need to complete the remaining paperwork and buy some books! I've been doing my normal workouts in the interim. I've been going about 4-5 days a week, which has been working well! Even though I go often, I definitely learn something new about Pilates and about my body every time. And the program hasn't even officially started yet! That gets me all sorts of excited!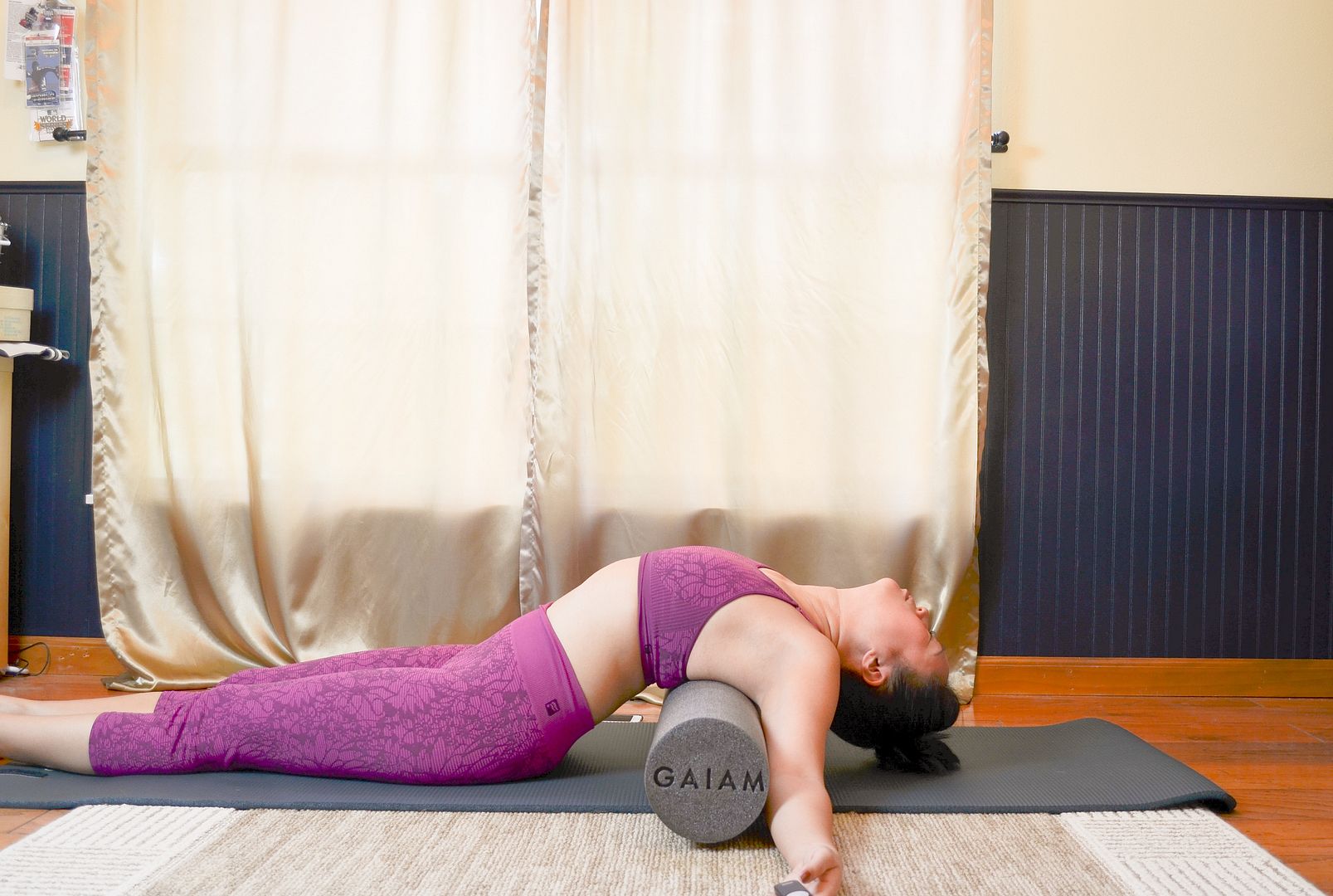 The one thing I need to figure out is how I can interject more cardio into my workout routine. Pilates 4-5 days a week is a lot, and it's an hour every class. That doesn't leave much workout time for the elliptical like I was doing pretty regularly before. I have started taking a 6am Pilates circuit class on Thursday mornings, which has been an awesome addition to my workouts. The lack of my elliptical training definitely doesn't seem to be affecting my weight at all. I've been the same weight since June/July, but I certainly feel the difference in the way clothes fit me and the new sizes I need to buy. I think I just mentally freak out that I'm going pack on pounds again if I'm not doing cardio, but I'm still burning 300-500 calories every time I do Pilates, so that certainly counts for a lot!!
That said, I do still miss straight up cardio (and Gossip Girl.) So, we'll see how I can work that into my schedule on top of everything else!

SHOP THE POST: