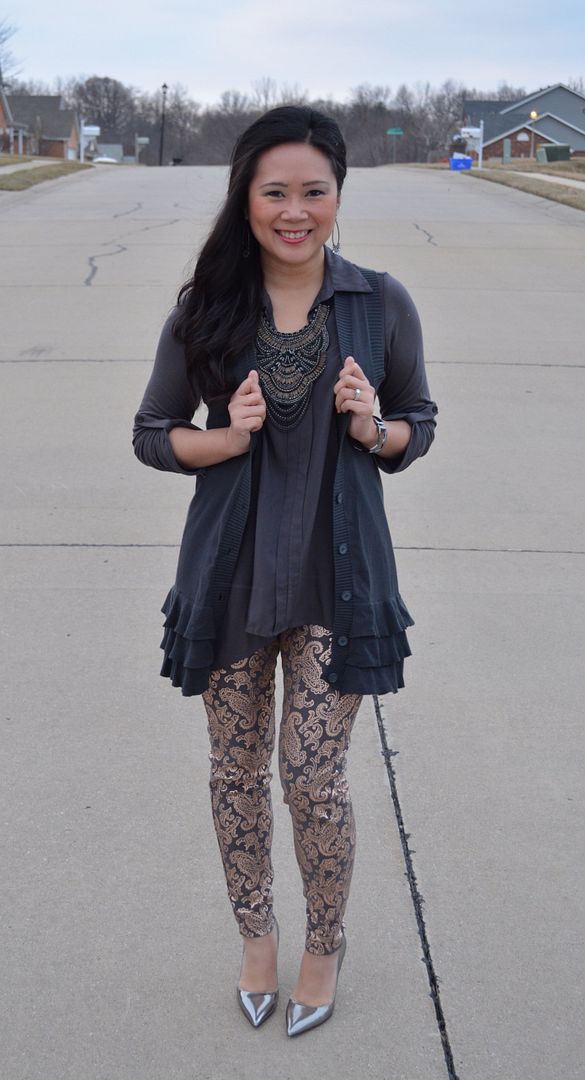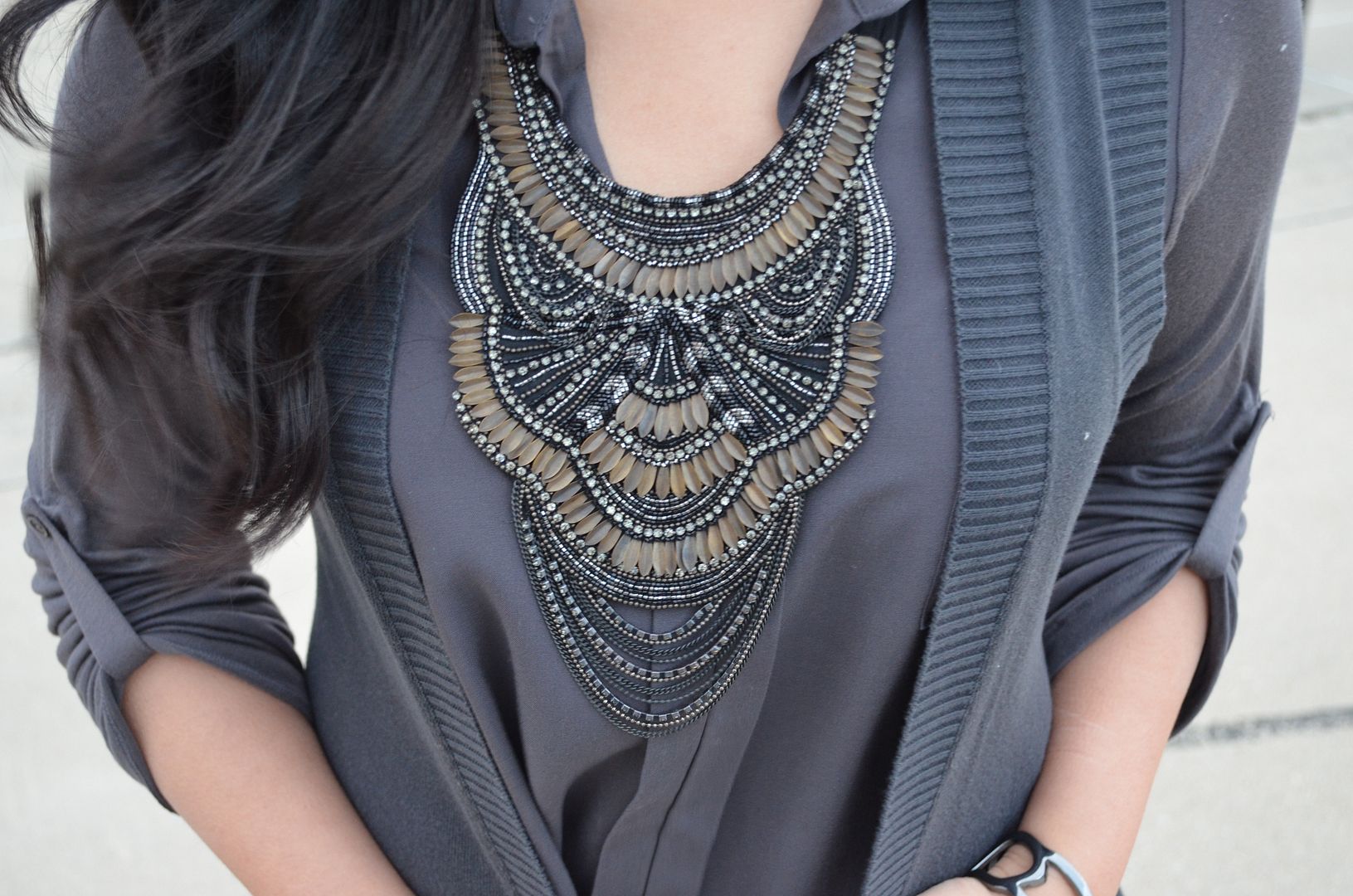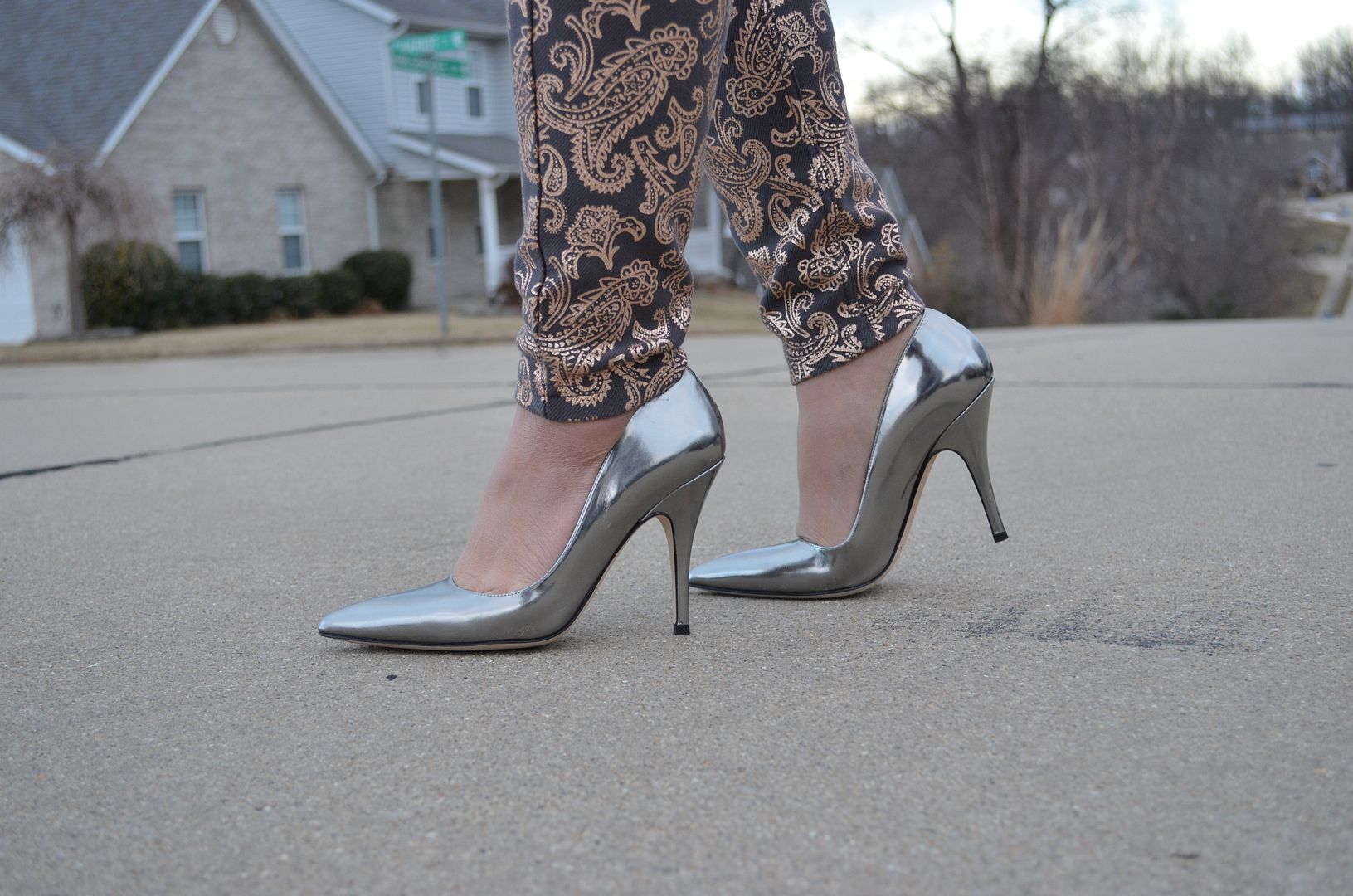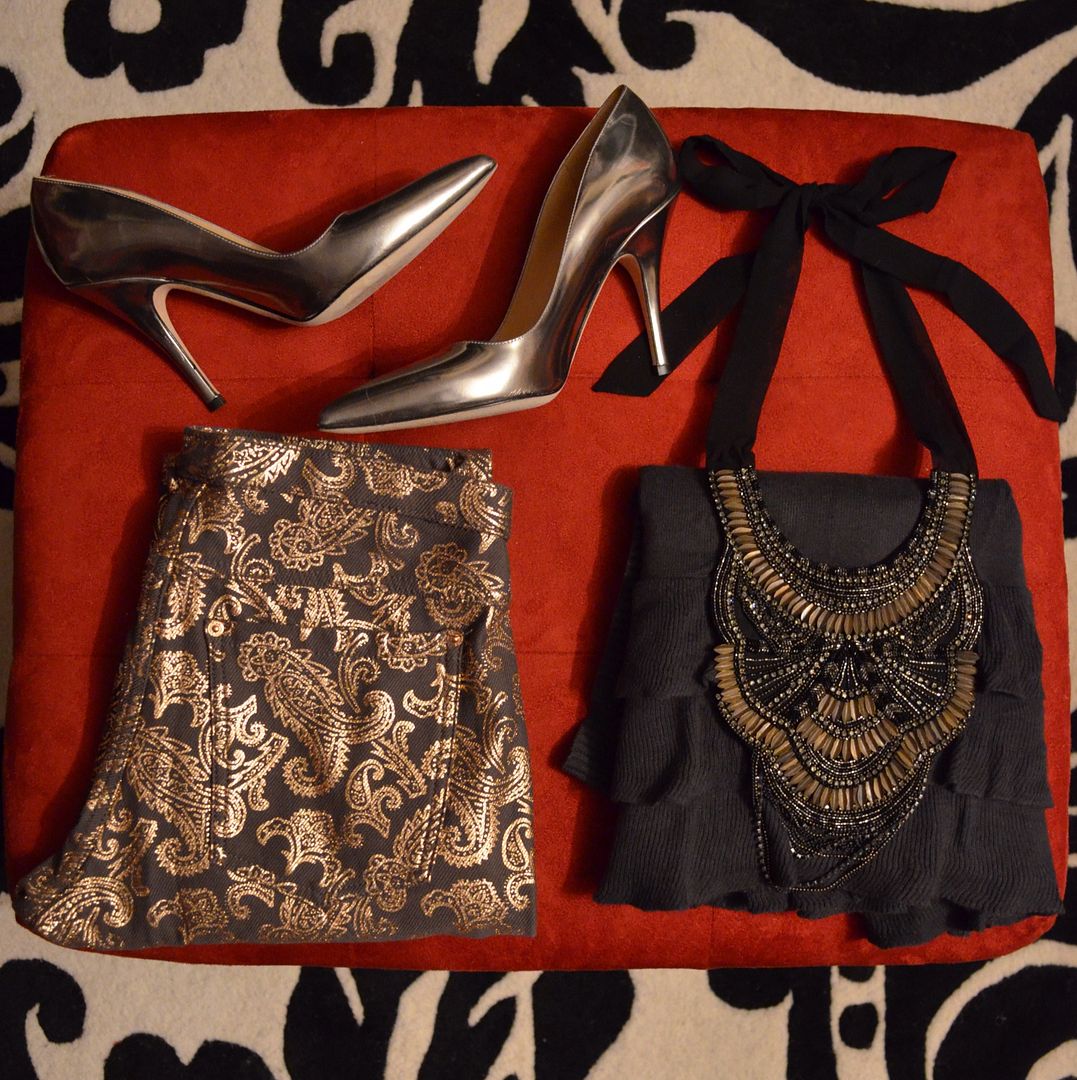 I've been really wanting to wear these leggings ever since I bought them with my Christmas money. I felt a tad hypocritical when they showed up because I realized that they're probably the same Hue leggings that look like pants, but aren't, and are folded up and sold in the hosiery department. So I will eat my words for wearing these, but I love them. And the husband had no idea they had an elastic waist. So. They do look and feel like real pants. But the print. The print is really what made me fall in love with them!
As I was building my outfit around them, I ended up just layering on the metallics. This bib necklace was last seen here. I was surprised how great this complemented the pants. And well, if I'm going to mix metals, I may as well throw in my mirrored heels (last worn here.) Unfortunately it was ridiculously windy this morning so I literally had to hold on to my vest, but at least the pants aren't blowing away and you can fully appreciate their beauty!
I highly recommend them. They definitely have that holiday style vibe about them, but they're more versatile than you think. Here are some other ways I'm thinking of styling them:
We're almost to Friday, folks! Hope it's been good so far and it's all downhill from here!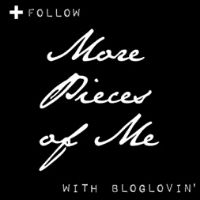 Linking up for: Tres Chic, Three-fer Thursday with Bethany and Meghan, What I Wore to Work, Working Girl with Style, Spotlight Weekly Linkup with Elle and Jacqueline