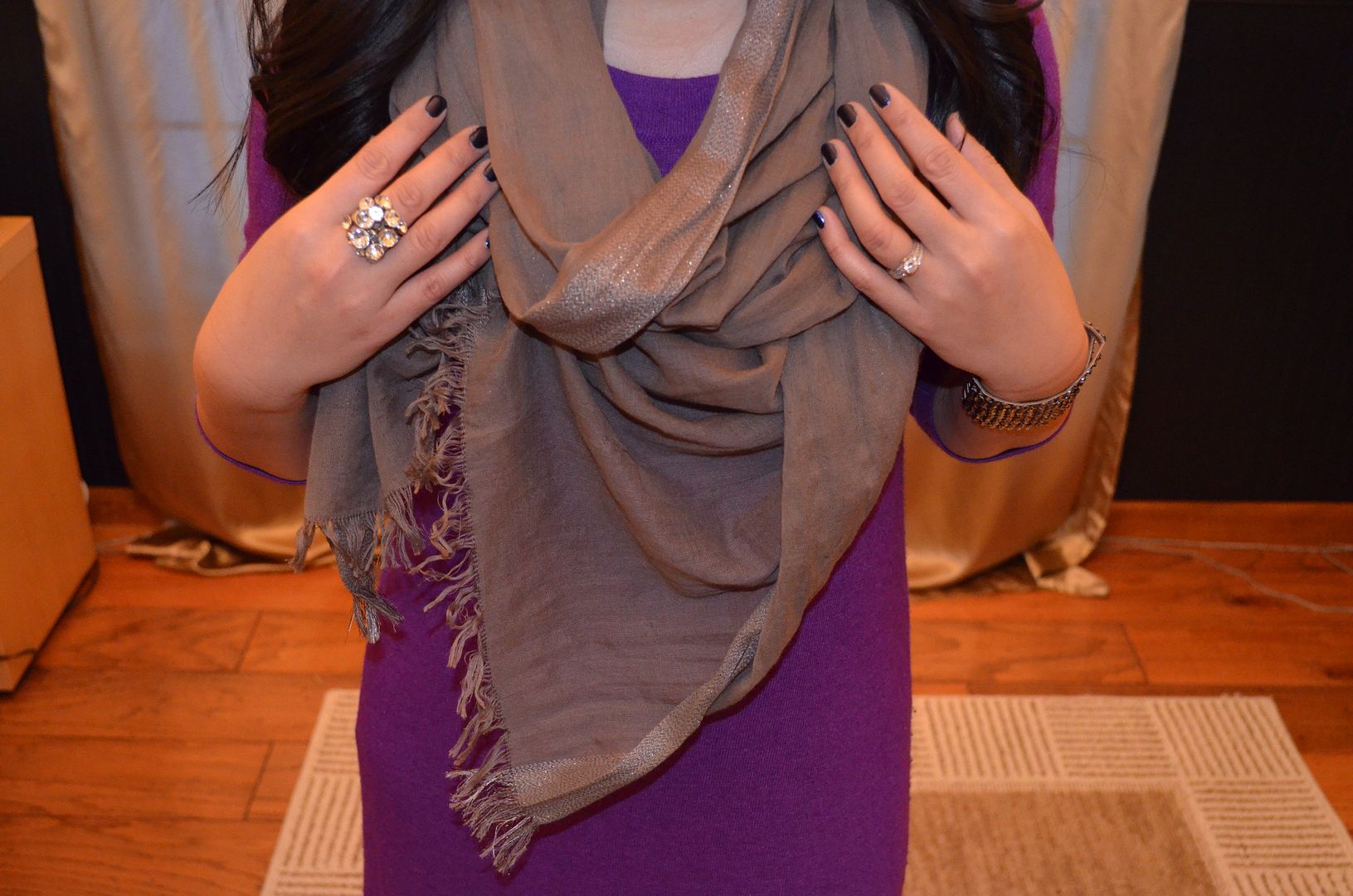 noun
1. a firm decision to do or not to do something.
So, Resolution #4 should mean: a firm decision to wear all my shoes. Or maybe: a firm decision to not neglect any shoes in my collection? Either way, I shall refer to this merely as "resolution #4" from now on. Yes, it's only my first week of my resolutions, but what do they say? It only takes 21 days for something to become habit? I could be making that up, but you get my point. I took these boots out of the vault because they deserved some love. They obviously make quite the statement, which is why I decided to pair them with solids. I tried to go with a full on monochromatic look with one of the new metallic skirts I've recently bought plus a neutral cable knit sweater, but it made me look like a matronly Fembot:
So, I just grabbed this easy dress, a scarf to pick up the taupe in the boots, and I was pleased with the results. It also gives me faith in these boots, because I had almost given up on them. It was snowy/slushy again today, so I begrudgingly *had* to wear my new red wellies, outdoors. A girl's gotta do...
I don't know about you guys, but I am thrilled that there are only 8 hours left in the work week. Every morning I have woken up this week, I've been discombobulated, wishing it were Saturday. You can imagine my dismay when I realized it was only Tuesday. Needless to say, it's been a long week, and I have spent way too many hours commuting back and forth in this treacherous weather!! Cheers to the freakin' weekend!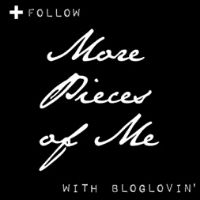 Linking up for: Fashion Friday, Friday Linkup, Friday's Fab Favorites, The Fashion Informant, Casual Friday, What I'm Loving Fridays, Sit Down Style Session with Lauren and Jenn