Since Memorial Day is the official kickoff to summer, I decided to put together a mini shopping list of summer must haves and share one of my beach looks.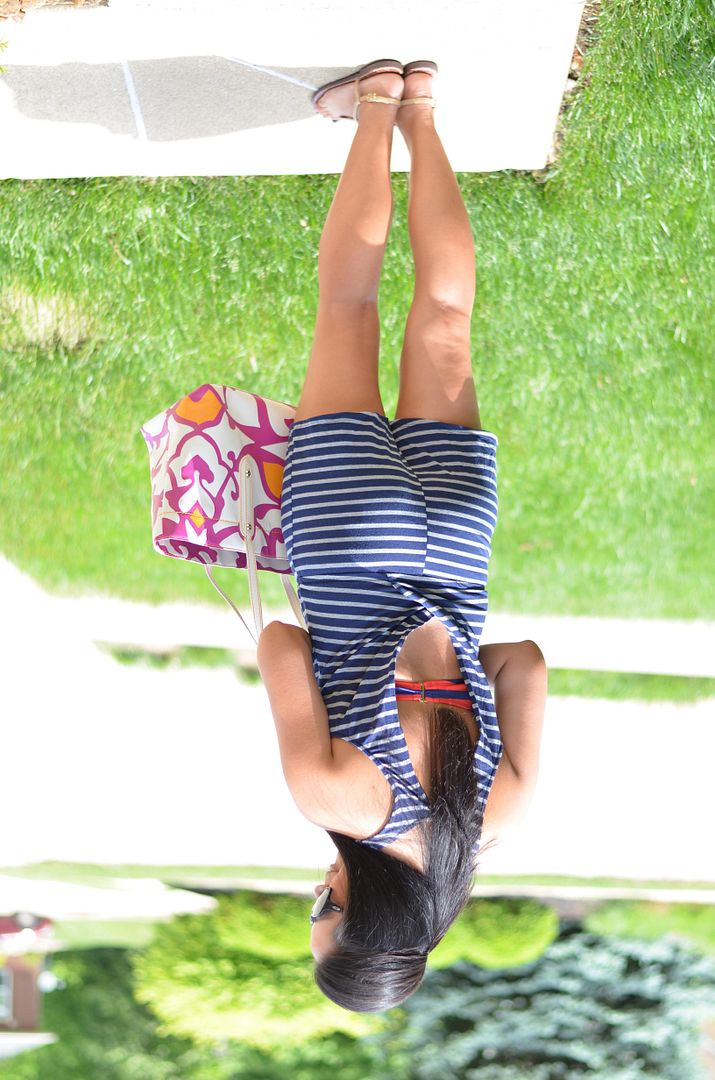 I haven't owned a onesie in years! Definitely sooner than my infant years - maybe late 90s, early 2000s? Rompers and jumpsuits are everywhere nowadays, they're kind of unavoidable. My main beef with them is the convenience factor, or lack thereof, specifically in the ladies' room. For the beach - they're great. I bought this - which I actually found in the sleepwear section at Target - and wore it in Jamaica as a cover up. It's ridiculously soft and comfy, perfect after laying out all day in the sun.
Thanks to all who have served our country or have sacrificed your loved ones so they can serve - both roles are hard, to say the least, and I admire those that can do this. Hope you'll link up with us and/or leave us a comment about how you're spending your Memorial Day weekend!

SHOP THE LOOK: