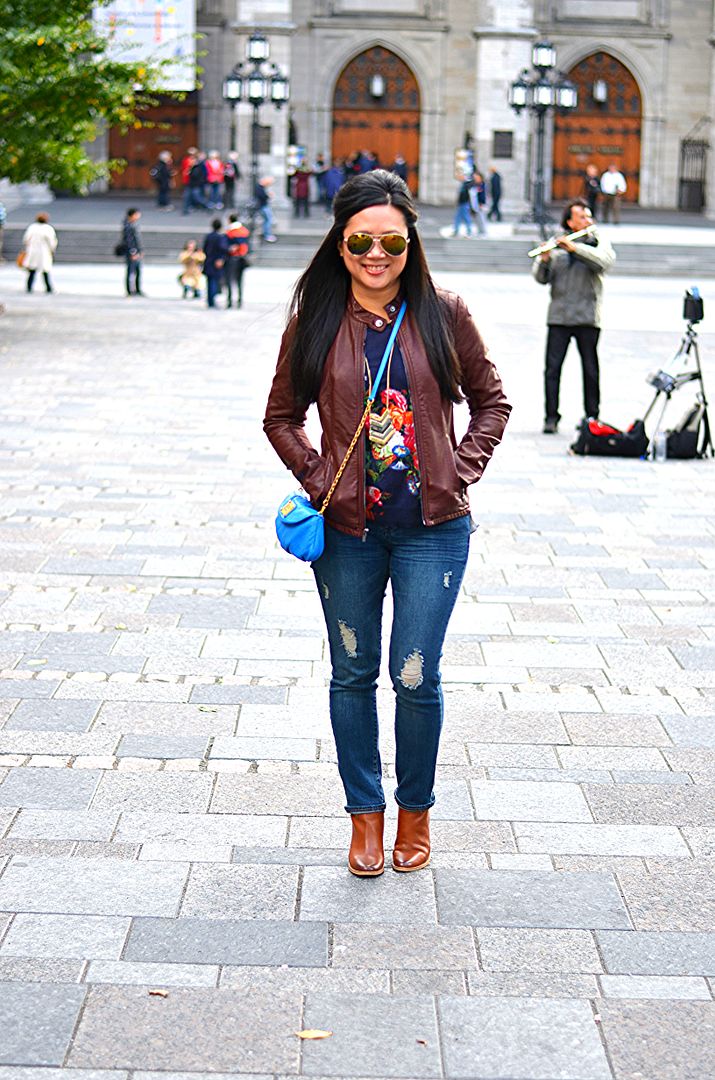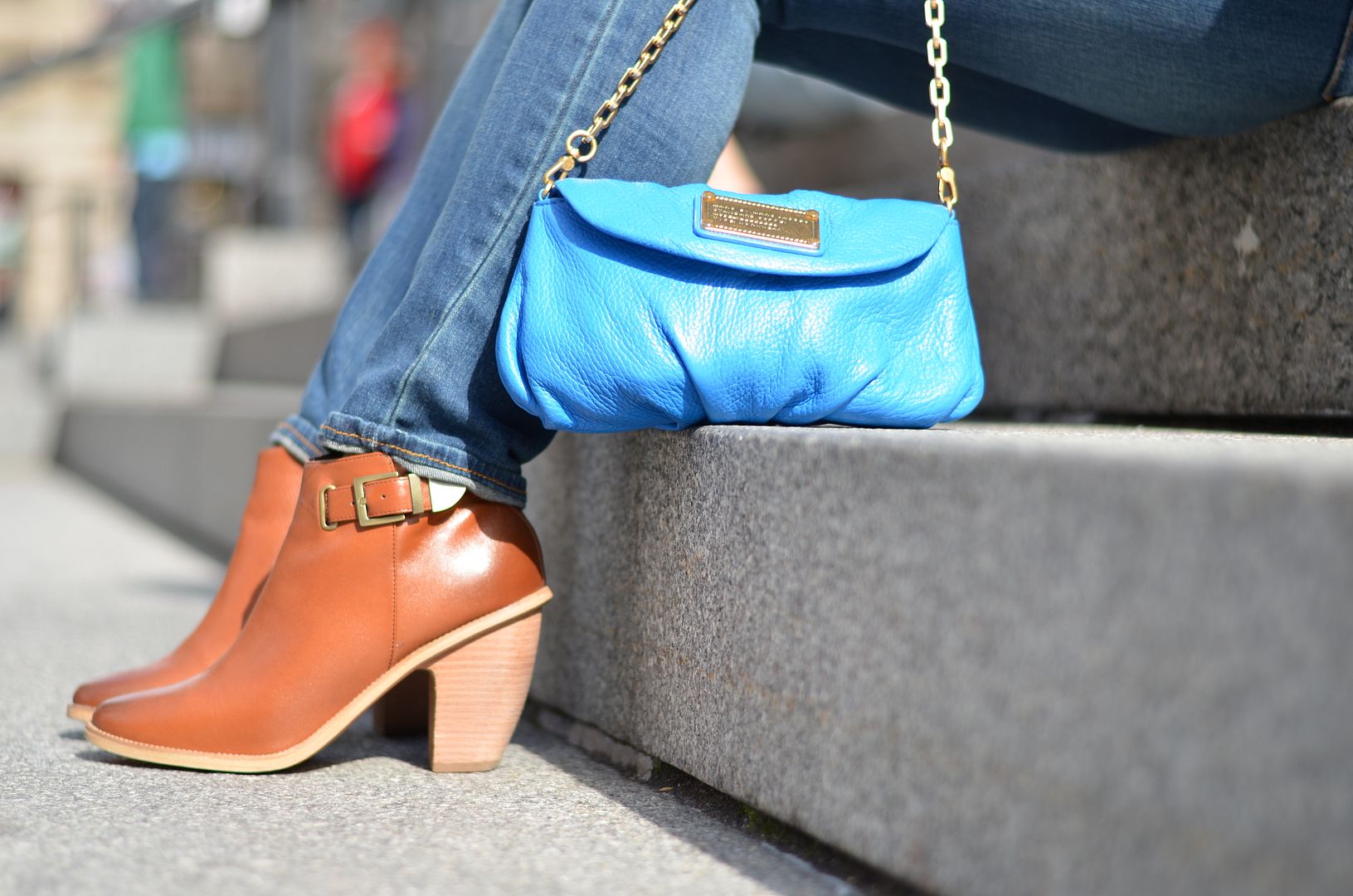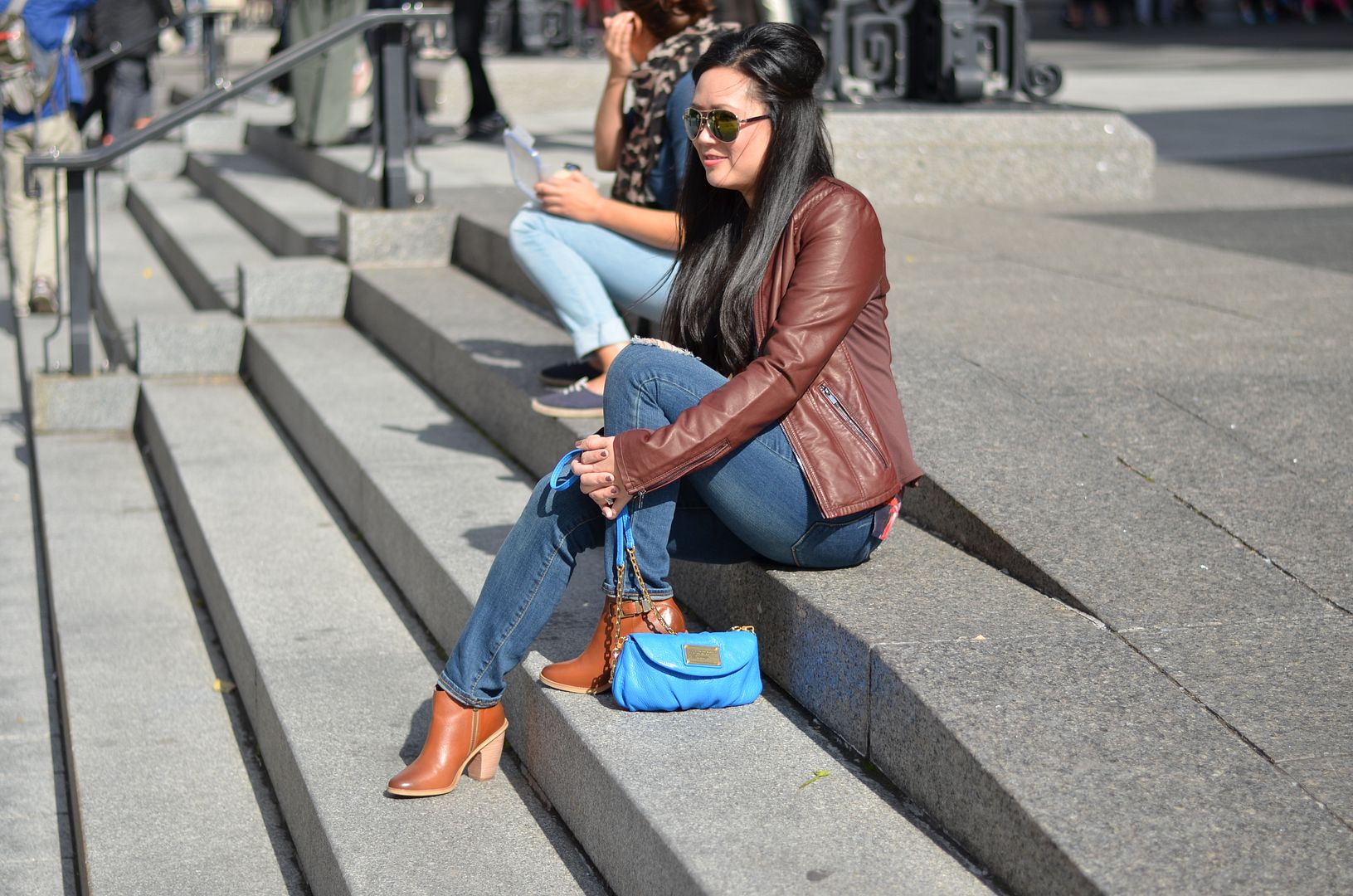 I'm writing this from Montreal as we speak! Hope you had a great weekend! It's been a whirlwind over here. We left first thing Saturday morning, which is great because we had all day yesterday to sleep in then explore the City! But if you're anything like me, you get just as exhausted on vacation as compared to real life, if not more so! I really can't complain though because it's been pretty amazing. The husband and I usually opt for beach vacations, so to be in such an awesome, historic-filled city like this is a special treat! I'll share everything in my suitcase later in the week, but for today's look, I wanted layers because I knew it was chilly but that we would be walking a ton. These boots actually lasted me all day! We walked around the City for about 6 hours before I finally retired them before dinner. I'd call that success in the shoe book! I'll keep this short, but wanted to share some photos from our trip so far!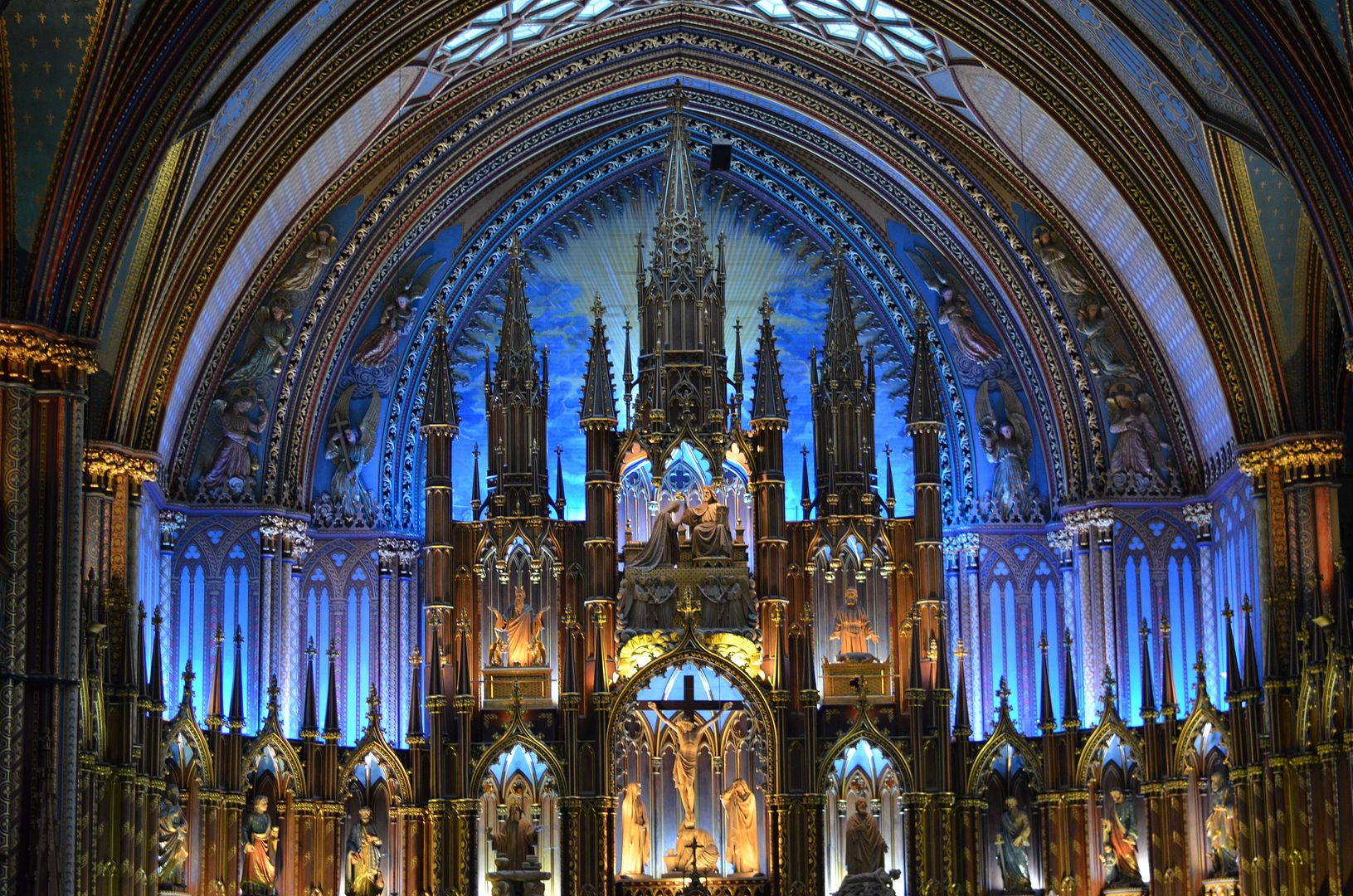 Notre-Dame Basilica of Montreal
Parc Olympique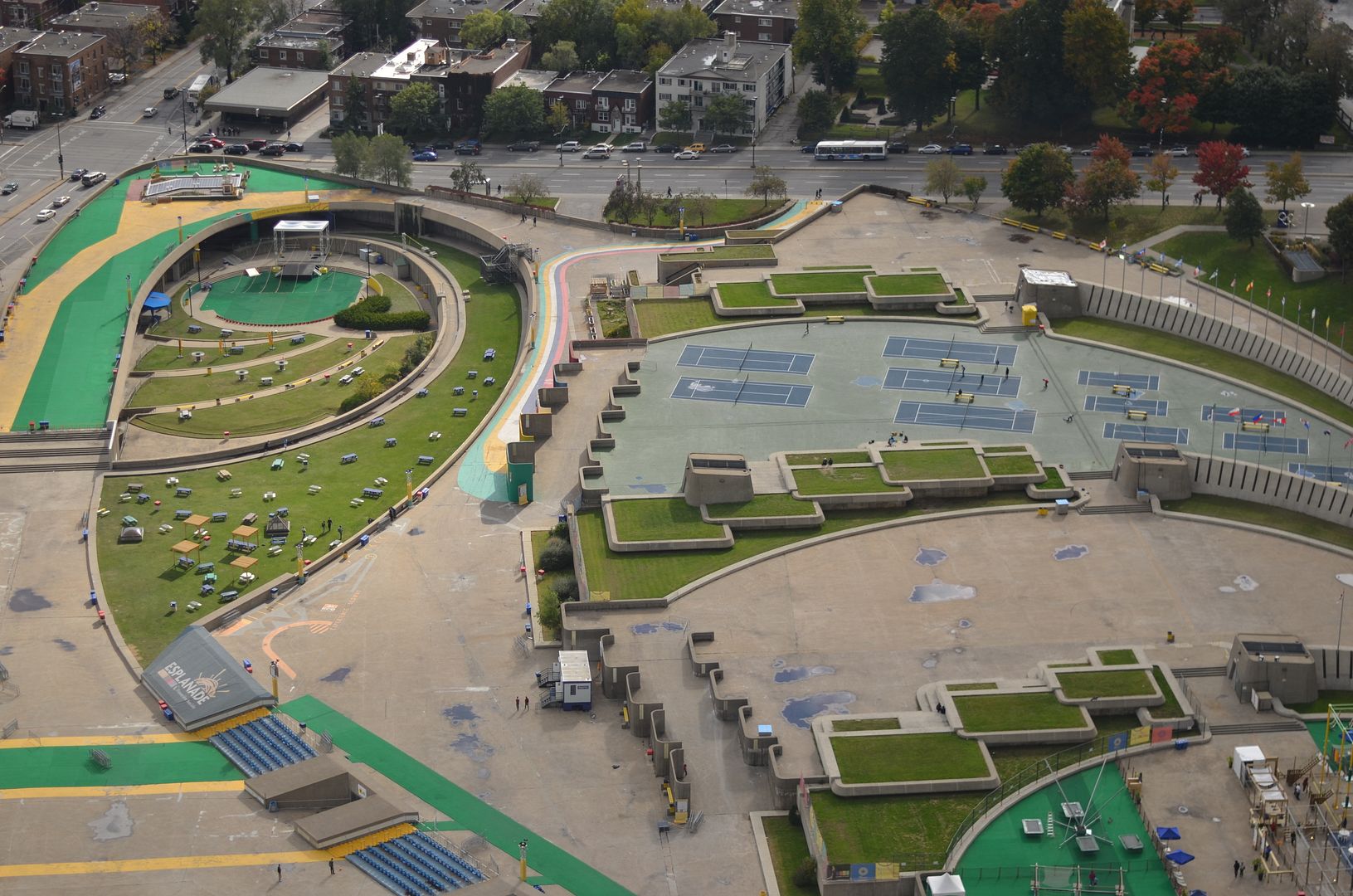 Parc Olympique: View of the Esplanade Financiere Sun Life from Le Tour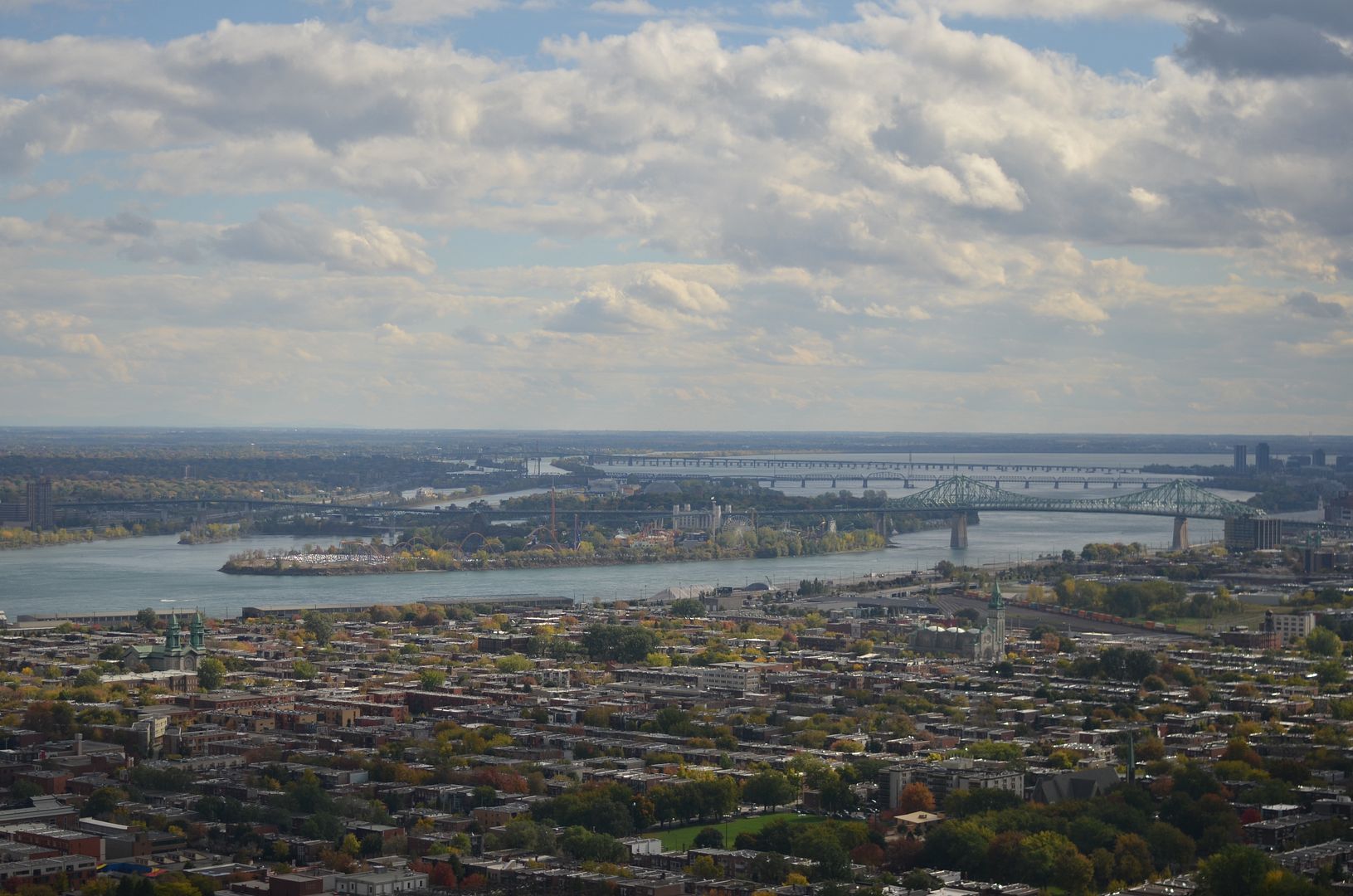 Parc Olympique: View of Montreal from Le Tour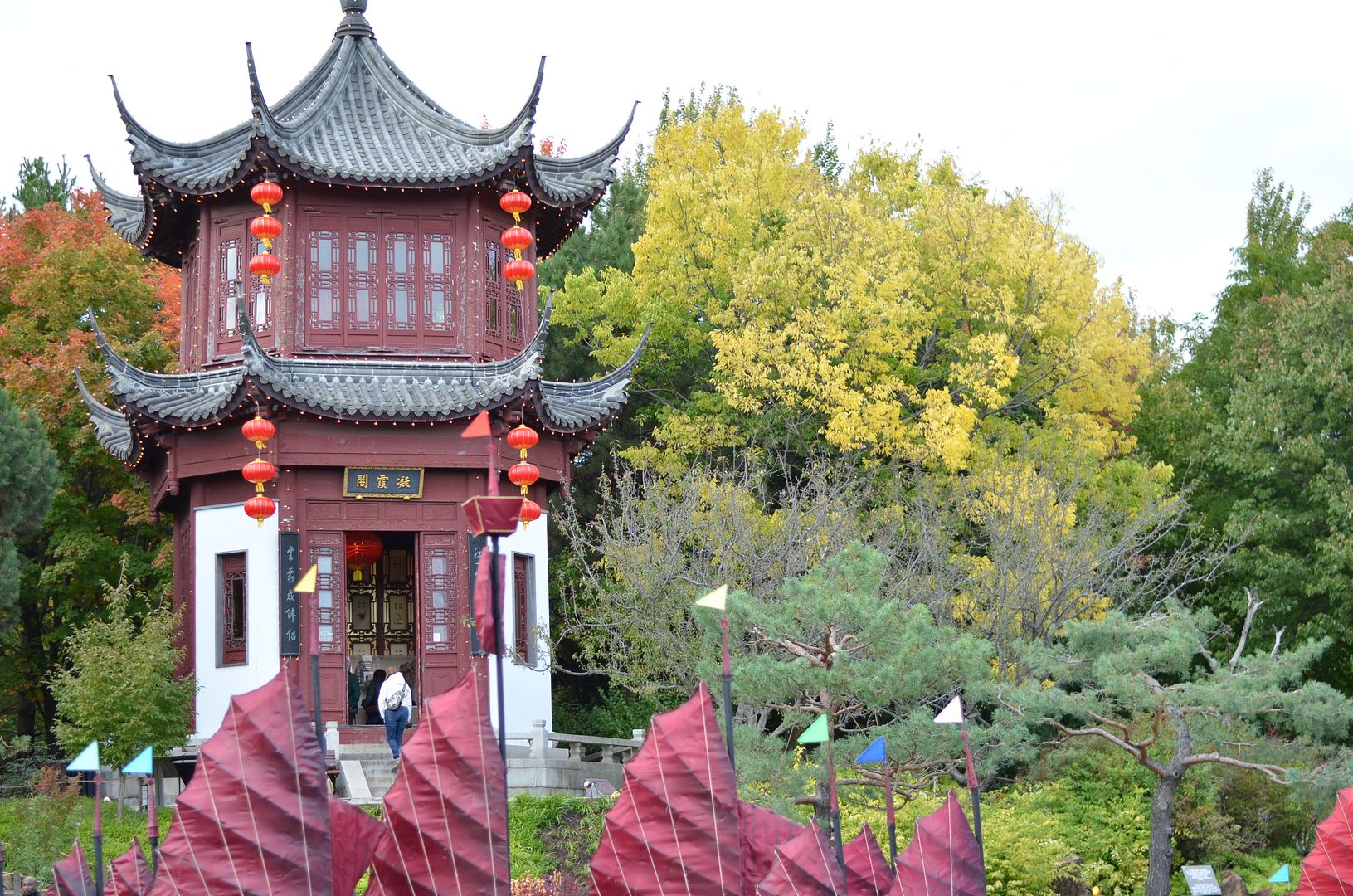 Montreal Botanical Garden: Chinese Garden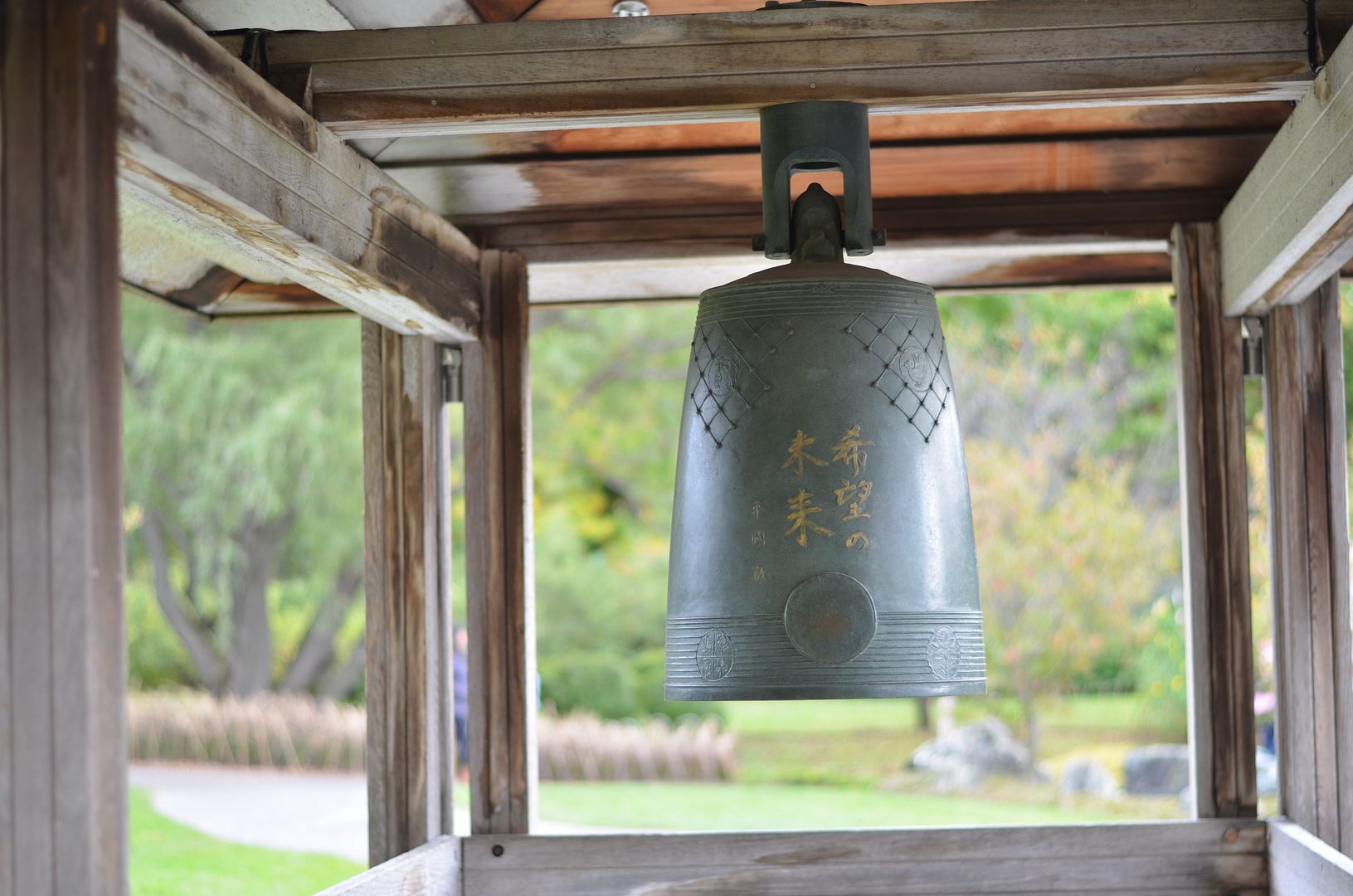 Montreal Botanical Garden: Peace Bell
I had a lot of amazing pictures - it was hard to narrow it down for you guys! And the food! Holy crap! I'll have to do a whole other post just on the food alone! It's been a fun few days here - it really is a pleasant change from the beach! And I guess the good thing is, we are walking enough to offset all the freaking calories we are intaking!
Have a great Monday - more to come!

SHOP THE LOOK: