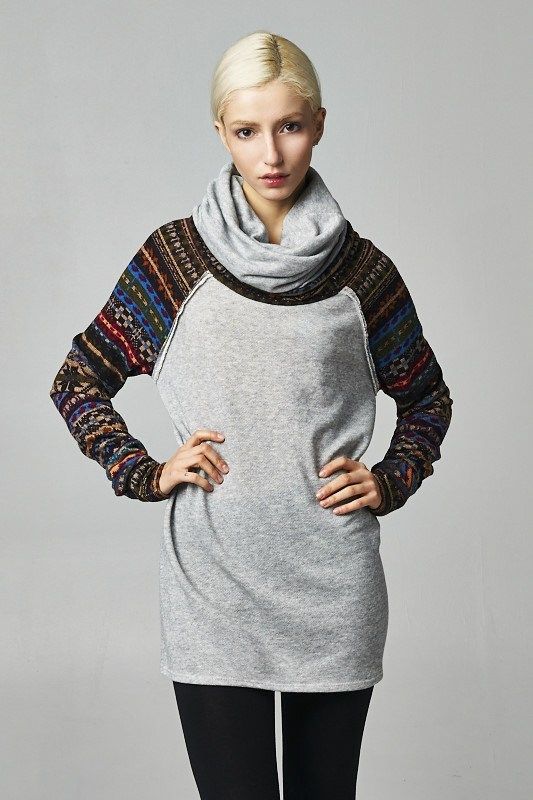 Fair Isle sleeved tunic with cowl neck: Only $38!!
Hey guys! I'm bringing you this special weekend post to provide you shopping inspiration for Pulse's online flash sale, which happens every Sunday night. If you remember - I first introduced you to Pulse here. This dress here is also a great Pulse find! I'm back again with a couple of other great products that I had to share.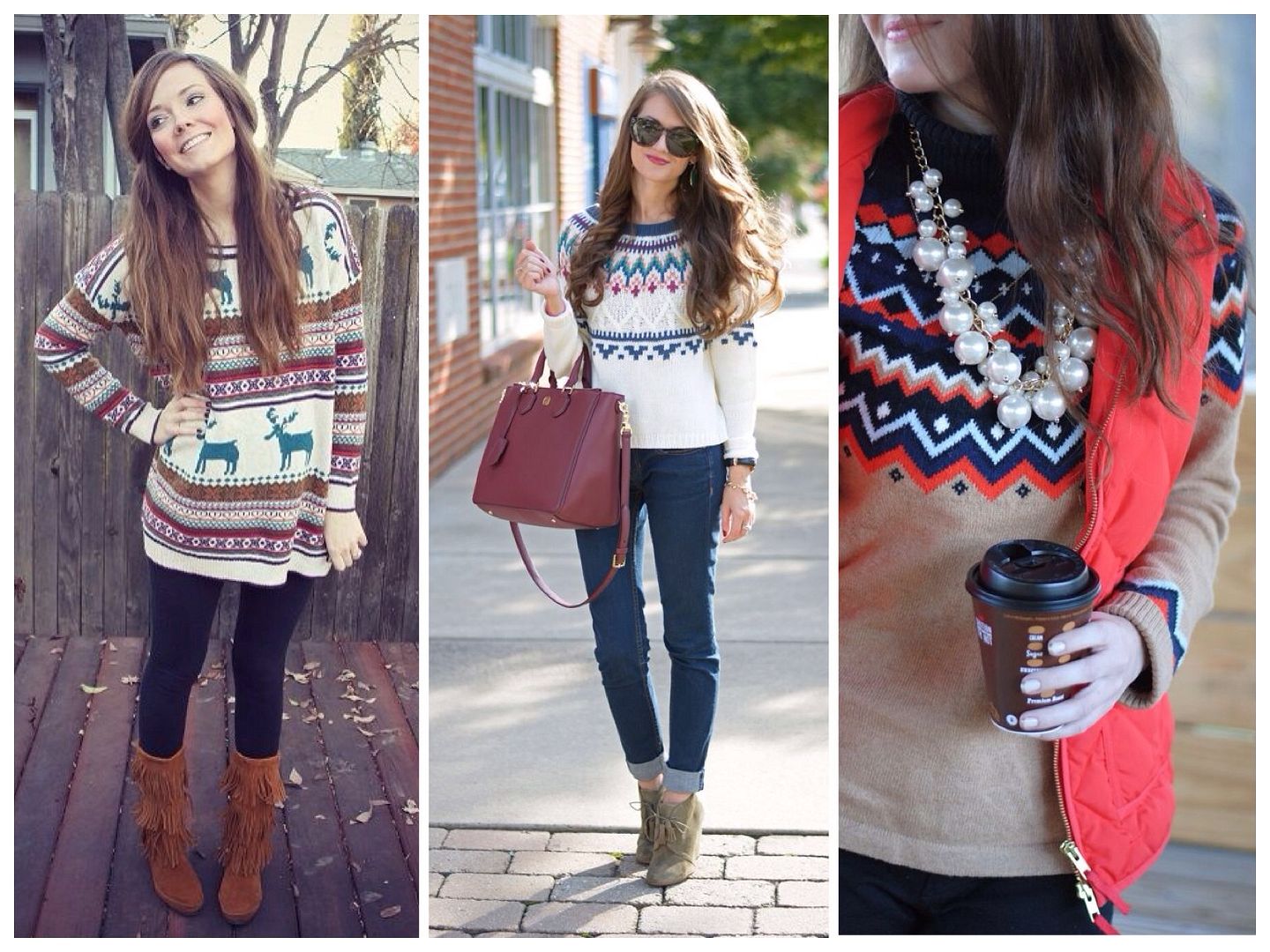 The fair isle trend seems to be picking up momentum over the last couple of seasons. There's something warm and welcoming about the print! The proverbial winter uniform is a chunky fair isle sweater, the warmest boots ever, and a coffee cup for good measure. Girly accents like pearls and baubles are the foolproof way to finish off the look.
This week, Pulse is sharing their take on this trend with this cowl neck tunic. I just love the colorblocking effect with the fair isle sleeves. You know I'm obsessed with any an all scarves these days, and this tunic is basically a sweater AND a scarf all in one perfect piece. And for $38, it's basically a no brainer.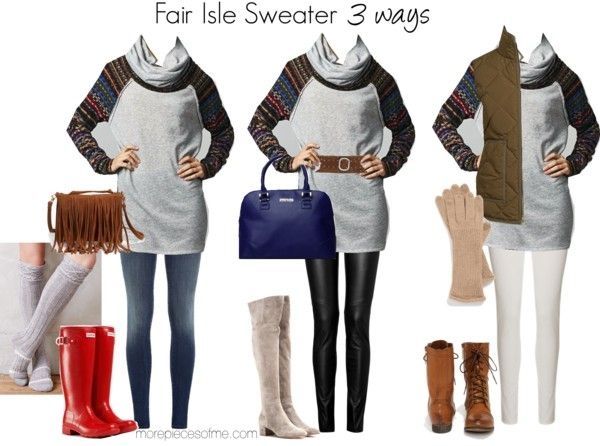 Still not convinced? I put together 3 different ways to style this tunic. It will be your go to piece for errands, brunch, and hey, maybe you should just lounge around in it by itself with a pair of leg warmers making smores in the fireplace. You know that sounds good.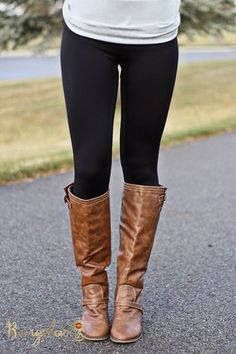 Fleece lined leggings: $14
And if fair isle still isn't your thing, let me just tell you about the perfect leggings that were waiting for me tonight when I got home from our weekend away. These babies are fleece lined and they are the softest, plushest, favorite-sweatshirt-feeling leggings you will ever meet. I have another pair of fleece lined leggings that were over double the price of these but they're uncomfy in the waist band, and neither soft nor cozy. If you learn anything from me today, it's that you need these leggings in your life. The high waisted style will be available after 8pm on their
Facebook
page, and the regular version that I have will be available after 9pm on their
Instagram
page.
For more details on how to shop Pulse STL's social media flash sales - click here. Please be sure to like them on Facebook here and follow them on Instagram here so you don't miss out on any perfect pieces! Happy shopping!
Disclaimer: I am not being compensated for this post. The fleece leggings were purchased with my own hard-earned money, and all views expressed are my own.