Well, it is officially fall, can you believe it? Because I can't. I was super excited to wear leggings and a lightweight scarf this week, but by yesterday, we were back into the upper 80s. Such a tease! Luckily, many of these looks I have rounded up for you are nice transitional outfits for fall. Speaking of which, if you missed my big fall wardrobe post, be sure to check it out here!
Ok then, let's get started because it's going to be a busy weekend for me!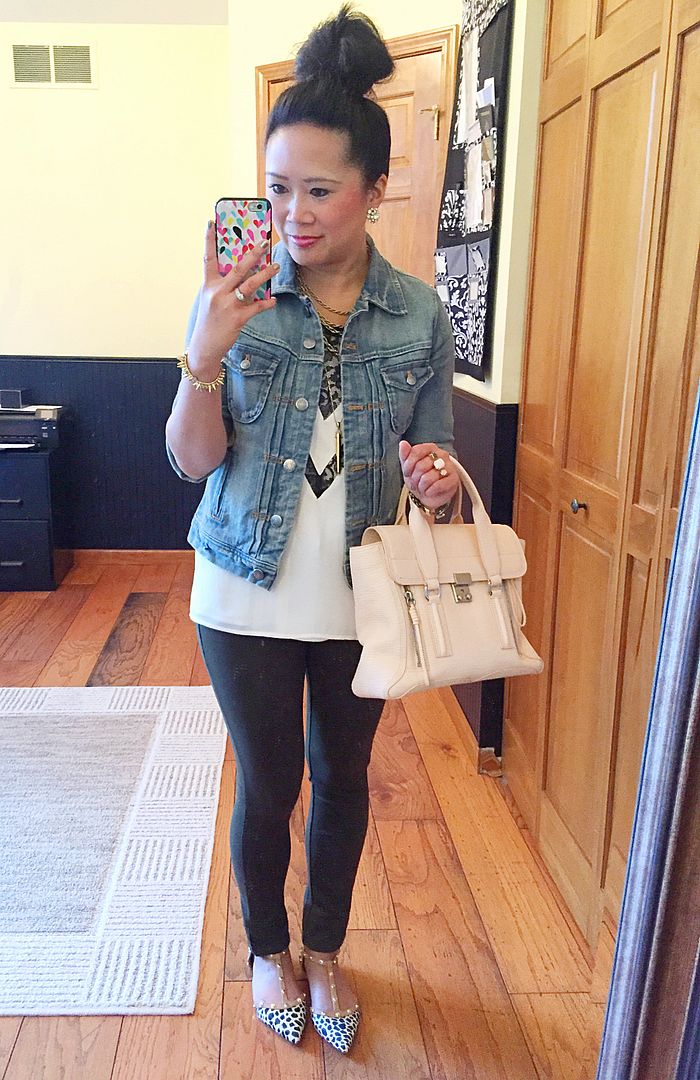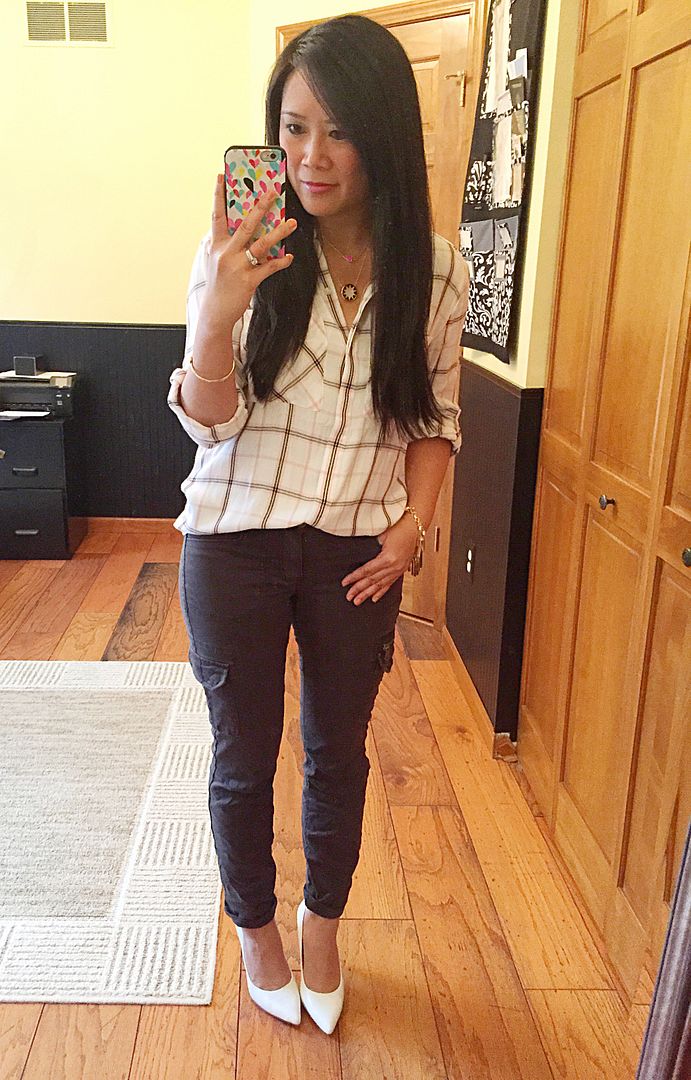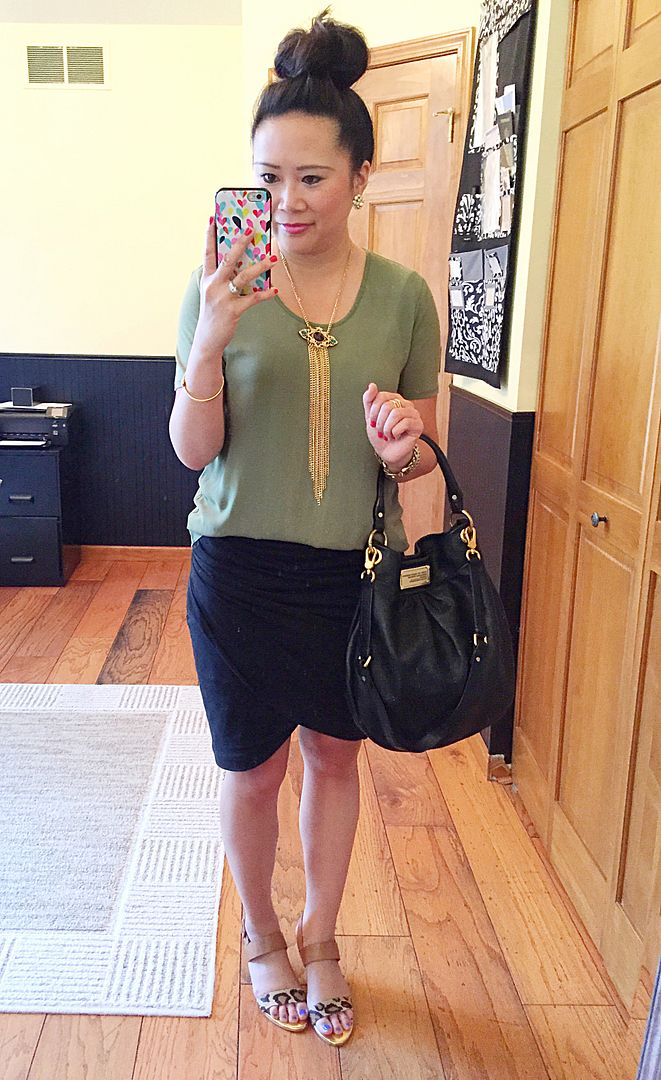 Bag: Marc by Marc Jacobs | Top: LOFT | Necklace: CS Gems | Skirt: Express | Sandals:
Sam Edelman
Top: Halogen (solid colors here) | Necklace: CS Gems | Bottoms: Express (limited sizes) | Heels:
Valentino
My weekend festivities officially start at 5:15 this afternoon. We have the rehearsal dinner tonight and then we're meeting at the salon at 8:45 tomorrow morning for hair and makeup! The ceremony is in the afternoon, then we party bus it all day until the reception at night! I'm exhausted thinking about it, but also seriously excited because I know it will be so much fun! Follow along on Snapchat if you'd like - carylee07! Have a great weekend!

SHOP THE POST: