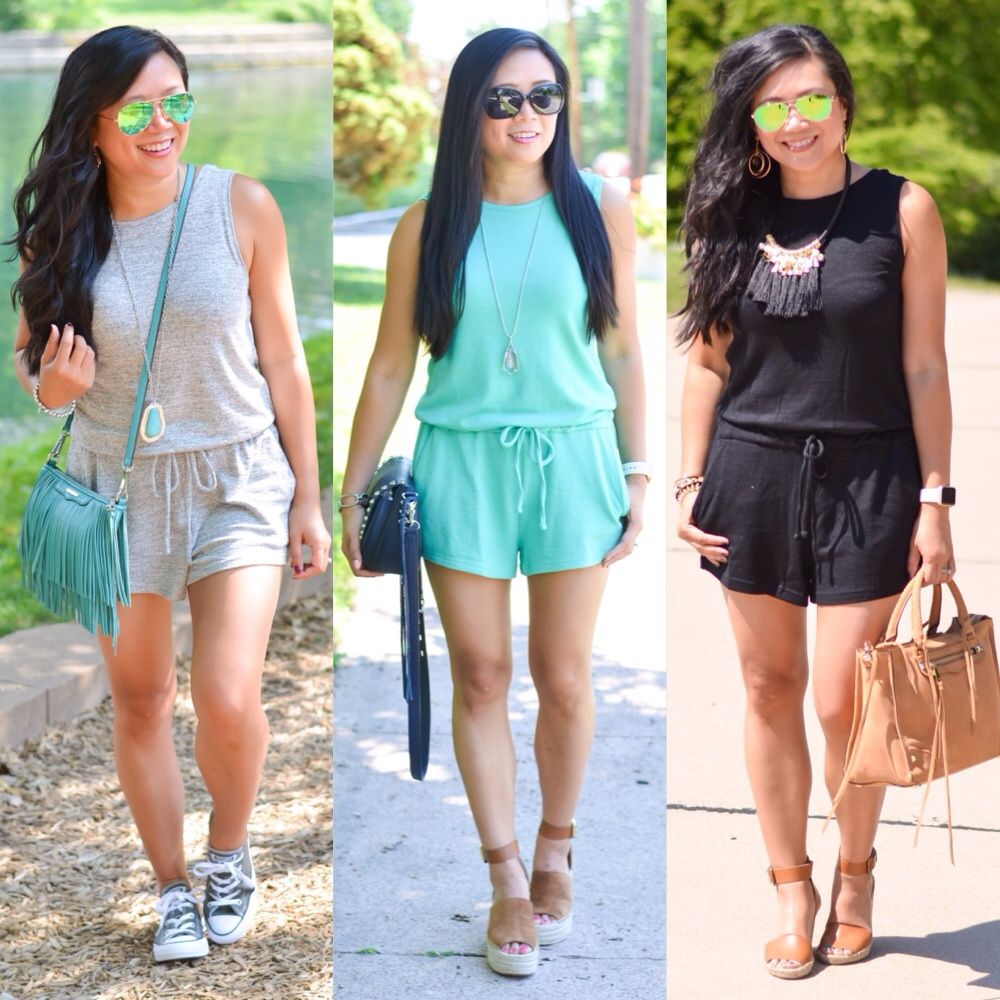 Another case of "blogging makes me shop!" As you can see, I have this romper in grey and black already. Each time I write a new blog post or put together something for Instagram mentioning it, I go back to Gap's site to see if it's still available and/or if they have released additional sizes in the other colors. I had been wanting this teal one for awhile now, but they never had my size! Lucky for me, that changed last week and I was able to score it. This really is the perfect thing to throw on when it is blazing hot outside!!
I've been posting about my new shoes all week and t
hese espadrilles are the third installment of my epic shoe haul last week.
They're all over Instagram and the internet, so you're probably no stranger to them. They're a dupe of
the Chloe version
. While they're absolutely gorgeous, I didn't think I would like them in real life because espadrilles tend to be quite heavy and clunky and with as big of a wedge as these have, I figured they would be super awkward and uncomfy to walk in. Review after review kept on saying otherwise. Finally, I bit the bullet and just ordered them.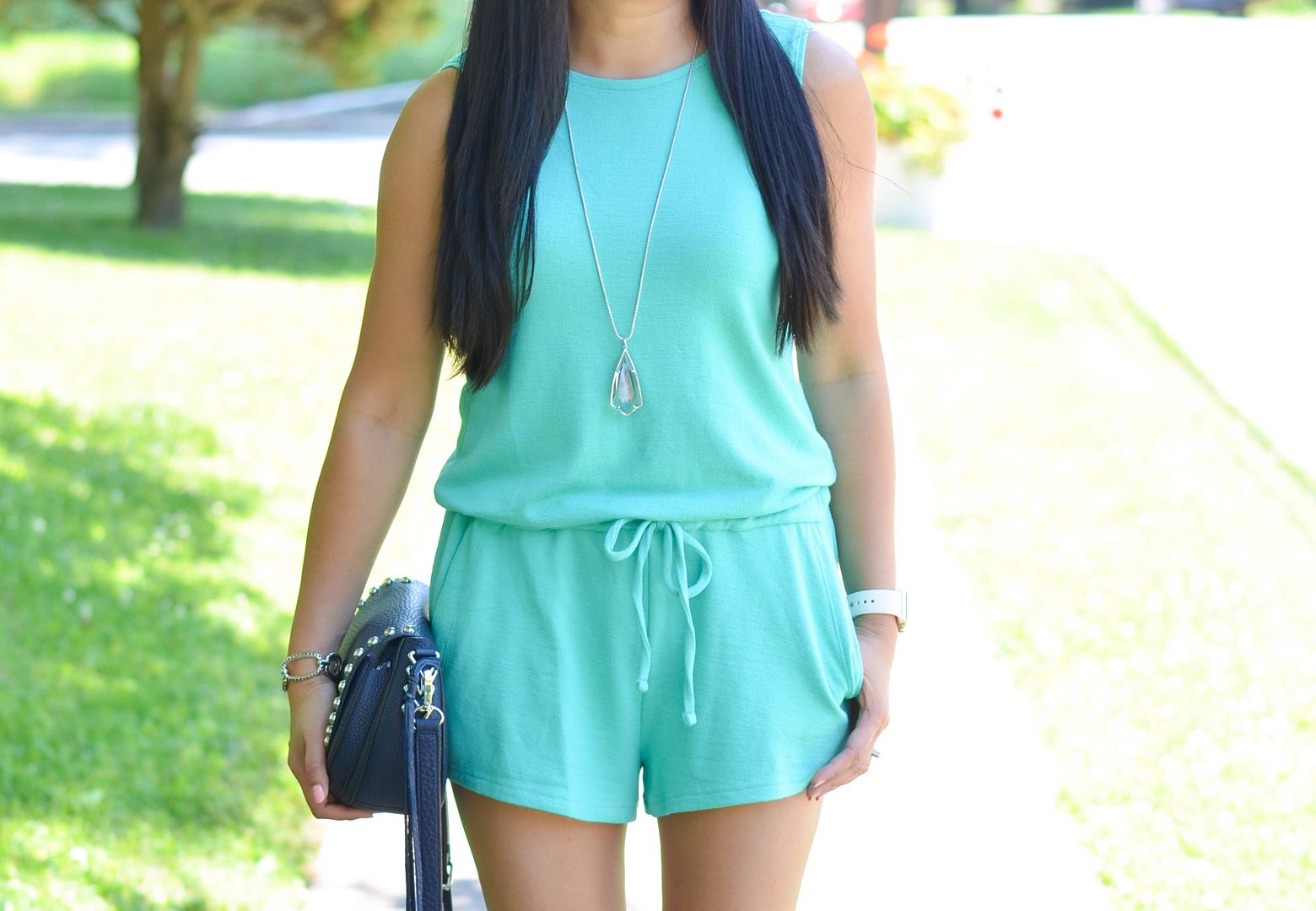 I ended up going up a half size only because they were sold out in my normal size. While there does end up being a little room at my heel, the ankle strap keeps the sandal on my foot, and by the end of the day when my feet are swollen, my tootsies welcome the extra air space anyway!
I was also afraid they would look too bottom heavy with anything but skinnies - I wasn't sure if they would look right with shorts, dresses, and skirts. Again I was wrong. I still very much love the silhouette of this outfit with these espadrilles, and seriously, for as tall as they make me, they feel like I'm wearing flat shoes. I definitely recommend stalking them in your size! They're worth it!

SHOP THE LOOK: