Well, hello, and happy Friday!!! This birthday girl is in the middle of some bridesmaid duties, so I'm keeping this post relatively quick and easy for me! I love sharing my flat lays on Instagram but since I know that not all of you necessarily follow me over there, it's nice to sprinkle them onto the blog every once in awhile also! For this post, I just wanted to share some of my favorite flat lays lately along with some links to recent blog posts so you can see these pieces live in action. Enjoy!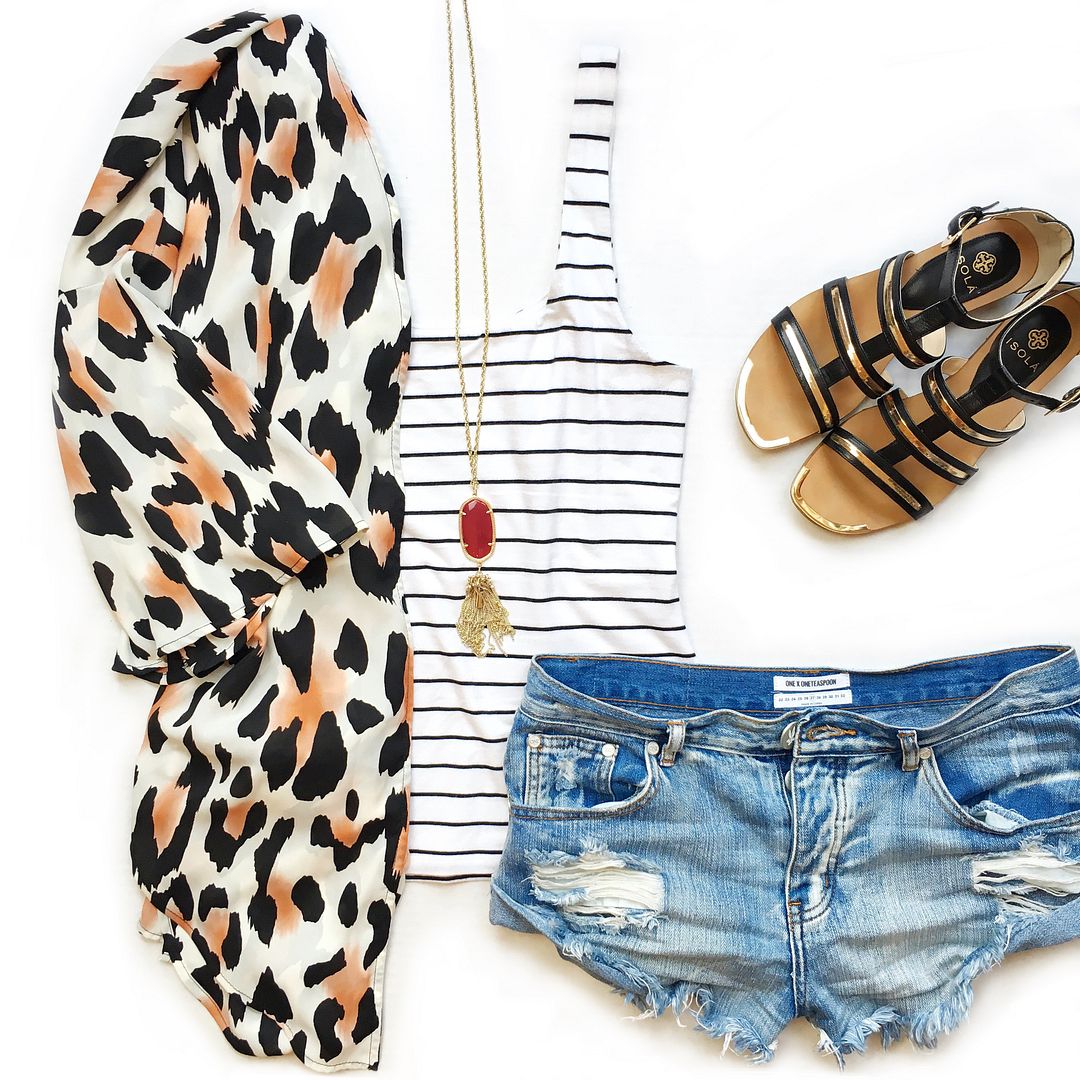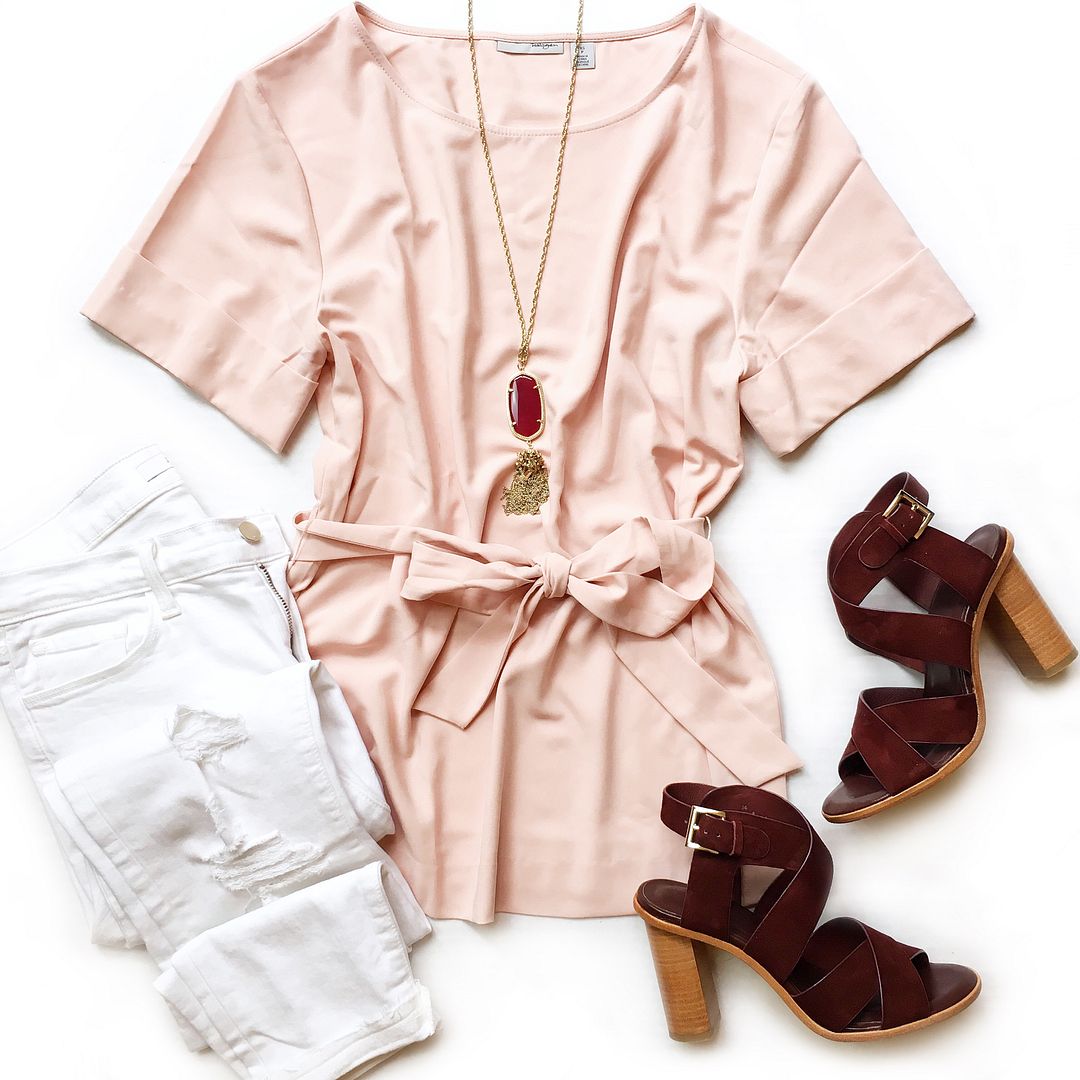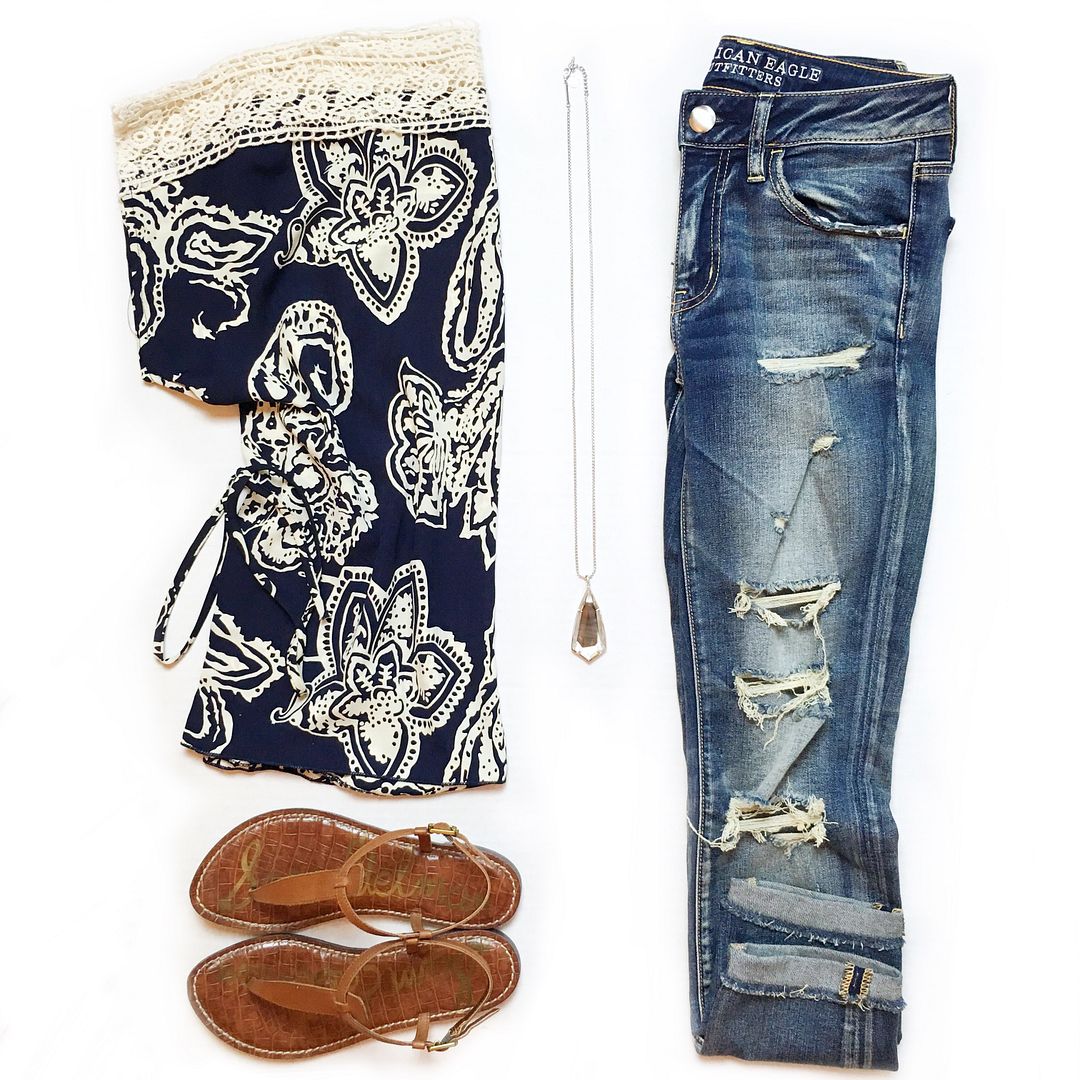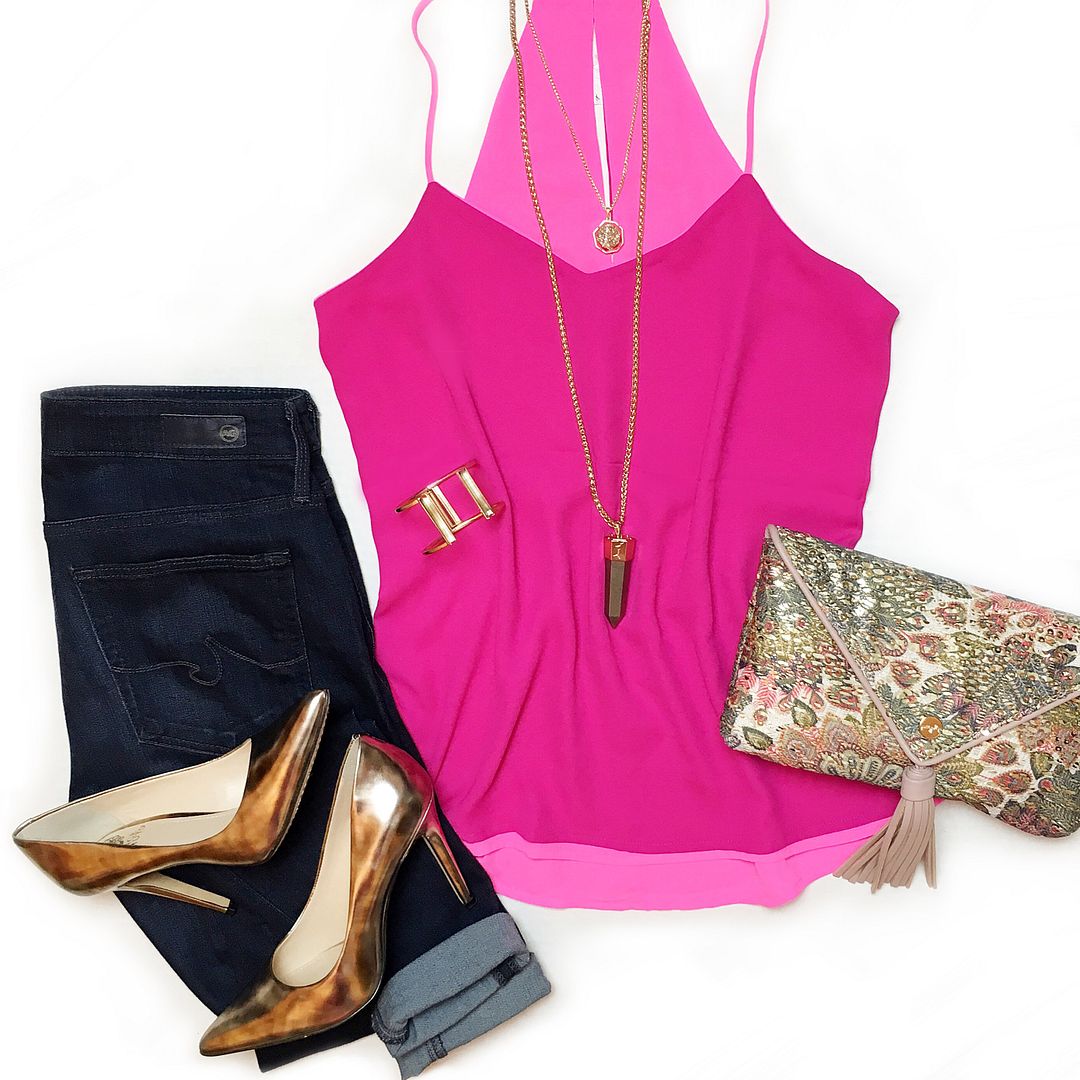 See outfit (minus bag) HERE
If you love seeing me do the Cupid Shuffle on Snapchat, then be sure to follow along because tomorrow is wedding day! One of my friends is getting married and I'm lucky enough to be in her wedding. If you'd like to witness all of the wedding day shenanigans, I'm sure I will be Snapchatting away (carylee07). Have a great weekend and thanks again for all of the birthday wishes yesterday!!

!!
PS Enter the "Back to School

" giveaway and

win a Macbook Air, Kate Spade handbag, notebook, planner, and water bottle HERE!