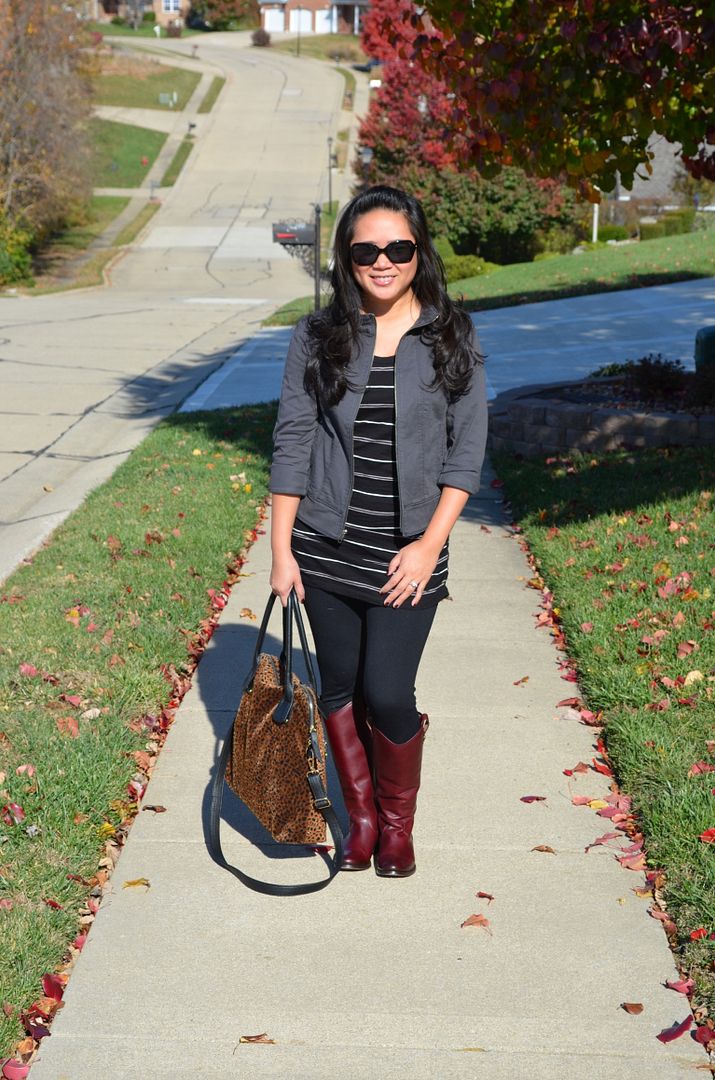 This is basically my weekend uniform in the colder months. My "I just got out of bed and want to throw on something quick so we can go put some food in my belly" outfit. Leggings or skinny jeans tucked into riding boots. Jewelry and makeup are the first things I eliminate or minimize. Here, I just brushed powder on my face, added a little eyeliner and mascara, and finished off with gloss. This is second day hair, which happened to stay curly overnight. I just teased it a bit at the crown of my head to fluff up the "bed head."
We ended up having brunch at this yummy crepe place downtown and did a little shopping at the mall. Now, my work week starts early and I'm planning on diving into work as soon as I publish this post. Ugh. Hope you got to relax all weekend! It's about to get busy (busier) with the holidays around the corner!!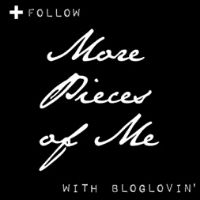 Linking up with Kayla.