1. Leopard sneakers: Guys. I just can't get these leopard slip ons out of my head? Why?? I do love everything leopard, and I have just about any kind of leopard shoe you can imagine… except for a good sneaker. I feel like I'm seeing these everywhere lately - or at least they are haunting me wherever I go. I love that you can grab a trench and throw these on for an effortless spring outfit to run around in.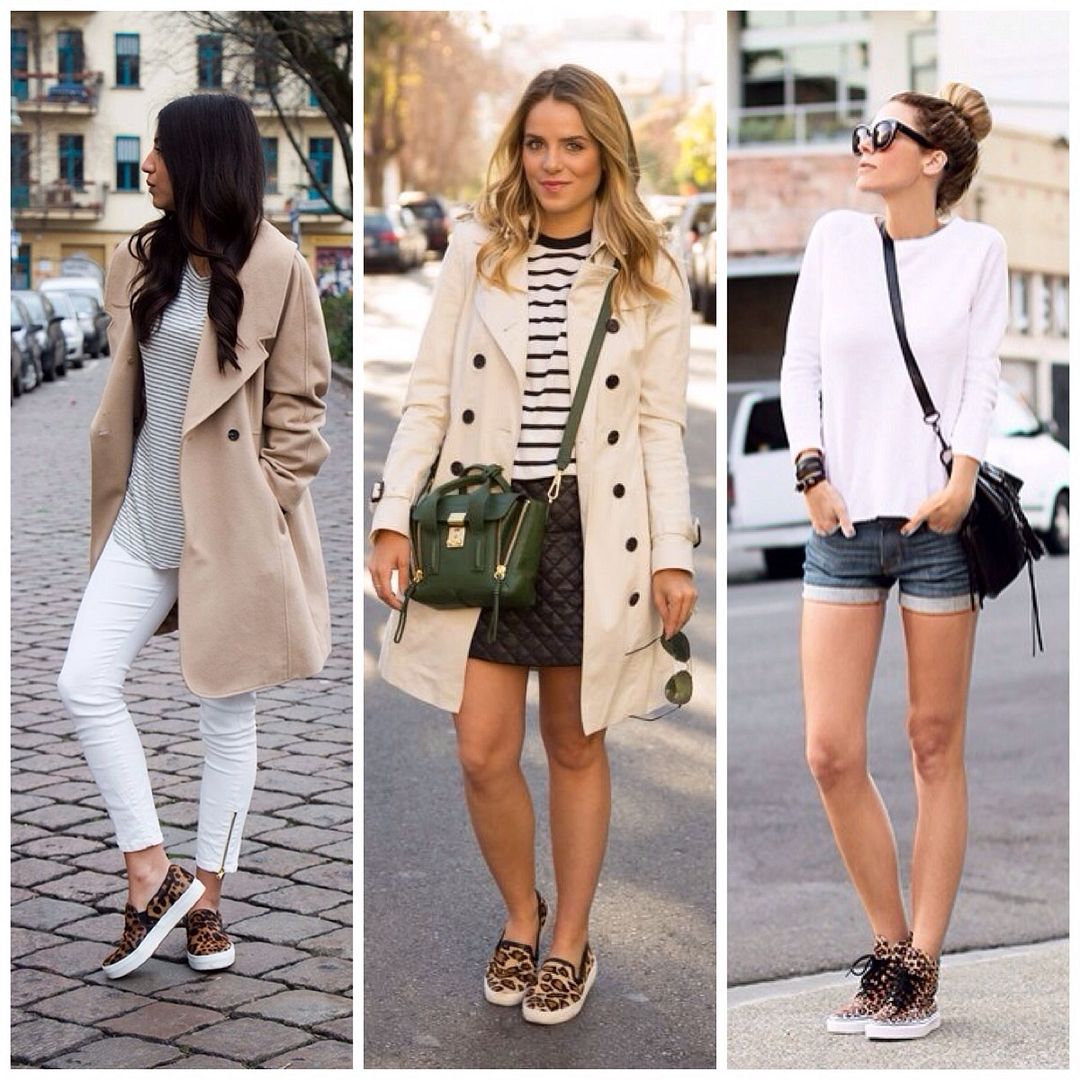 2. D'orsay flats: I don't wear flats too much, and I've been actually trying to curb my craving for regular flats, because of the fact that they go unworn the most in my collection. But, I've been really wanting to try the d'orsay flat lately. It gives a much different silhouette than the standard round toe flat I own so many of, making them easier to pair with dresses or skirts. And the cut out sides make them a little more flirty and feminine.
3. Ankle straps: Honestly, I think Zara does the best job with their ankle strap sandals. Every time I see them on someone, I just love them - or, I end up seeing an ankle strap I love and they always end up being from Zara. I just need to order some already. They're a great finishing touch to any outfit, and I love that even with the minimalist design - they still make a big impact on the overall look. I also love the idea of looking for more of a thicker, stacked heel for better walkability.
4. Stripes: There's something so springy and nautical about striped shoes that makes me so happy! I obviously love donning stripes - I think it would be easy to style these babies since stripes always end up being a great neutral to pattern mix with.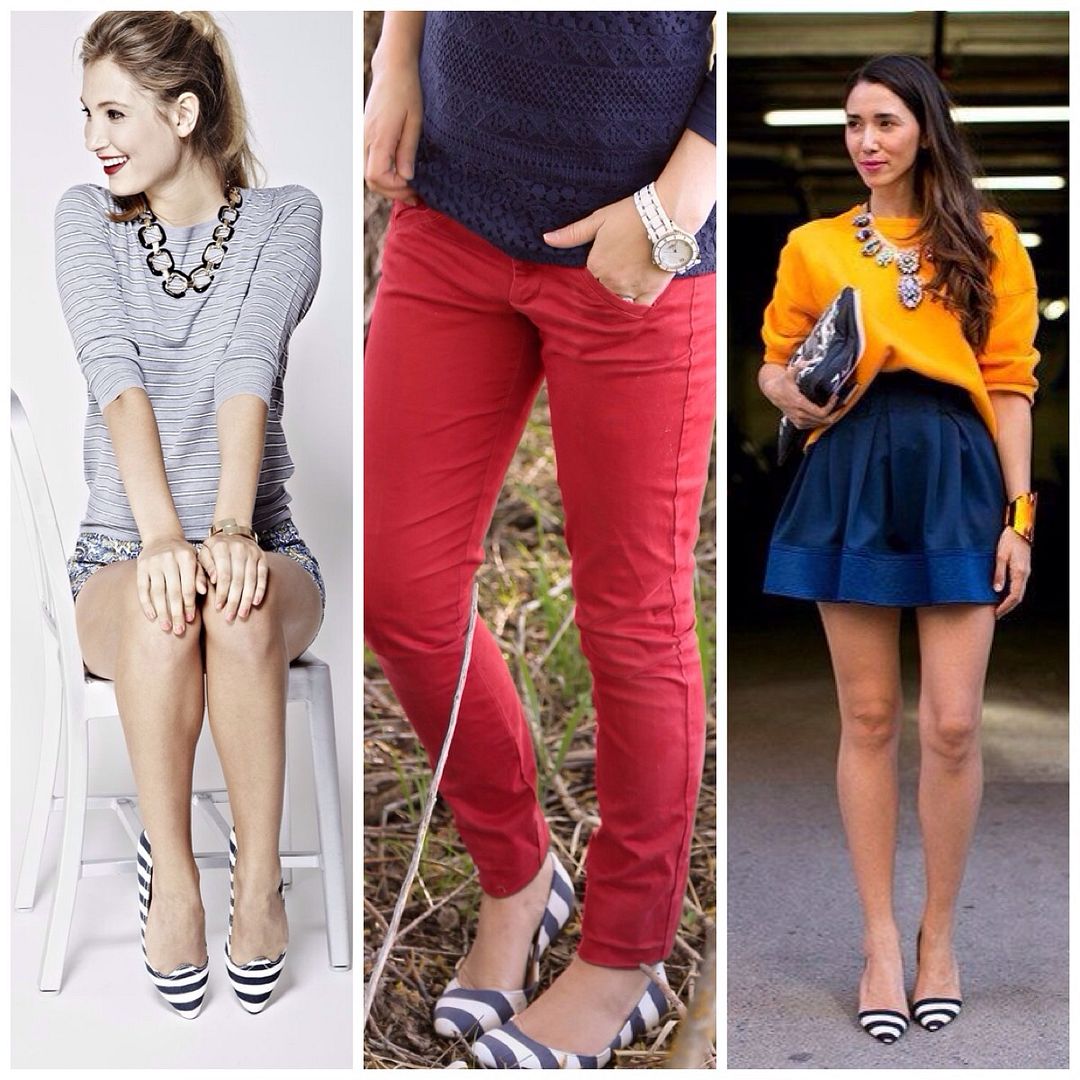 What kind of shoes are you craving for the spring and how do you plan to style them?

SHOP THE POST: